We will soon begin the 2022-2023 school year in the Yankton School District! There is enthusiasm among our students and parents who are ready to get the new year started.
While the past two years have provided us with plenty of challenges, we have also seen many successes with our students in academics, fine arts and other school related activities. In the Yankton School District we have continued to work very hard in the areas of curriculum and assessment. Our staff provide students with exceptional instruction. We challenge our students to work hard and always do their best in school.
We have a lot to be proud of in the Yankton School District. Our food service, bus drivers, para-professionals, counselors, administrators, custodians, teachers and support staff work very hard as a team to provide our students with an exceptional educational experience.
Please take some time to browse our new website. You will find important information regarding our schools, such as school supply lists, important telephone numbers, registration dates, and other pertinent information regarding the school food service program, as well as school activities.
An exciting piece of news we have been working on for several months is the new Early Childhood Development Center. We will continue planning and preparing for this new facility. The input from our staff, parents and community has been appreciated. We will continue to provide updated information on the Yankton School District Website at the following site: Early Childhood Development Center
Please join us in providing our students with a fun and exceptional school year!
~ Dr. Kindle
Dr. Wayne Kindle, Superintendent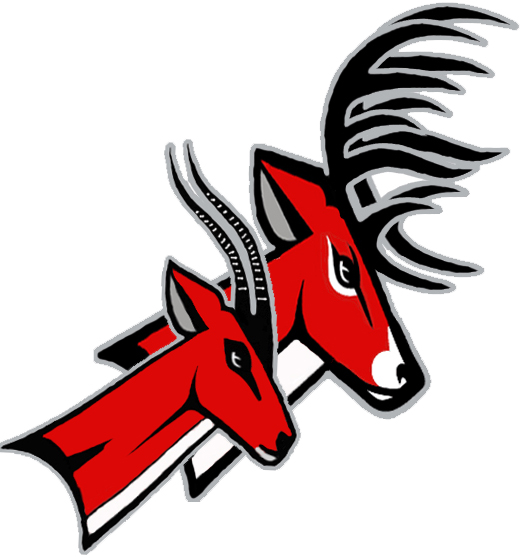 Yankton School District Superintendent
As Superintendent, I would be happy to visit with you personally or speak to your group/organization. Please feel free to contact me to arrange a time to visit.
"Coming together is a beginning.  Staying together is a process.  Working together is a success." 
Henry Ford