Transportation and Busing
TO SIGN YOUR STUDENT UP FOR THE CURRENT YEAR (22-23), PLEASE USE THE 2022-23 TRANSPORTATION REQUEST FORM.
TO SIGN YOUR STUDENT UP FOR THE UPCOMING YEAR (23-24), PLEASE USE THE 2023-24 TRANSPORTATION REQUEST FORM.
FAILURE TO USE THE PROPER FORM MAY RESULT IN RIDERS NOT BEING APPROPRIATELY ROUTED.
As we prepare for the 2023-24 school year, we wanted to share the following student transportation information. Student transportation provided by the Yankton School District for eligible students is a privilege, not a right. Courteous, respectful behavior and adherence to established rules is expected. The Yankton School District works hard to provide a safe, efficient service, and a good experience for each student and driver. The bus driver's primary focus is to transport students safely.
Out of Town Riders: Please allow up to 48-72 business hours to begin riding. Families will receive a notification indicating bus letter(s) and time (s).
In Town Riders: Riders may begin riding 48 business hours after submitting a request. In Town riders will not receive verbal route communication as the information is on the YSD Transportation page and the request.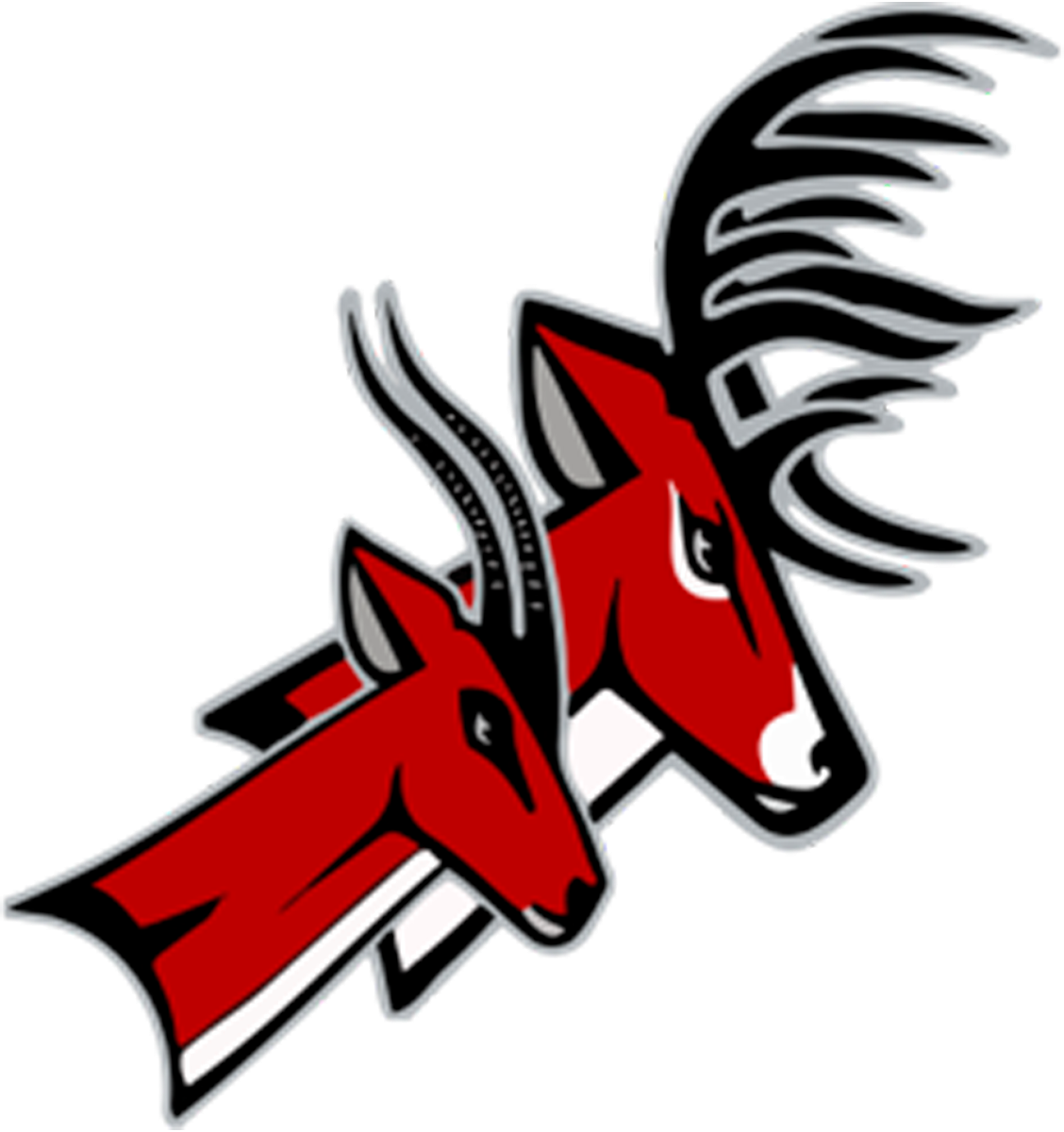 Project Specialist & Transportation Coordinator