Welcome Back YHS! YHS Student Body meet this morning for an all school Assembly.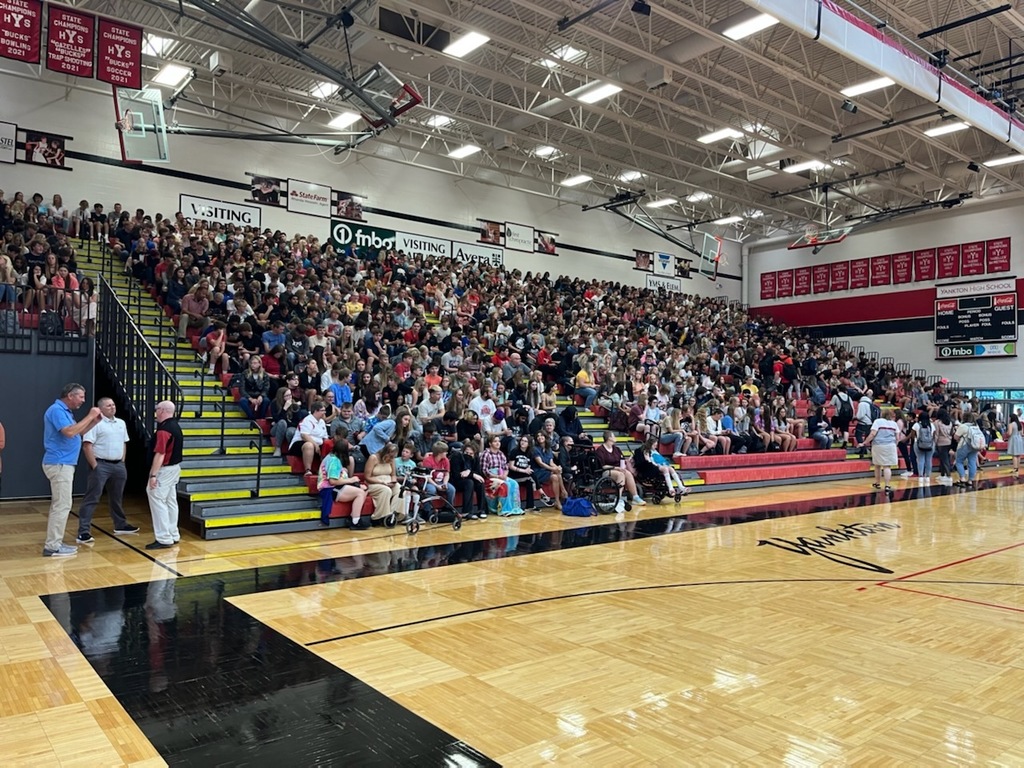 THANK YOU Yankton County 4H for the school supplies donation to Stewart Elementary.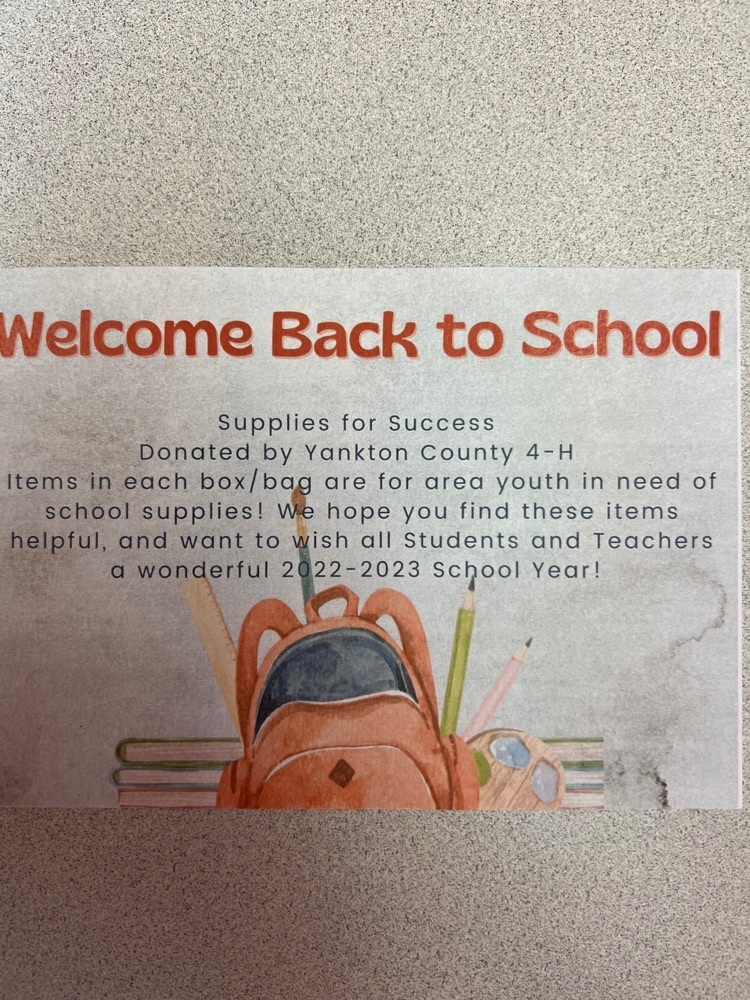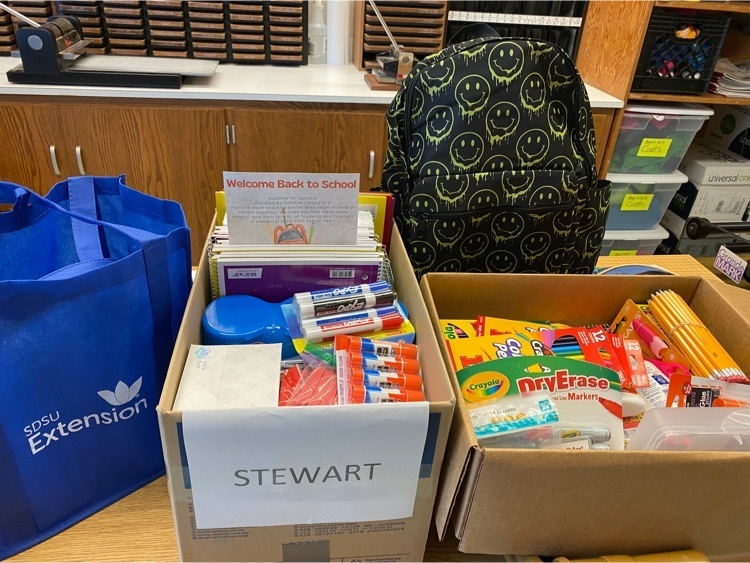 Thank you to the Yankton County 4H for school supplies donation to Stewart Elementary!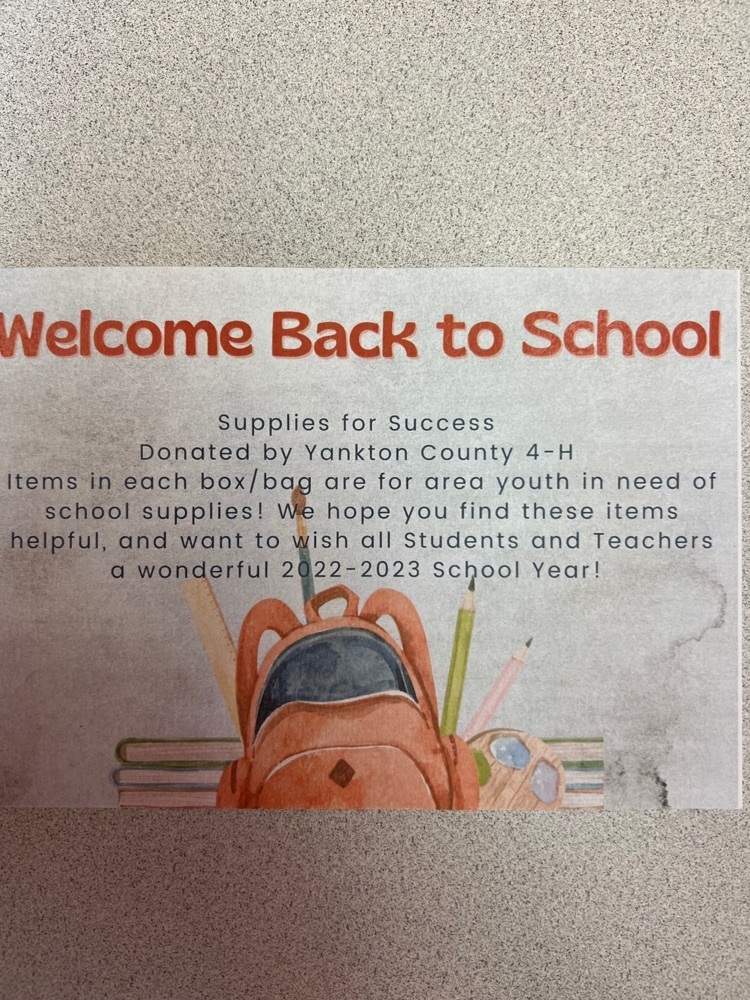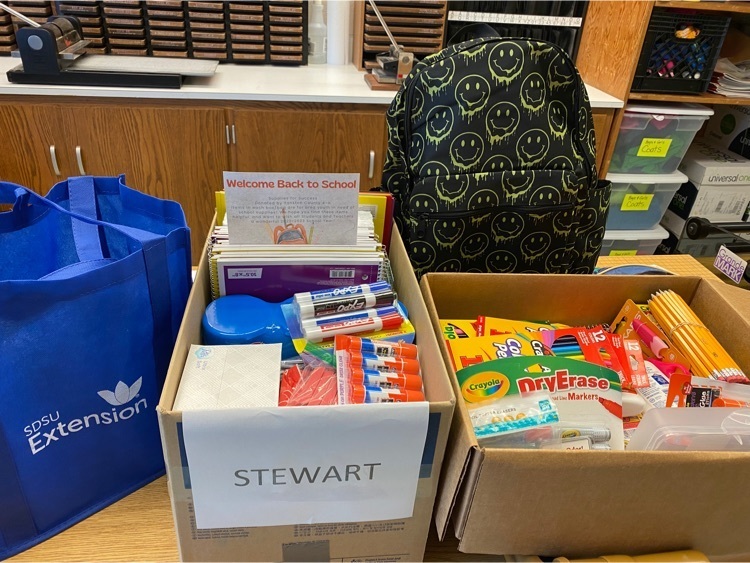 Dr. Kindle and Mr. Klimisch did a quick "U-Turn" and posed for a picture with Macaulay as he was admiring Mr. Klimisch's vintage car from a distance and then told us, "It reminds me of an Elvis car" as he loves Elvis. Always take a moment to do the little things in life, which may be big things in the life of others!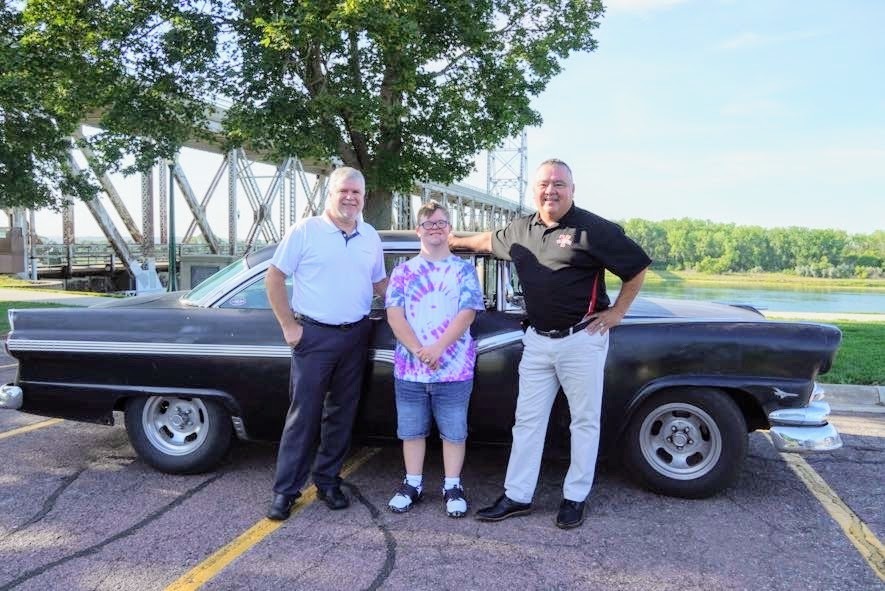 Back to school information.

This photo of the Middle School was taken tonight. Dr. Kindle said this is a sign everything is going to be alright.
Hoot! Hoot! Our new Early Childhood website design is almost here!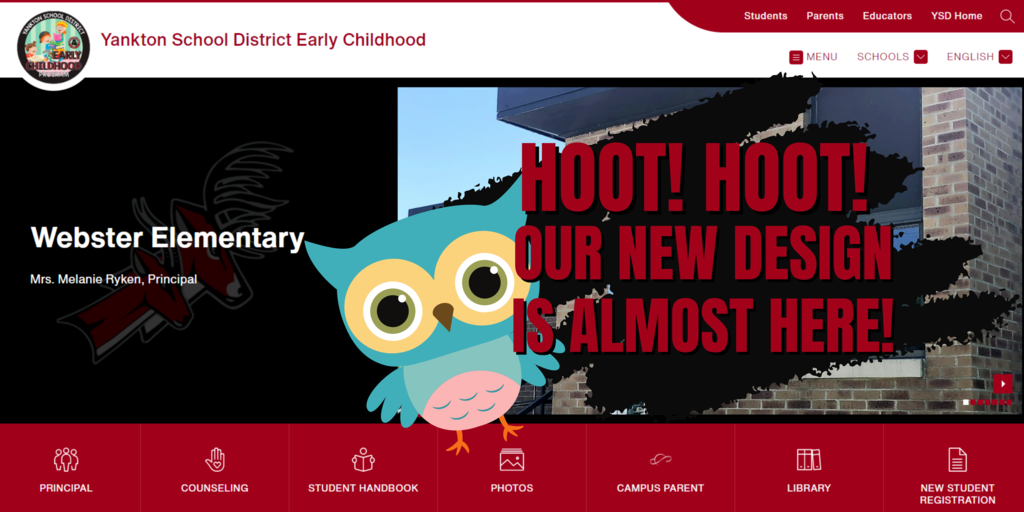 Whooo's ready for Webster's new website layout?
Our new Stewart website is launching soon!
Vroom! Vroom! A new Lincoln website look is coming soon!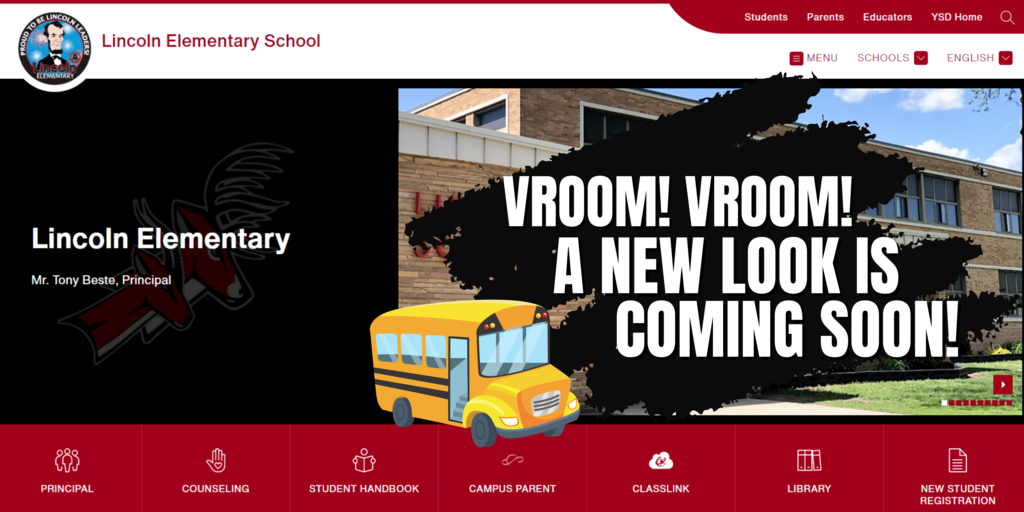 Have you heard the "buzz" about the new Beadle website design?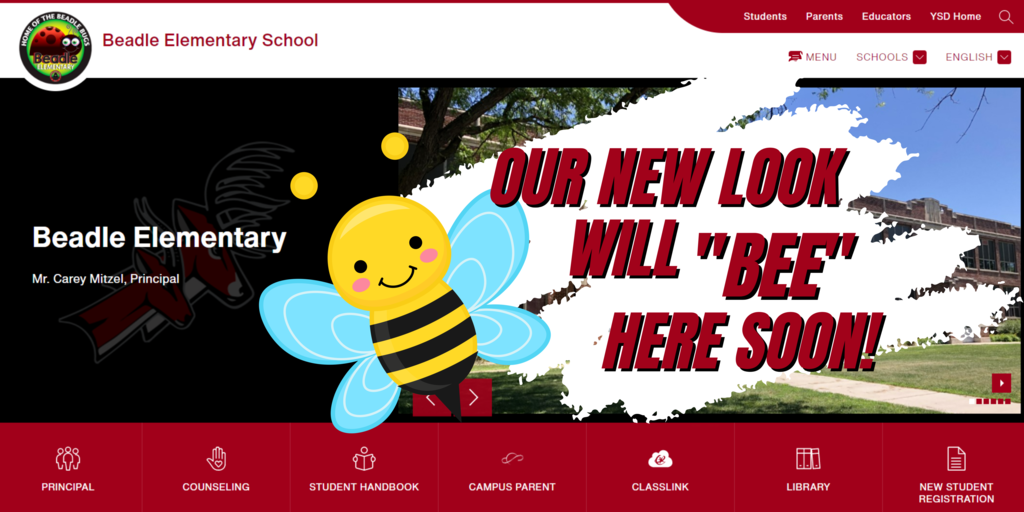 Get ready! A new look is coming to the YMS website soon!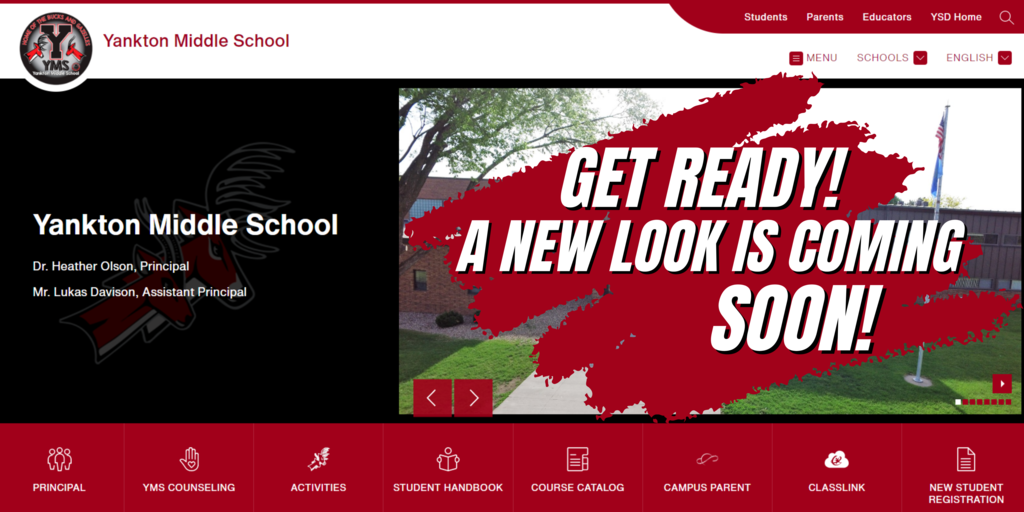 Say hello to our new YHS website look coming soon!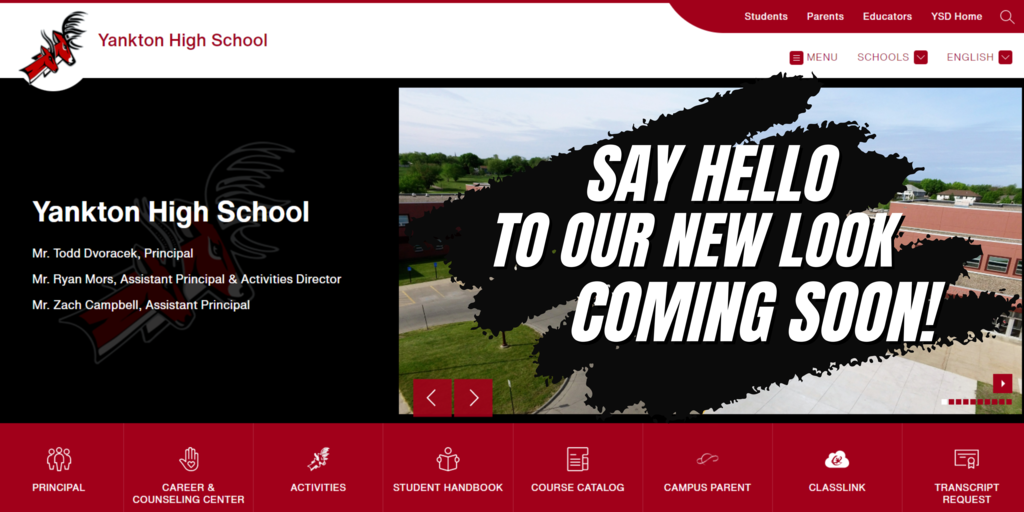 Our YSD website is getting a new look soon, make sure to check it out!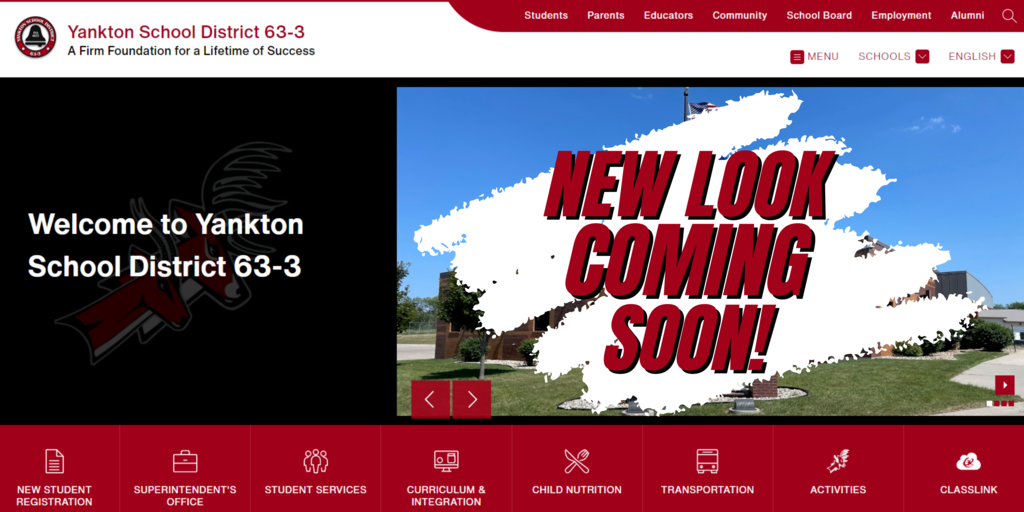 Coming soon, the YSD website will have a new look!

It's August 1st and three weeks until school starts! Check out the open house and orientation dates and times.
Happy students from our last day of Summer Food! Thank you for having lunch with us this summer- we'll see you in a few weeks!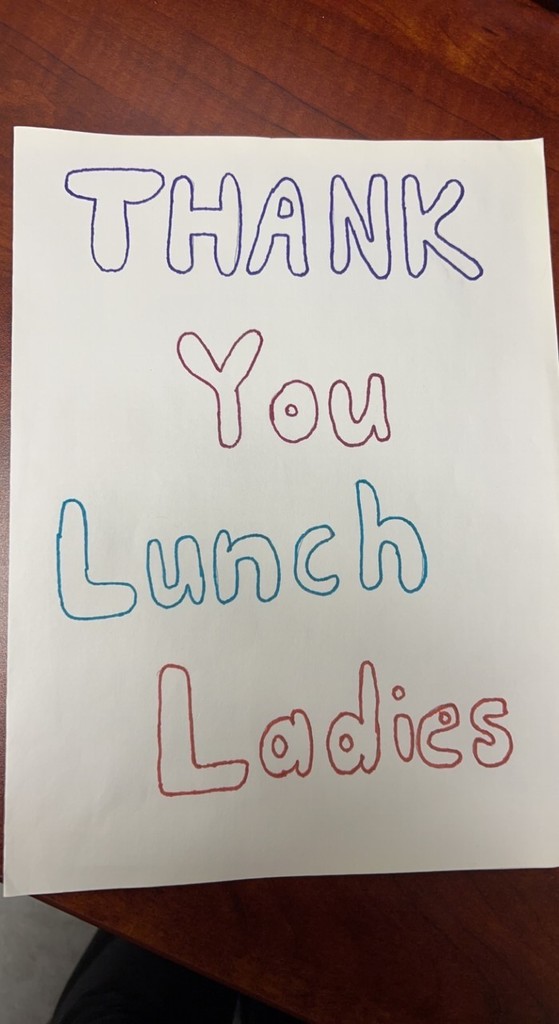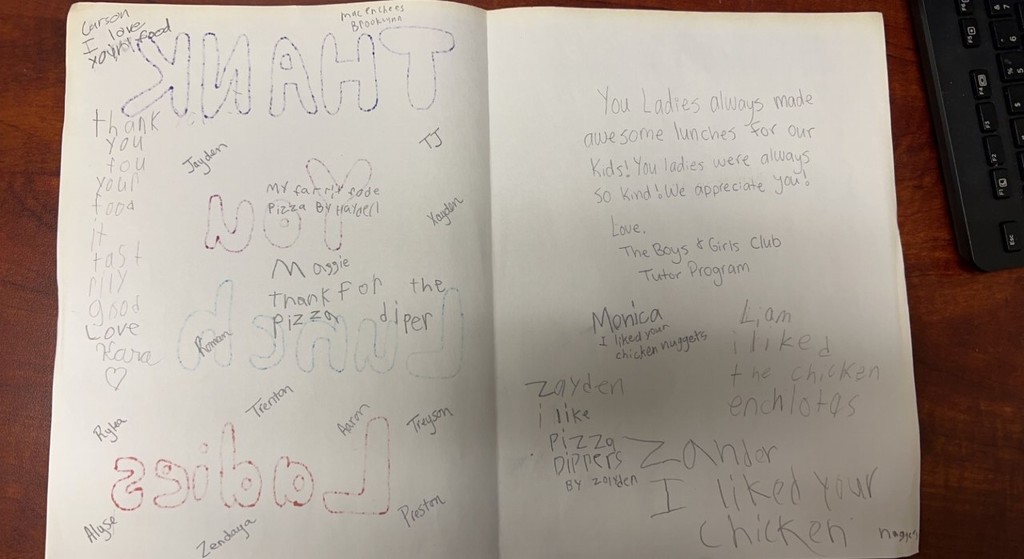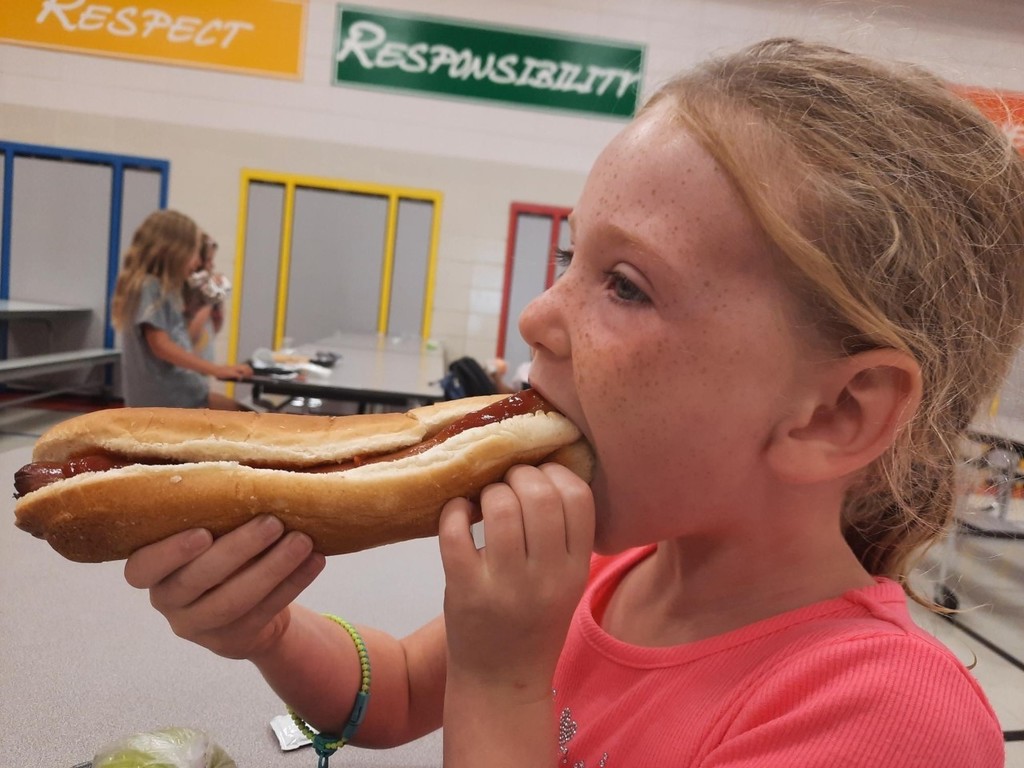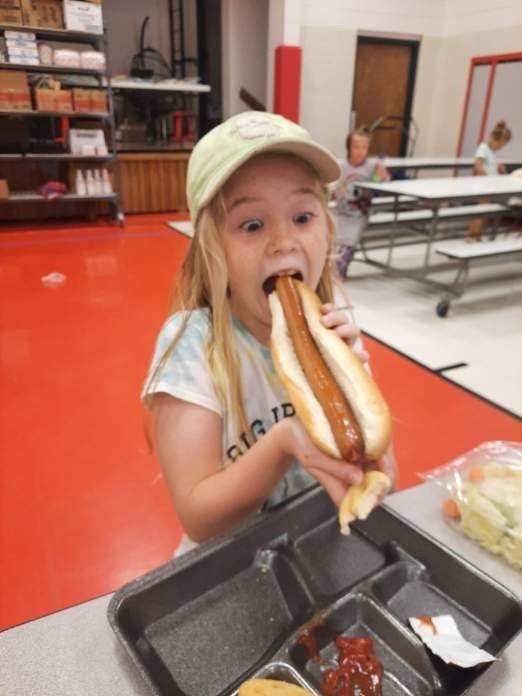 Join us for lunch at Middle, Stewart, or Webster school! The Summer Food Program is free for all children 18 and under.