The Dakota Dreams Online Tutoring Program is offering free online tutoring to K–12 students in South Dakota. To learn more and register, click the link:
https://bit.ly/3q4EfkW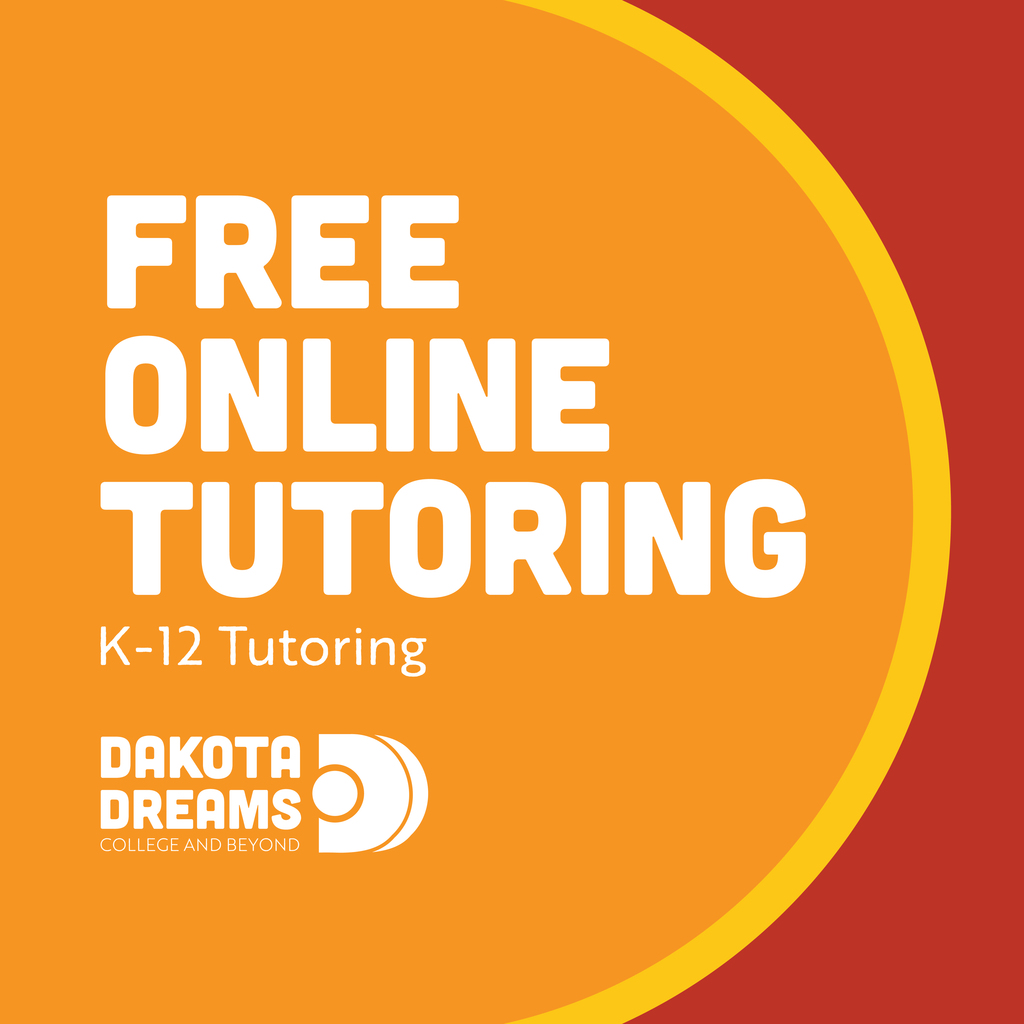 The Webster Student Council members were proud to represent their peers and school yesterday in the Homecoming parade!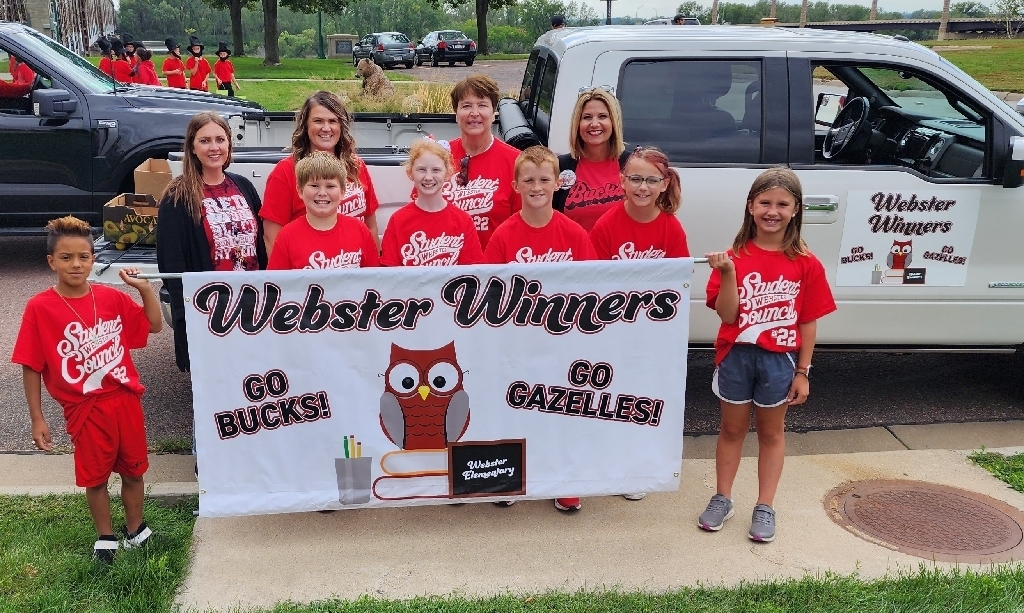 Make your mark and see where it takes you! Inspired by The Dot by Peter H. Reynolds, some Stewart Stars were getting creative during Library. #International Dot Day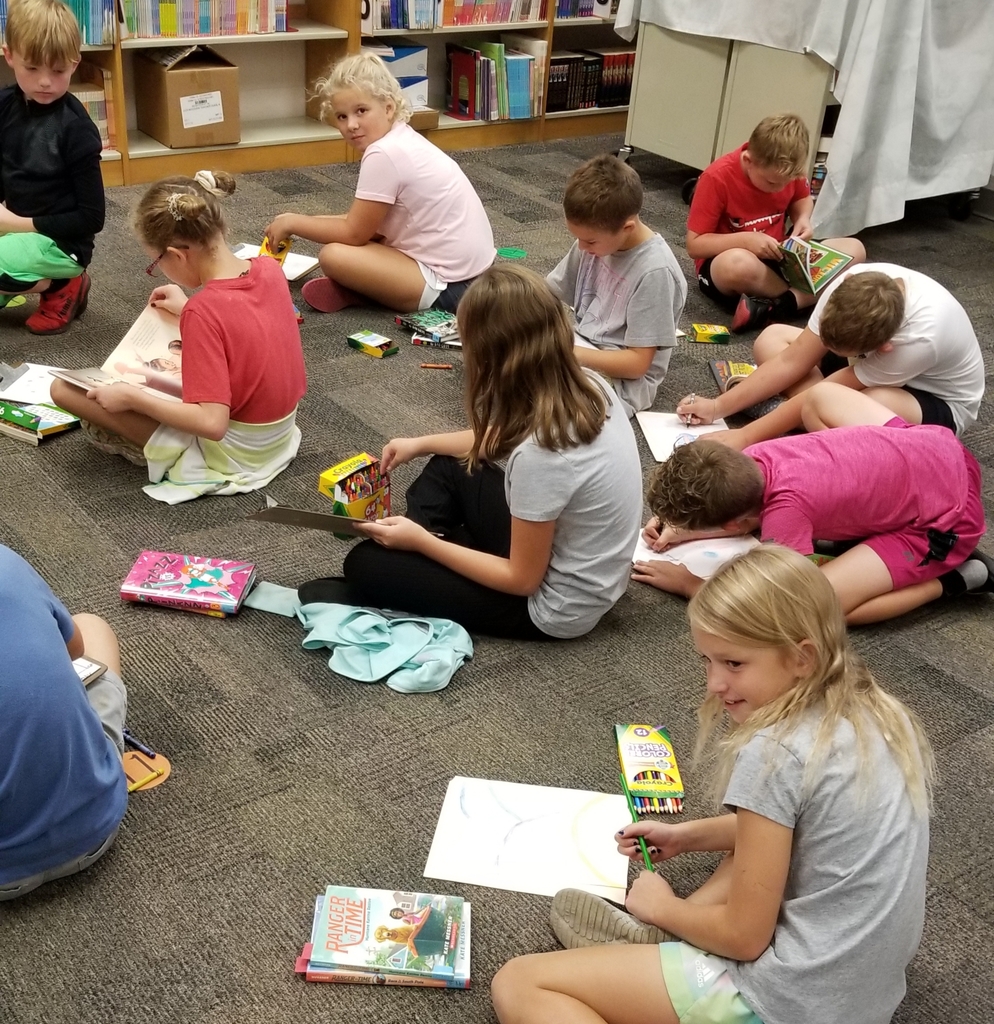 Homecoming 2022 Parade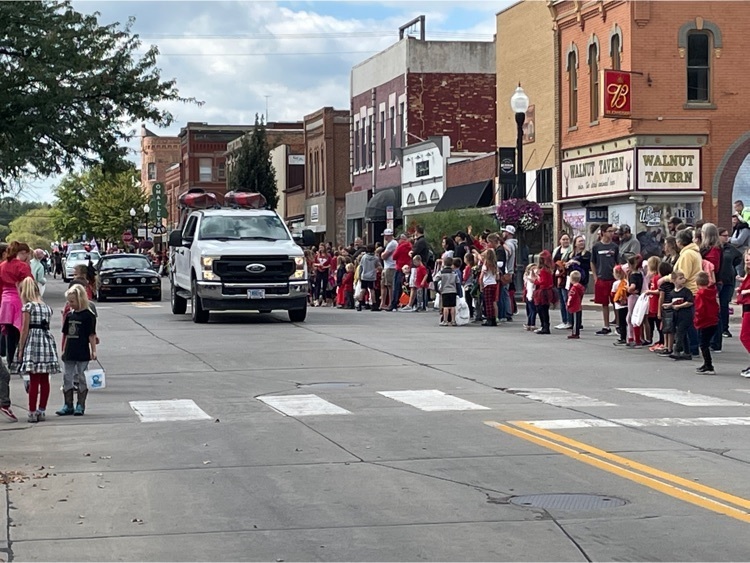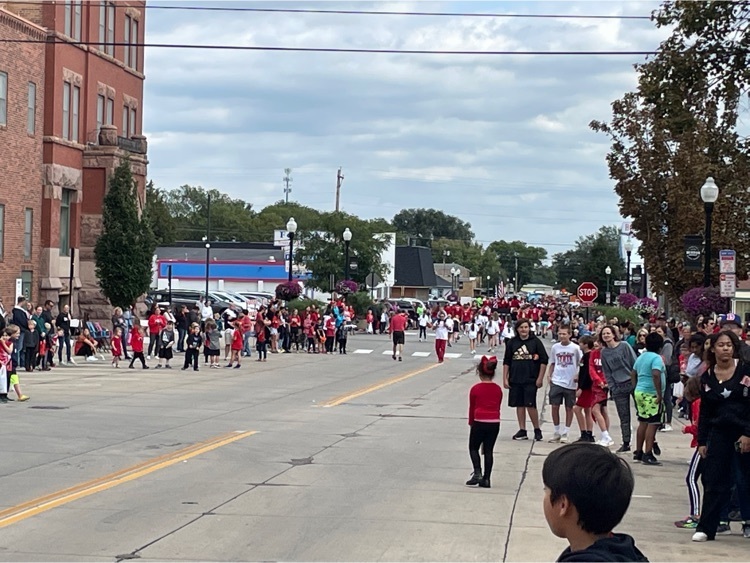 YSD Admin Building wraps up Homecoming Week 2022 showing school spirit.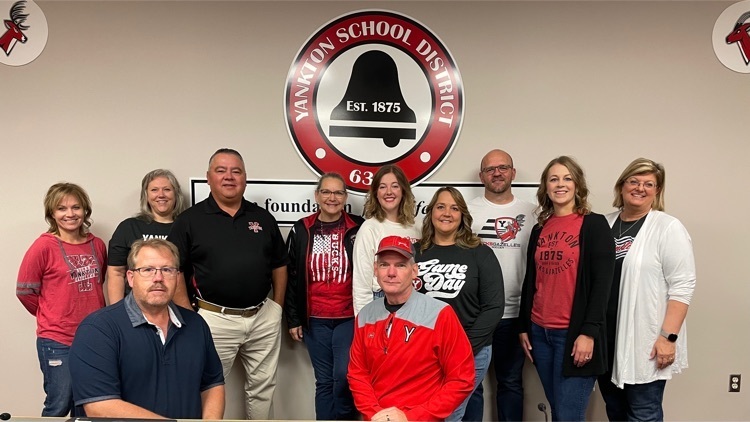 Thank you SD Humanities Council! Stewart 3rd graders are so excited about their new books! We can't wait to enjoy Smashie McPerter & the Mystery of Room 11! #sdbookfest We LOVE to READ!

YSD Admin Building celebrated Homecoming Week with red, white, and blue today.

Dressing for Success at the YSD Administration Building today to celebrate Homecoming Week!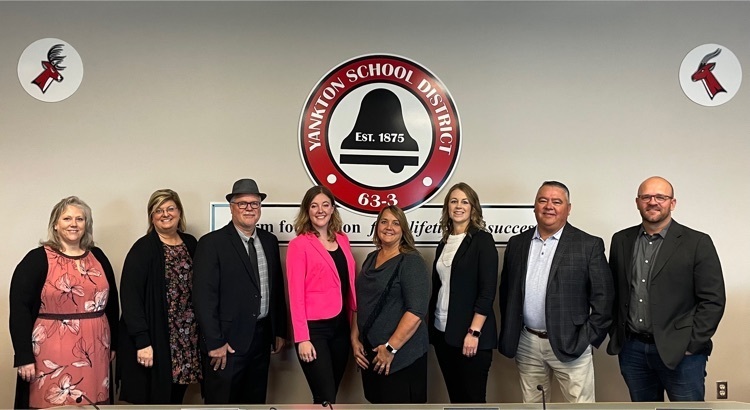 YSD Administration Building celebrated Homecoming Week with jerseys and jeans today.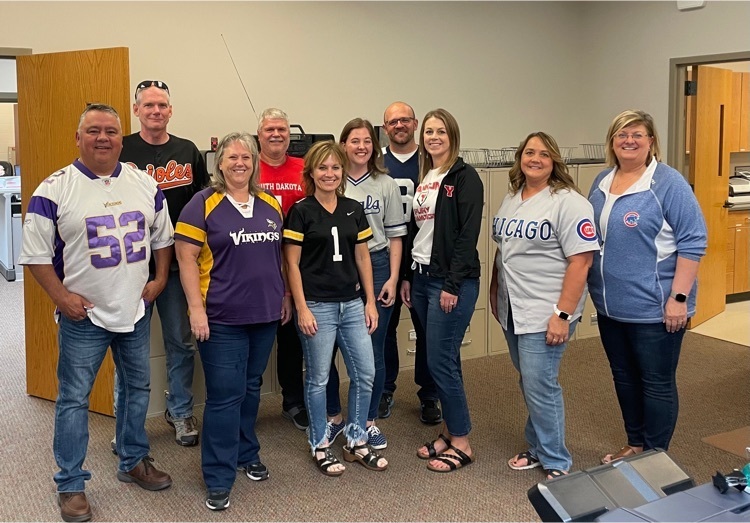 Stewart Stars celebrated COLOR DAY with a building wide picture this morning!

Administration Building staff participate in Hawaiian Day for YSD Homecoming Week!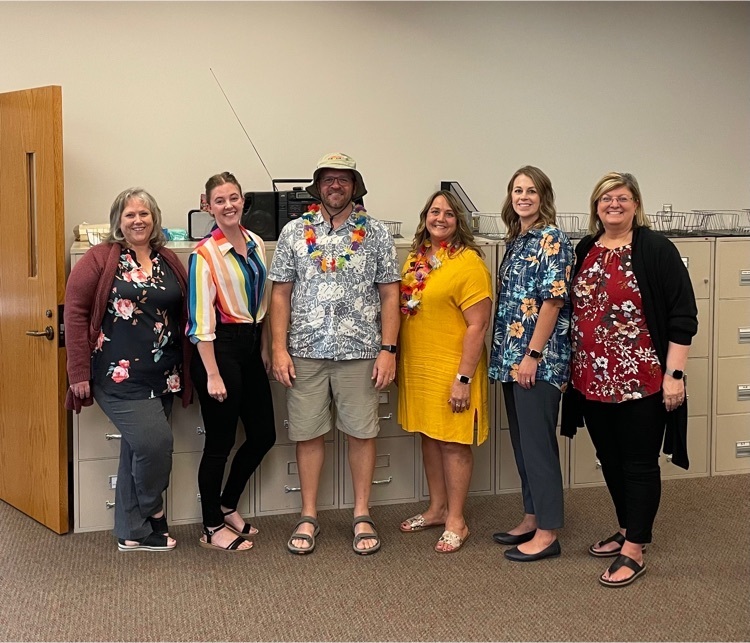 Stewart's Summer Reading Superstars had so much fun celebrating their accomplishments in the Lukkes Learning Lounge! Congratulations!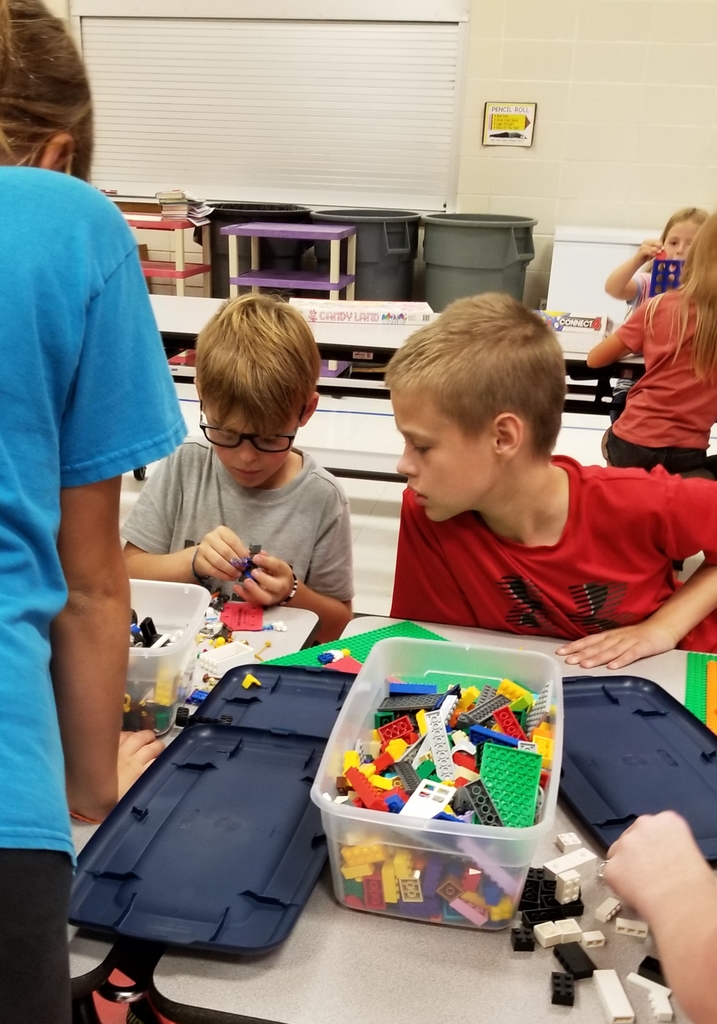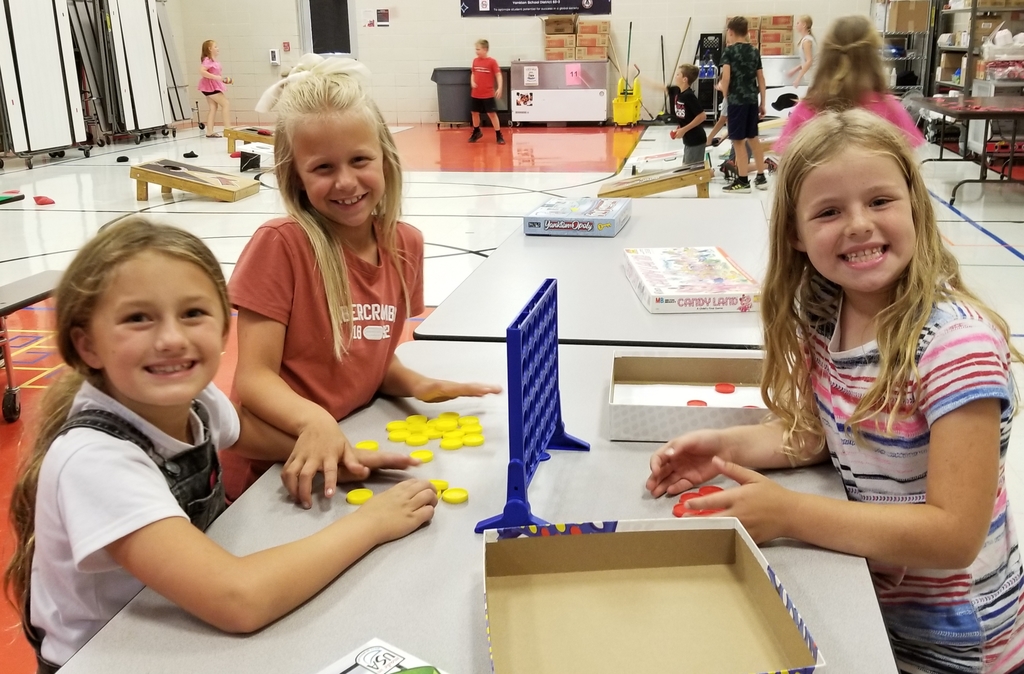 Yankton School District #63-3 will be offering a free developmental screening for children 3 & 4 years of age. Parents who are residents of Yankton School District and have concerns about their child's development are invited to schedule an appointment. This special screening is scheduled for Tuesday, October 11, 2022. To schedule an appointment for this screening, call Ashli at 665-3999.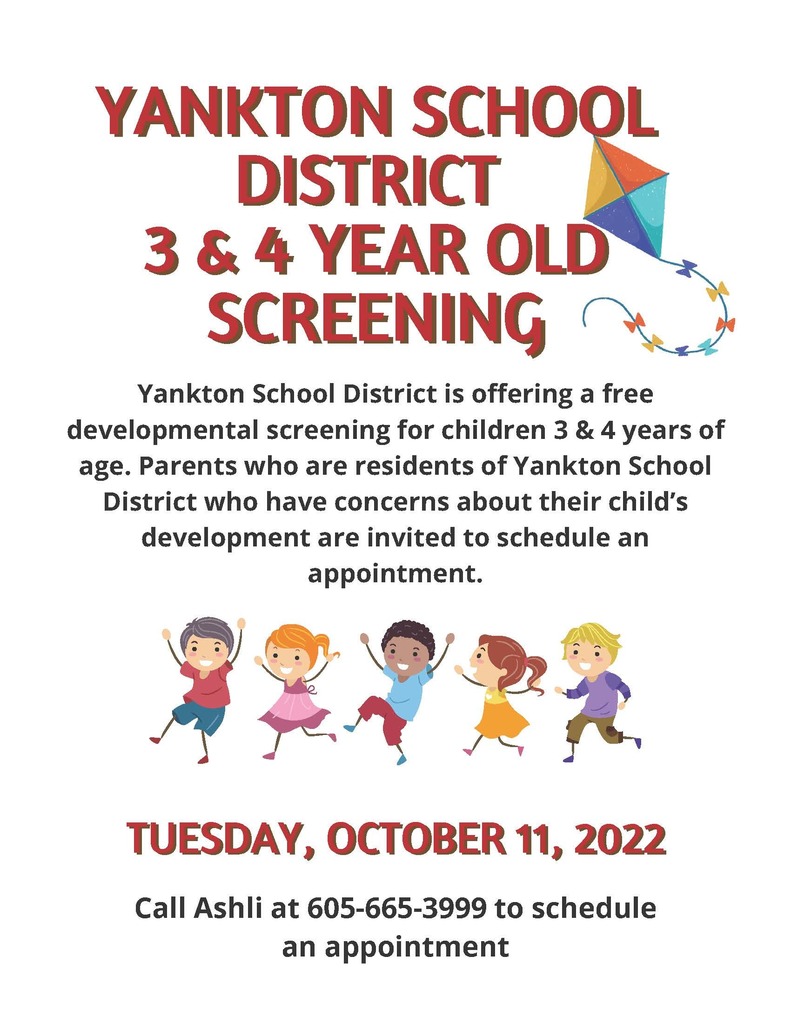 The Yankton School Board will hold its regularly scheduled meeting on Monday, September 12 at 5:00 pm. The meeting will be held in the Yankton School District Administration Building located at 2410 West City Limits Road. The public is invited to attend. To view the meeting via live stream, go to the Yankton School District website, click School Board and then click Live Stream School Board. The agenda for the meeting can be found at the following website:
www.boarddocs.com/sd/ysd/Board.nsf/Public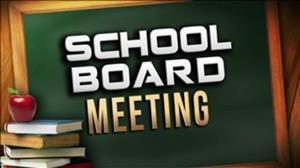 Brenna Elwood won first place in the International safety poster competition held in July in Ohio after qualifying by winning first place at the local and regional levels. She was sponsored by United Commercial Travelers of America Yankton Council #384. Brenna is a 6th grader at Yankton Middle School.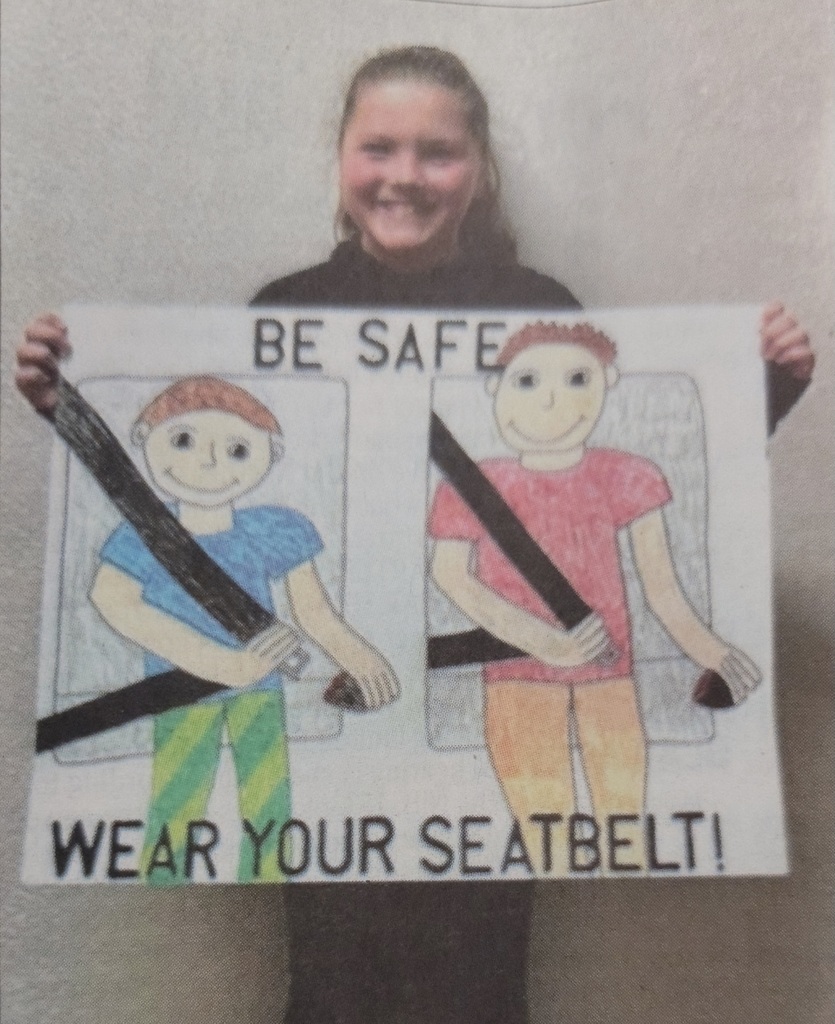 Mrs. Viereck's first grade class enjoying the outdoor classroom!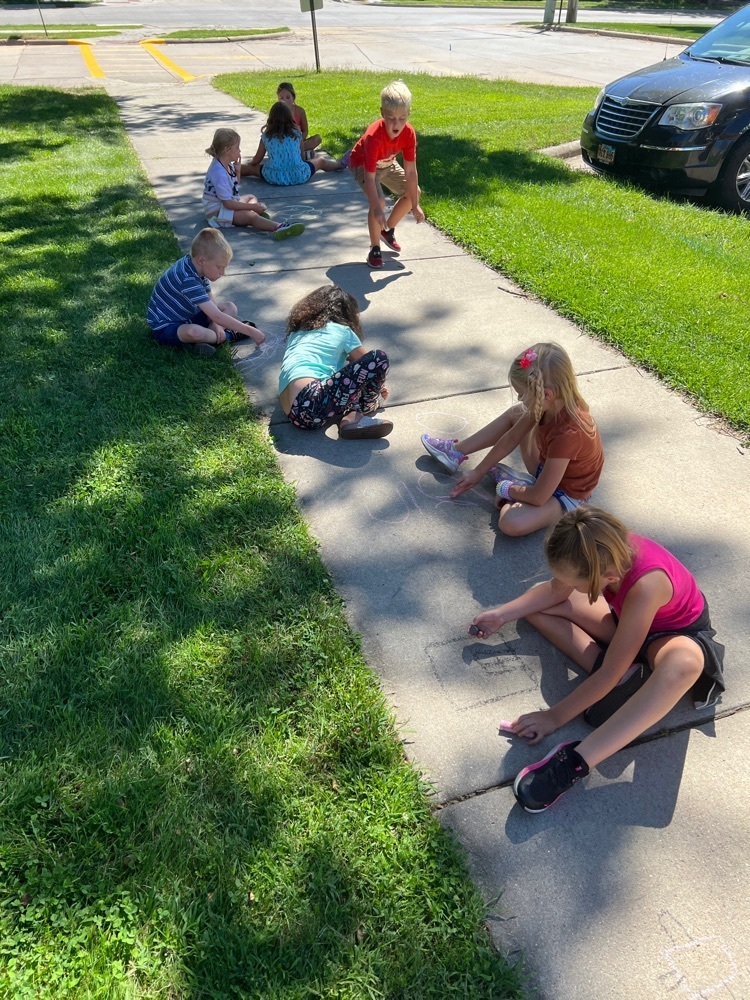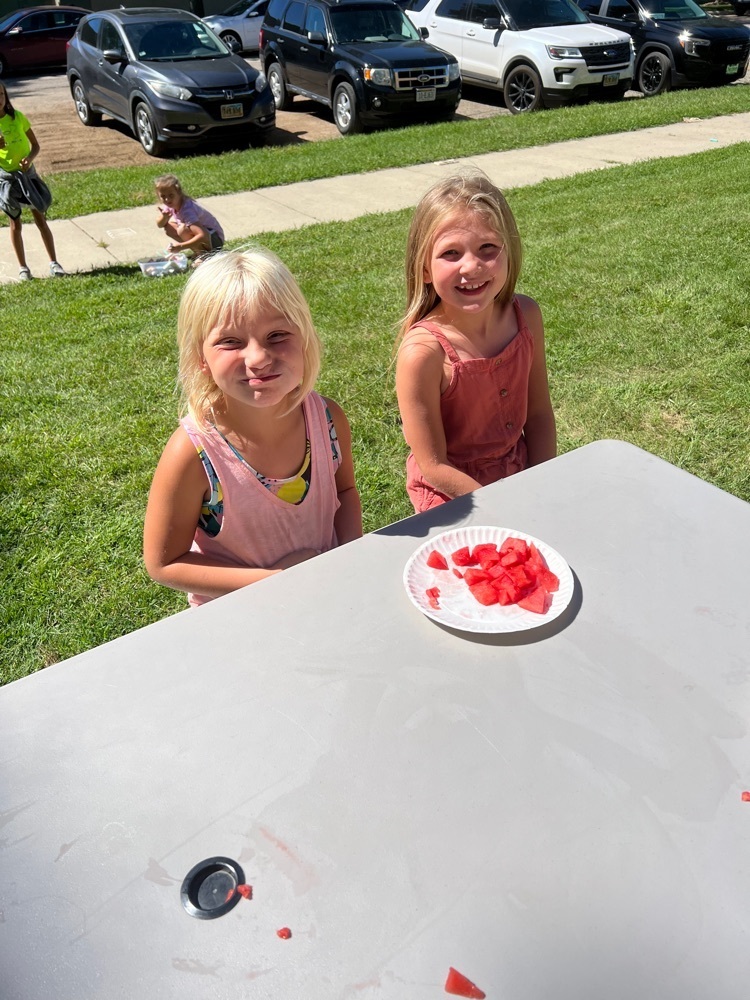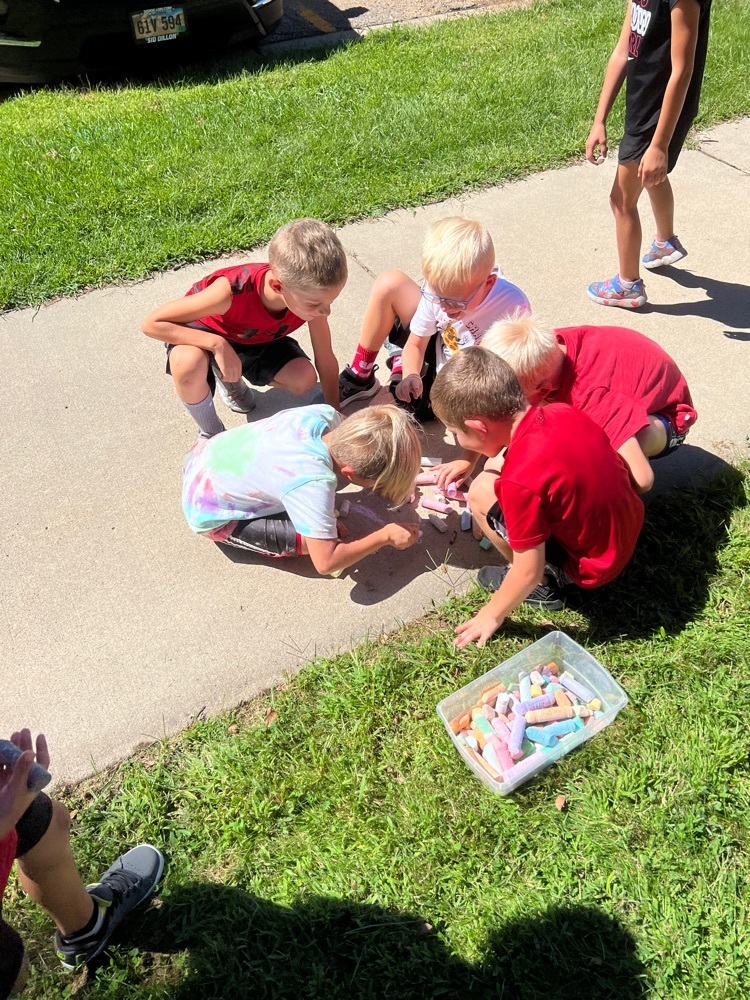 Thank you the MMU students that came to Stewart to help today for their MMU Community Service Day!

There will be no school at Yankton School District 63-3 on Monday, September 5, in observance of Labor Day. Classes will resume on Tuesday, September 6.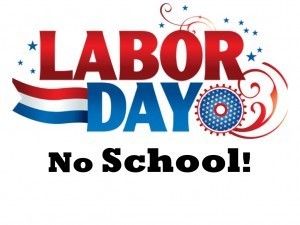 Stewart ⭐ Summer Readers: remember to bring your reading calendar to the library this week! We are excited to celebrate your reading! 📚