​Reminder: Preschool registration for 2020-21 will be held at Webster School on Monday, December 2 at 8 am. 

Due to the winter storm warning and forecasted weather conditions, there is no school for Yankton Public Schools today, Tuesday, November 26.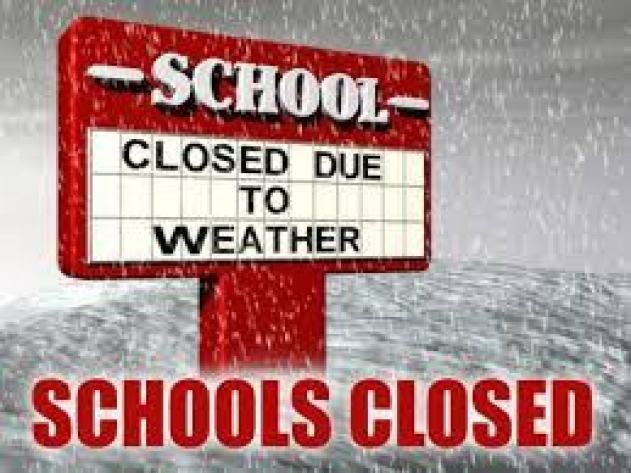 Great music concert! Stewart School Grades 4th & 5th "The Big Chill"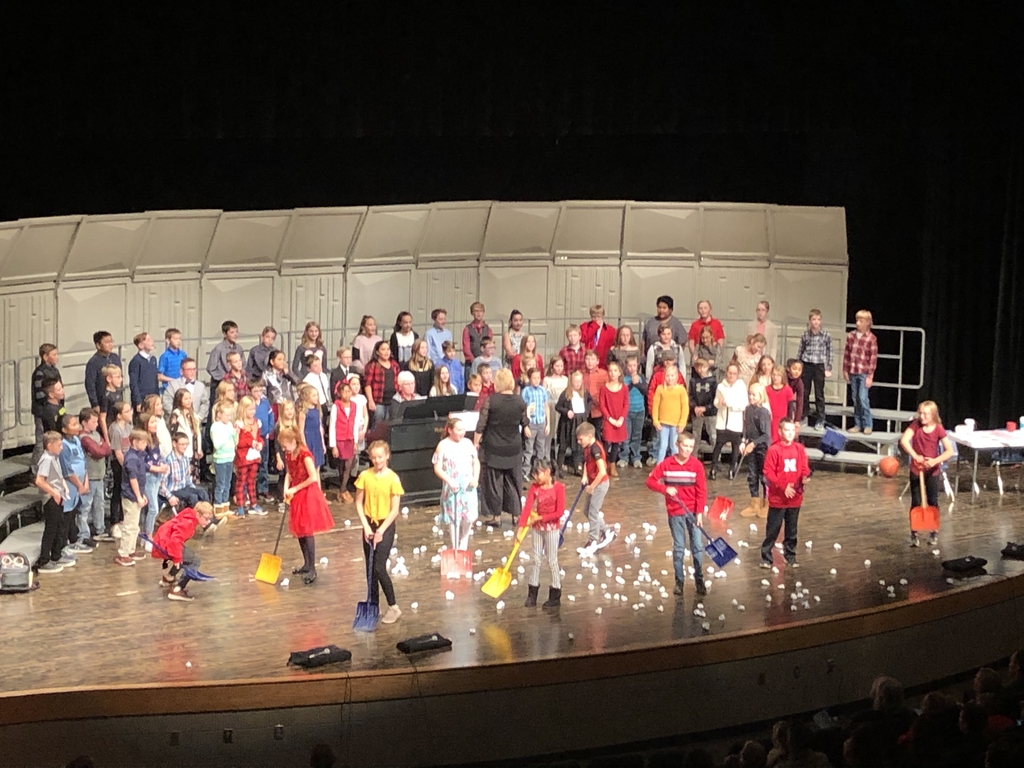 It was a great week at Webster as we celebrated American Education Week. We ended the week by inviting our reading buddies in!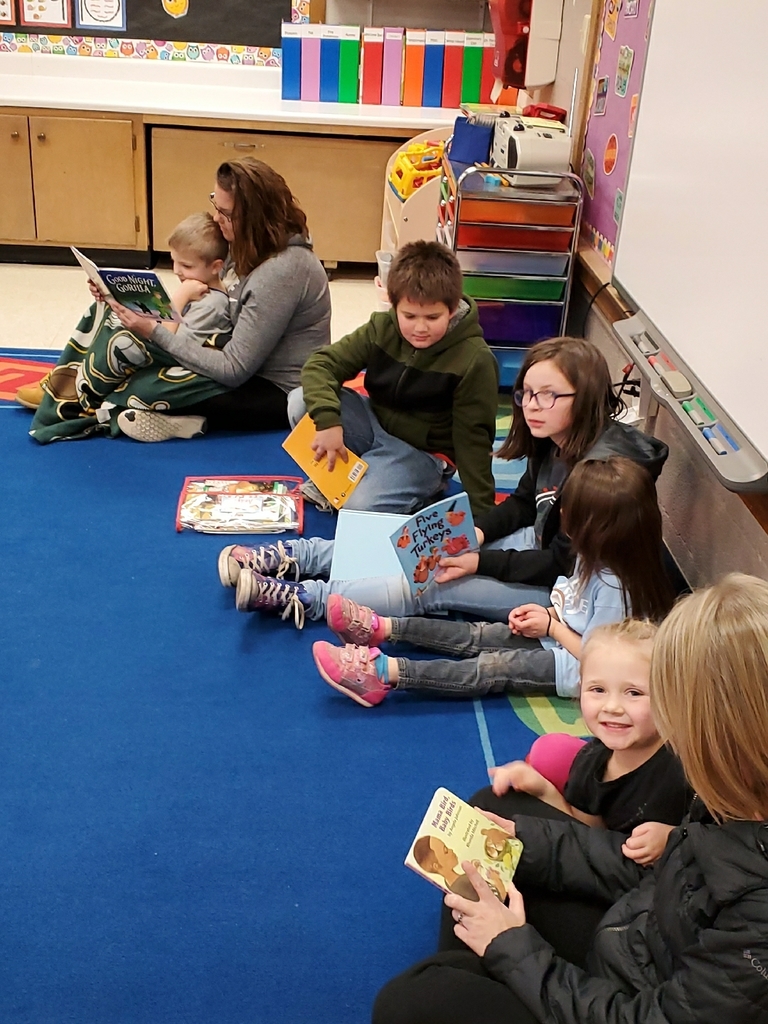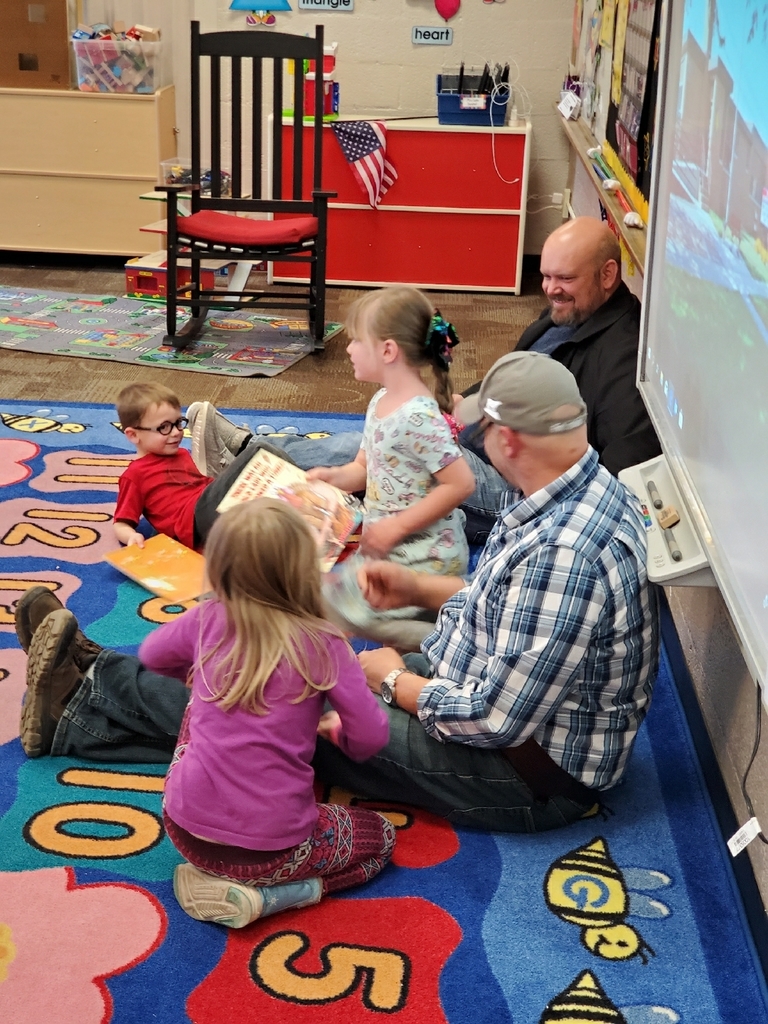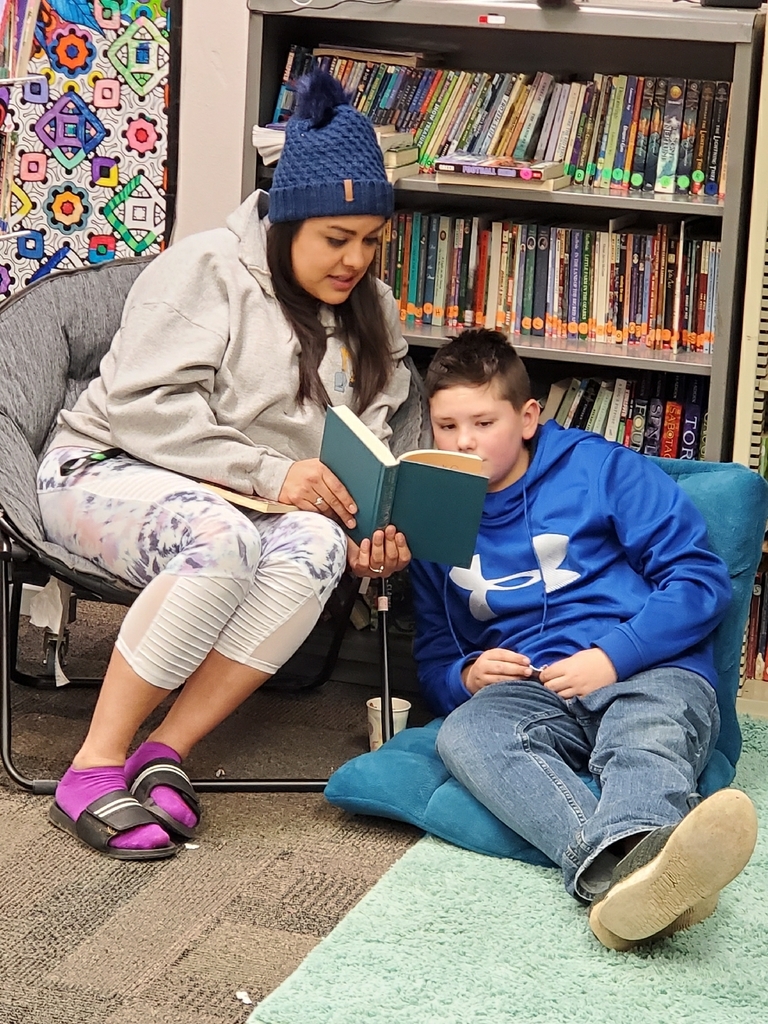 The 5th graders at Webster created H2O and CO2 molecules in science today. There was a lot of problem solving and teamwork!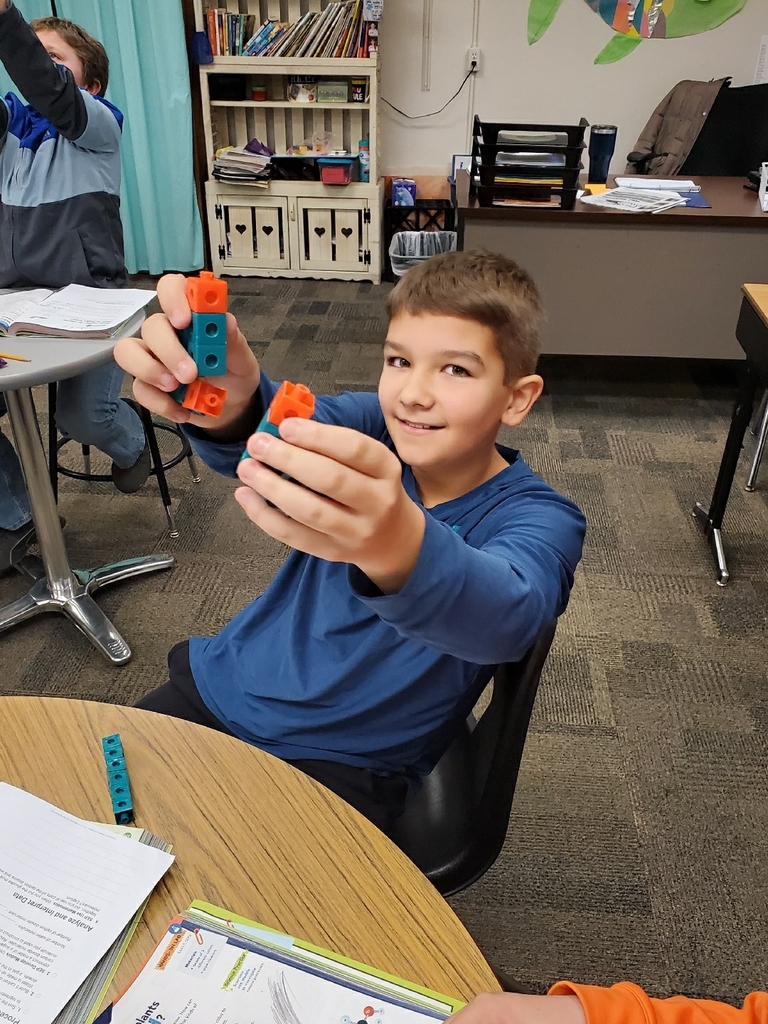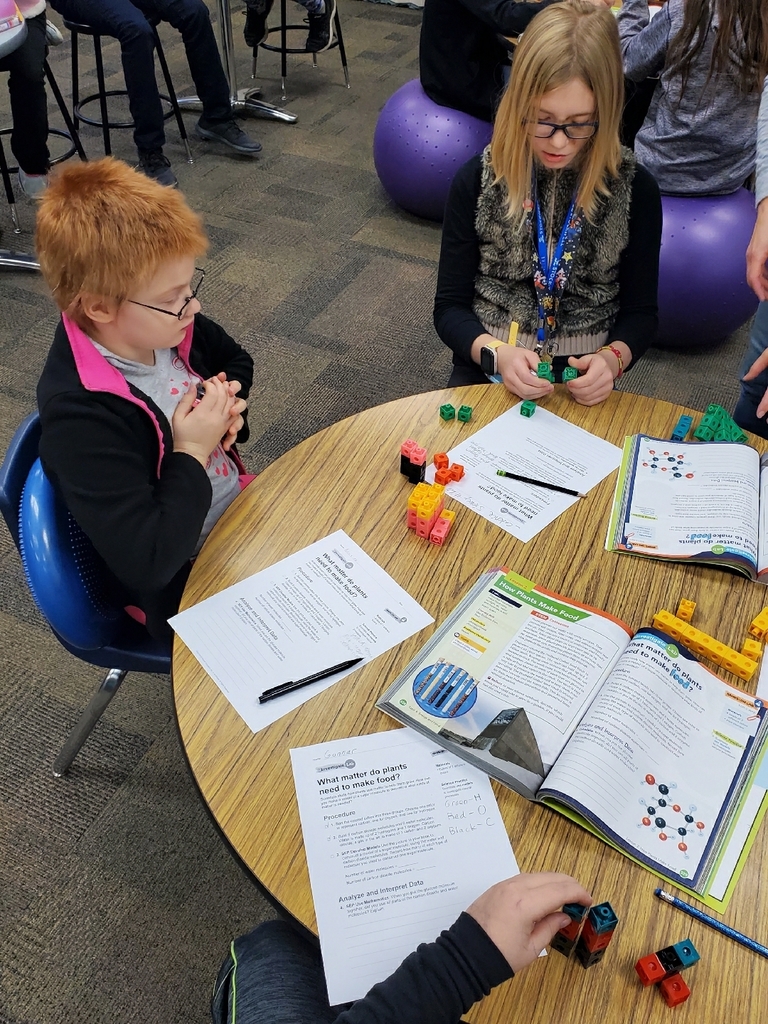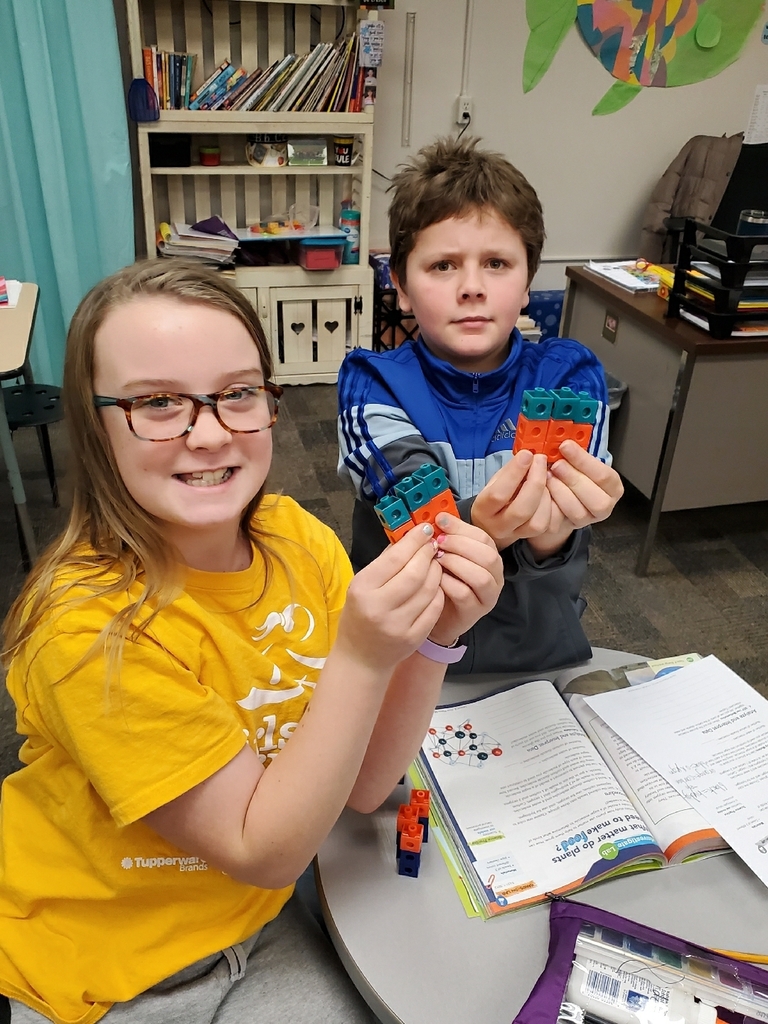 Webster's 2nd graders graduate from the You Can Too program. Thank you, YPD!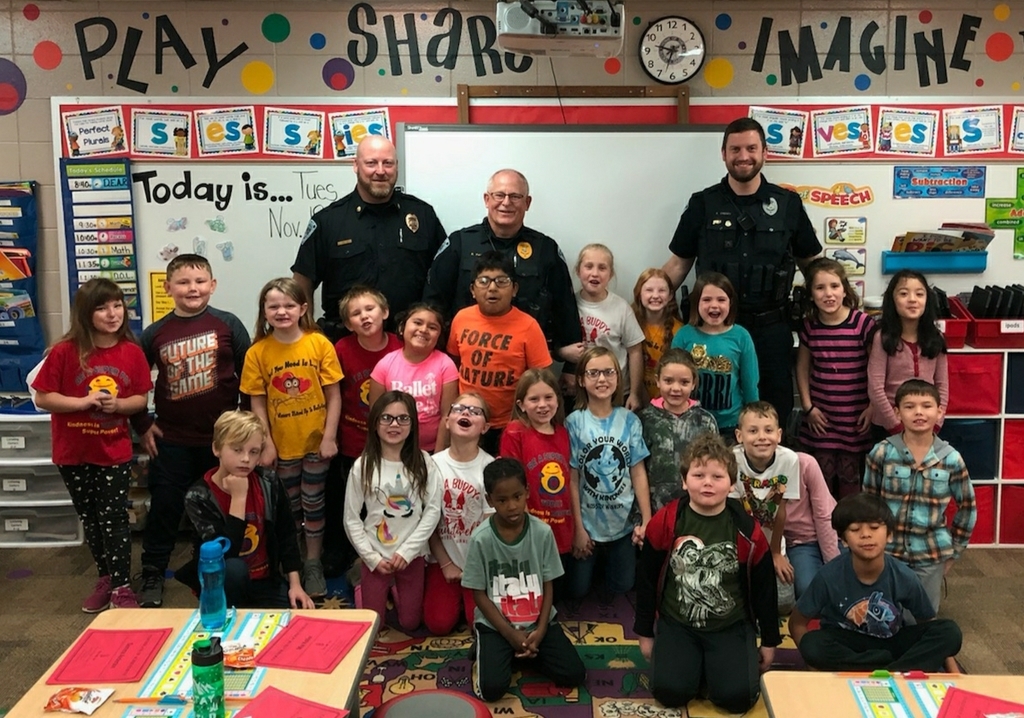 The YHS Band was the pep band for the USD Women's Basketball Game tonight!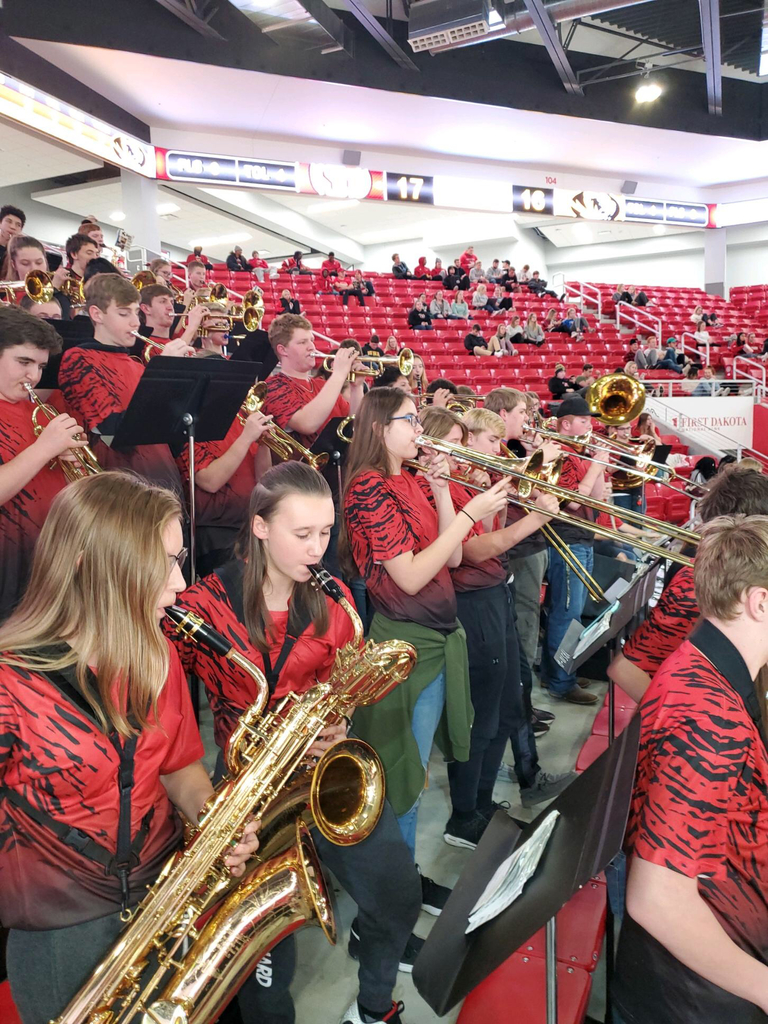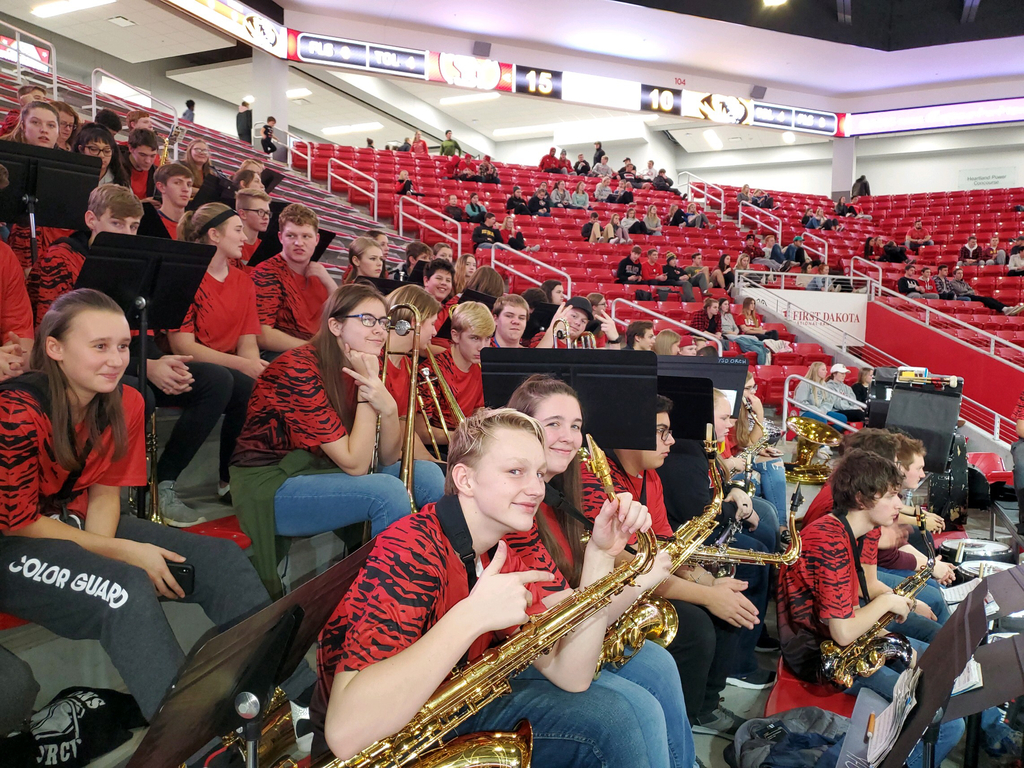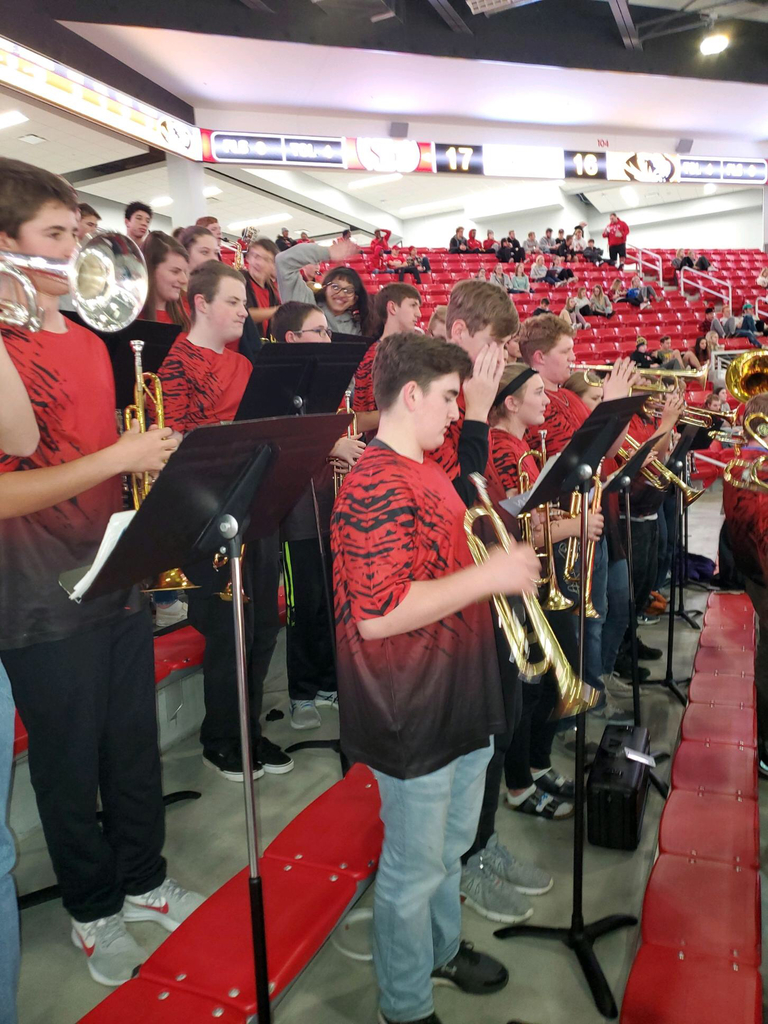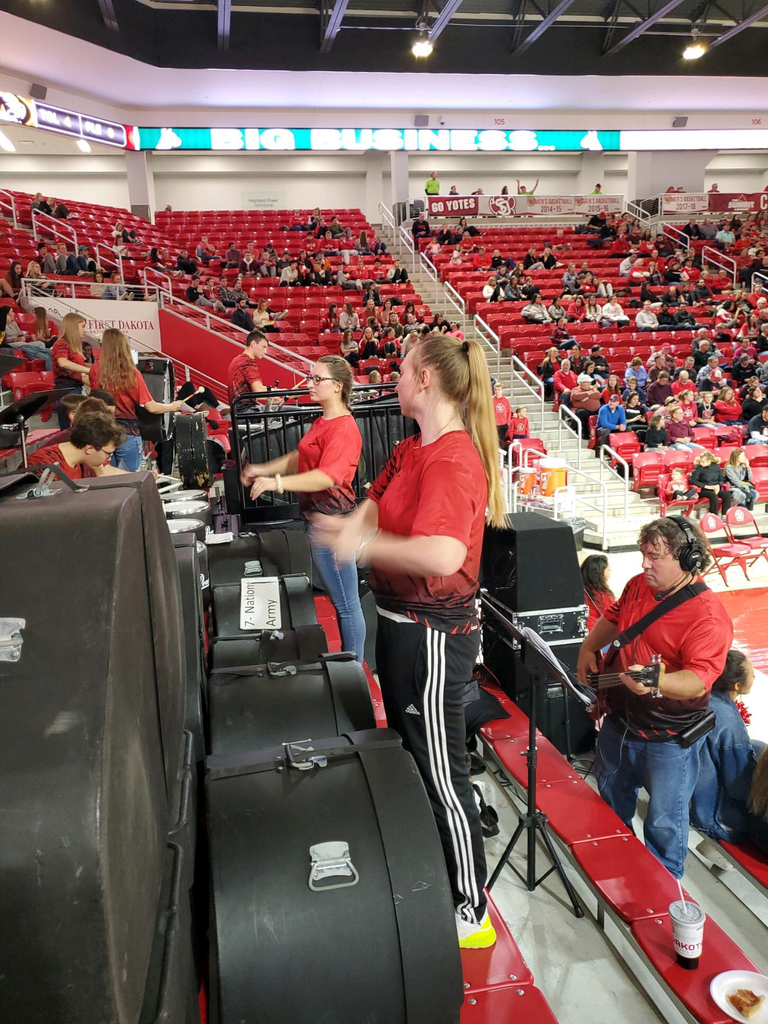 This student was all smiles about our new menu item today! The elementary students enjoyed ham and cheese on a pretzel bun.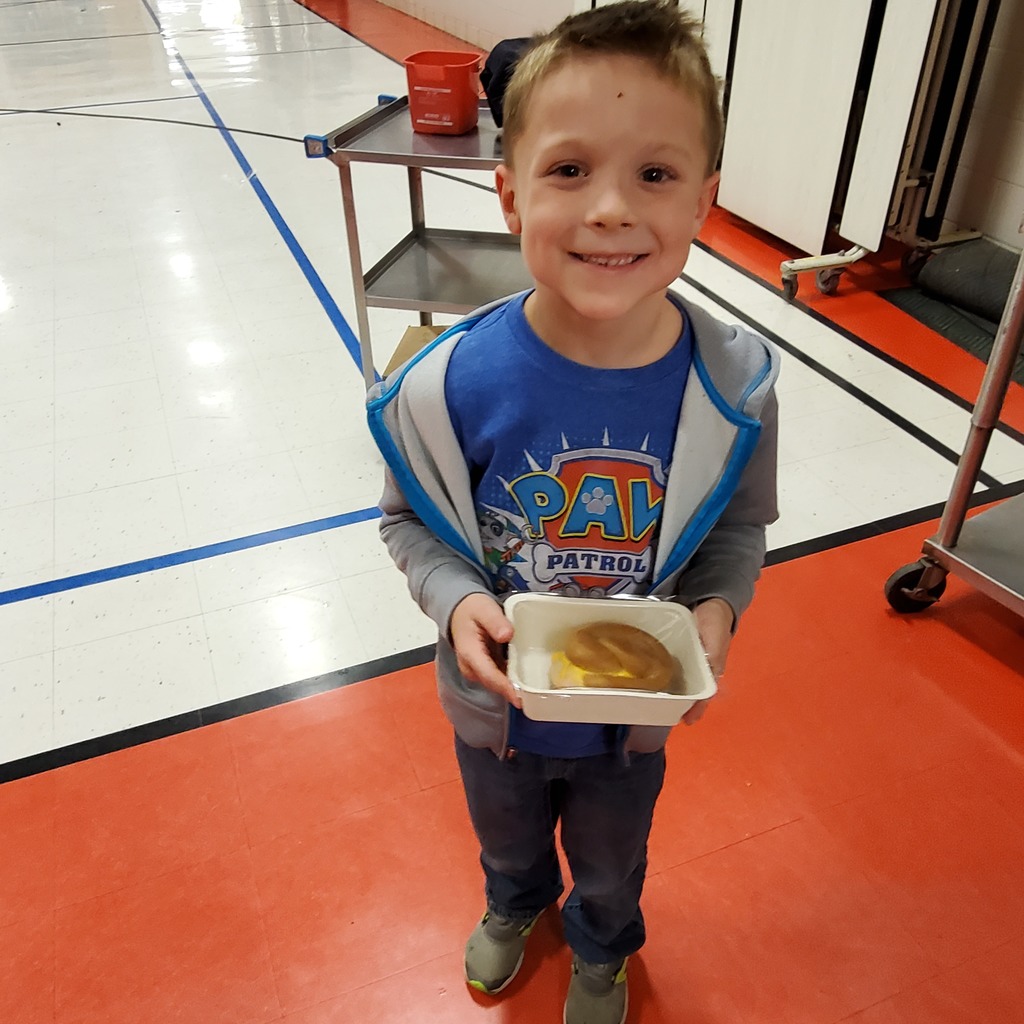 This student was so excited to have a lunch guest! If you would like to eat with your student, please call before 9:00am to your school secretary.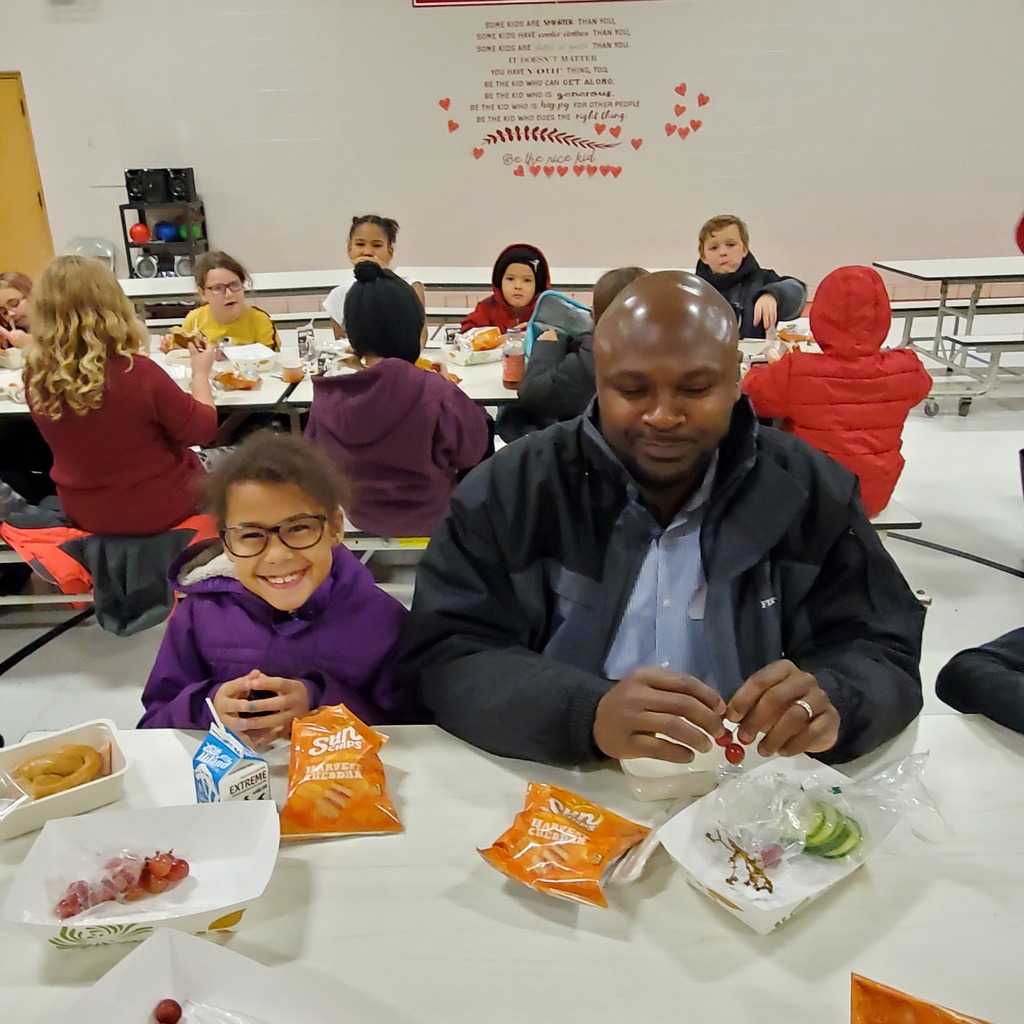 Stewart's first graduates of You Can Too program. YSD's pilot program at Stewart and Webster is the first in the United States! Way to go YPD and YSD working together!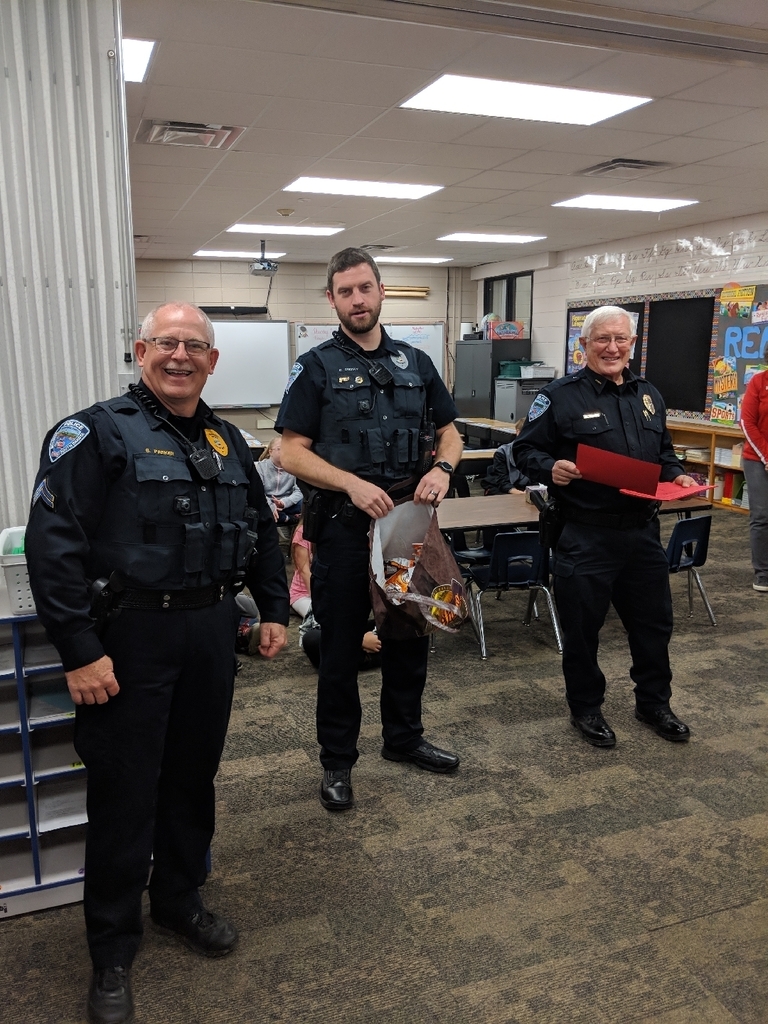 Big step in 2nd grade at Webster...we are adding two digit numbers! Hoot Hoot!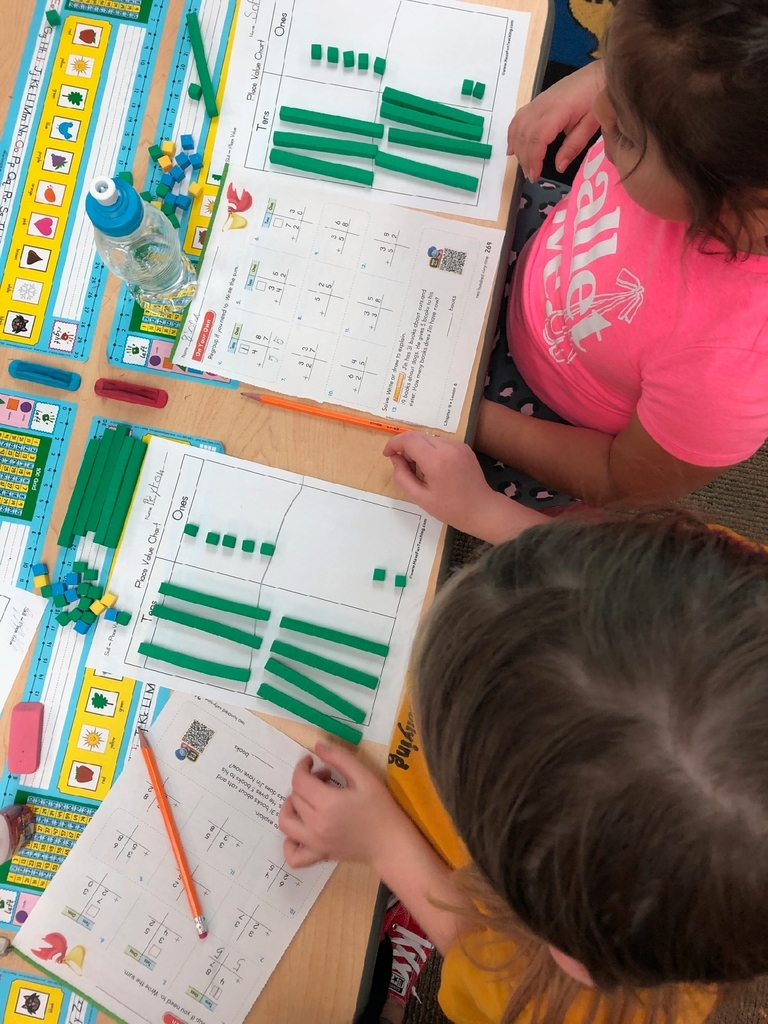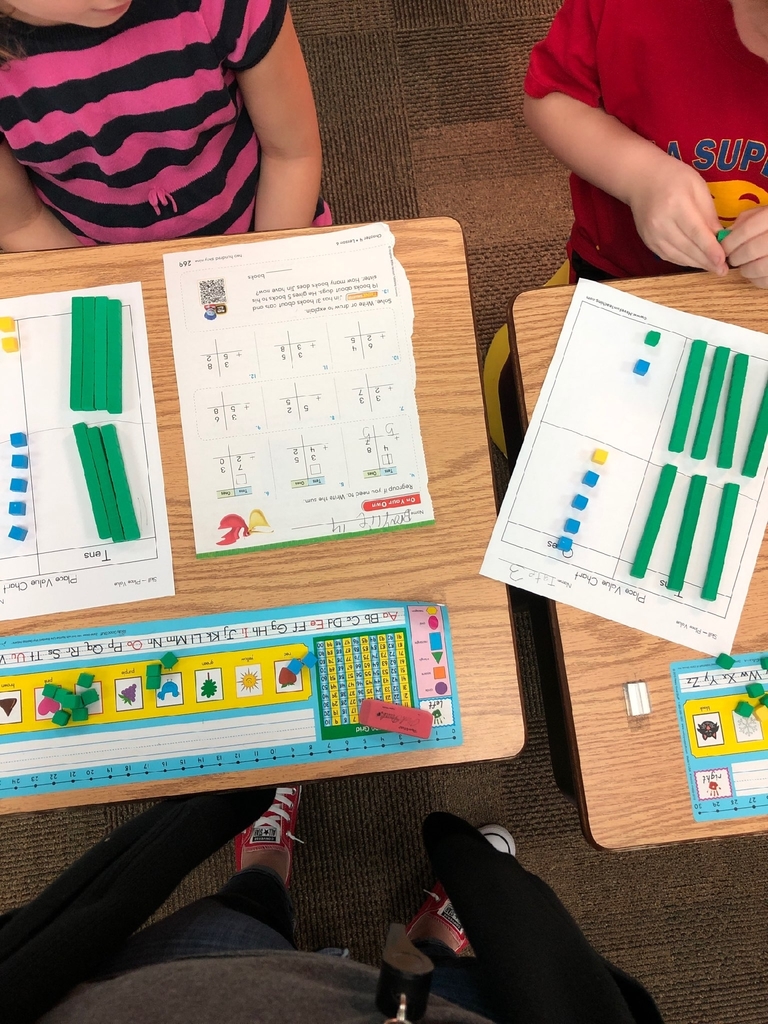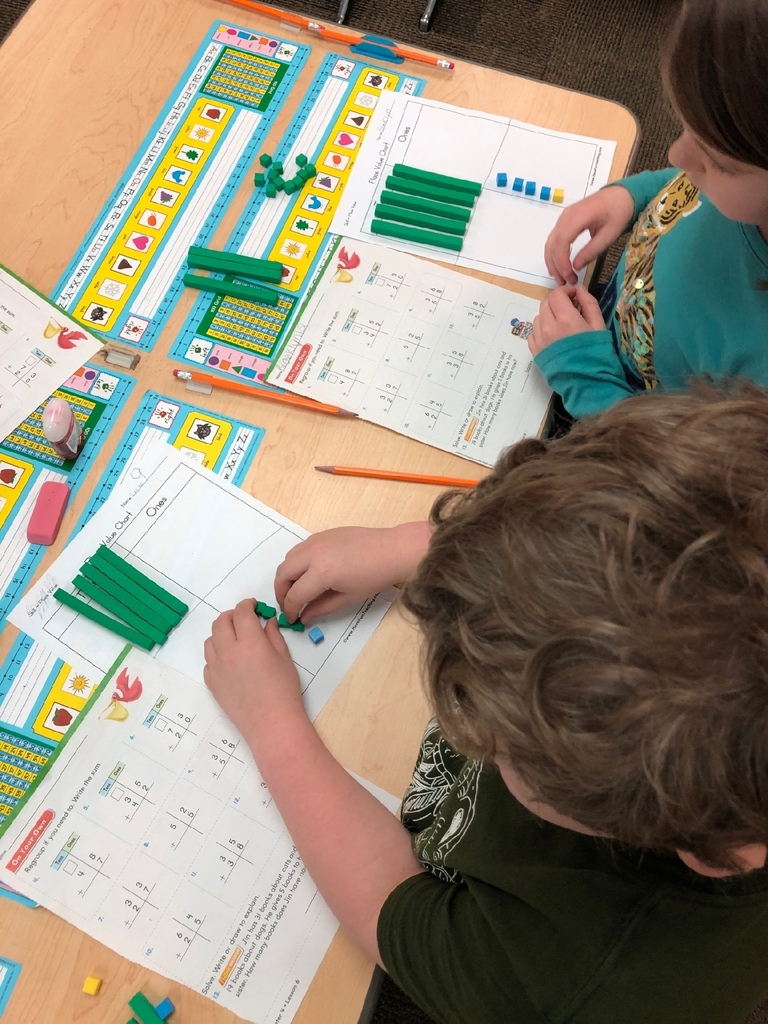 18 YMS students participated in the school competition of the National Geographic GeoBee on Nov. 19 & 20. Katie Schulte an 8th grader, won first place, with Tate Beste a 6th grader, winning second place, and Aiden Anderson, a 7th grader, finishing in third place. CONGRATS!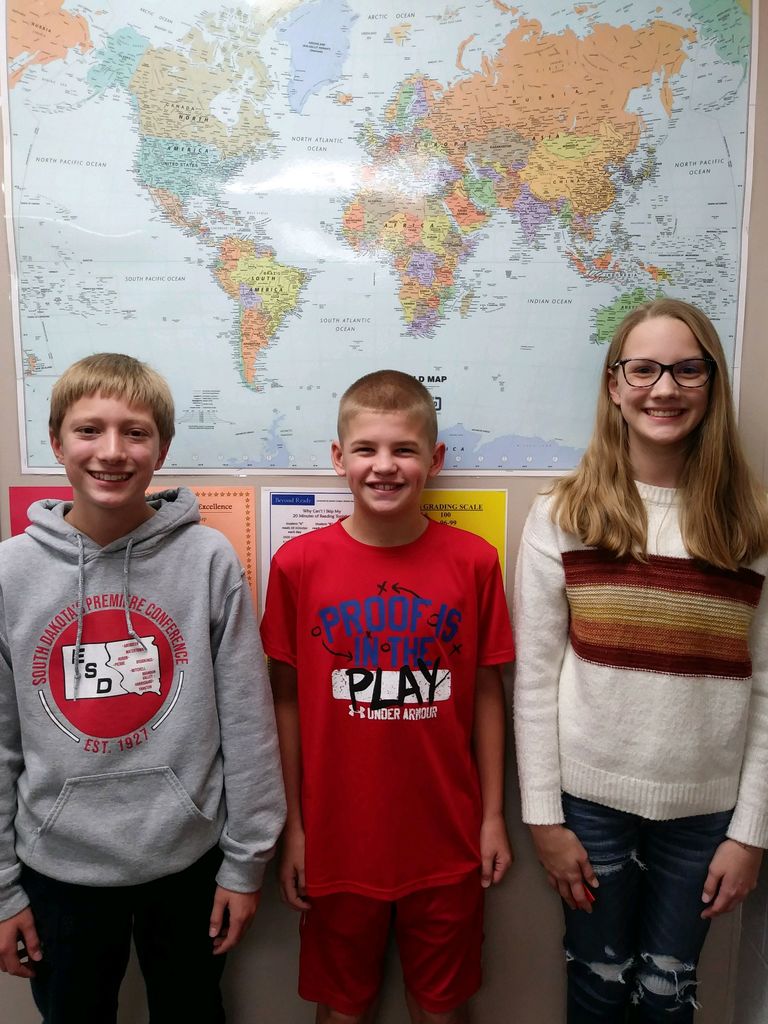 Our YMS Geography Bee finalist! Congrats to all!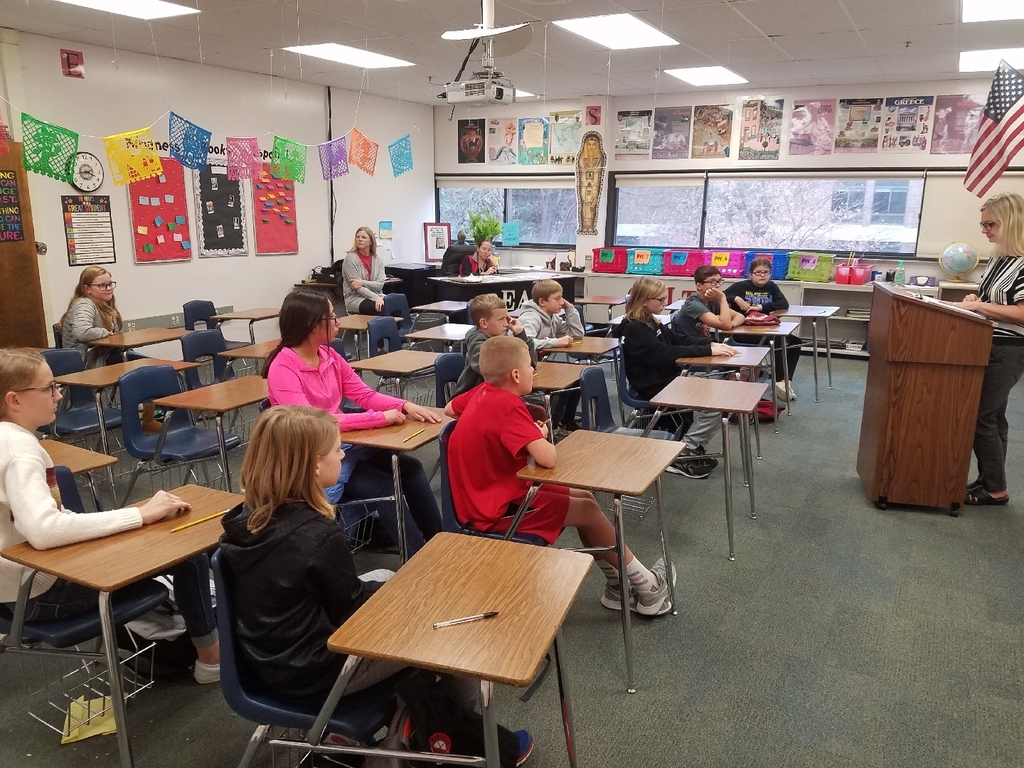 We are so thankful for Webster's Friends of Education! What a perfect time of year to celebrate American Education Week...kudos!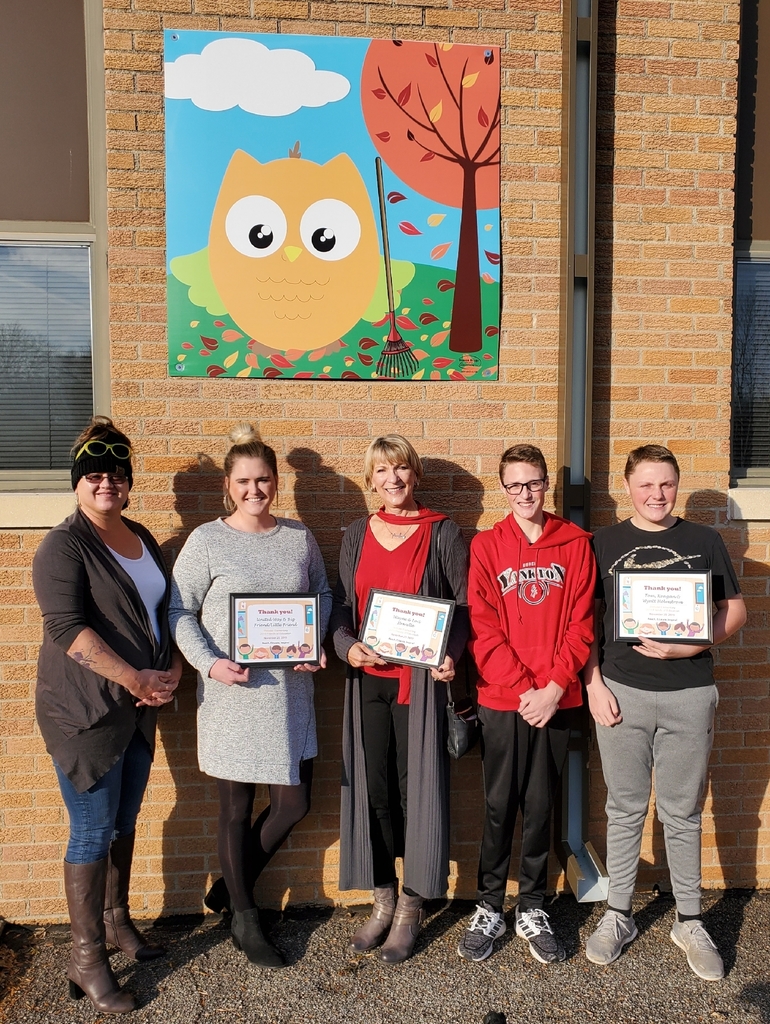 American Education Week-Beadle recognizes Friends of Education during an assembly this morning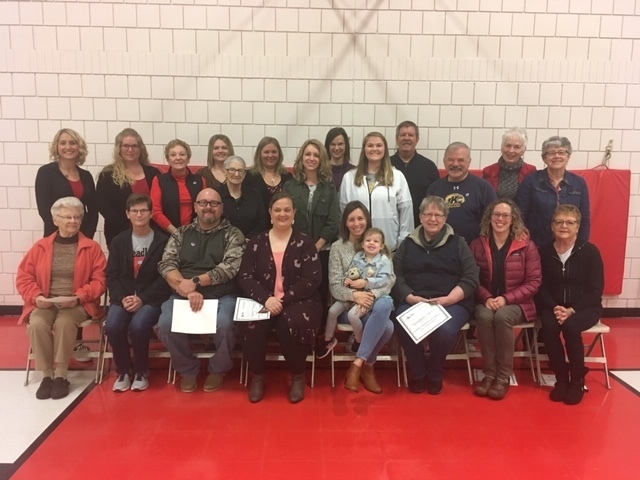 American Education Week-Beadle celebrated their families with a breakfast this morning

There will be no school in the Yankton School District on Wednesday, November 27, a conferences compensation day, or Thursday and Friday, November 28 and 29, due to the Thanksgiving holiday. School will resume on Monday, December 2.
JrK kids writing? You bet...they were busy at centers with 'Write The Room' while practicing their fine motor skills (Handwriting Without Tears)!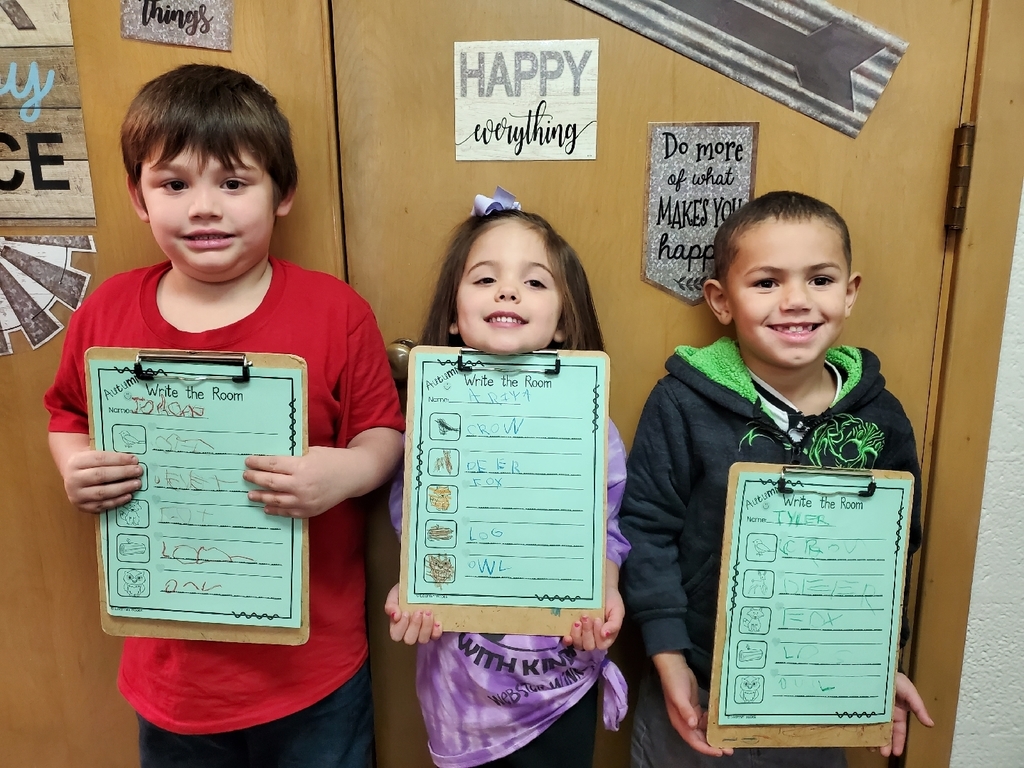 We are so proud of Ellia...her Passion Project centered around spreading the love for literacy. She designed, built, installed and stocked The Little Free Library at Webster School! Come down Mulberry - take a book and leave a book!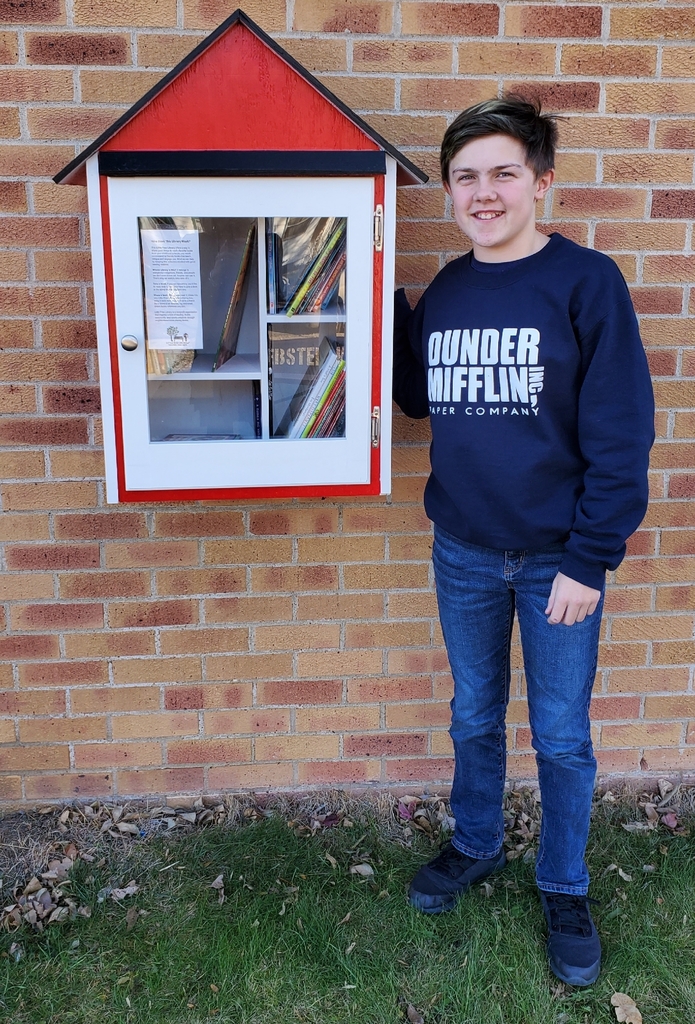 Beadle students learning robotics thanks to 4-H partnership