Honoring our Veterans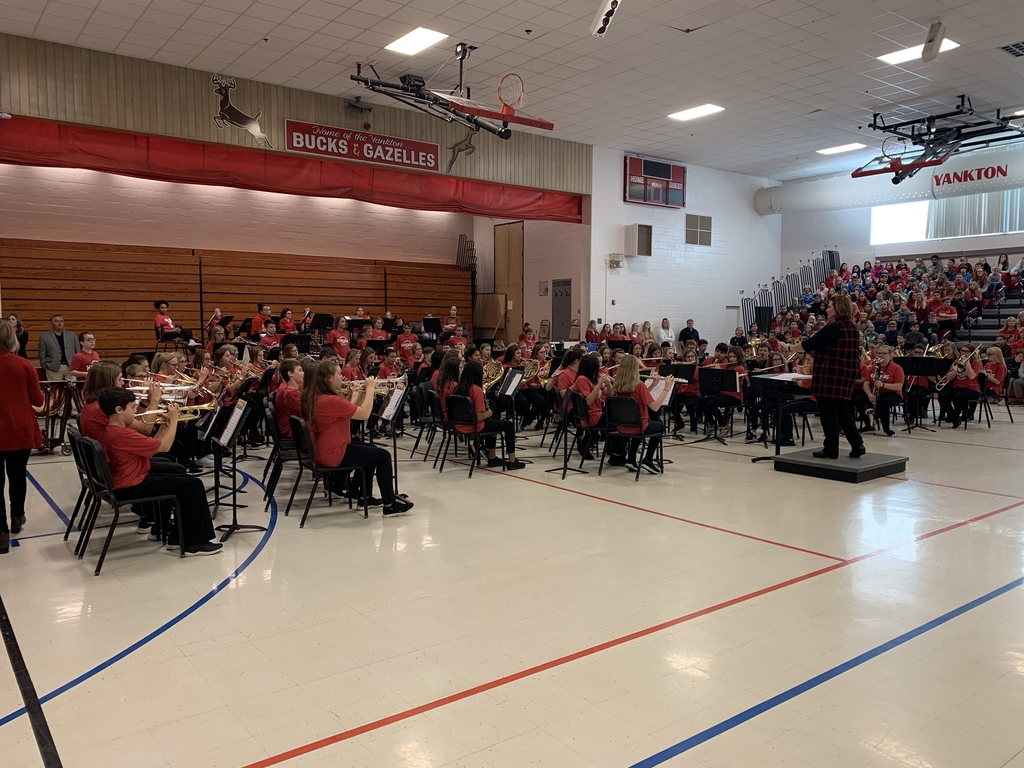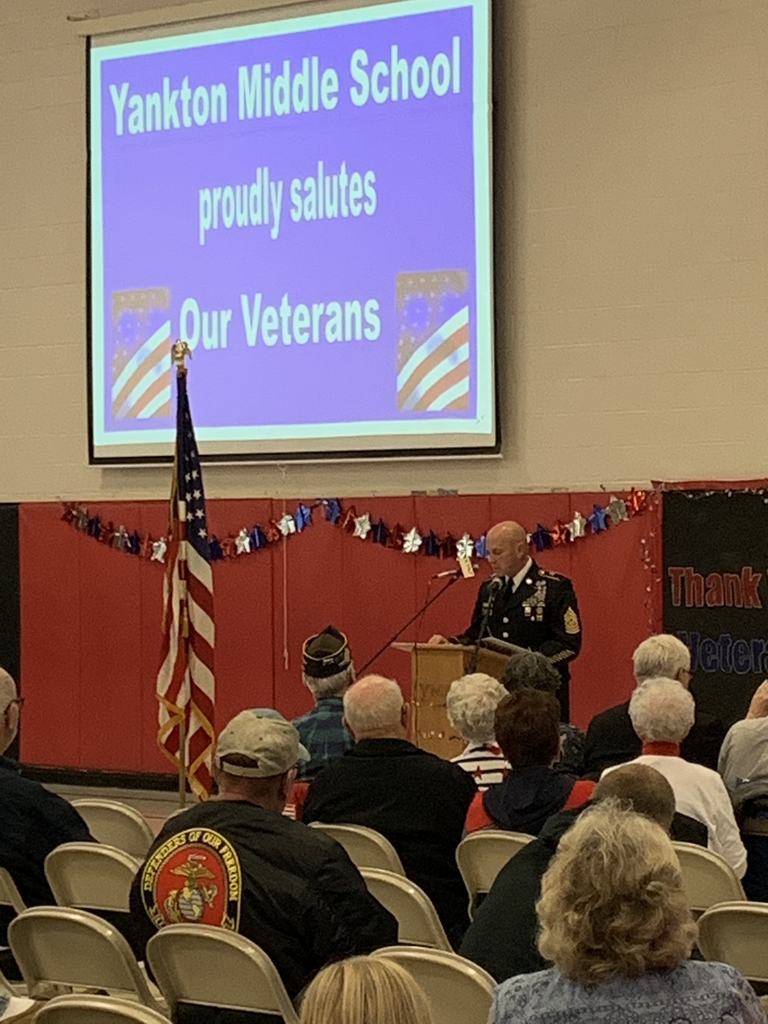 Honoring our Veterans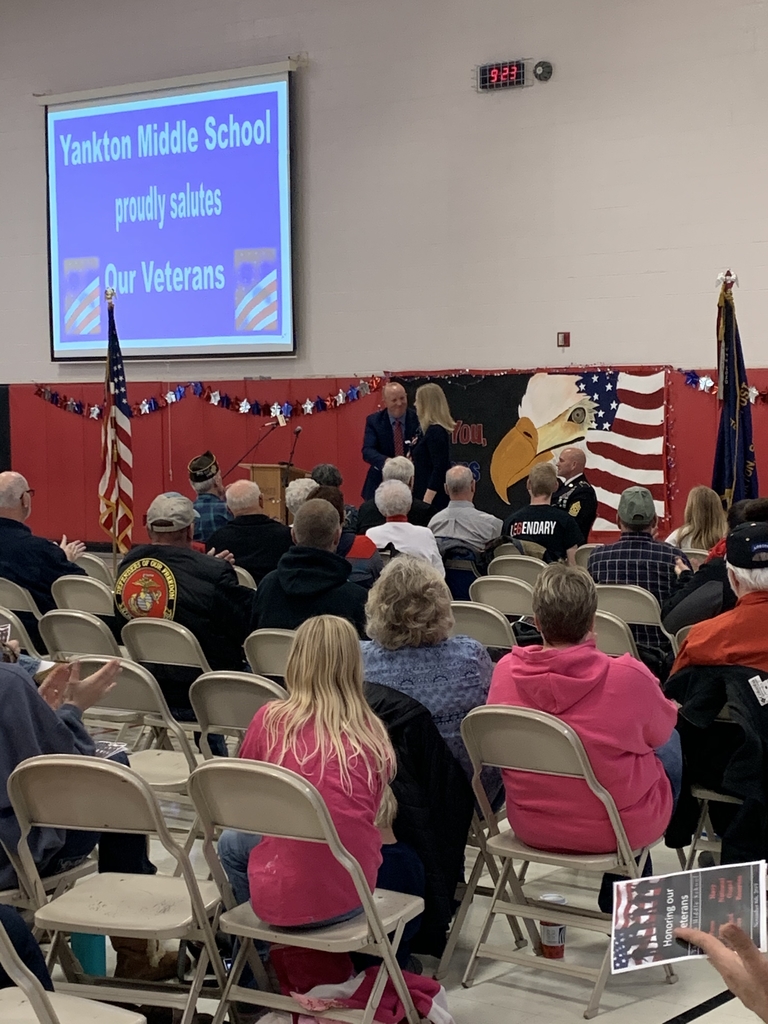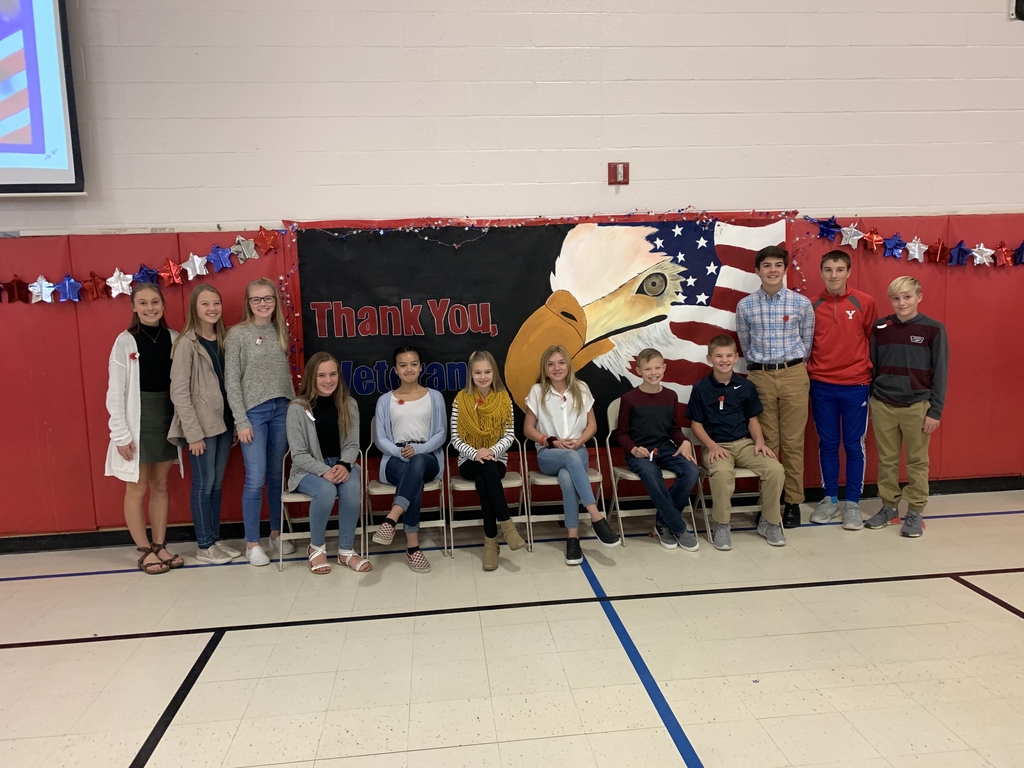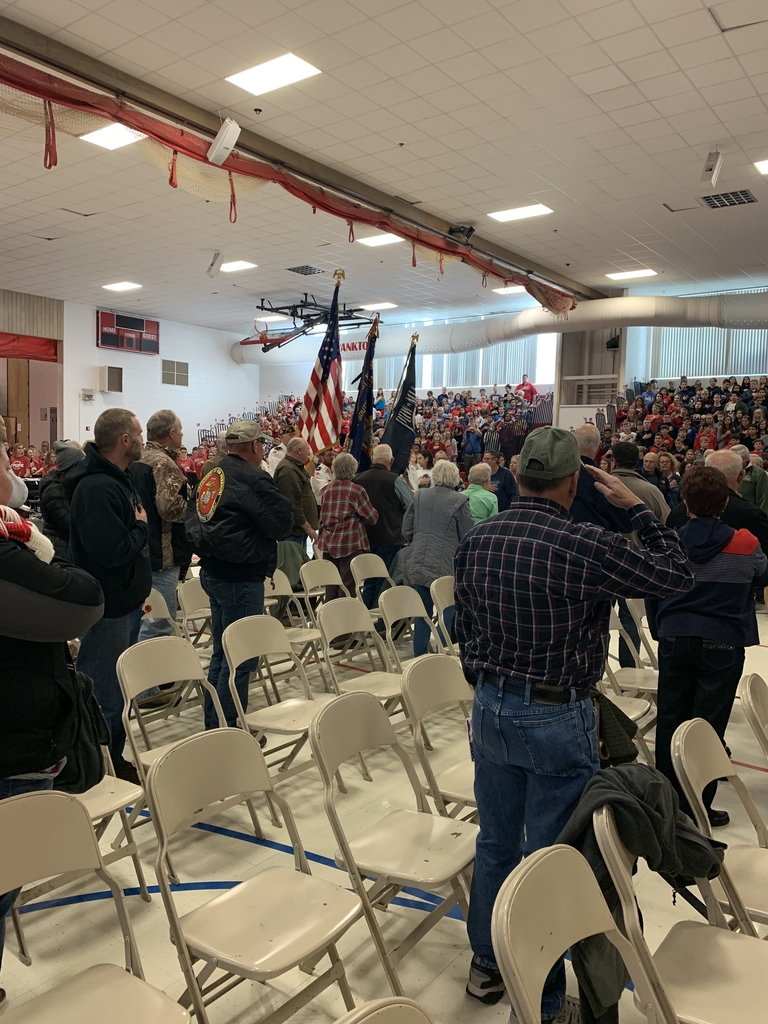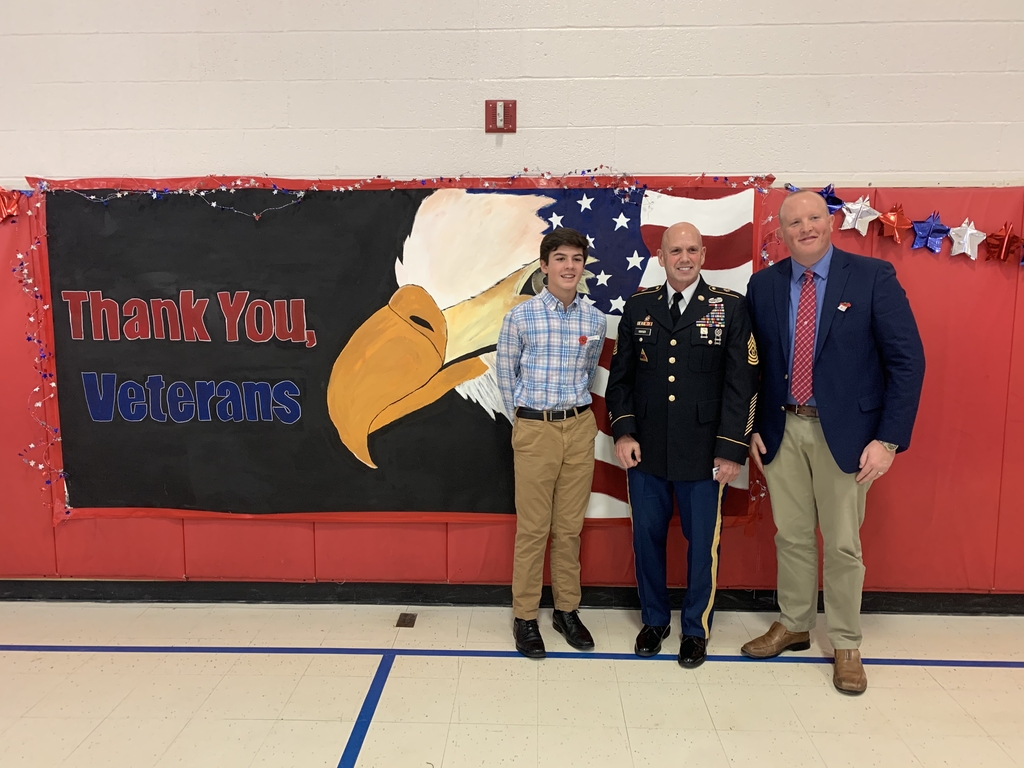 Command Sergeant Major Patrick Couser Speaks to YMS Students and guests in honor of our Veterans Day Program 🇺🇸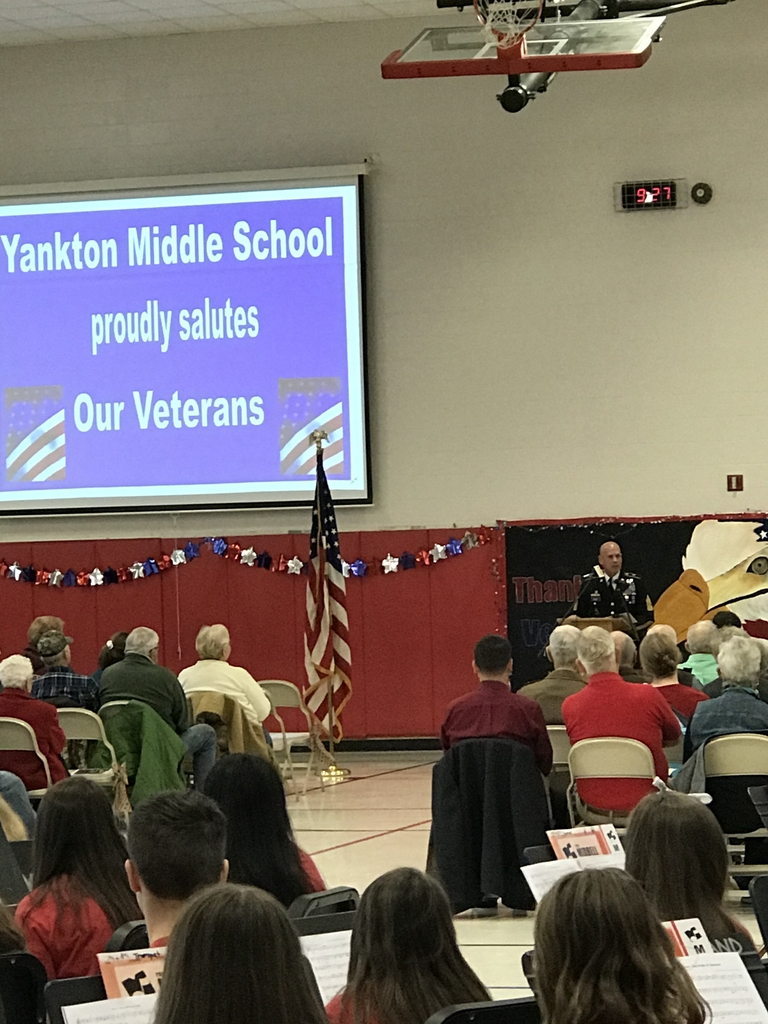 YMS Band and Concert Choir honor our Veterans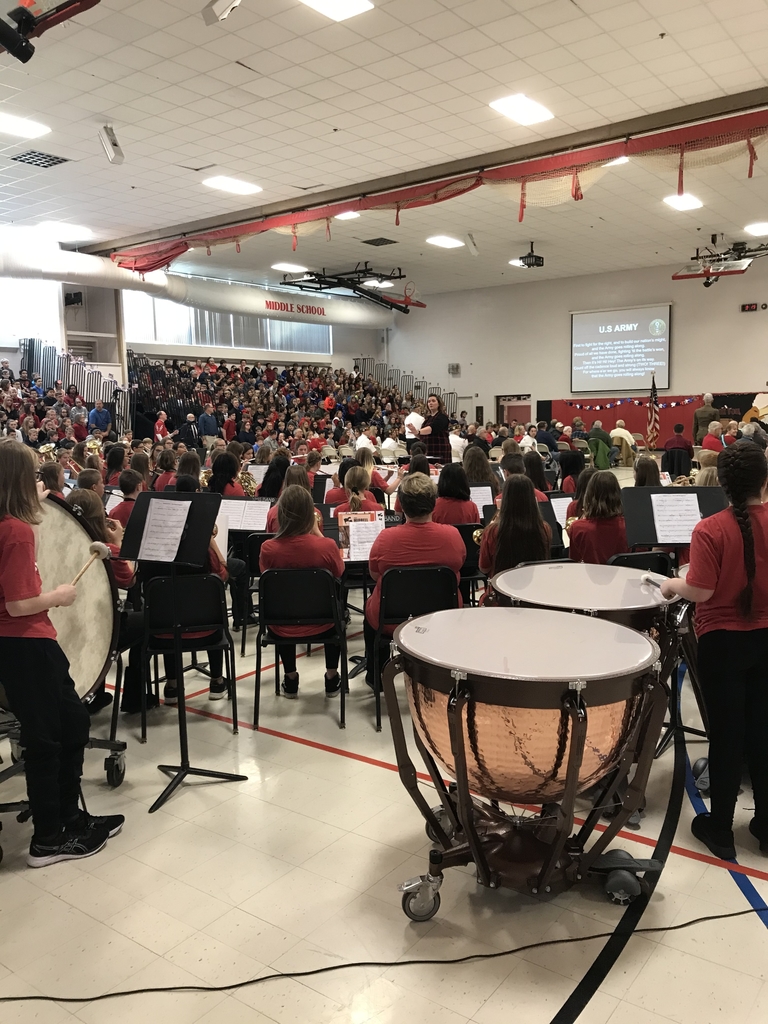 Fantastic backdrop painted by our YMS art students and Mrs. Voeltz. Please join us today for our Veteran's Day Program.

YMS Veteran's Day Ceremony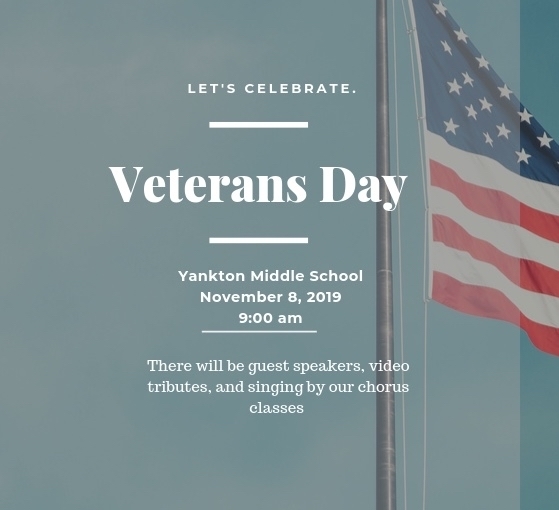 Do you want to know about ionic and covalent compounds? If so please ask any of these 8th grade students in Mr. Schild's and Mrs. Larrington's Science classes. Hands on #Science!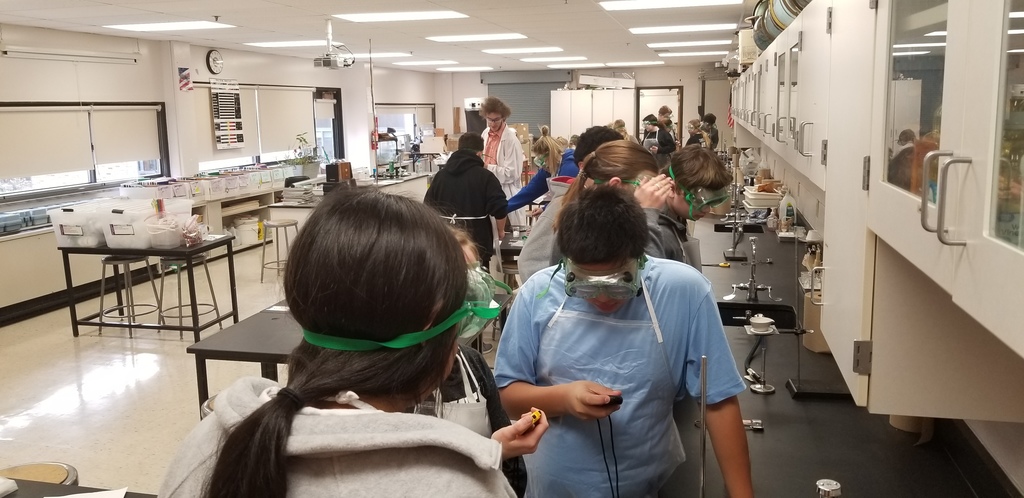 Mr. Struck was recognized as the SDMEA Distinguished Administrator tonight at All State Choir and Orchestra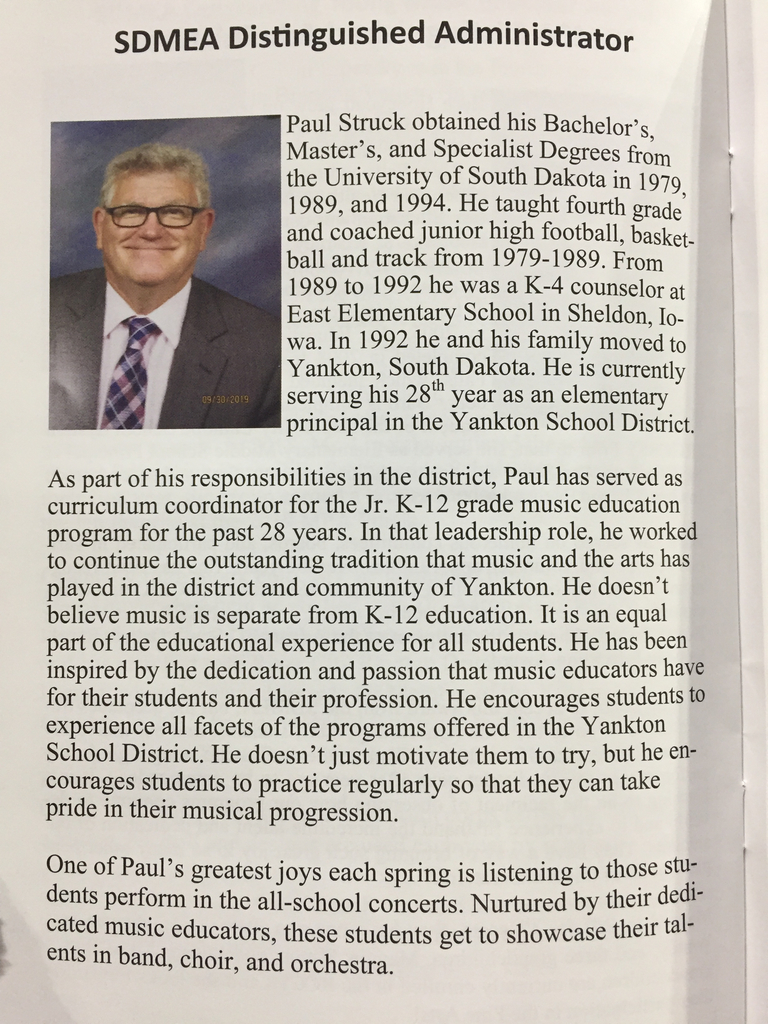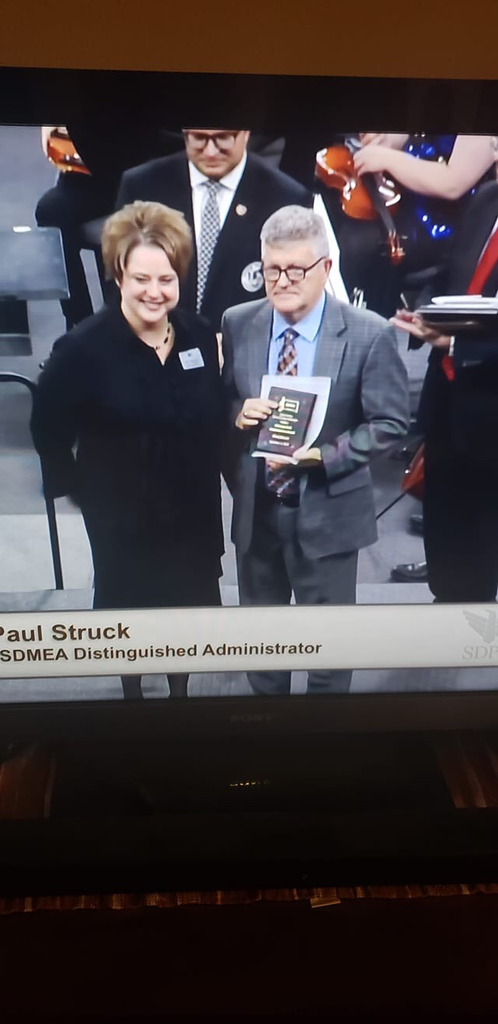 Mr. Beste, Snoop, and Ice Cube on Halloween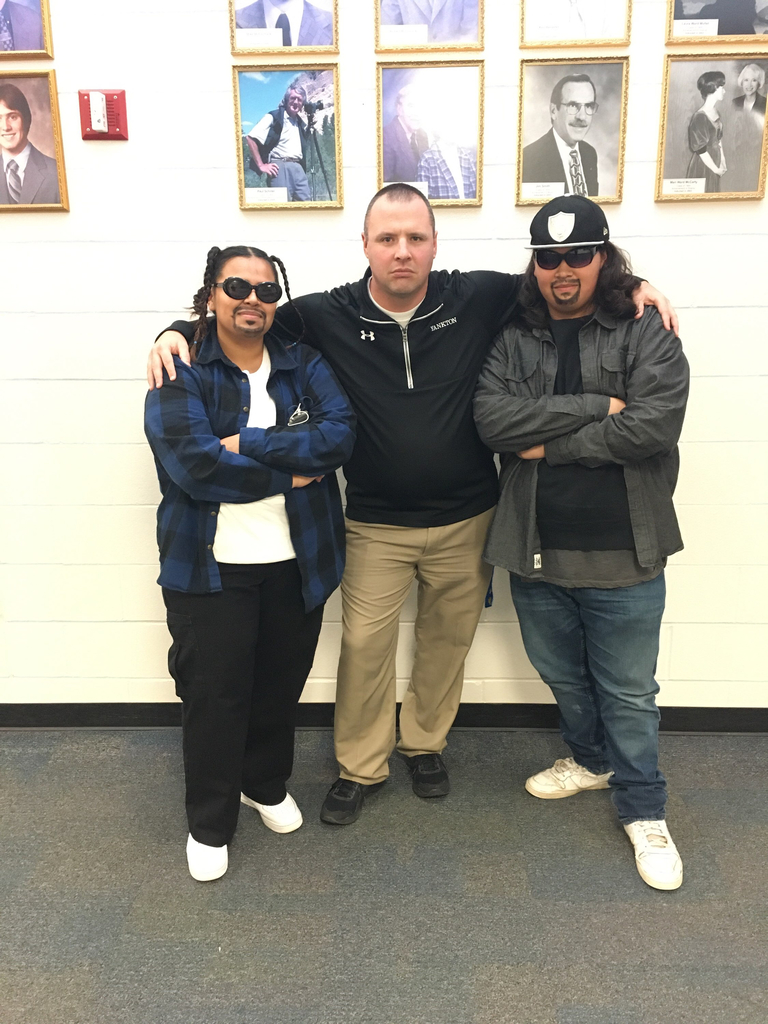 Yankton High School Costume Contest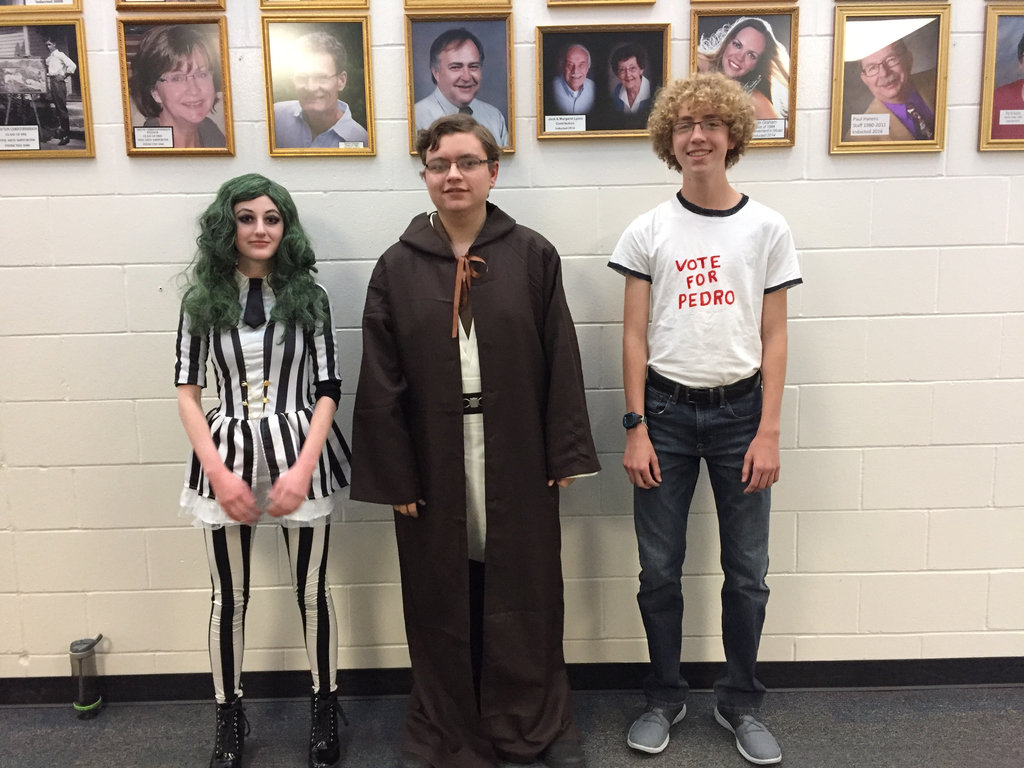 Packed House Tonight at YMS. Proud of our Parent Engagement!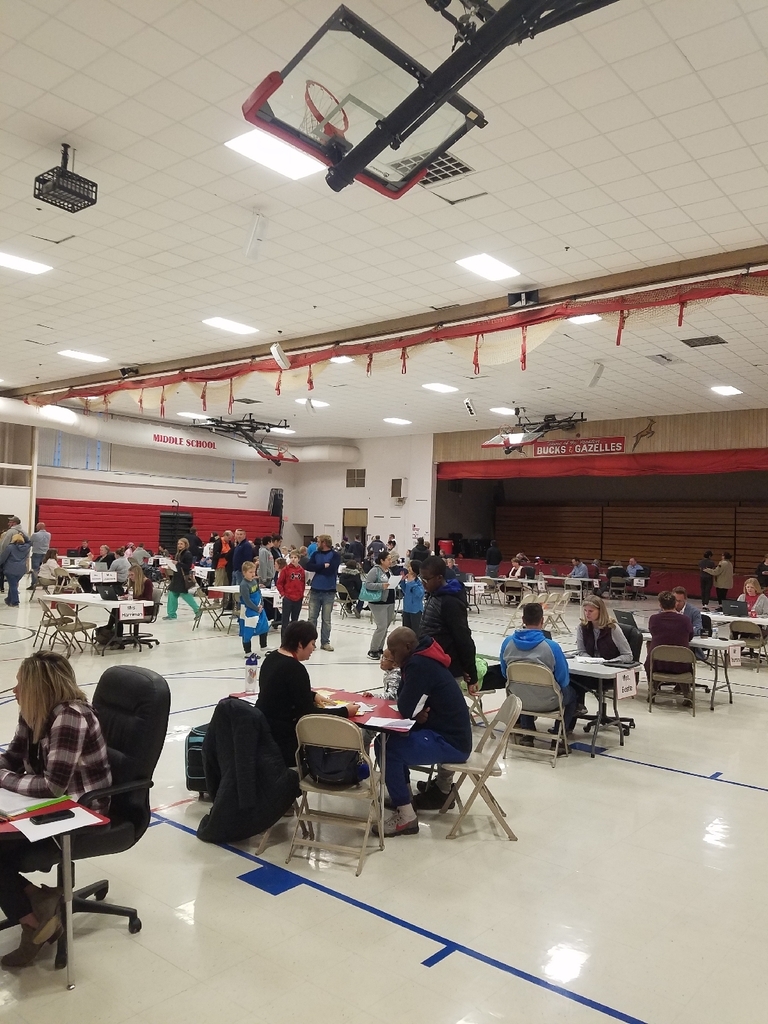 Student Council visits The Center to paint pumpkins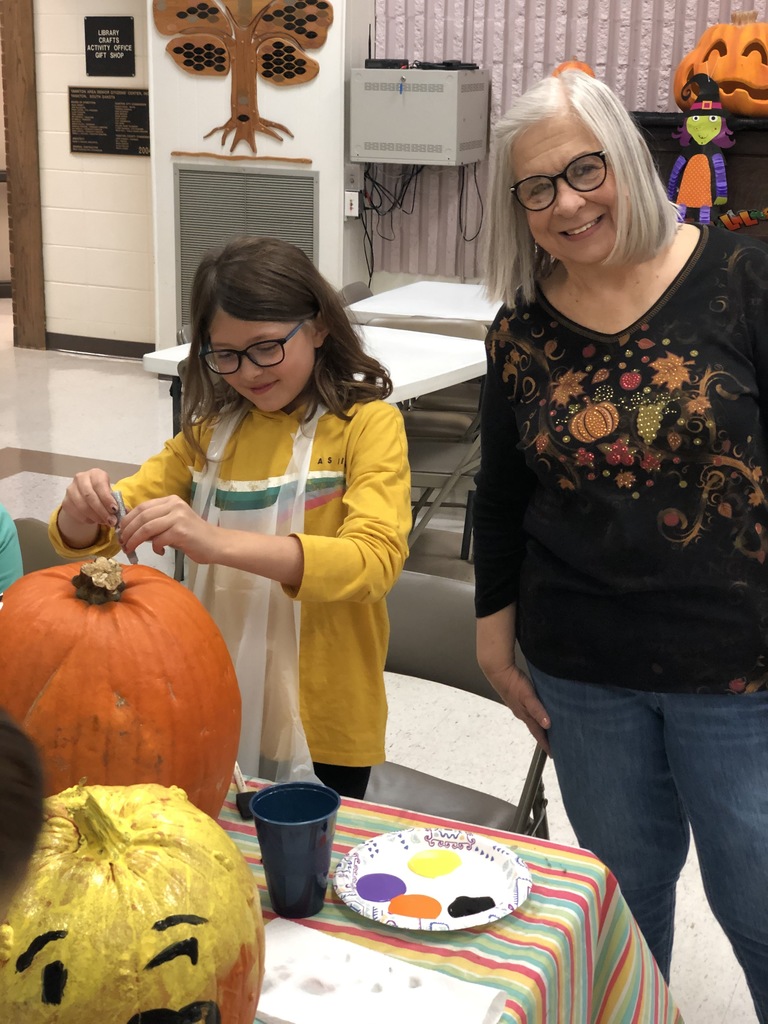 Make a Difference Day

Stewart 2nd graders learning sign language.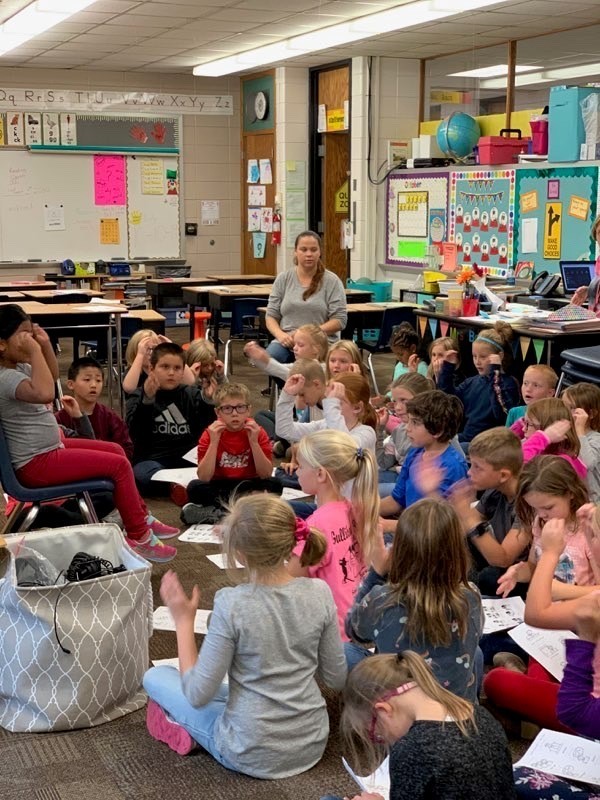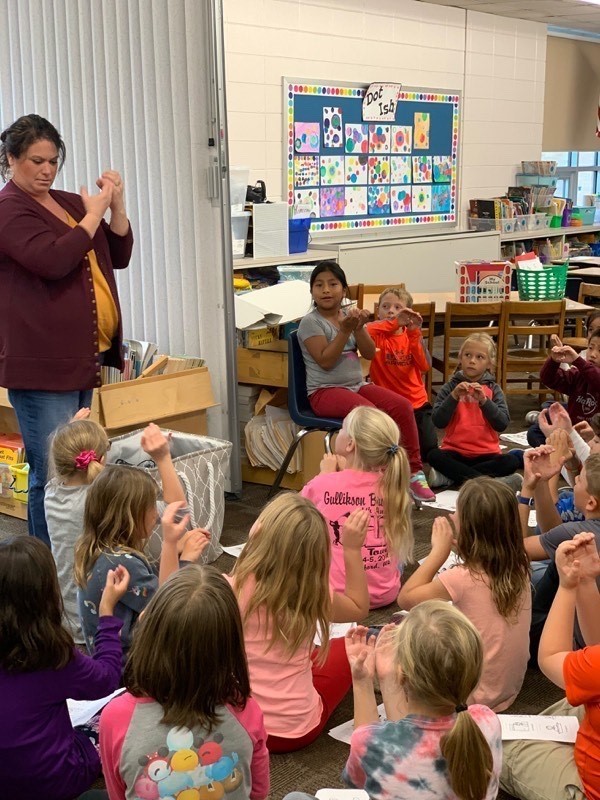 Firefighter Cole Blom talks to Stewart 1st graders during Fire Prevention Week.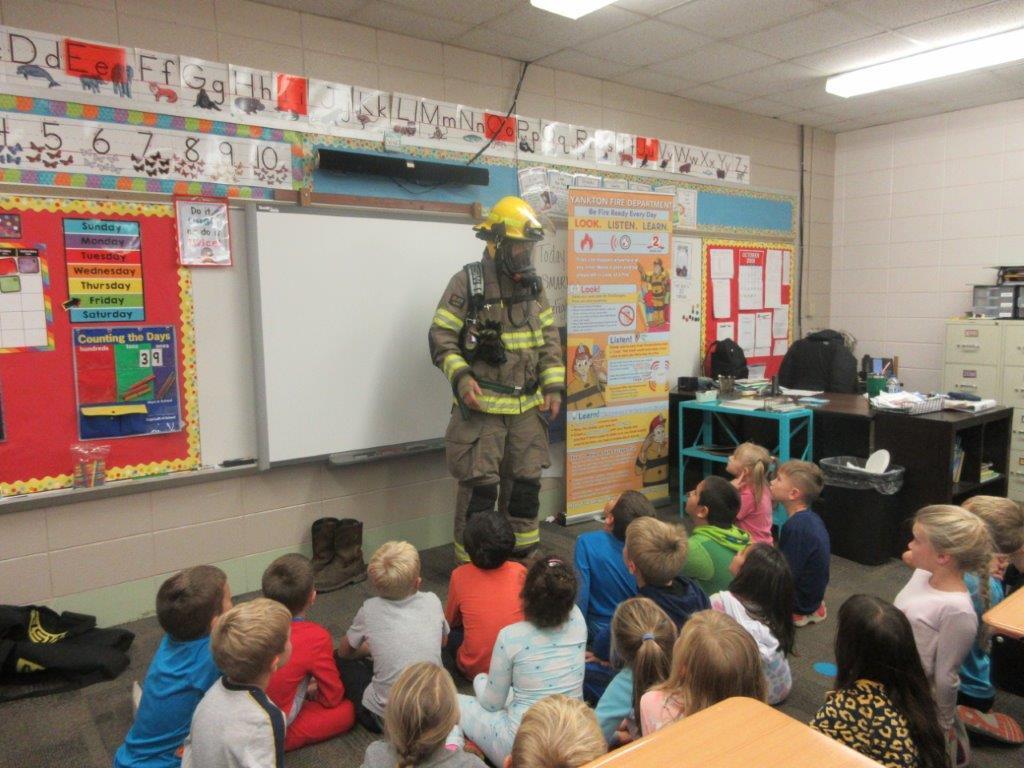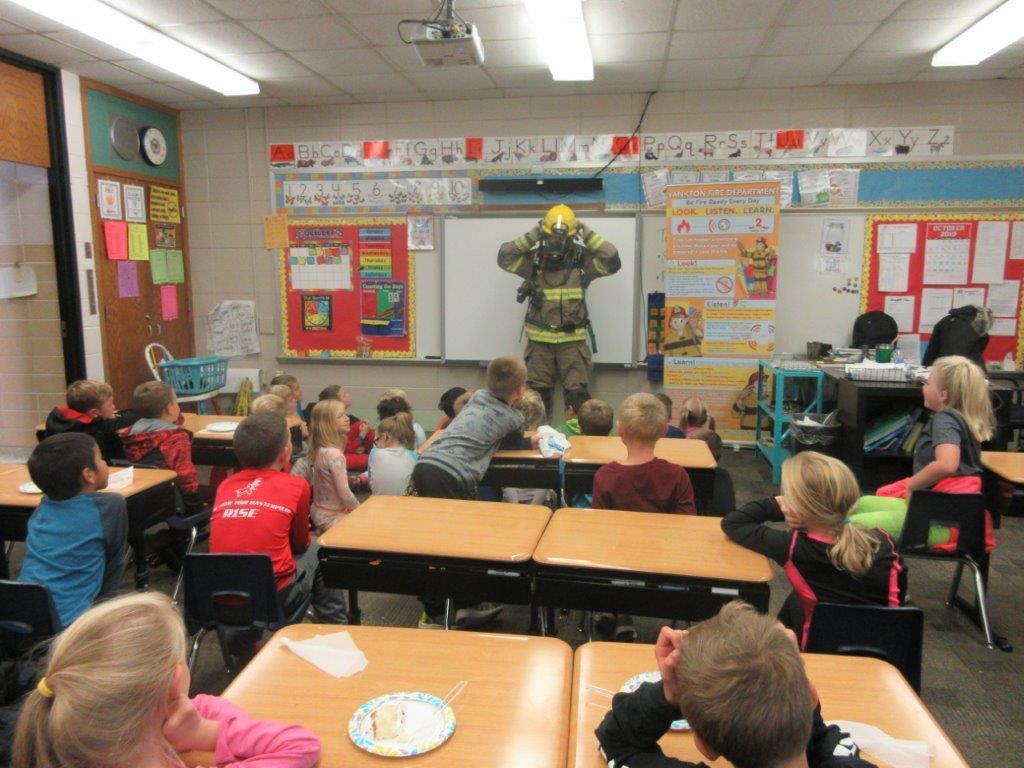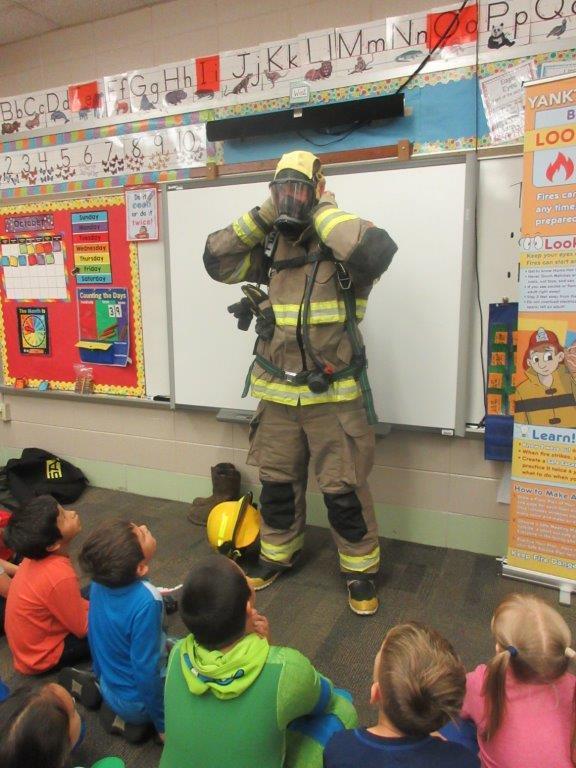 National School Lunch Week October 14-18-2019

The Yankton School Board will hold its regularly scheduled meeting on Monday, October 14, 2019, at 5:00 pm at the district administration building located at 2410 West City Limits Road. The agenda for the meeting can be found at the following website:
https://bit.ly/316gx9k

As a reminder, there IS school for Yankton Public Schools on Friday, October 18. The In-service date was moved to November 15. There is no school on Monday, November 11 and Friday, November 15.

Today Beadle 4th graders investigate electricity through building circuits during their science lesson.