The Dakota Dreams Online Tutoring Program is offering free online tutoring to K–12 students in South Dakota. To learn more and register, click the link:
https://bit.ly/3q4EfkW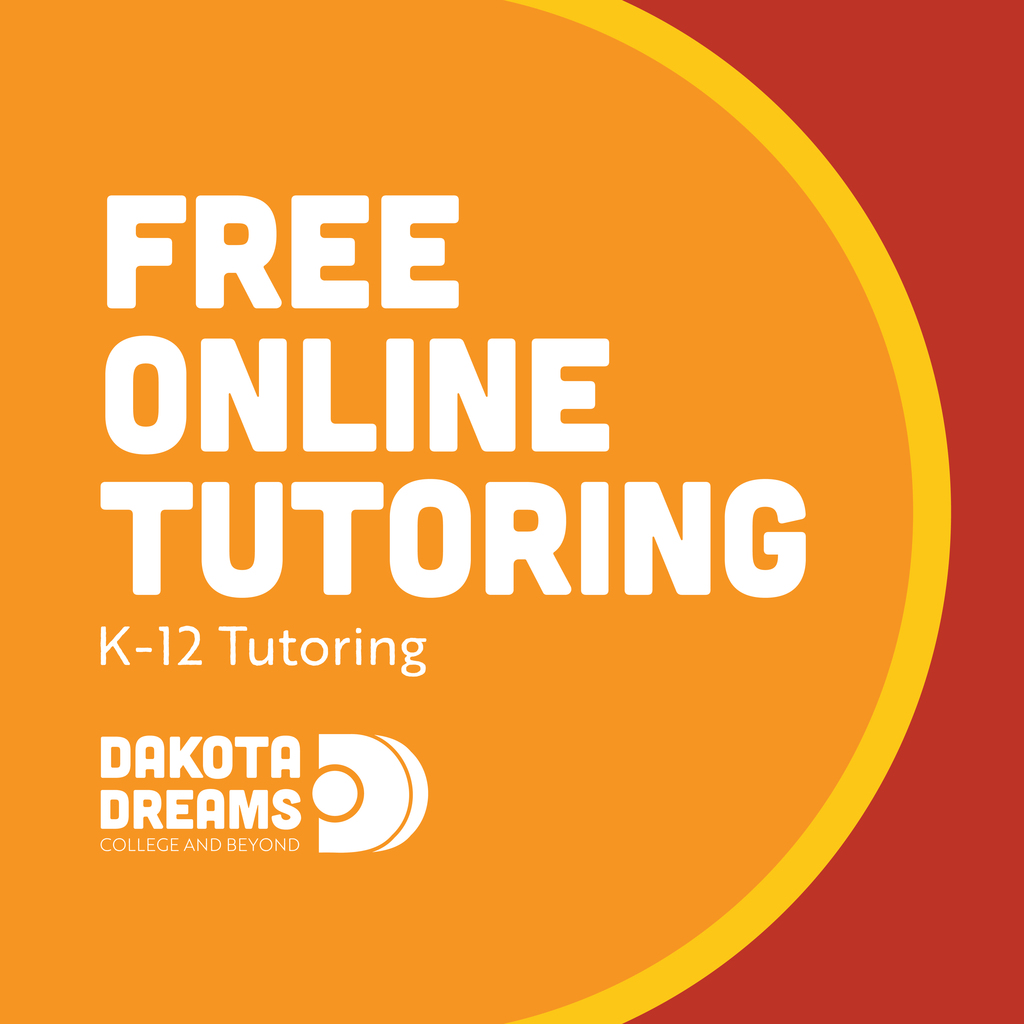 Volleyball happenings this week!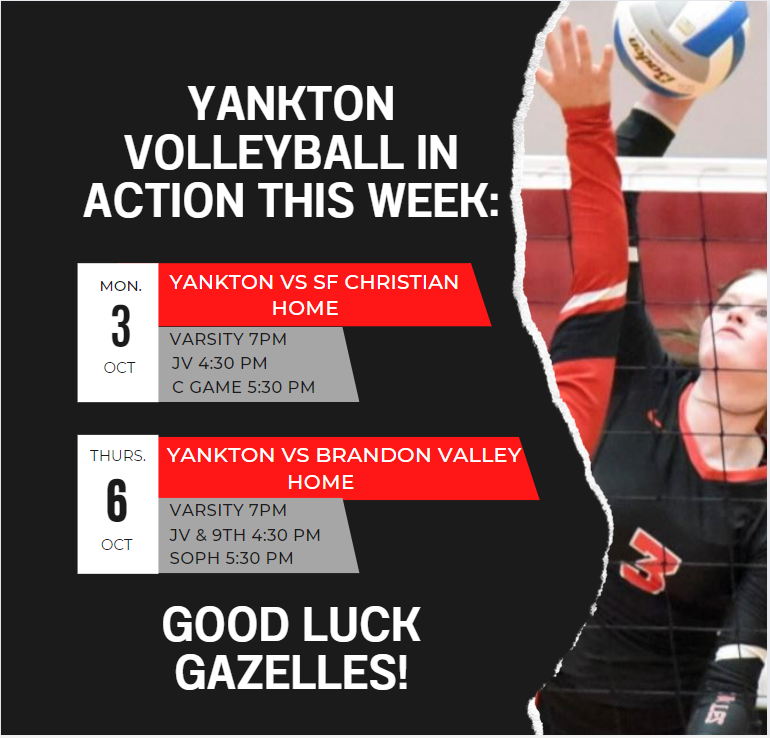 Gazelle Volleyball takes a sweep against Vermillion! Go GAZELLES!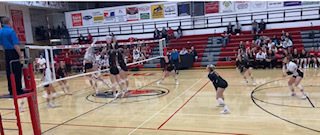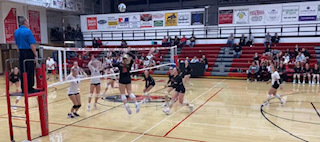 !!GAZELLE VOLLEYBALL EVENTS THIS WEEK!!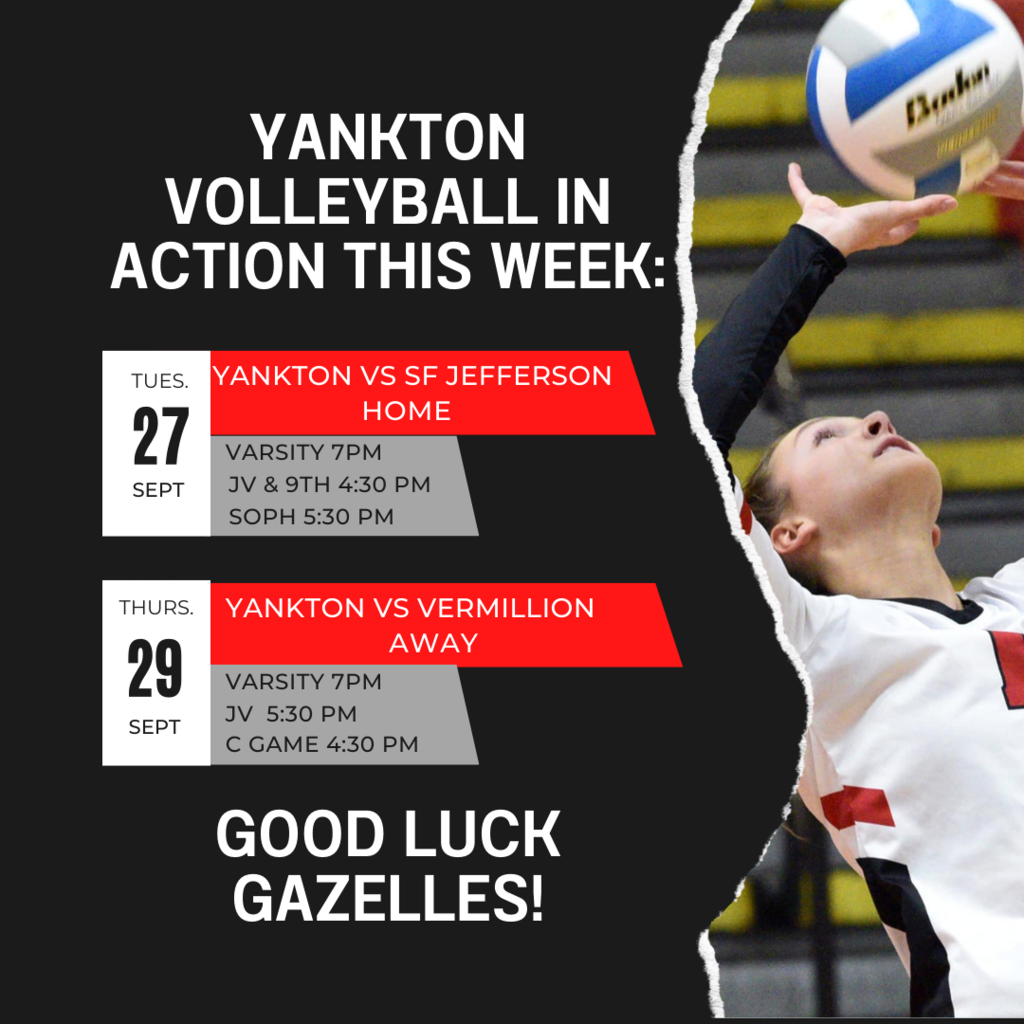 The Webster Student Council members were proud to represent their peers and school yesterday in the Homecoming parade!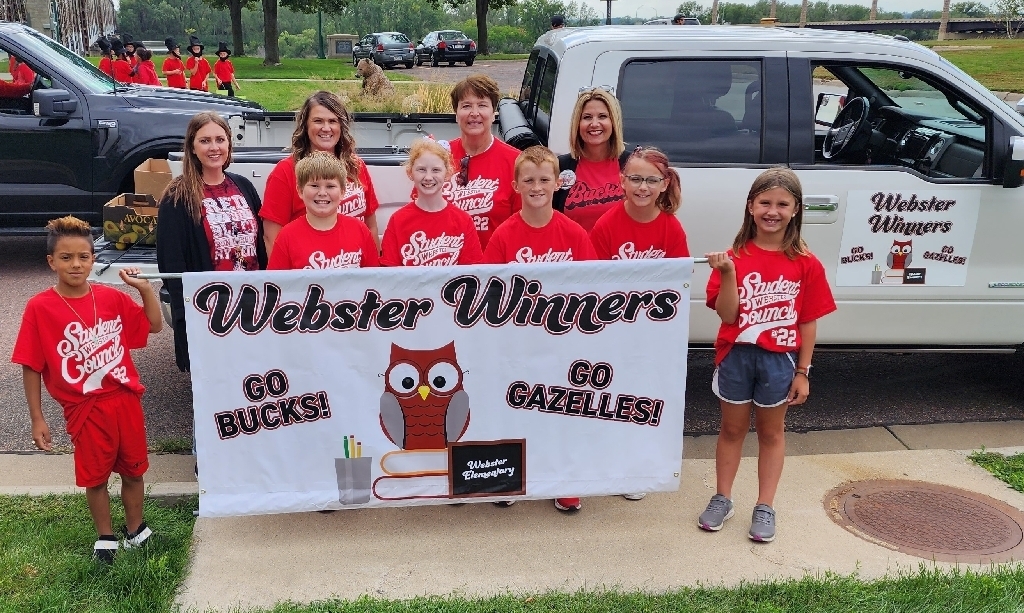 3rd Grade Webster ART projects Peruvian Wall Hangings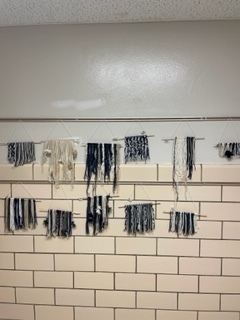 Webster 5th graders loving their 1st day of DARE with Officer Keitel!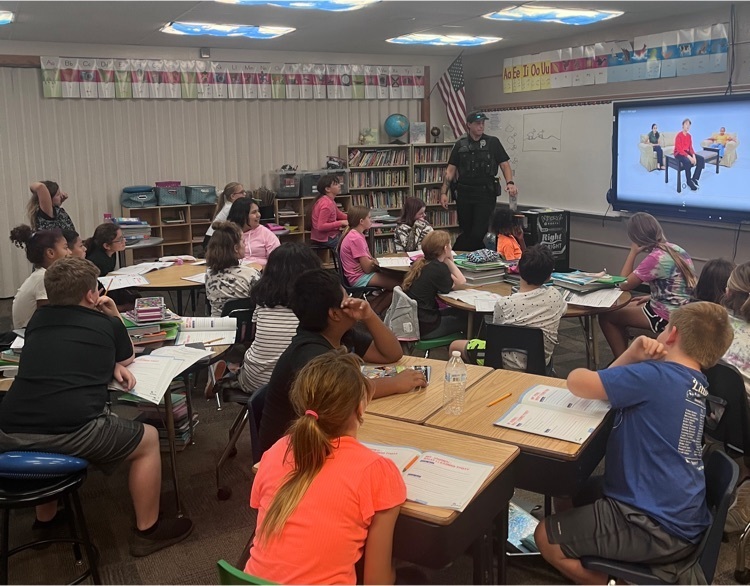 Webster musicians had a great time keeping beat with boomwhackers!

Webster 1st Grade loves recess on the red M!!!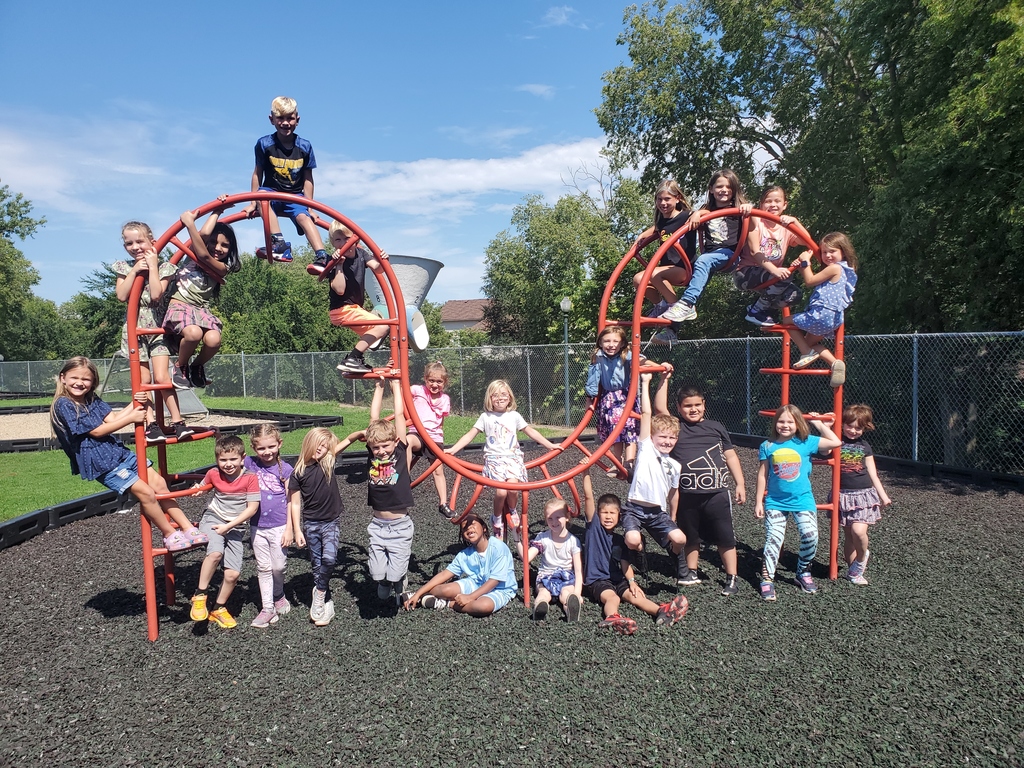 Back to school information.
Whooo's ready for Webster's new website layout?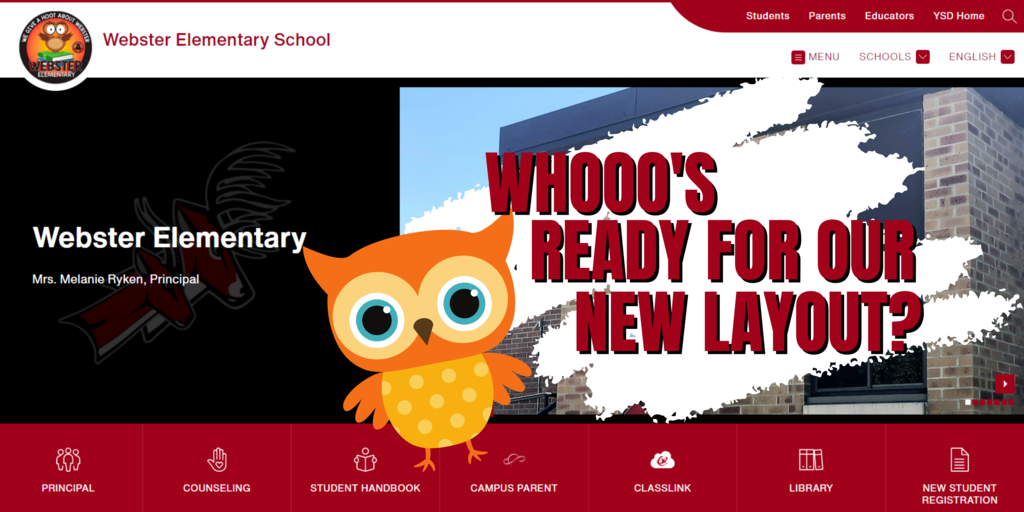 It's August 1st and three weeks until school starts! Check out the open house and orientation dates and times.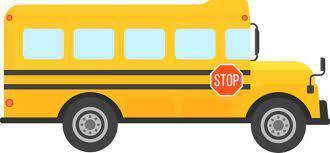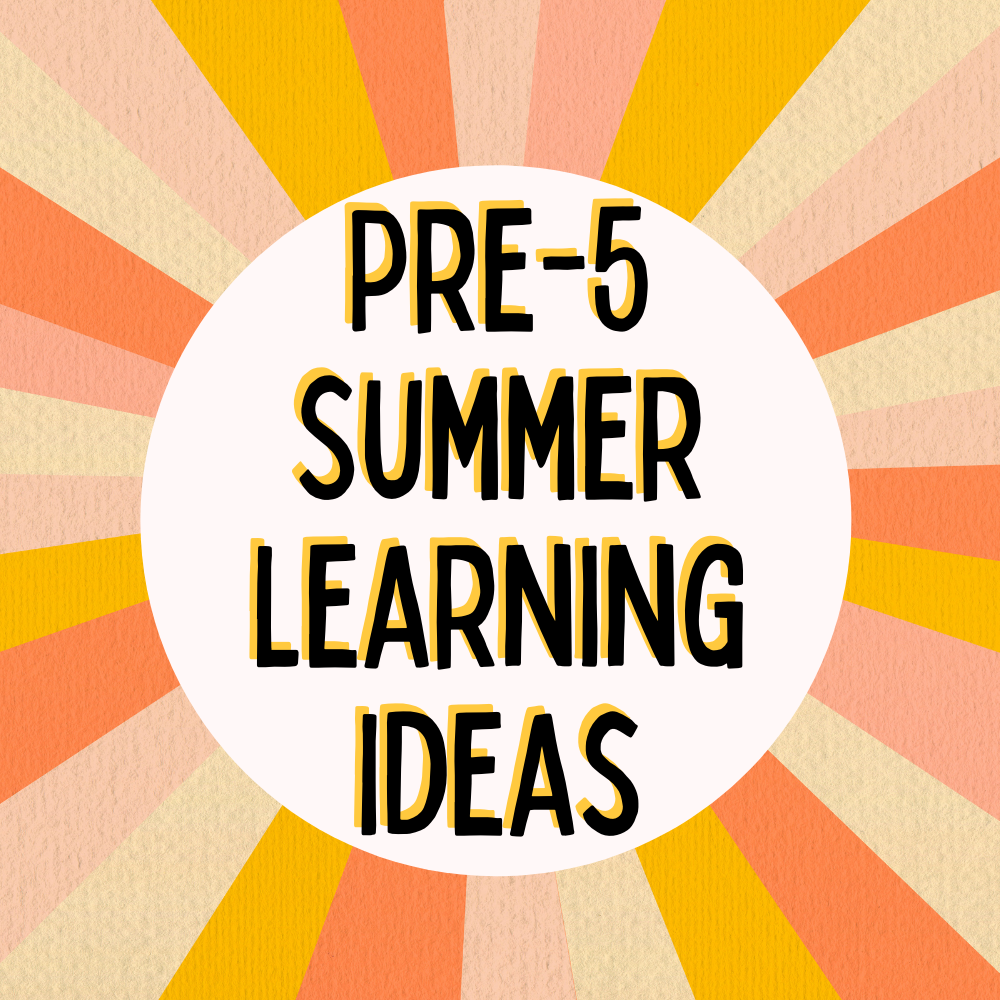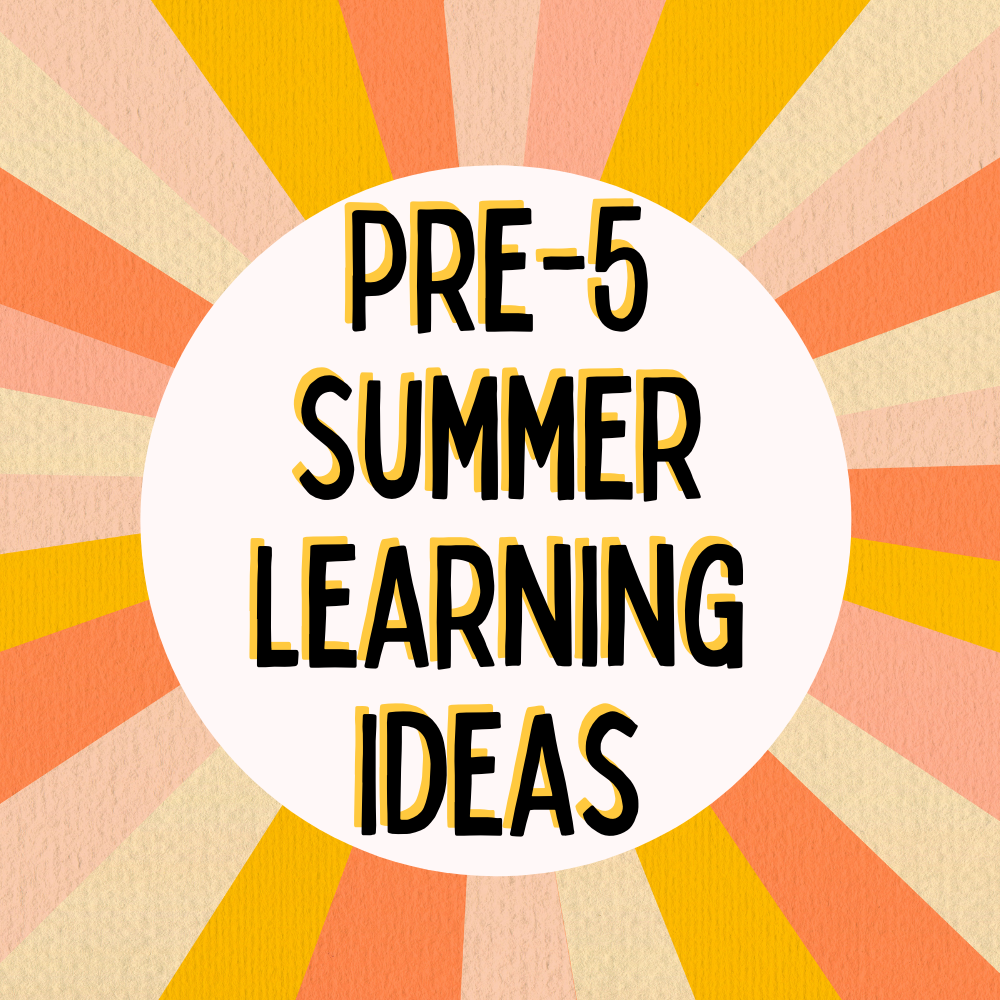 More accomplishments by our Webster Winners...these students achieved Proficiency level in IXL this year! HOOT HOOT!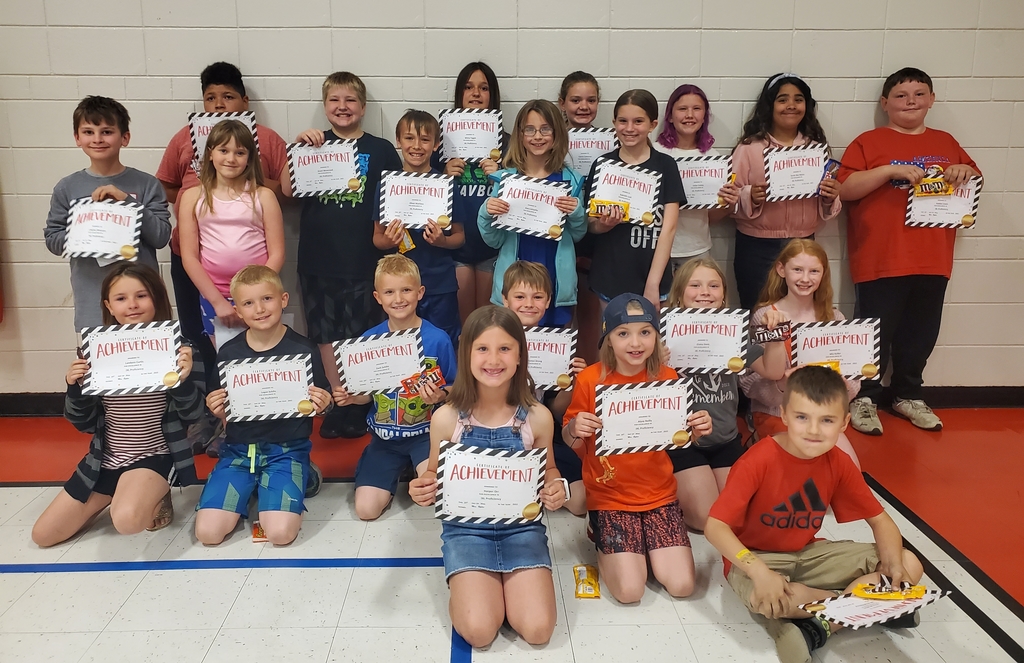 Thank you to these Webster Winners for being fabulous role models and filling the leadership position of Student Council members this year!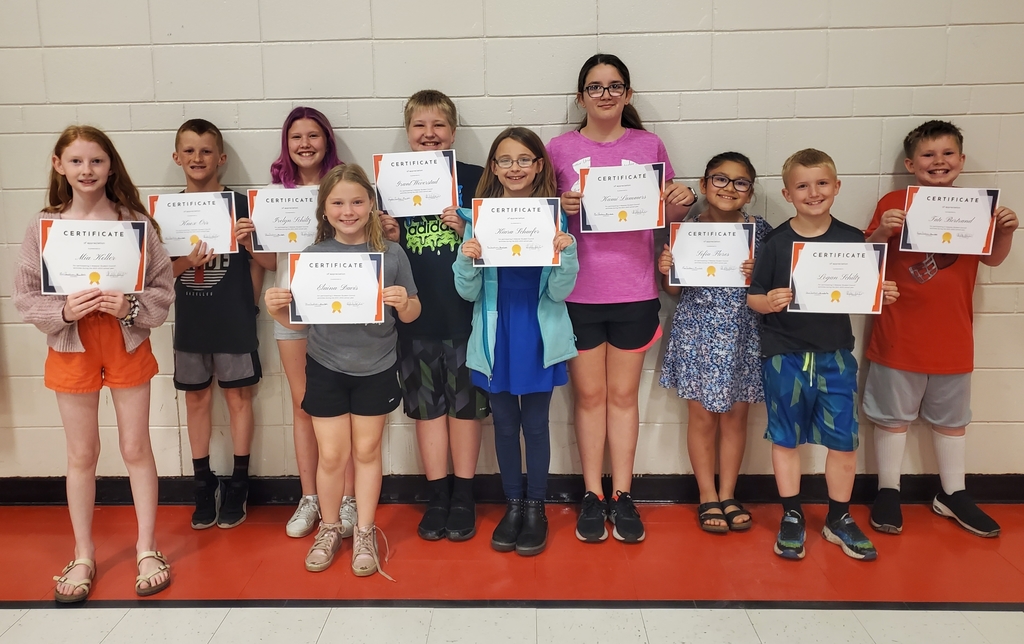 These Webster boys have so much to be proud of. They all achieved Mastery level in IXL this year!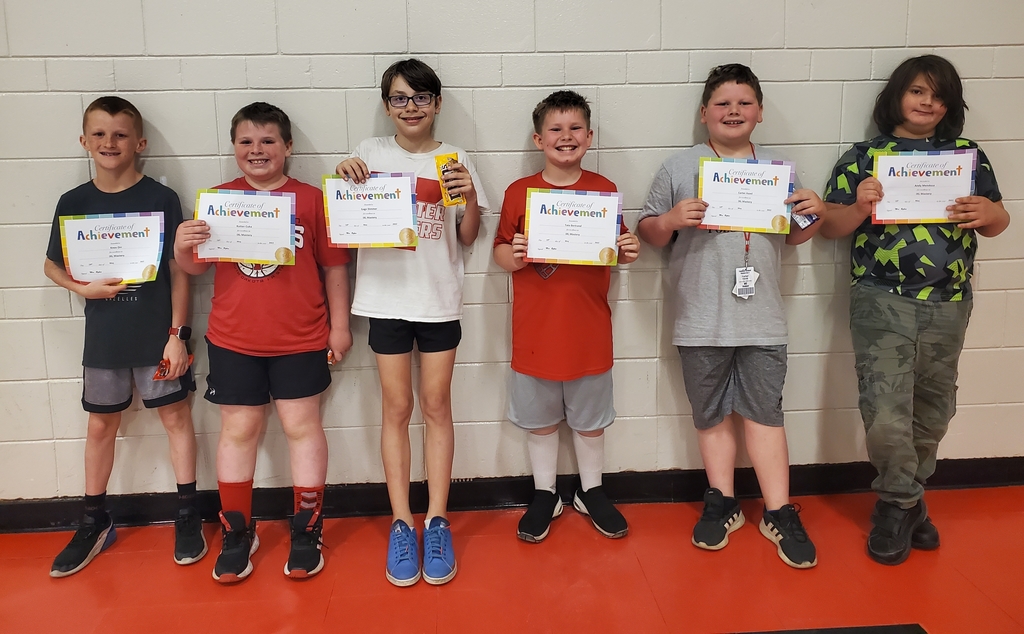 **VOLLEYBALL CAMP INFO** Made a few editing errors! :) Attached you will find the information for YHS Gazelle Volleyball camp this summer in July. FOR GRADES 3rd-12th (grades based upon 22-23 school year). Email
chelsea.law@k12.sd.us
with any questions.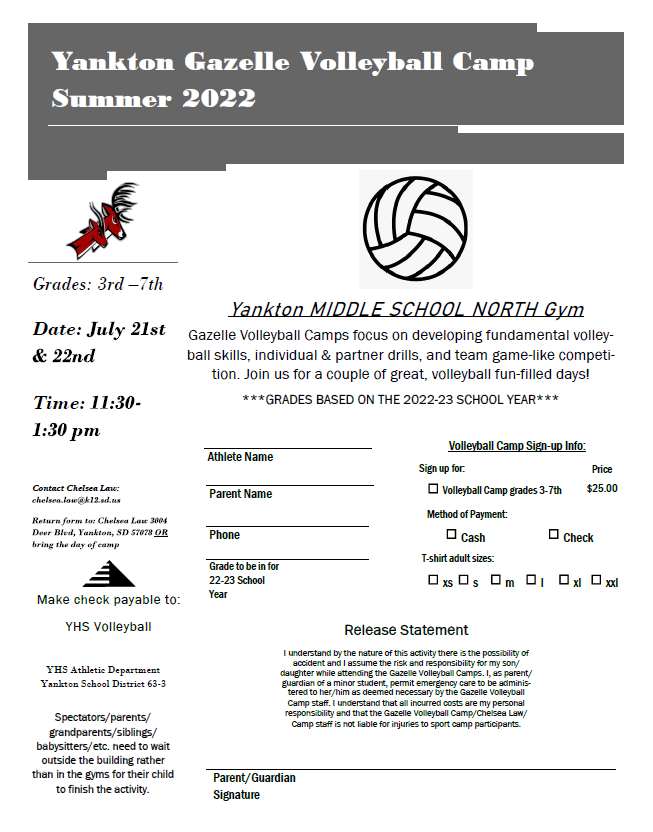 Hats off to our Webster 5th grade students who received the President's Award for Educational Excellence and Achievement! We are so proud of Irelyn, Paxtyn, Winry and Emma (not pictured)!