Webster 3rd grade went outside to do some estimating!

Yankton School District #63-3 will be offering a free developmental screening for children 3 & 4 years of age. Parents who are residents of Yankton School District and have concerns about their child's development are invited to schedule an appointment. This special screening is scheduled for Tuesday, October 10, 2023. To schedule an appointment for this screening, call Ashli at 665-3999.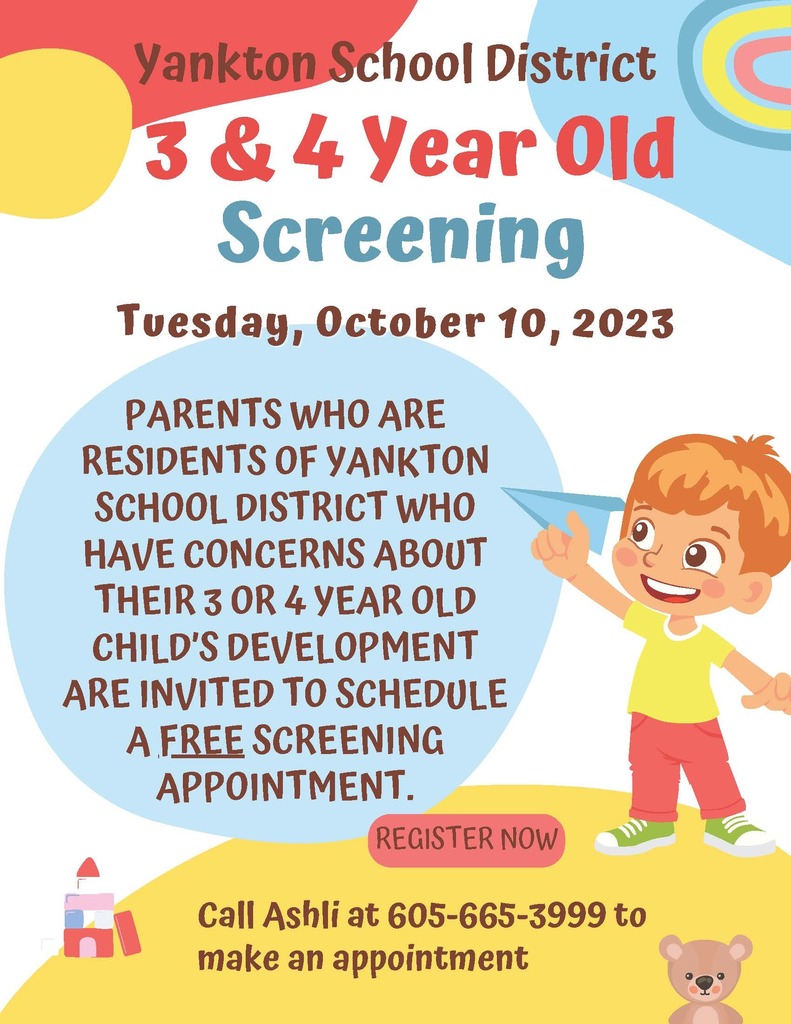 Webster First Graders are busy as bees. We have been learning about taking turns on the red M, working together with friends, combining shapes to make bigger shapes, and bus safety.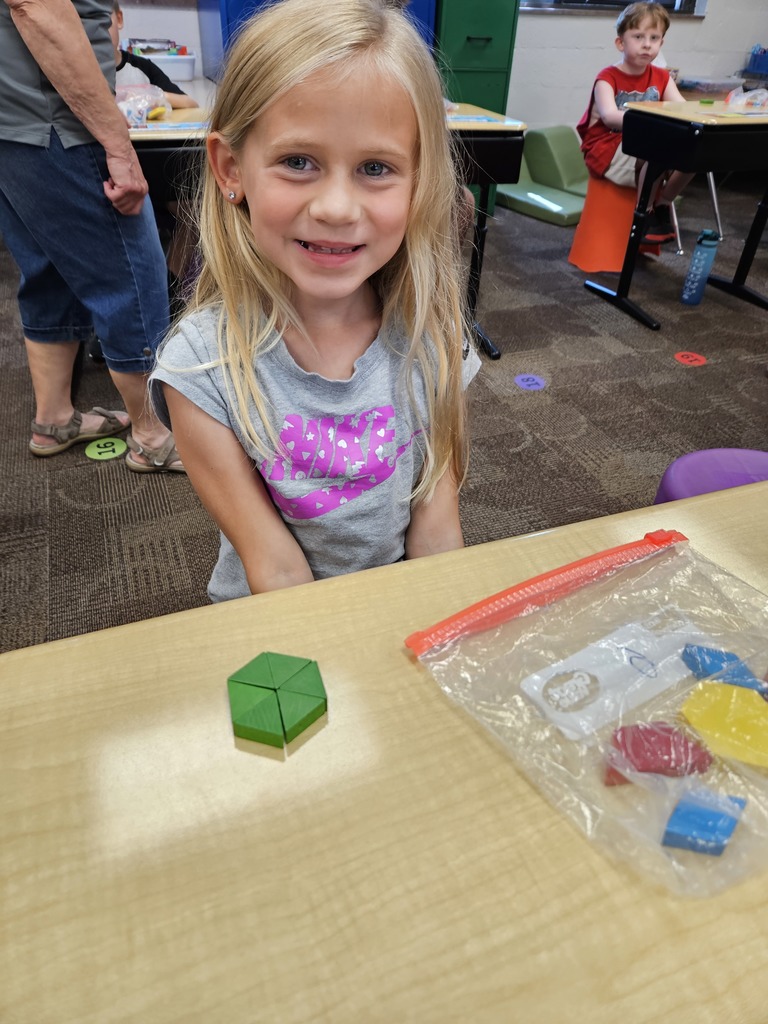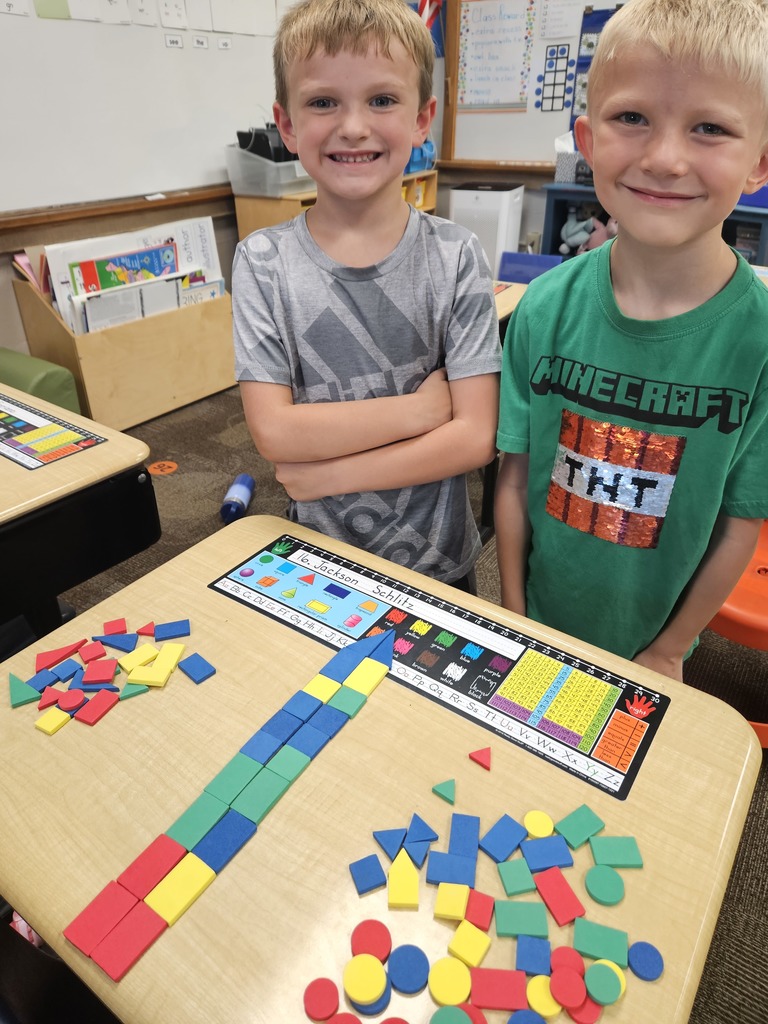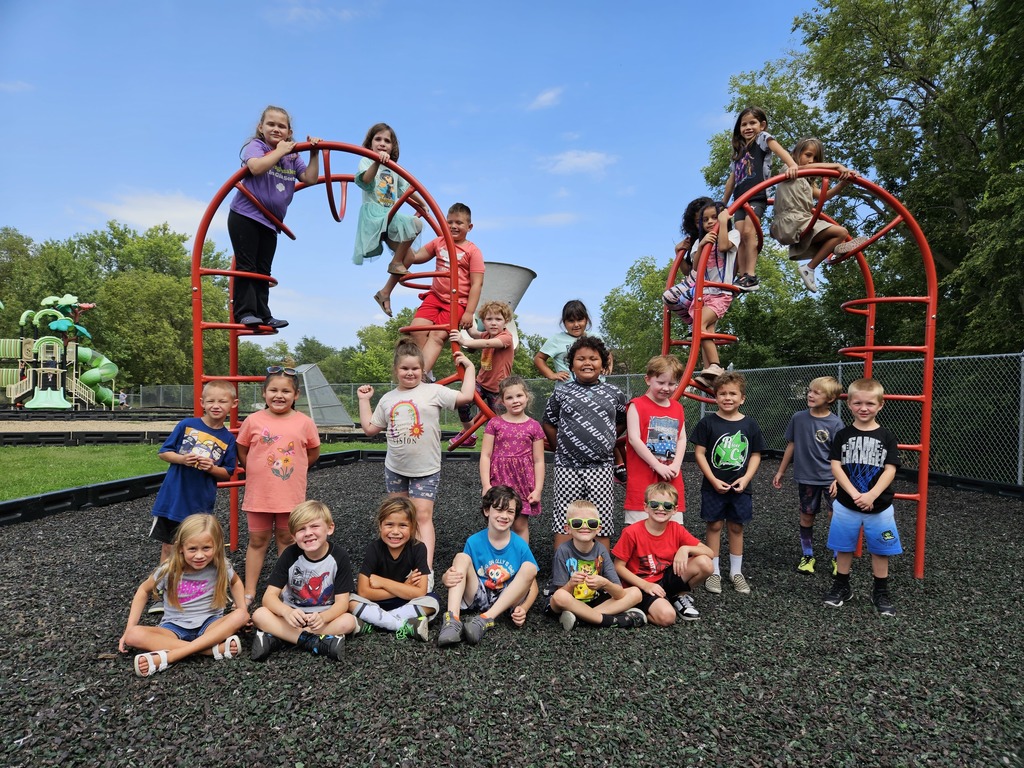 For Webster 1st graders: Beat or No Beat? That was the question!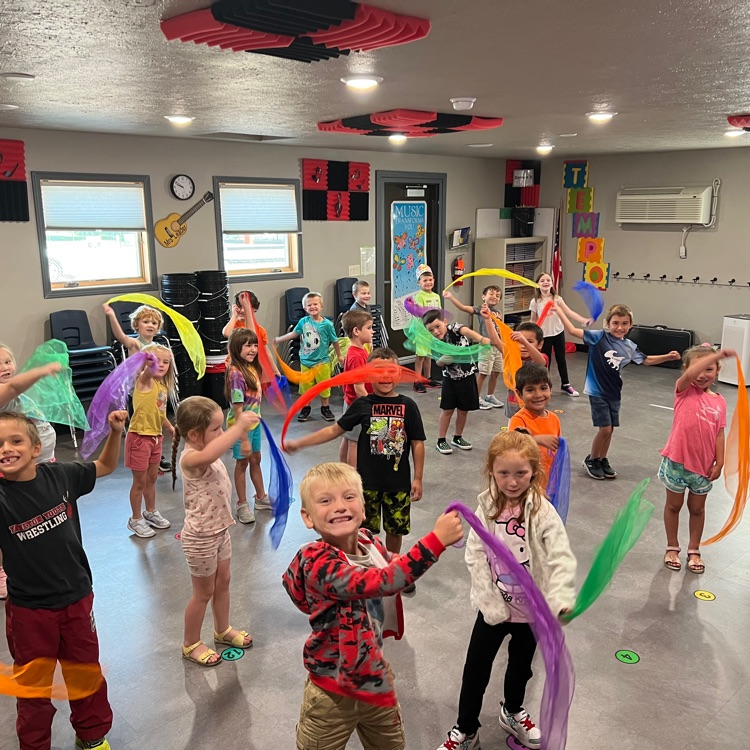 Mrs. Lukkes's 5th graders loved helping the Webster preschoolers learn the rules of the playground.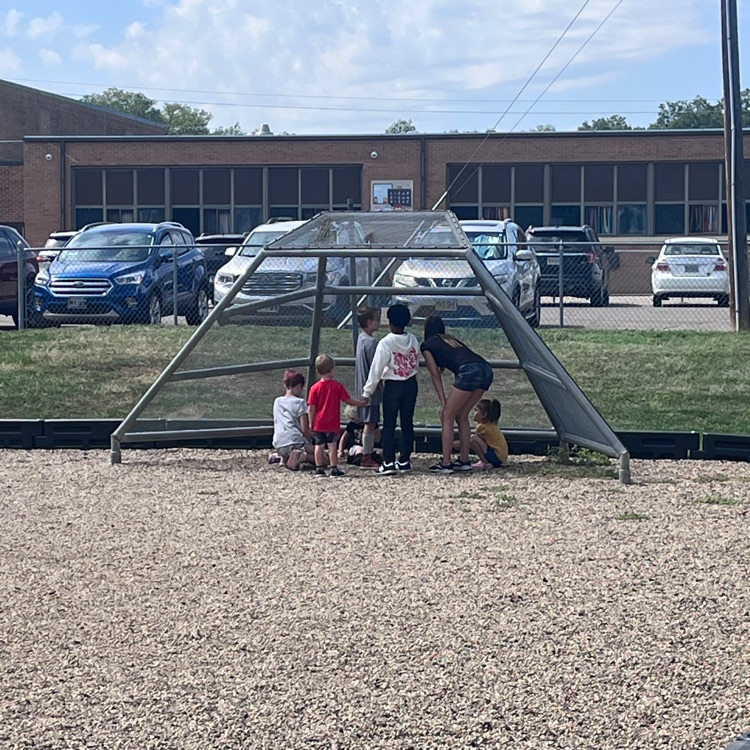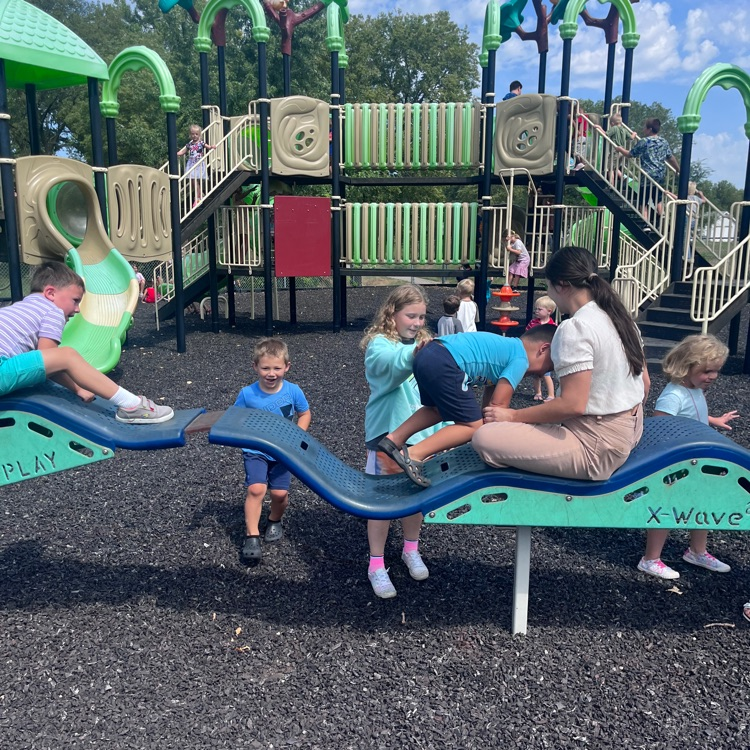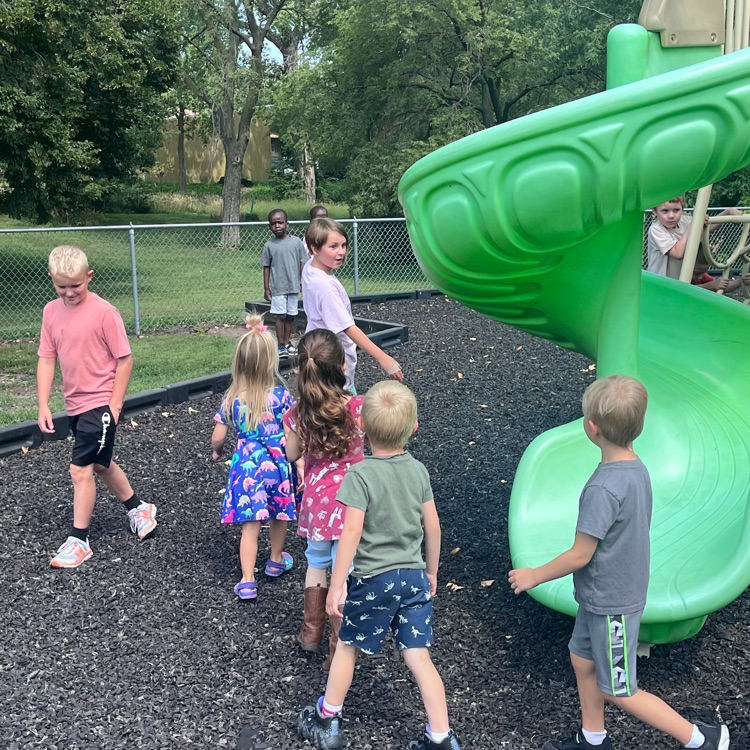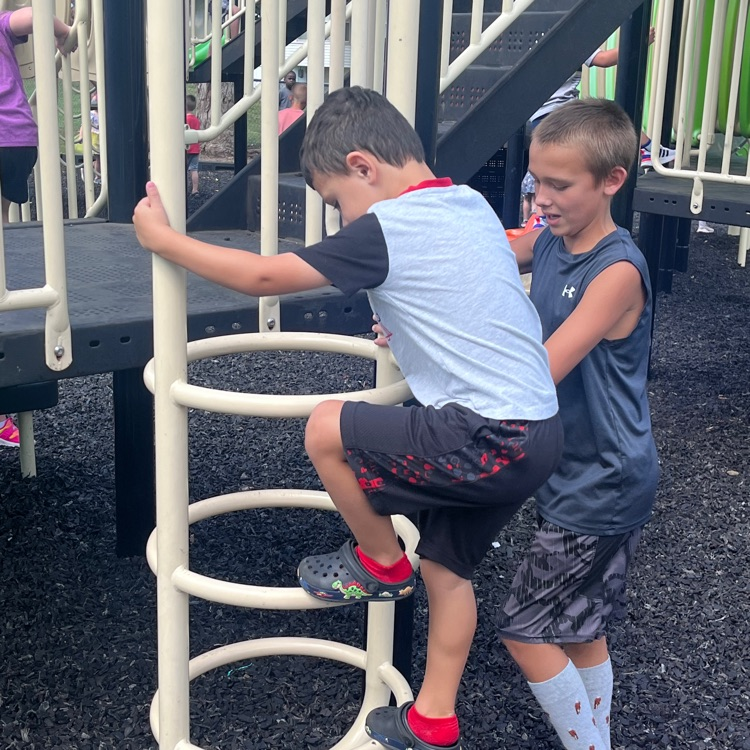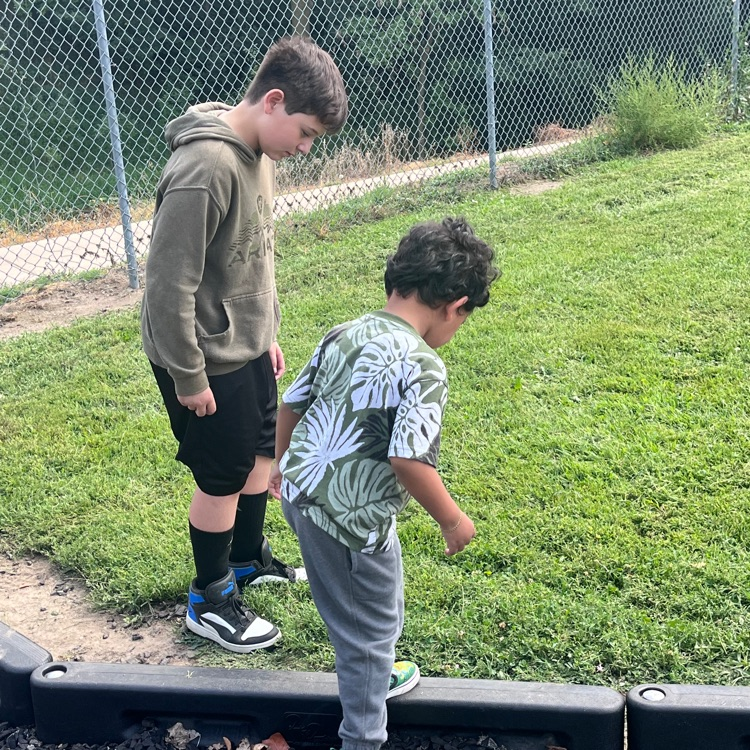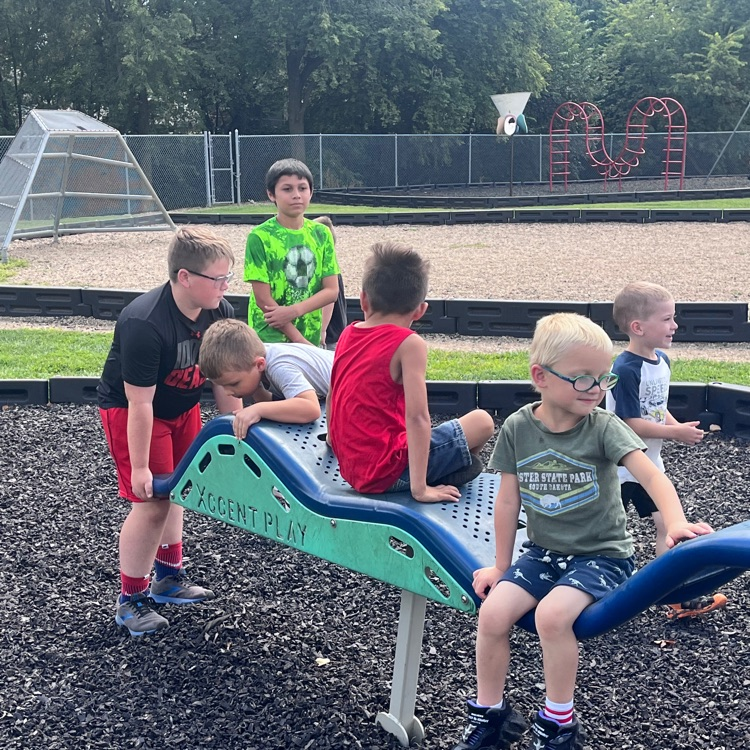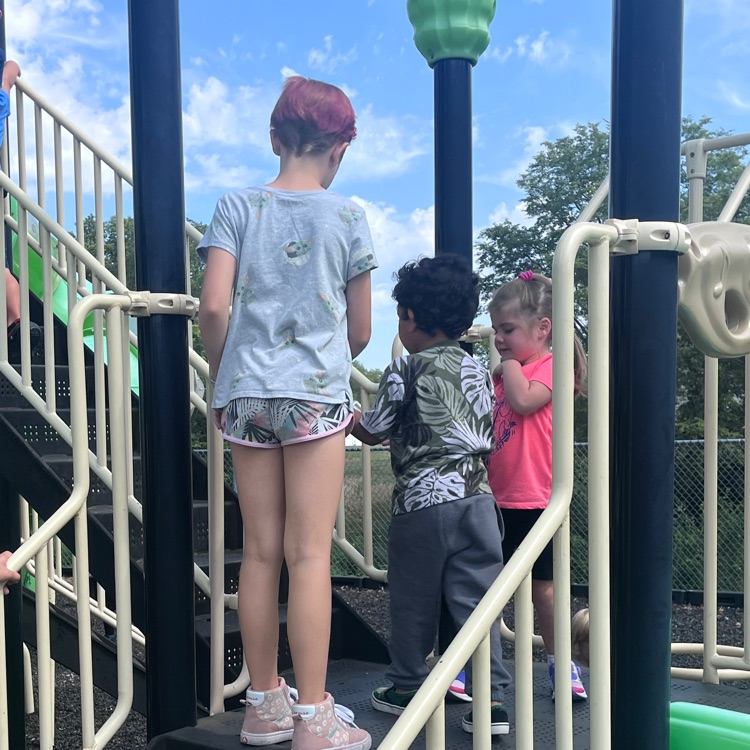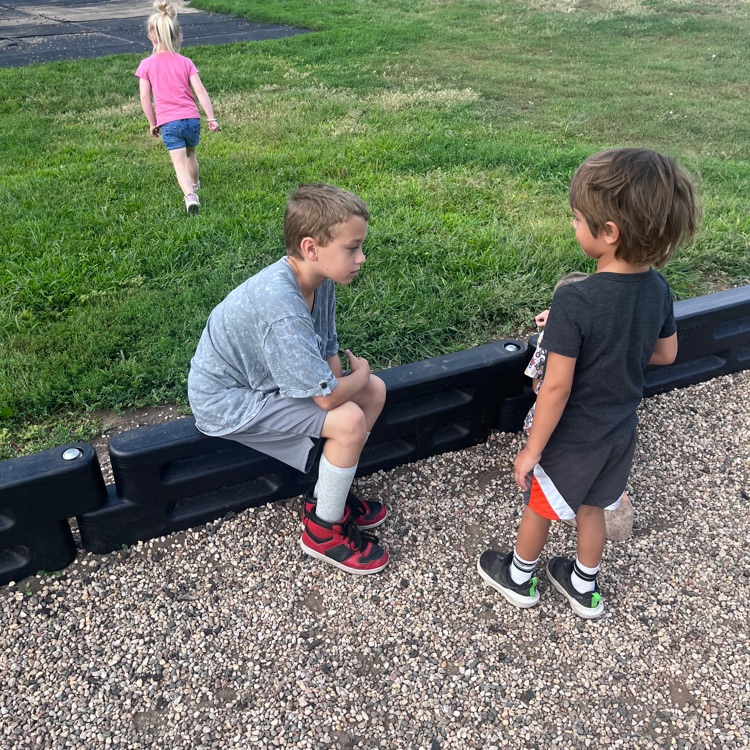 Webster 5th graders practicing working together by trying to accomplish the cup stacking challenge.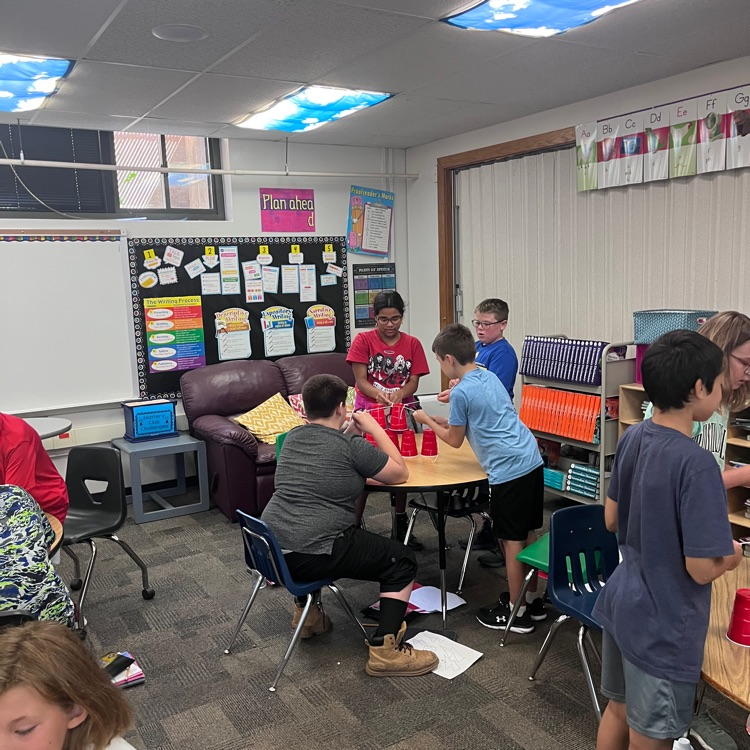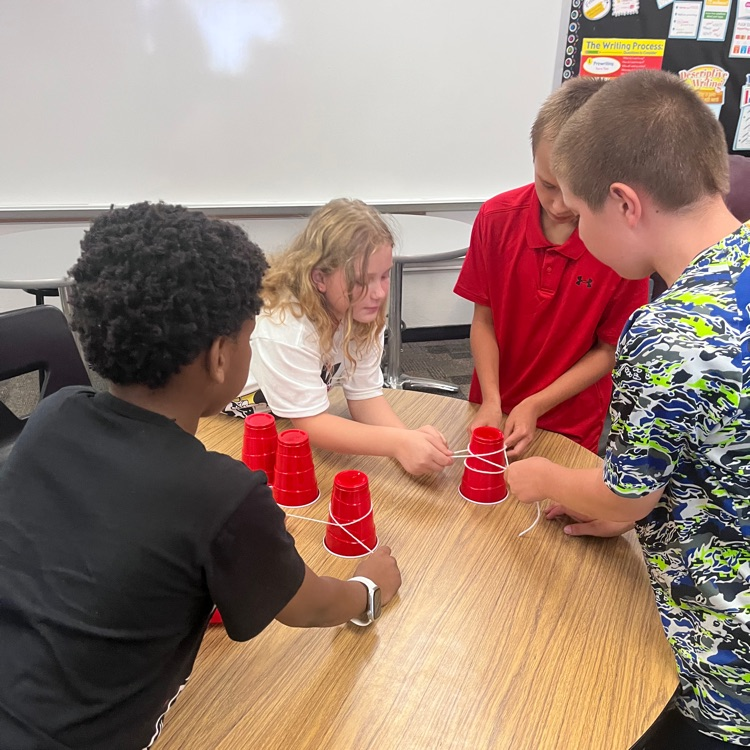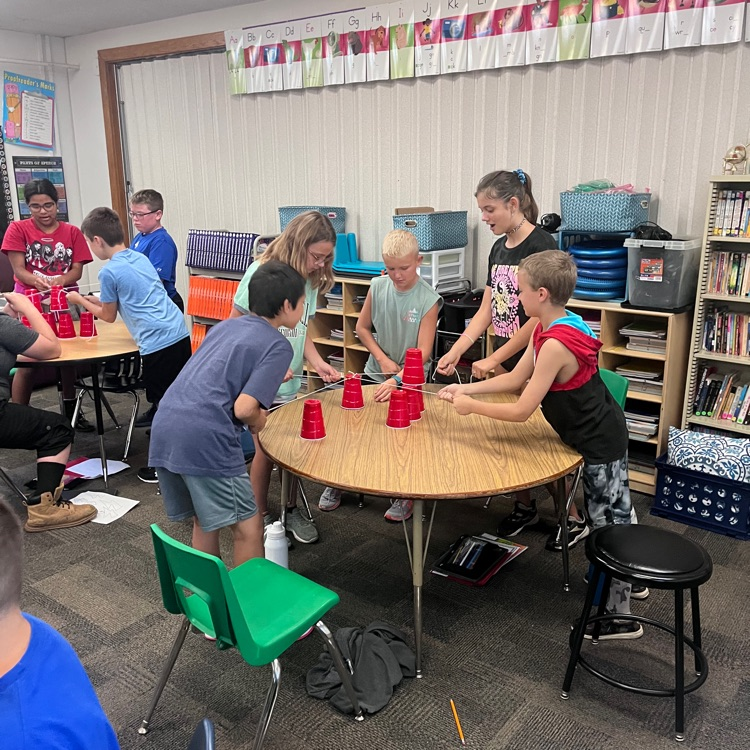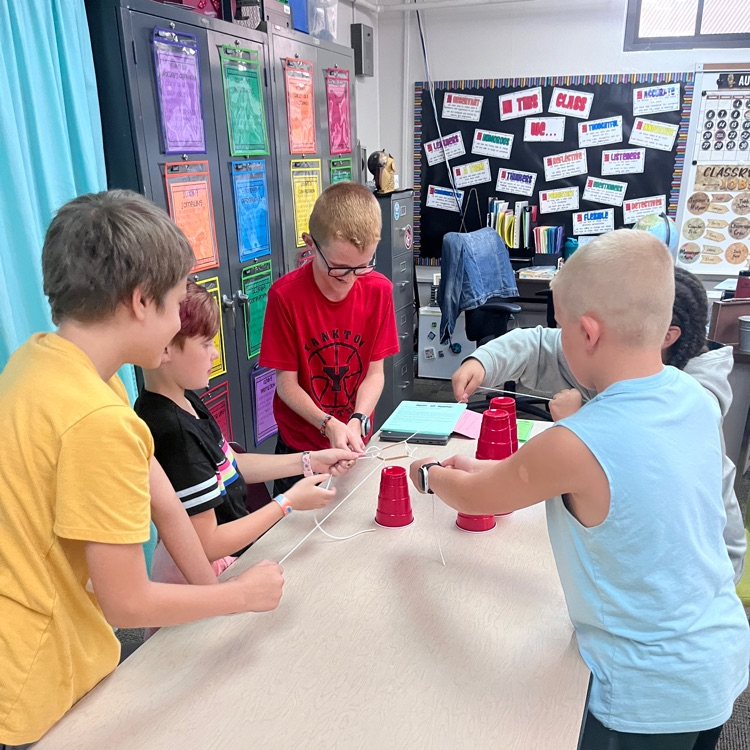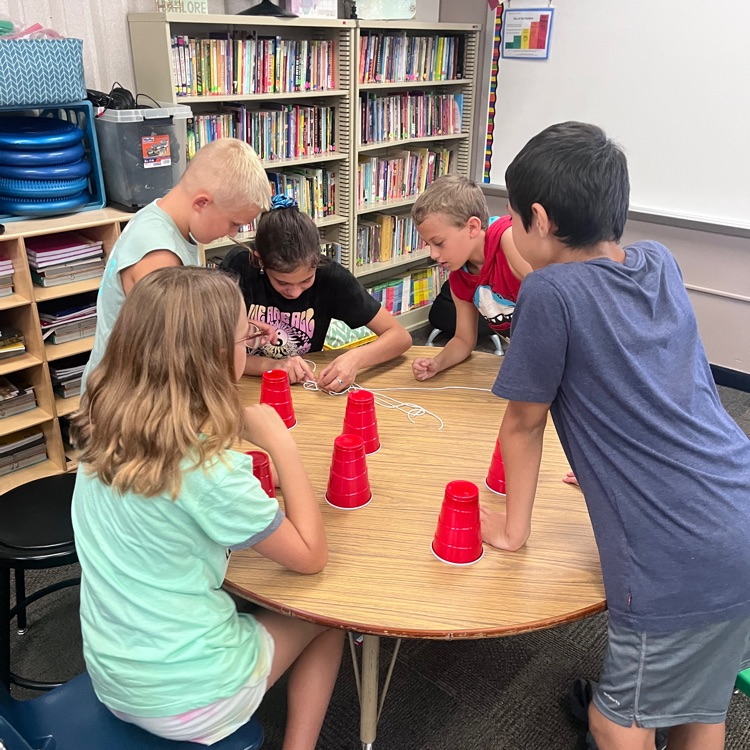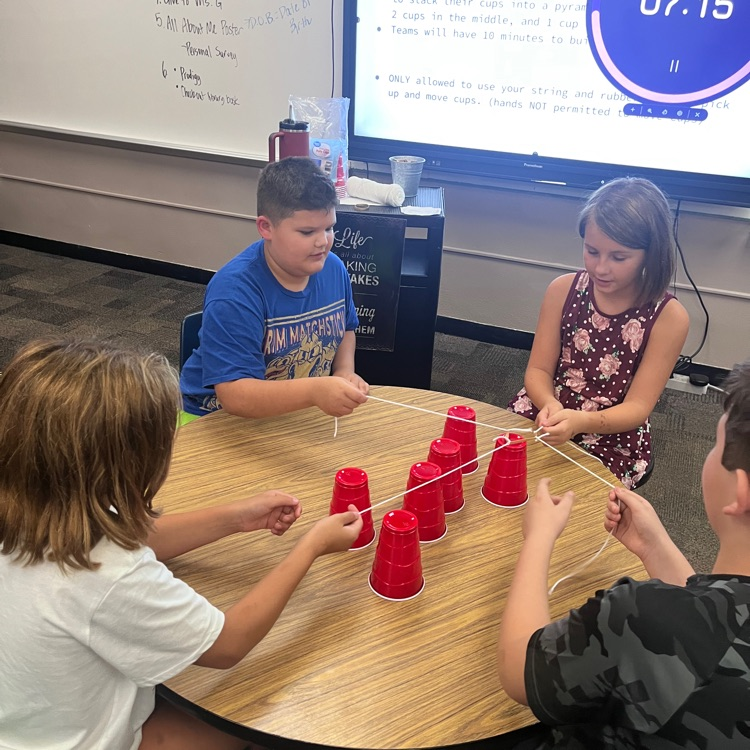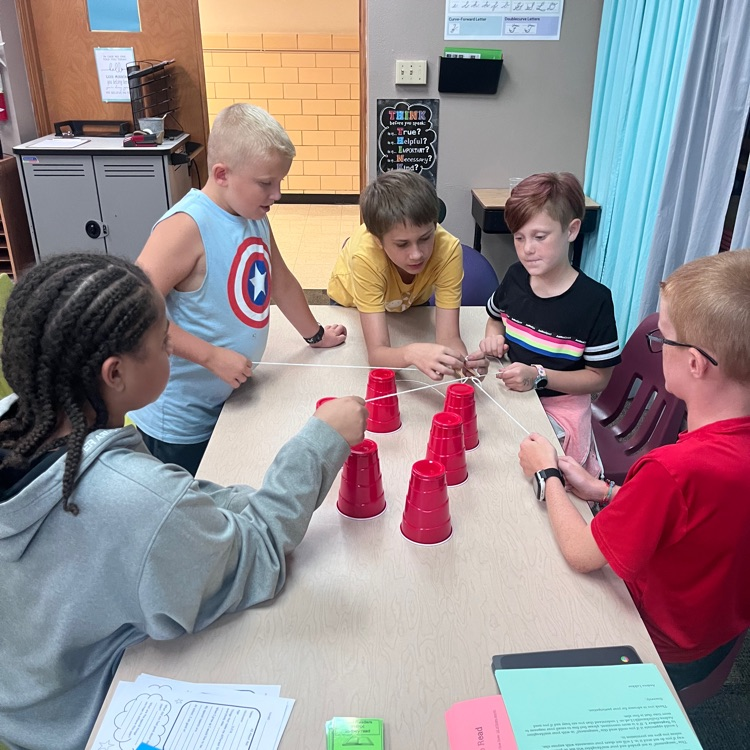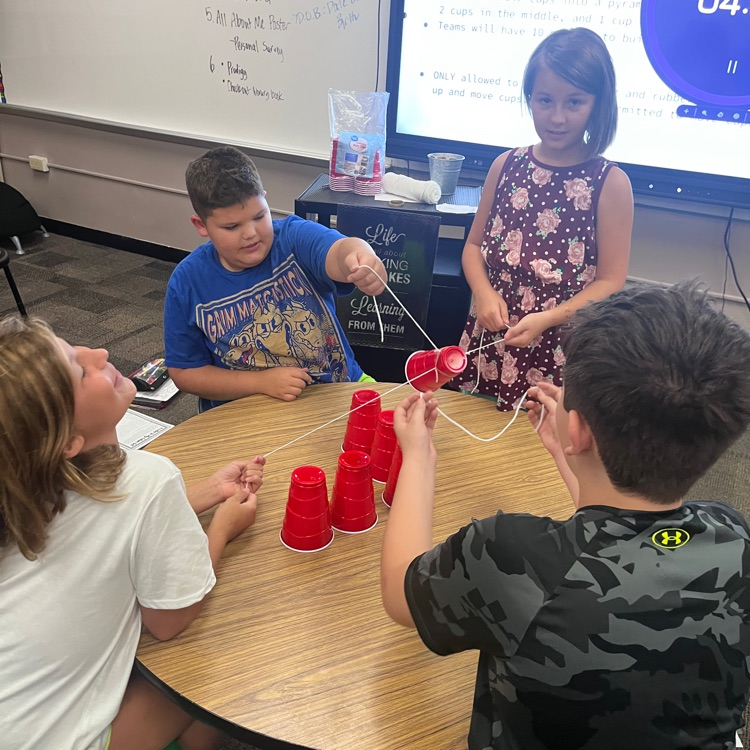 Webster 5th graders building community through morning meetings. #responsiveclassroom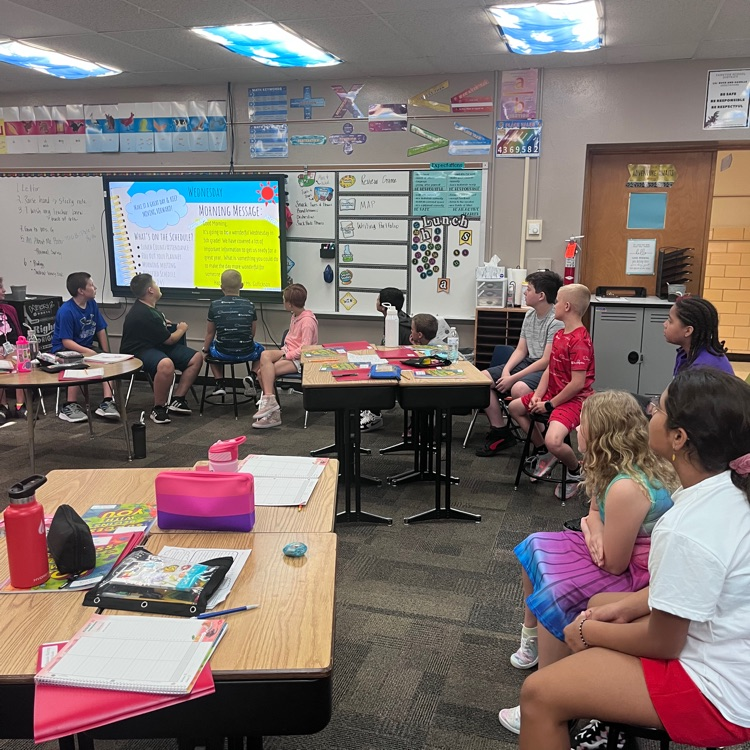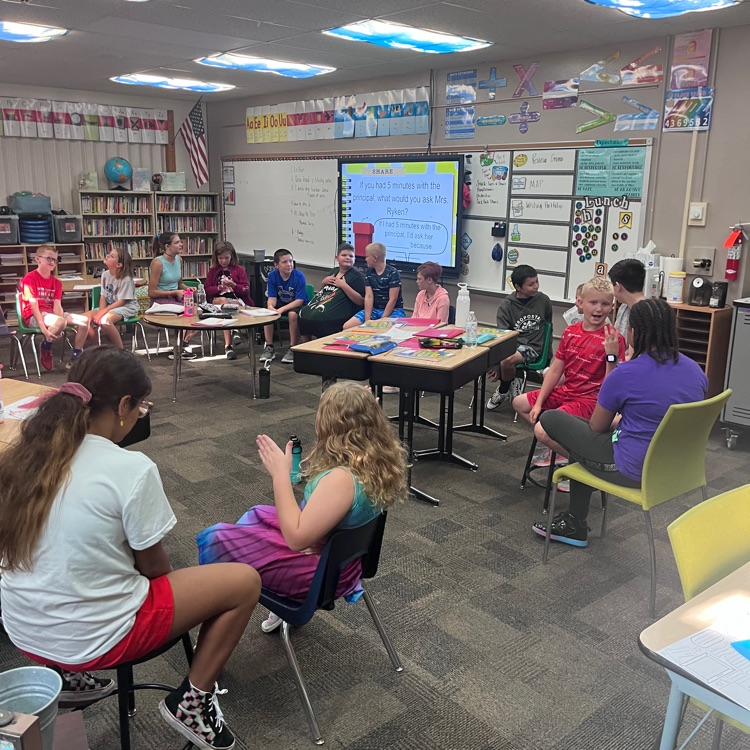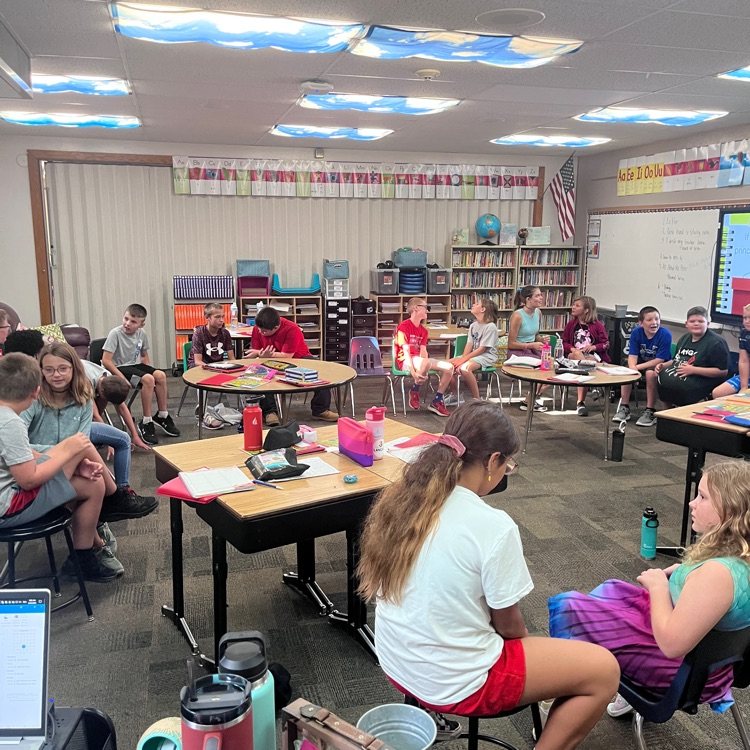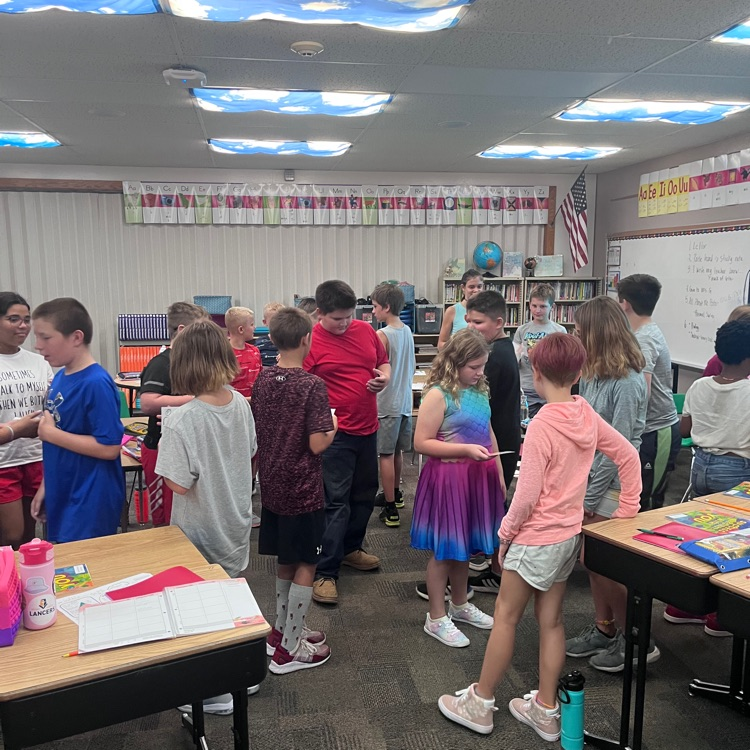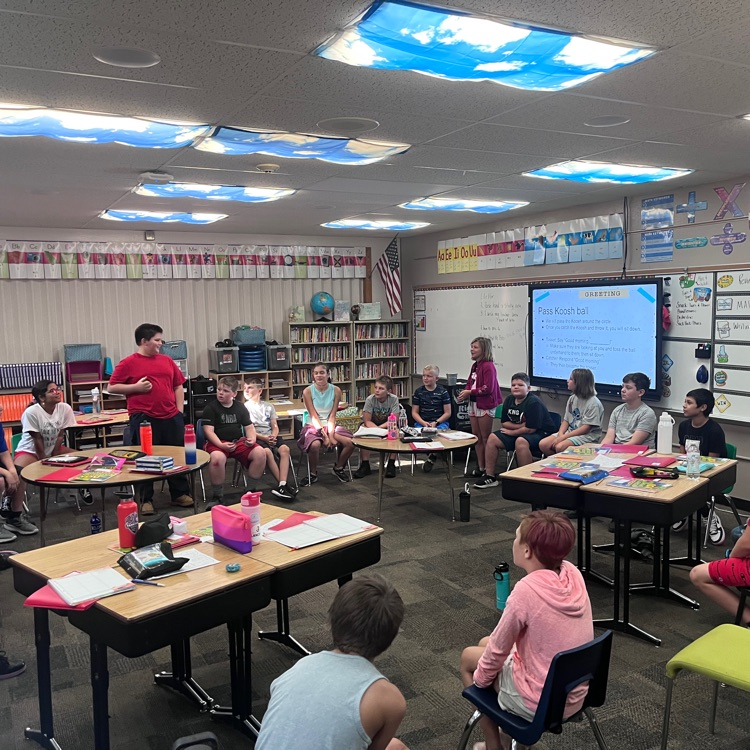 Webster 5th graders were delighted to be back and the donuts from Delight Donuts made it a little sweeter! Thank you Delight Donuts for donating donuts to Webster!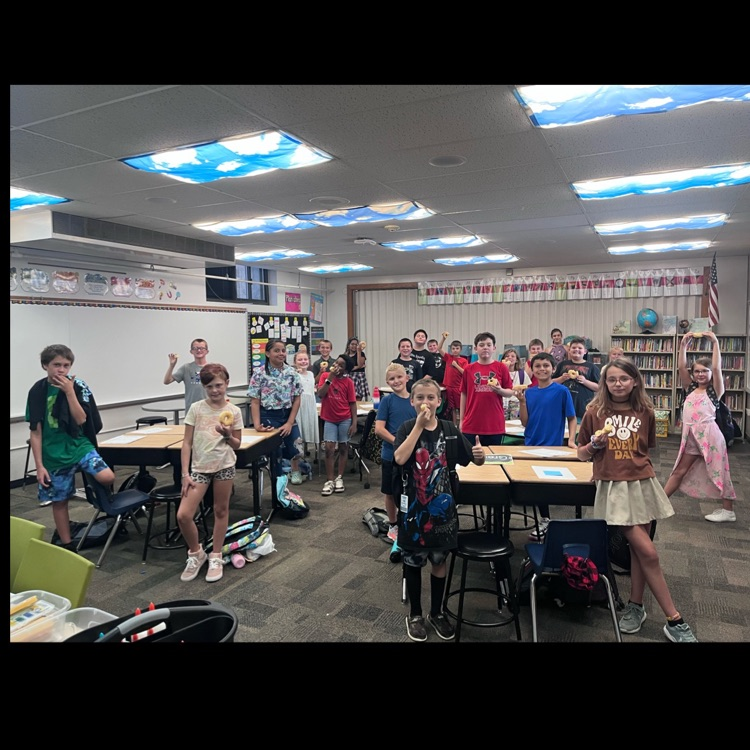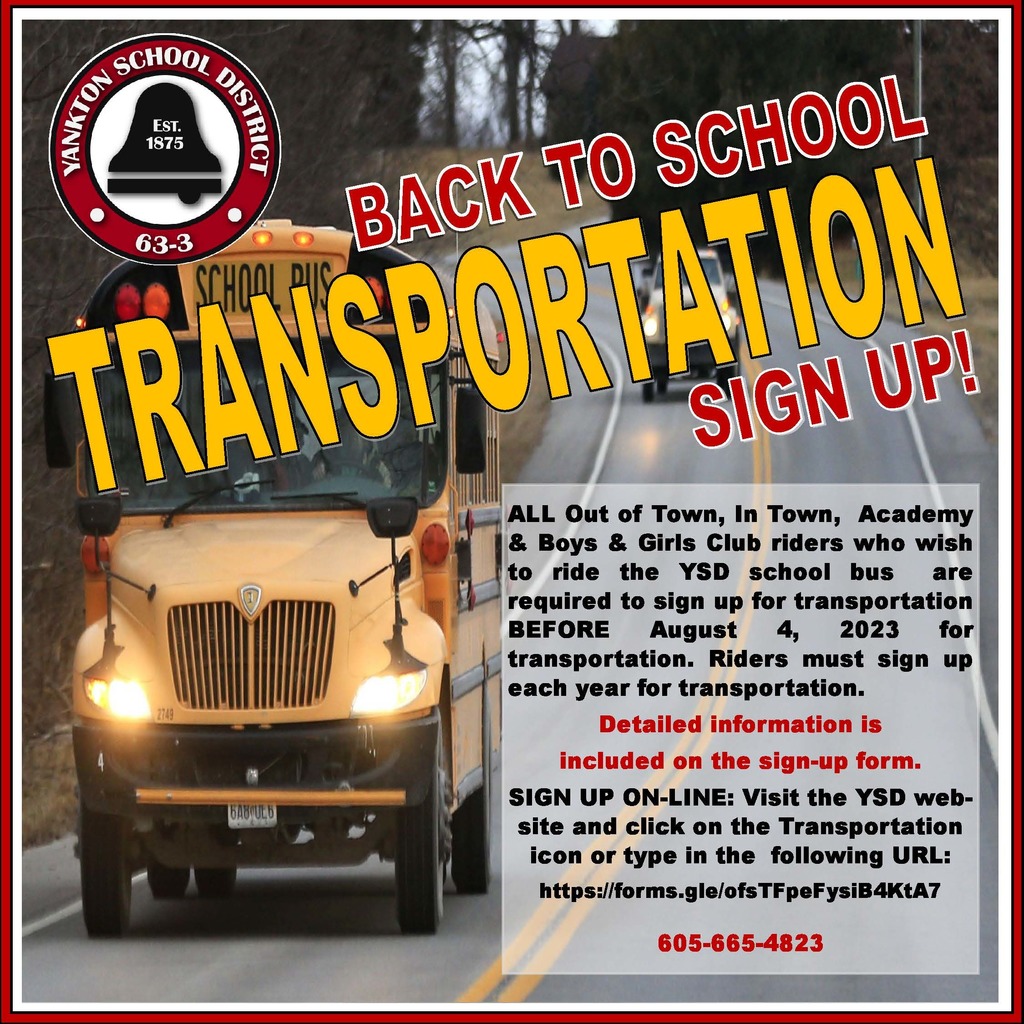 The 2023-2024 School Supply list is on our website in District News, which can be found at
www.ysd.k12.sd.us
.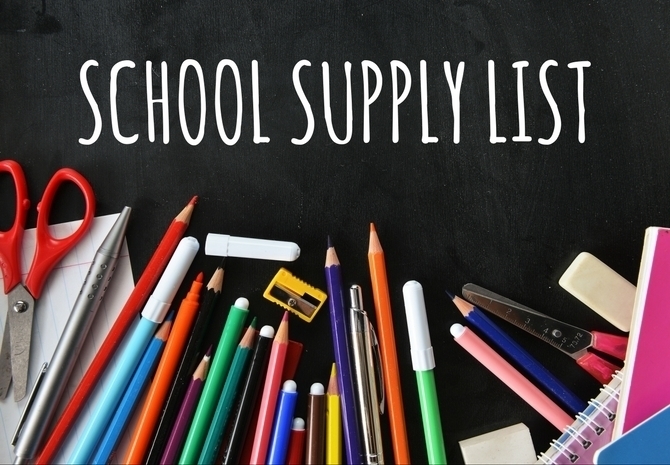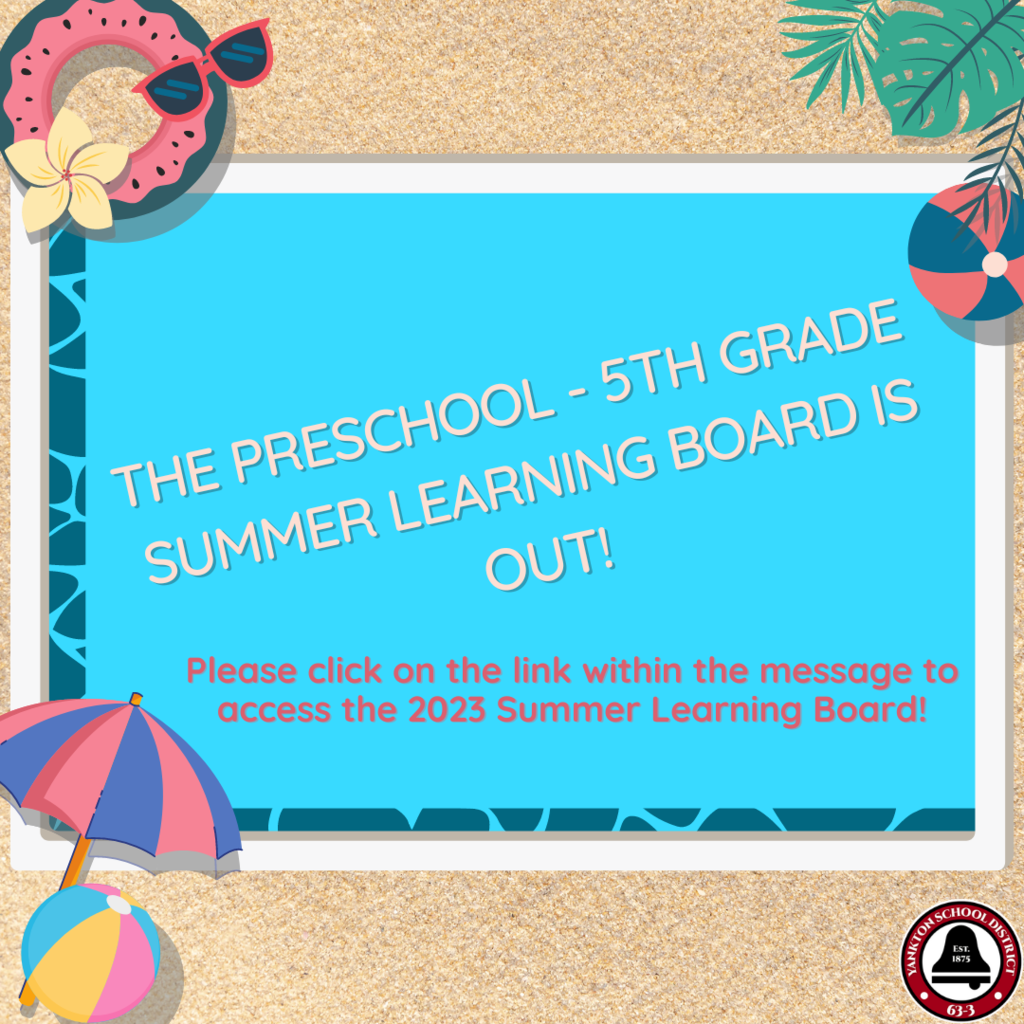 Fifth graders we wish you the best and you will always be Webster Winners!!!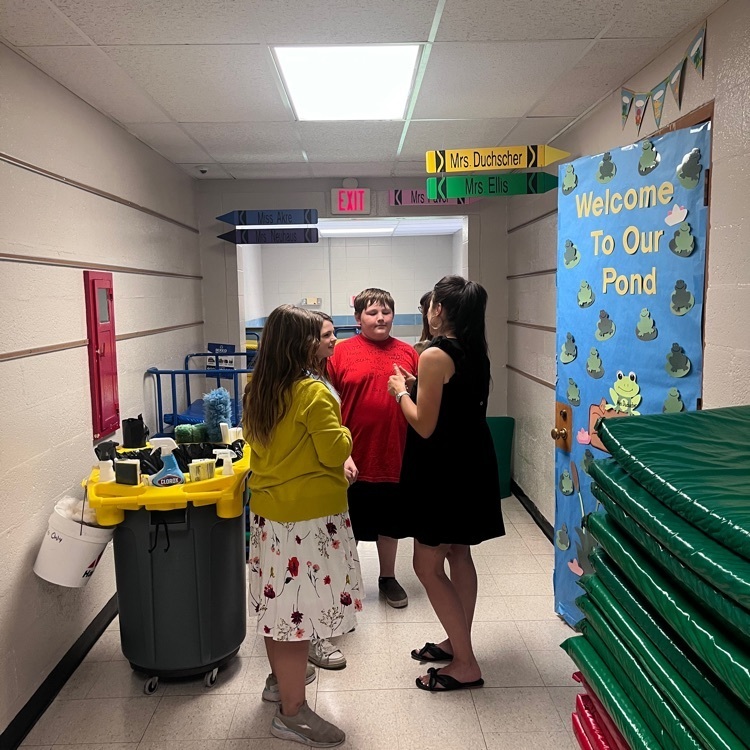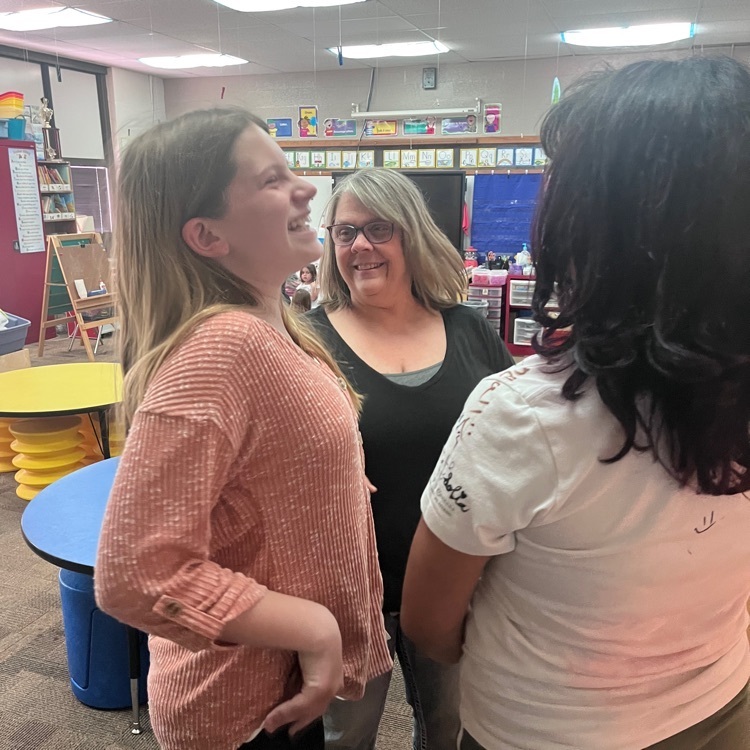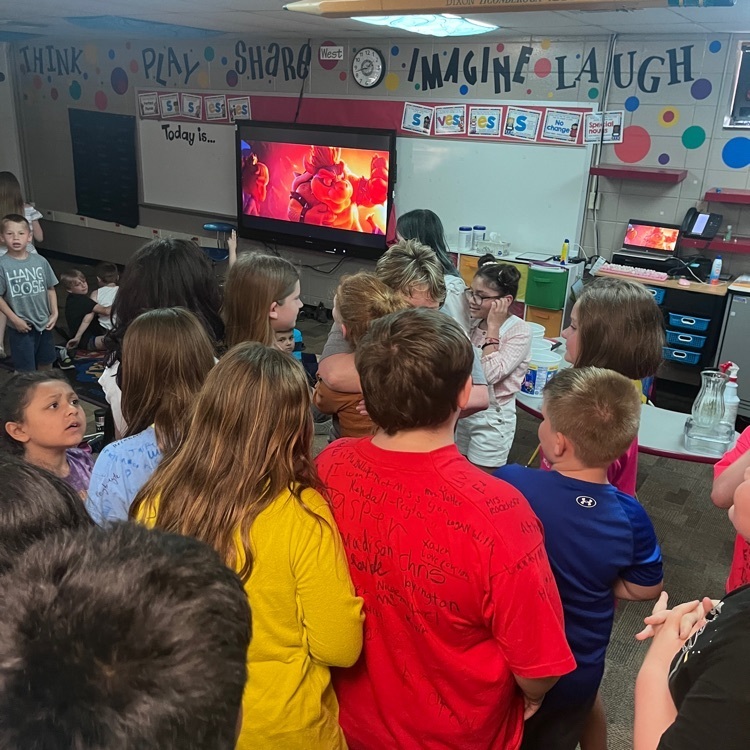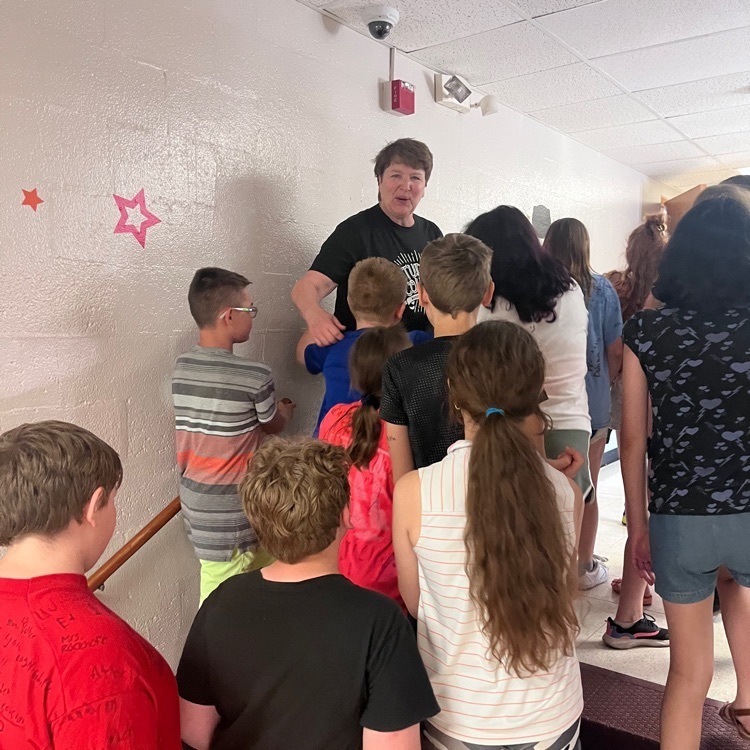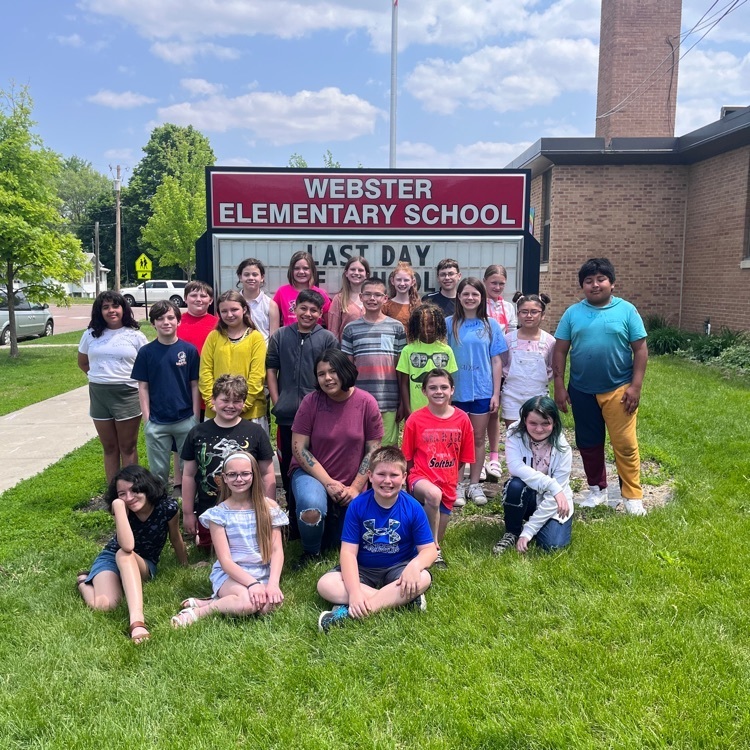 Lots of laughs, smiles, and FUN at Webster's Field Day! Thanks parents and volunteers for helping make it a GREAT day!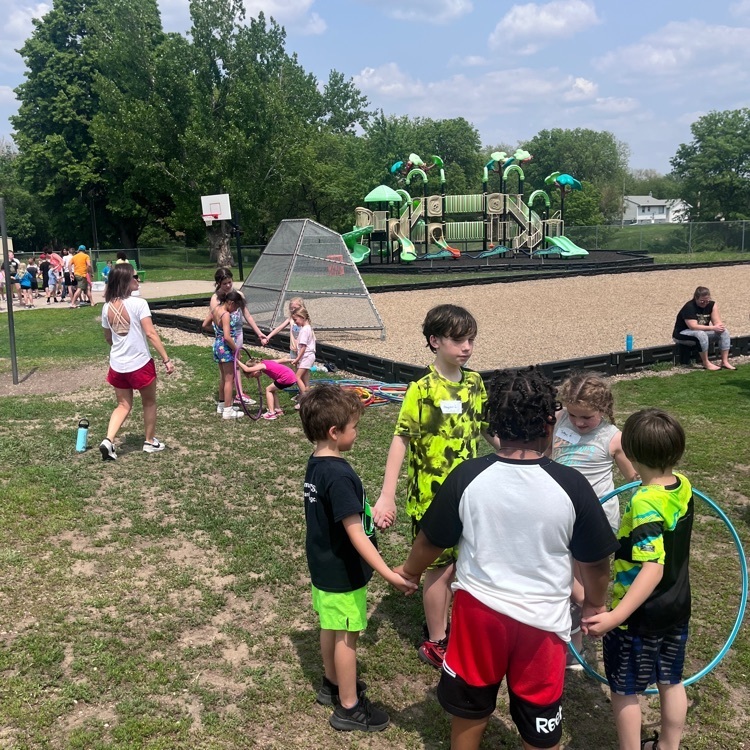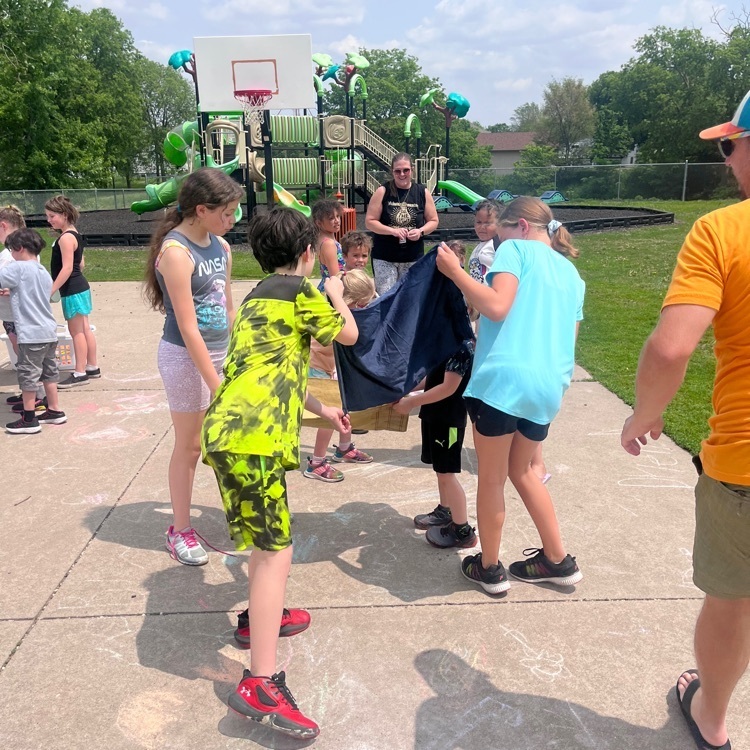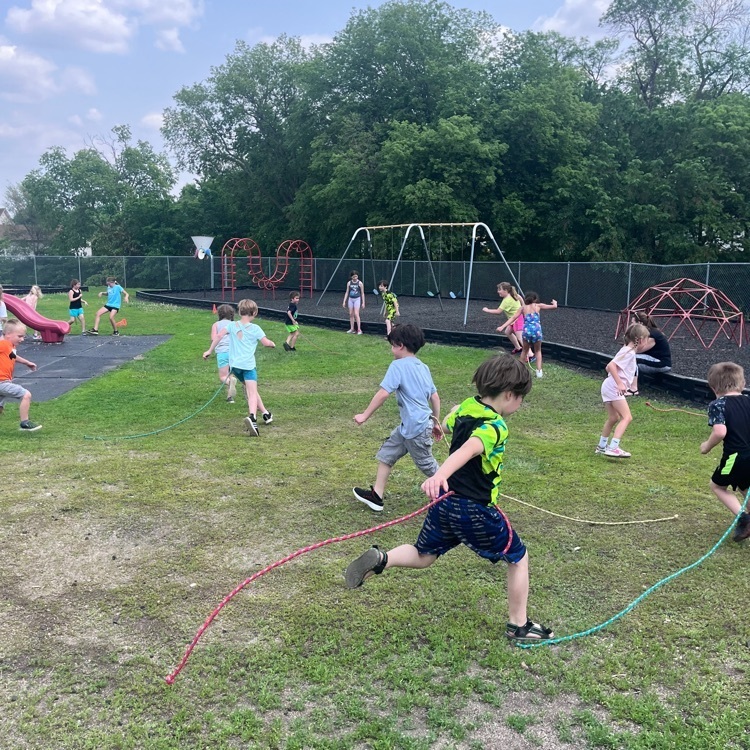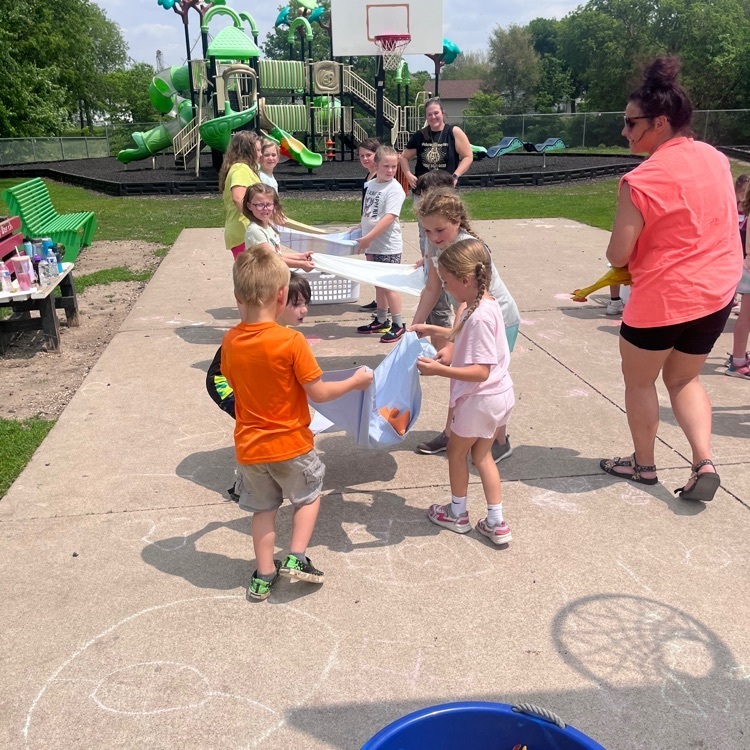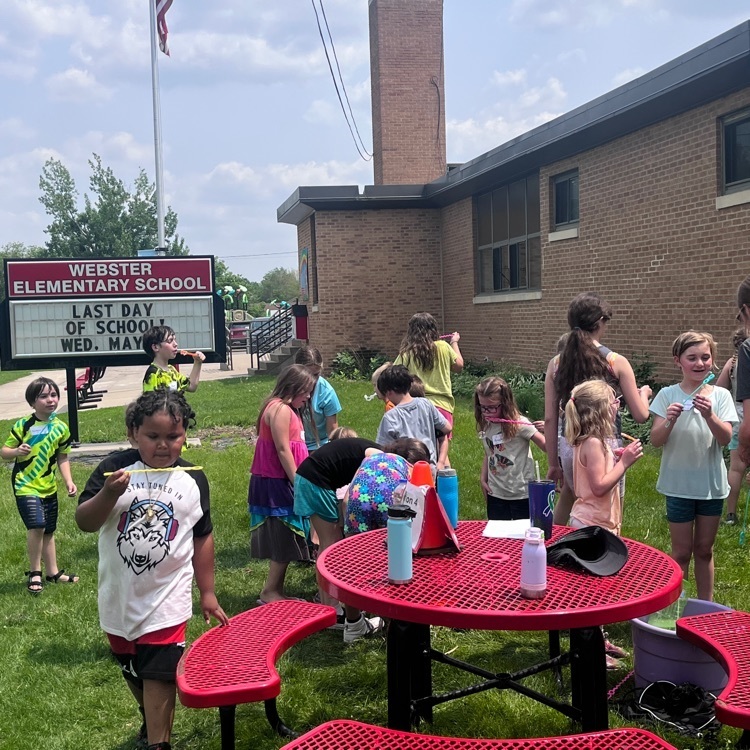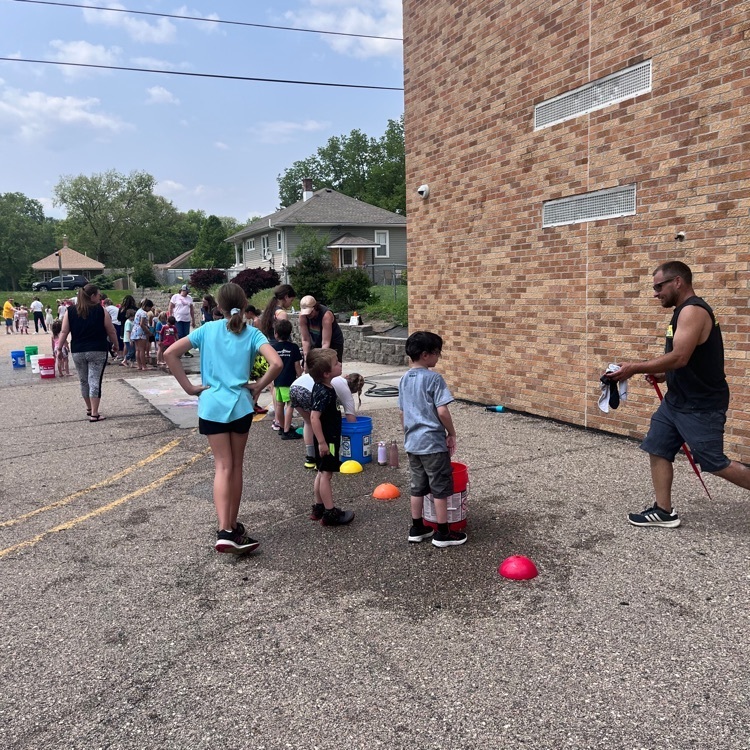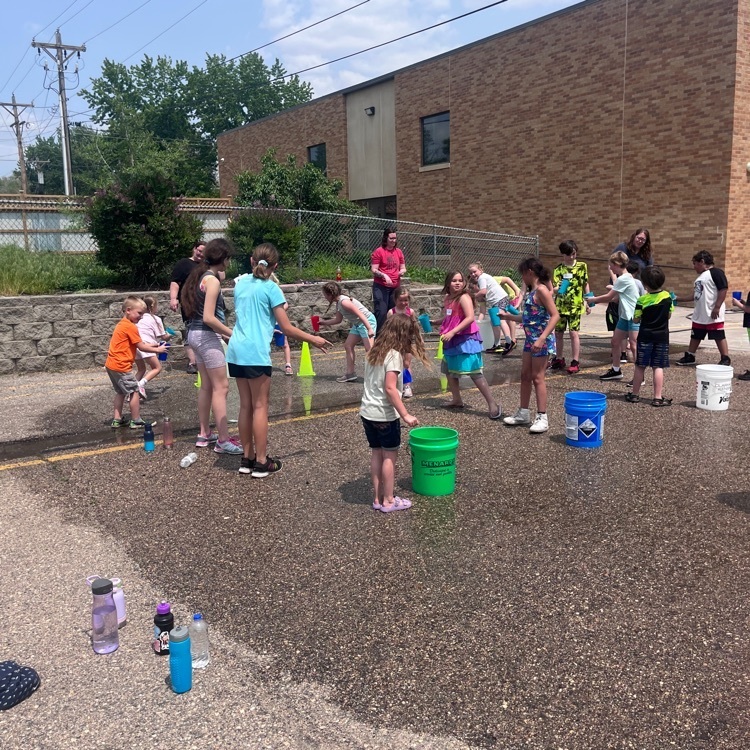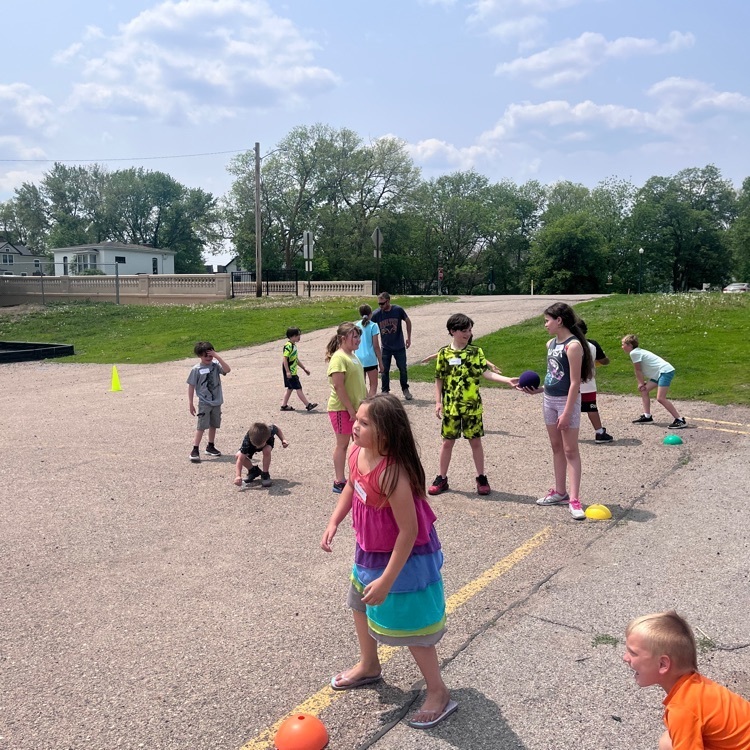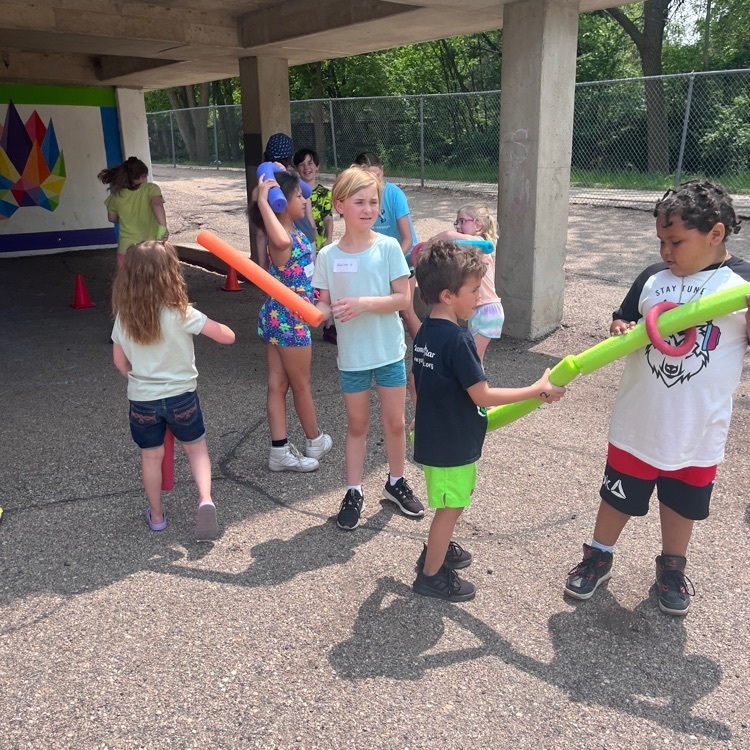 Webster 5th graders loved spending their afternoon with Mr. Schmitz's afternoon preschool class #toys #puzzles #coloring #danceparty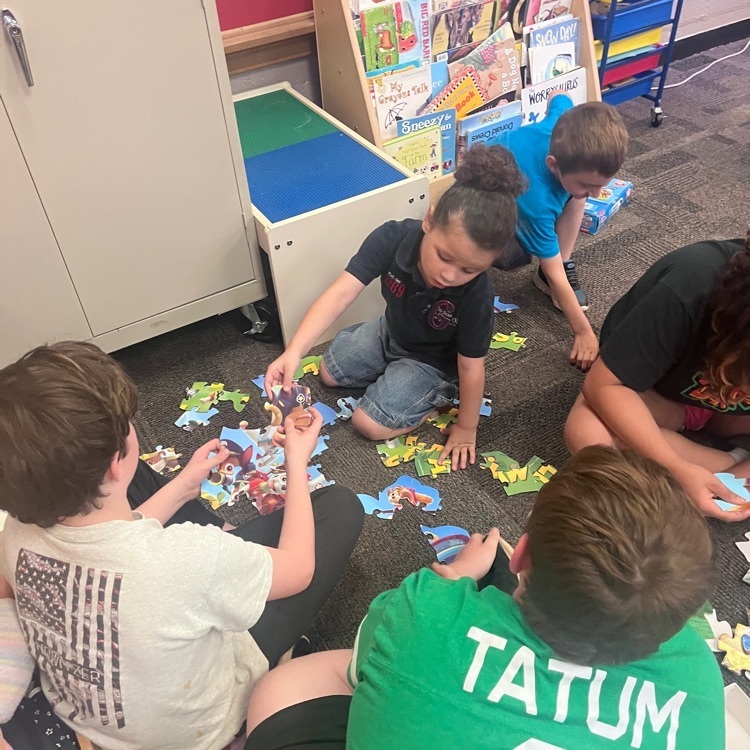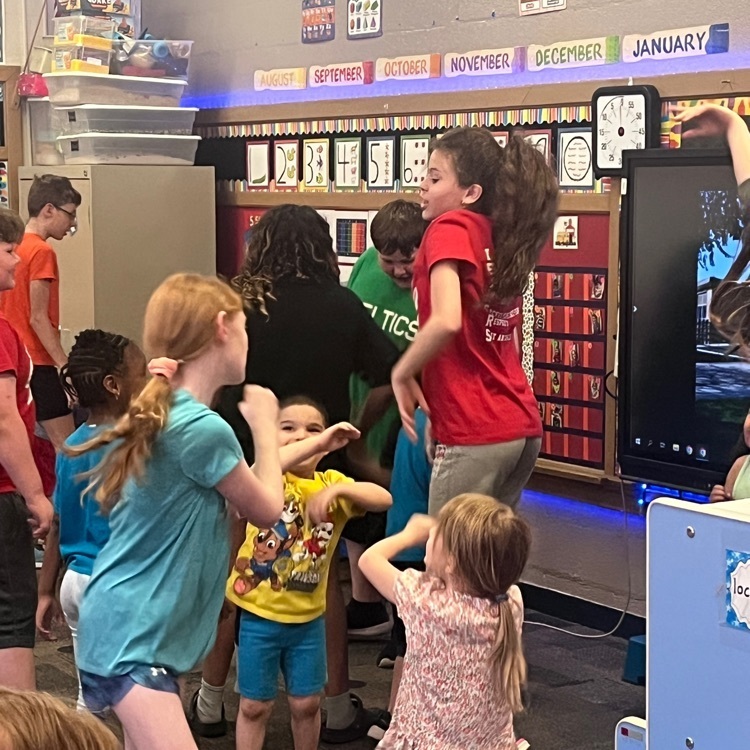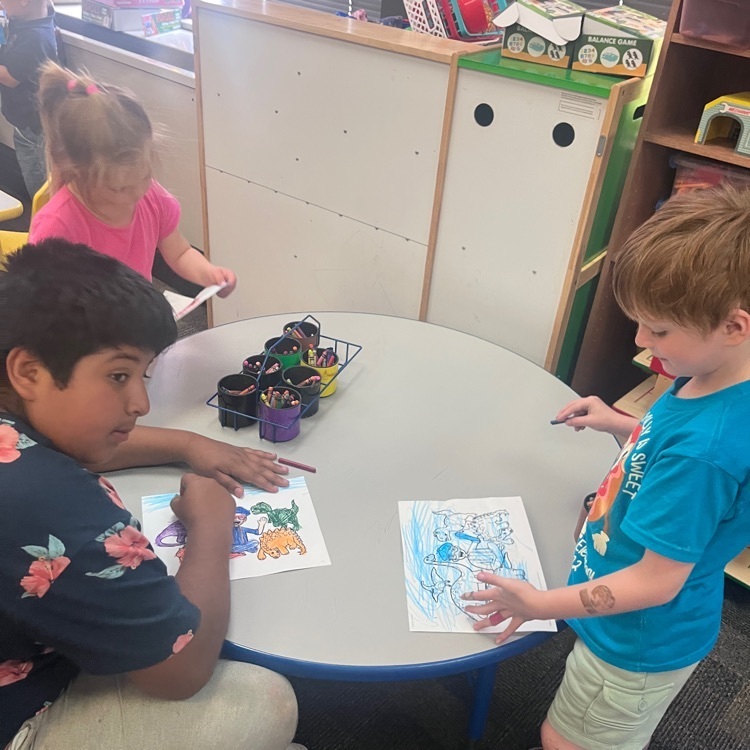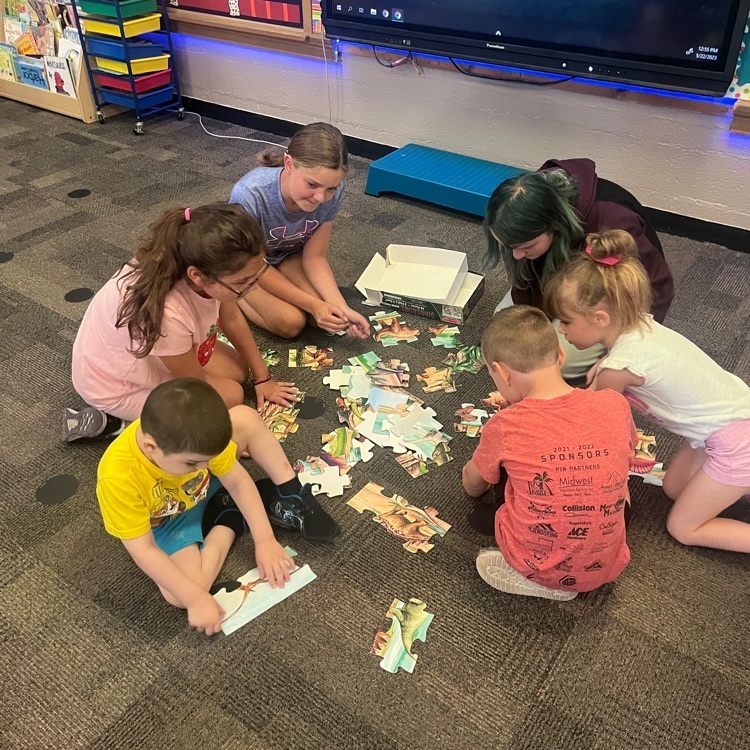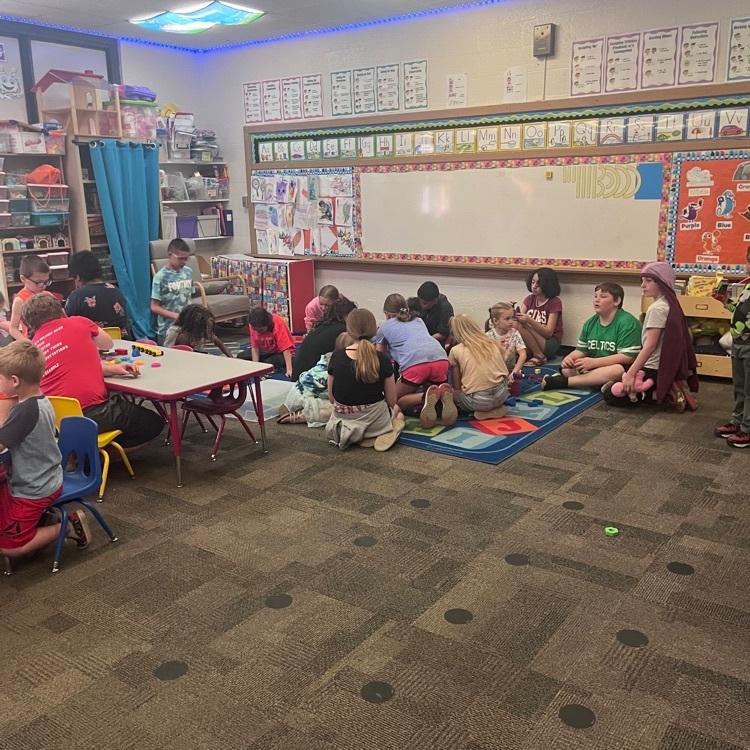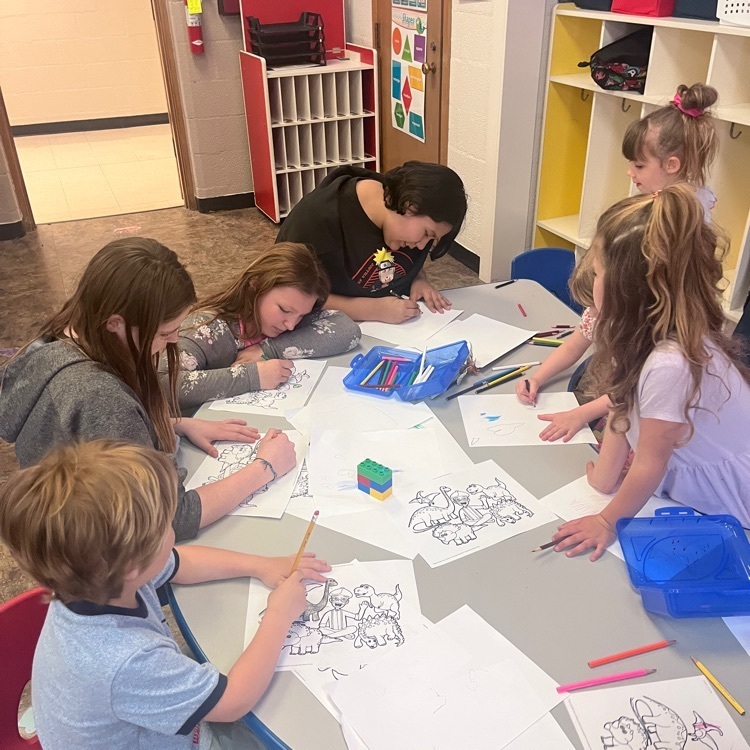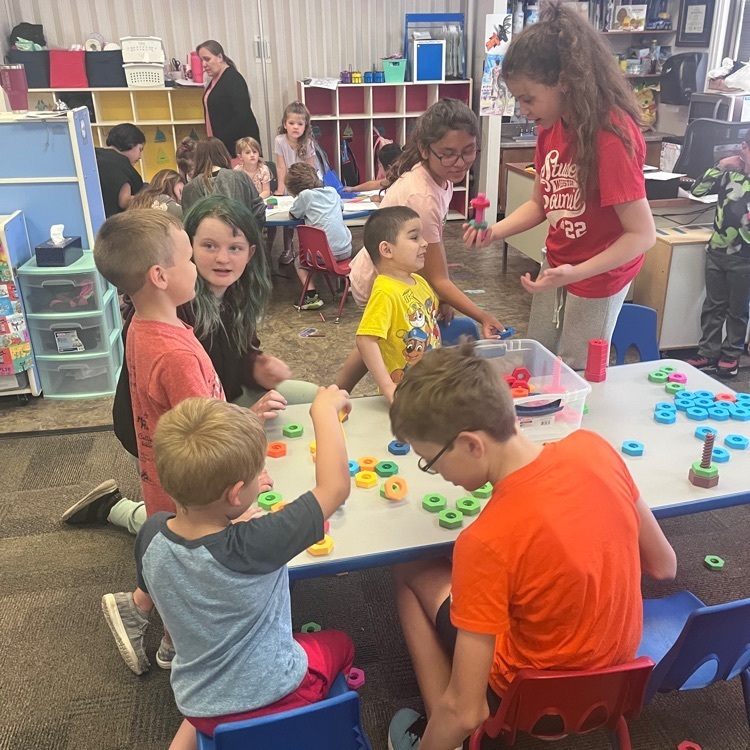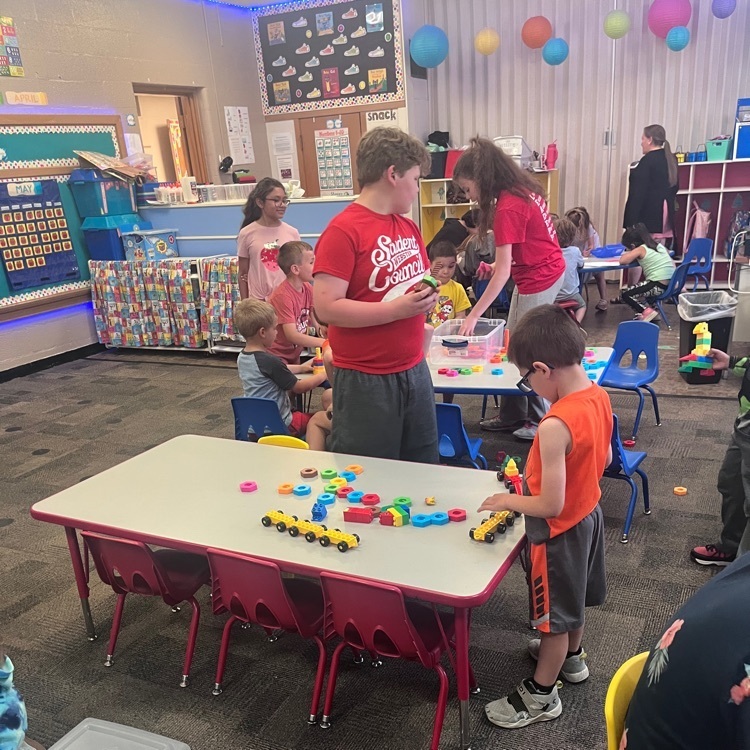 Webster 5th graders enjoying playtime with Mr. Schmitz's morning preschool class! #toys #puzzles #goodbyesong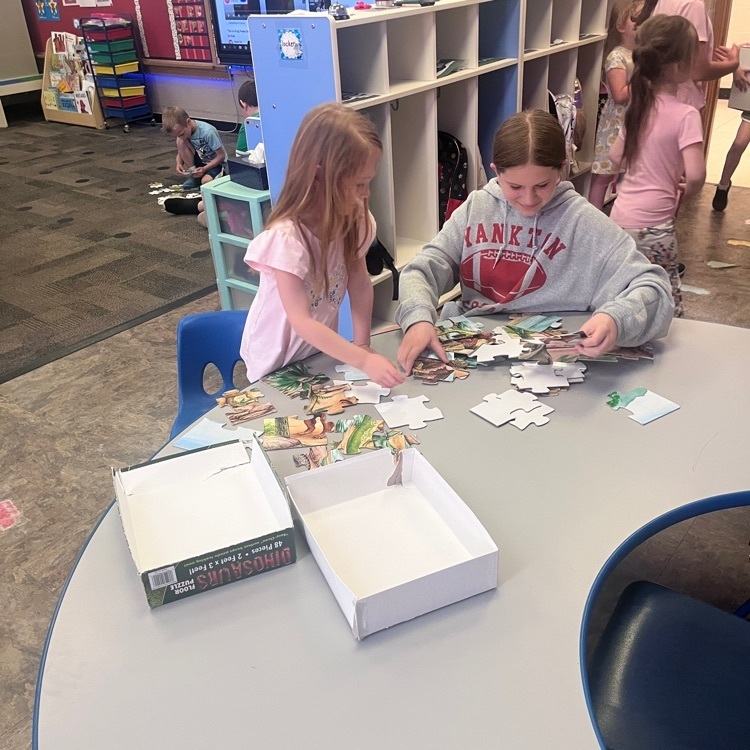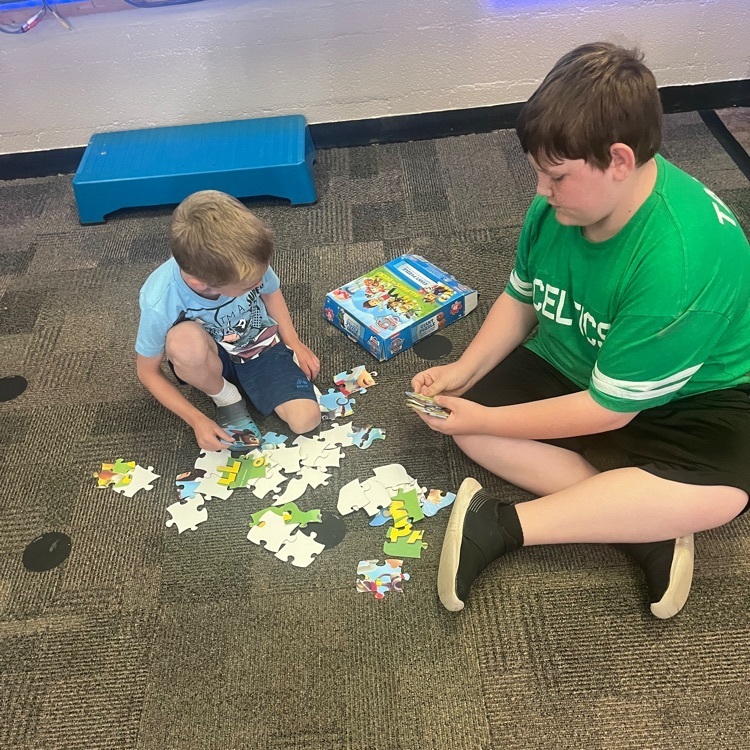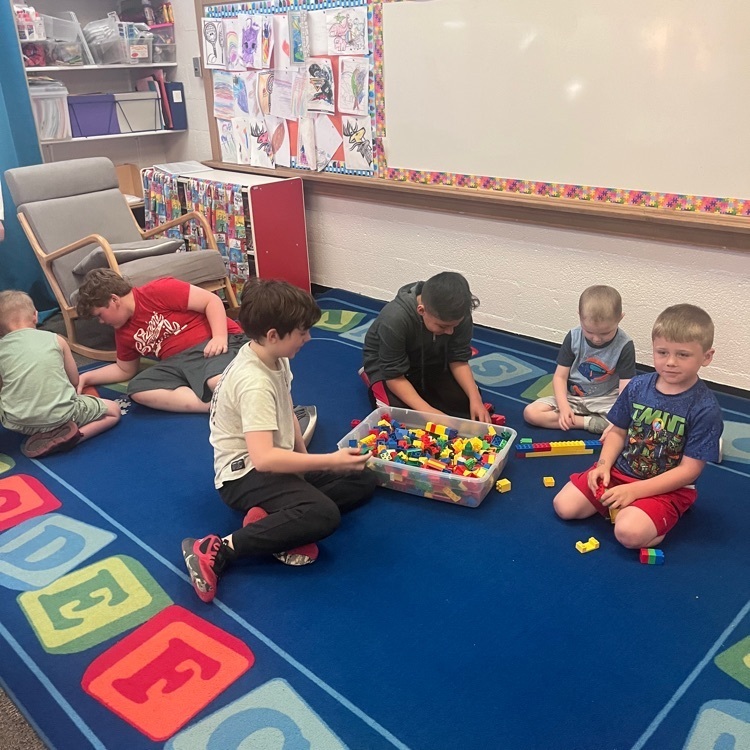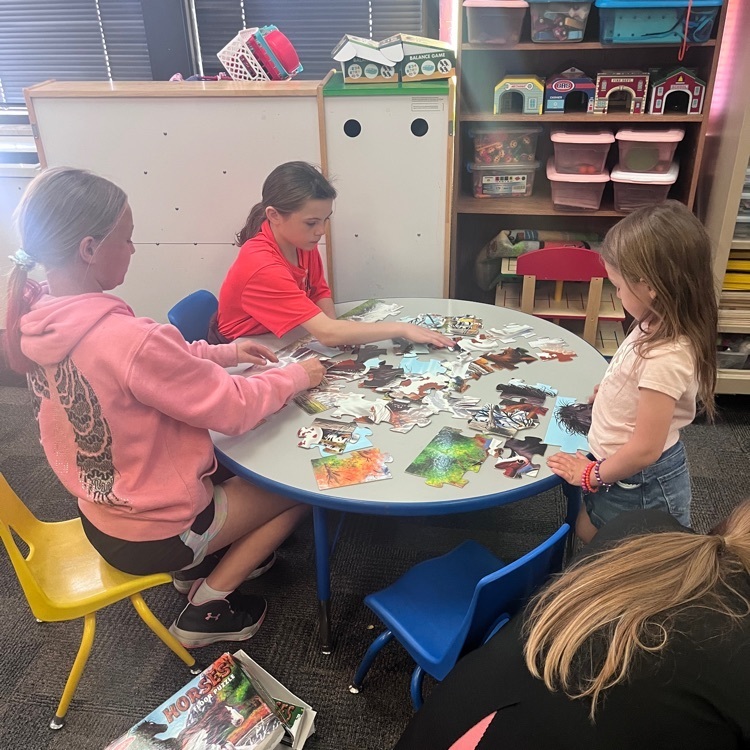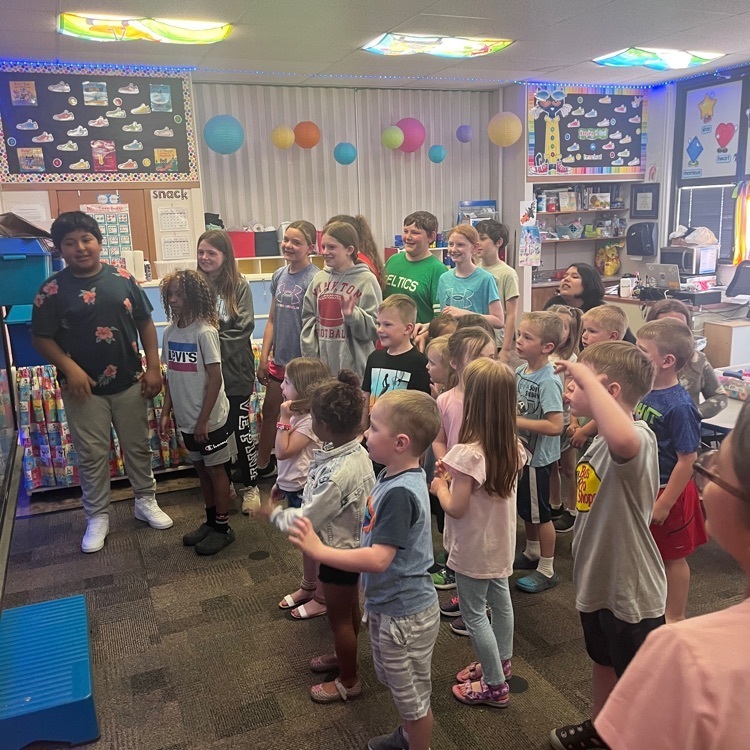 Webster 5th graders publishing their poems using sidewalk chalk!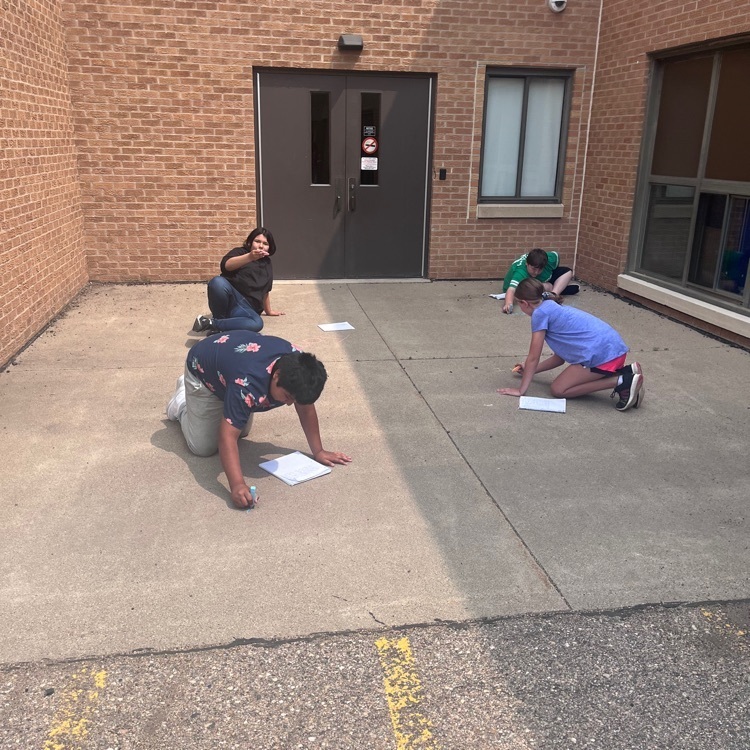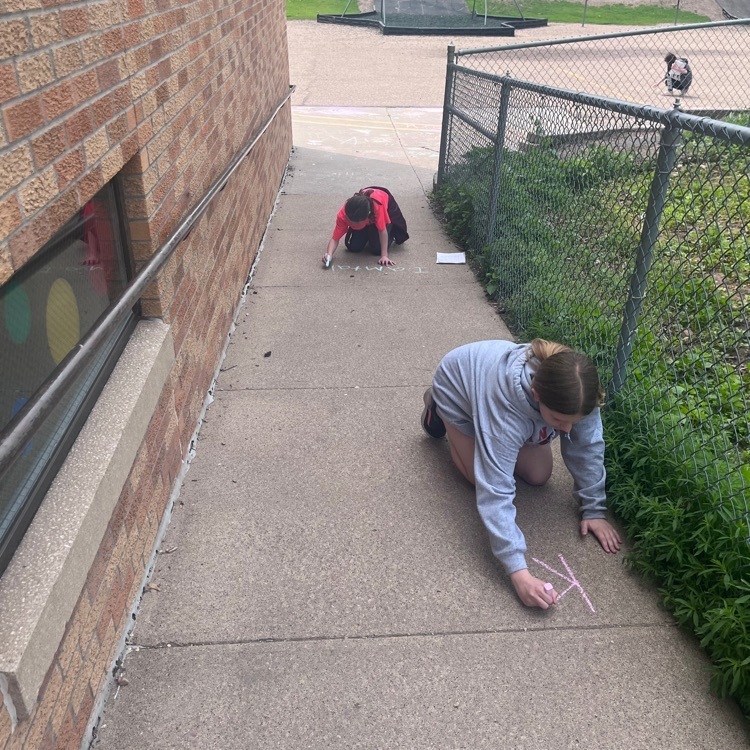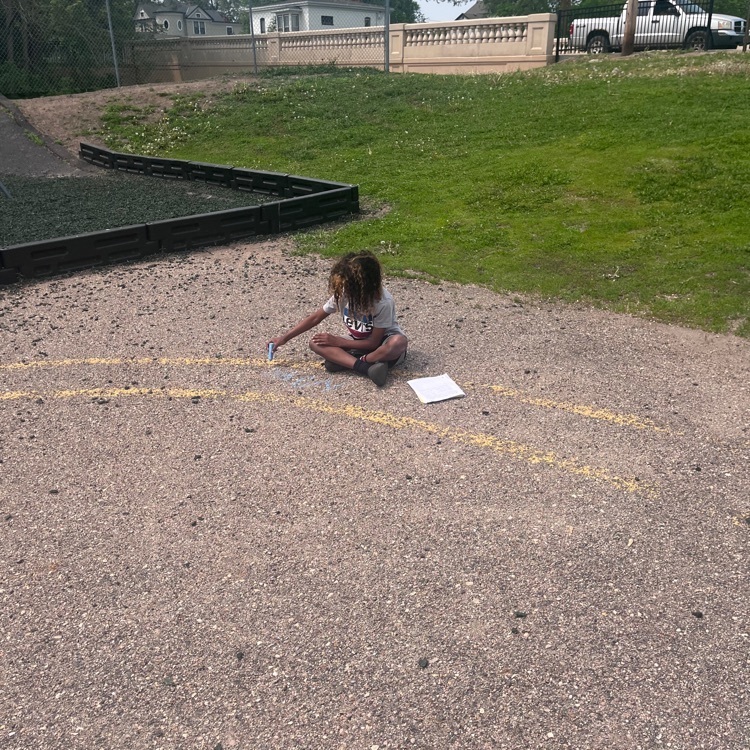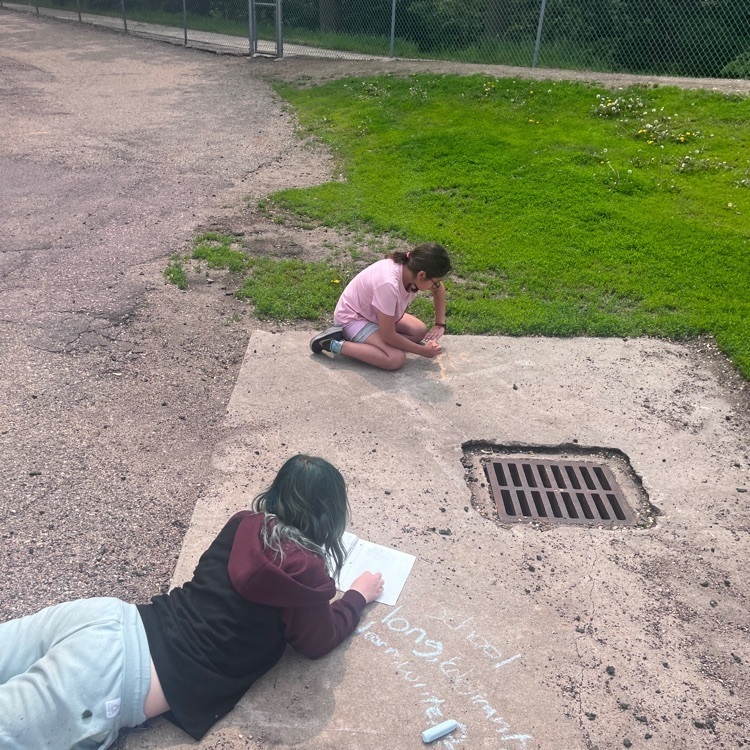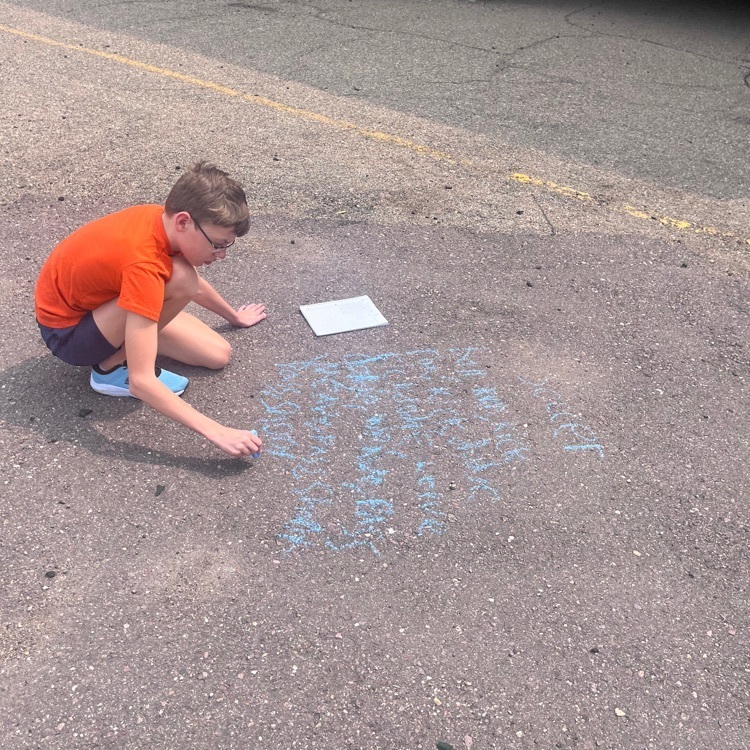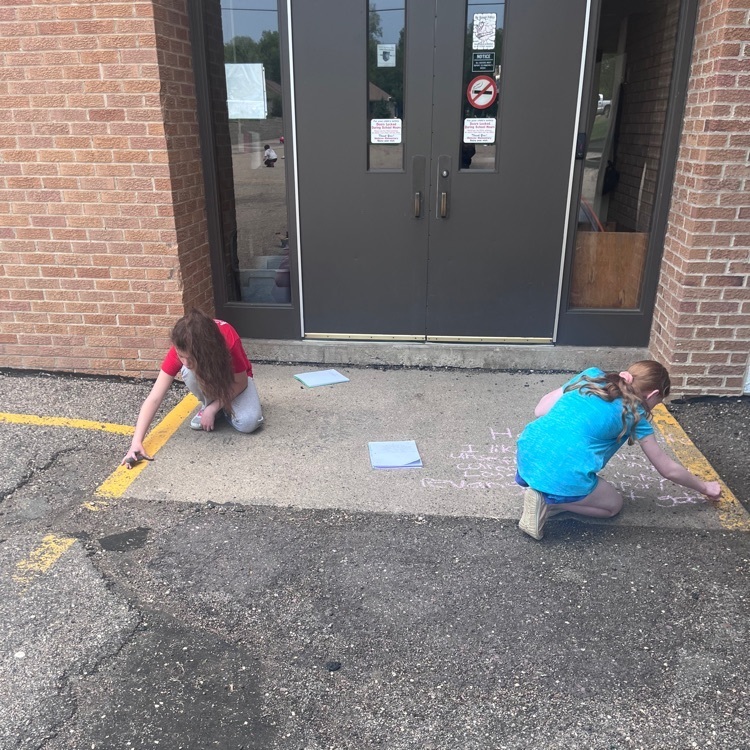 Webster student council members read books to the preschool and junior kindergarten classrooms. These are the 5th grade student council members.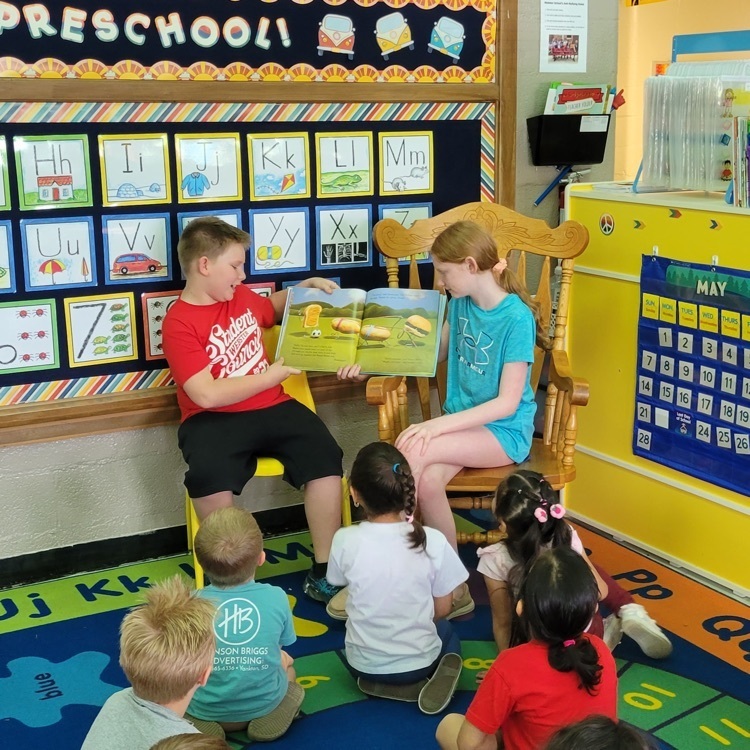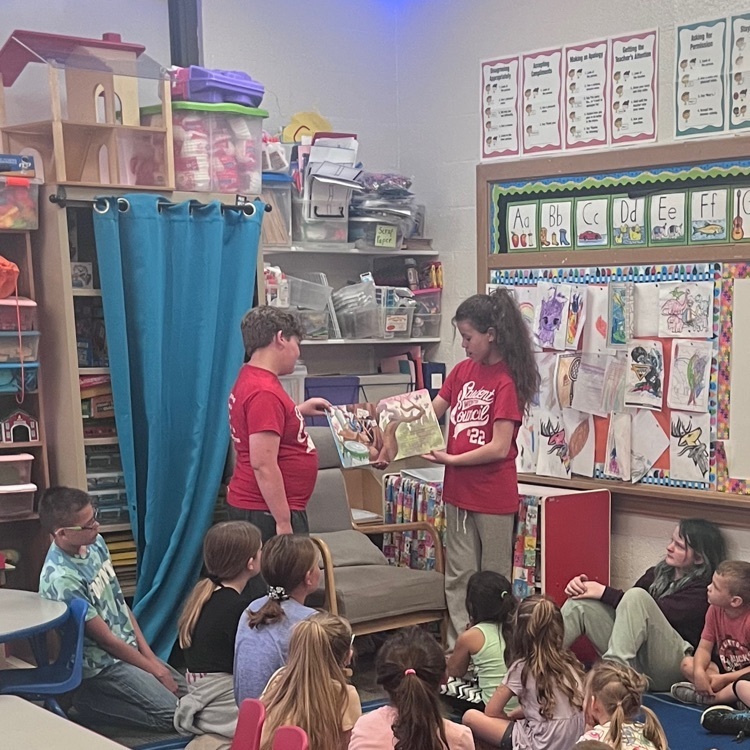 Webster 5th graders congratulating and cheering for the YHS graduates! We are proud of you! #WebsterWinners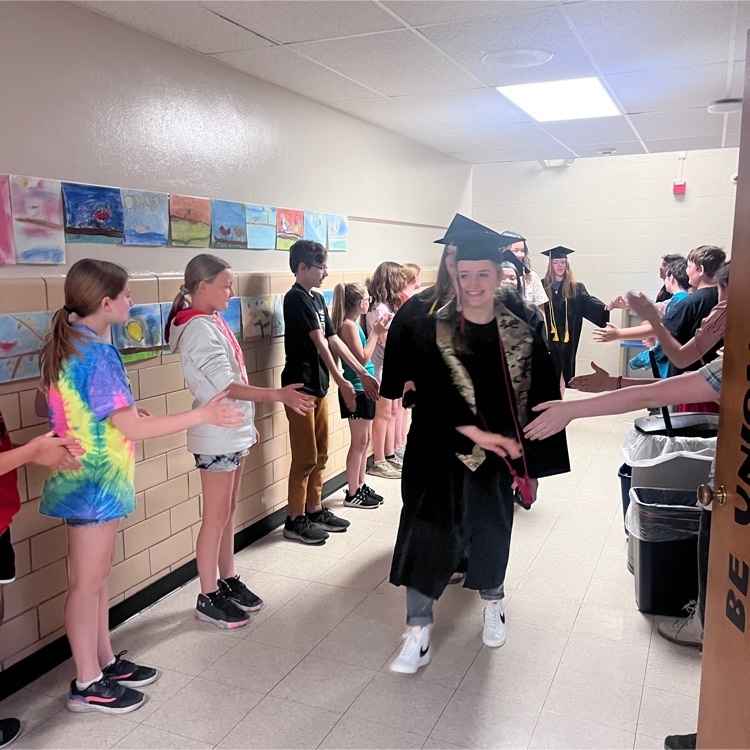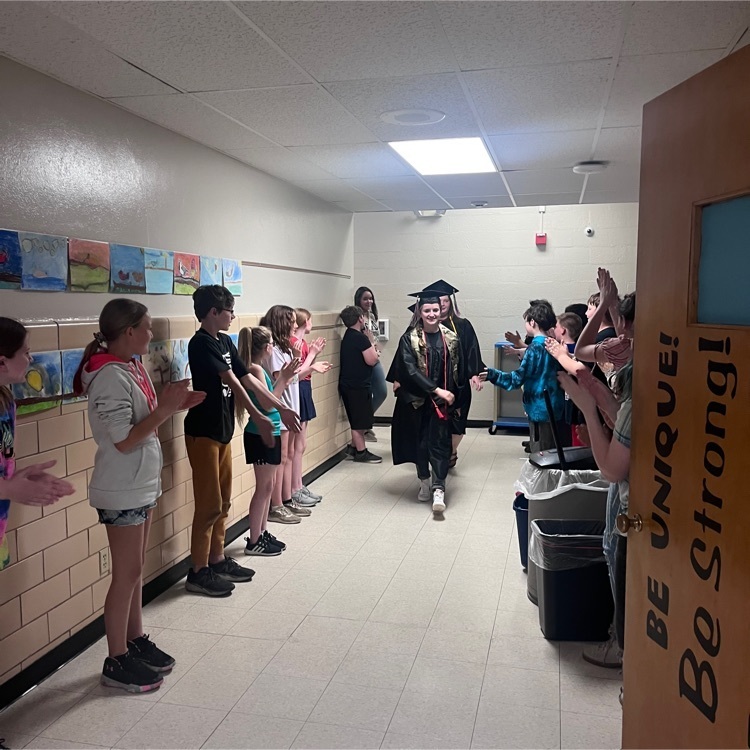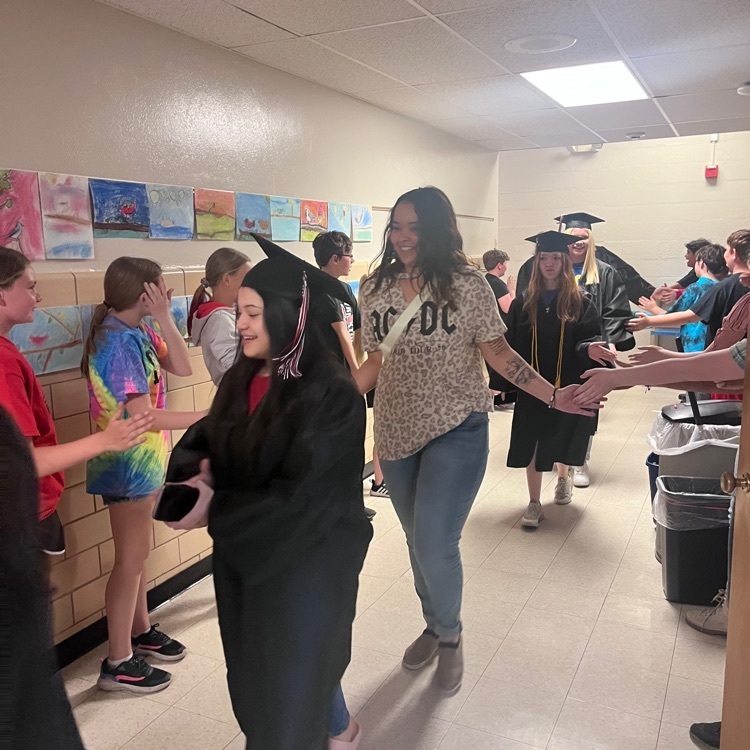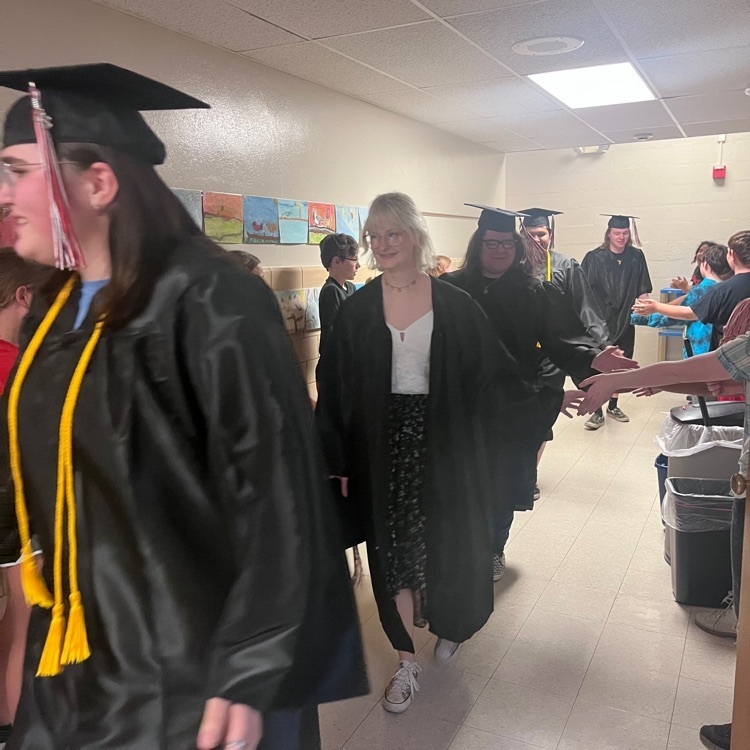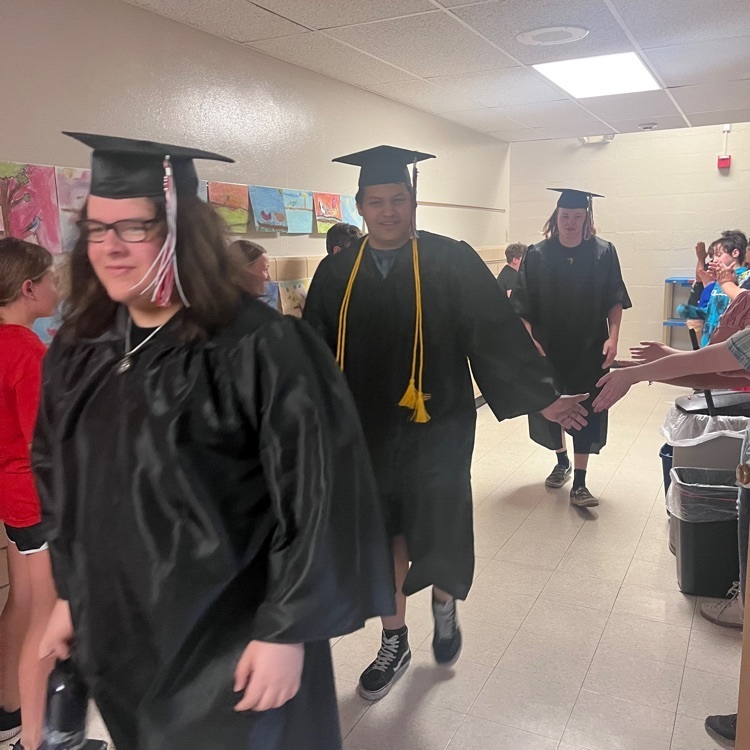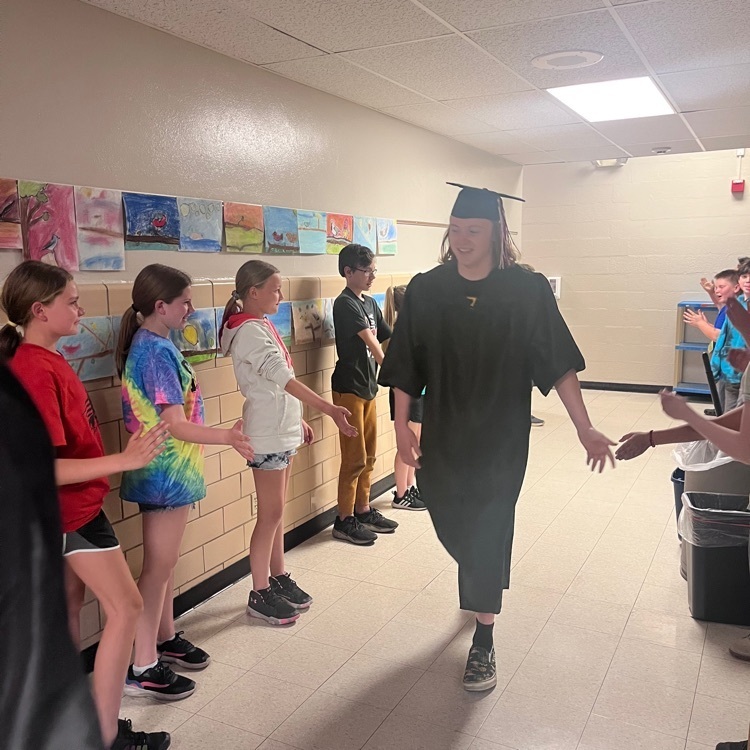 Webster 5th graders enjoyed nature to think like a scientist. They chose an object, drew it, and wrote questions about it.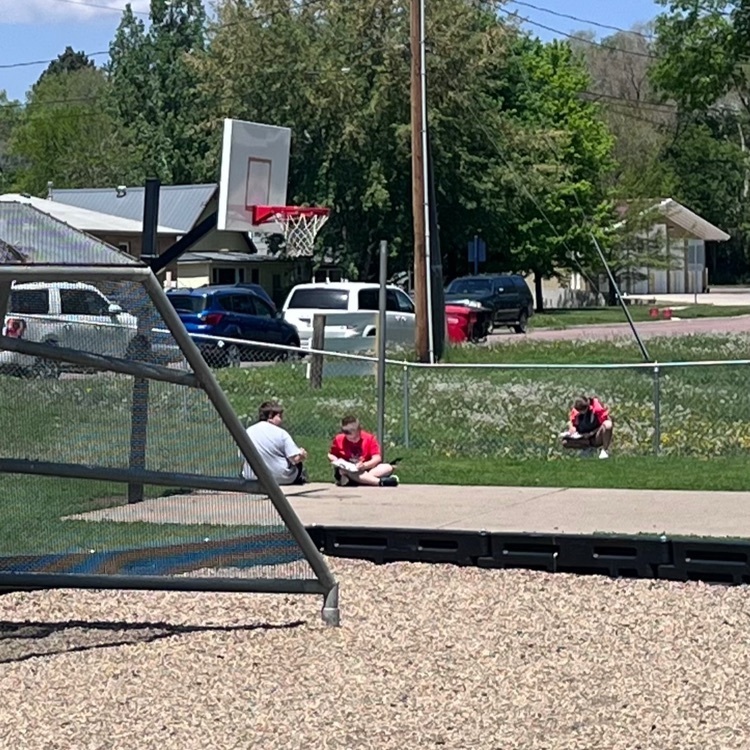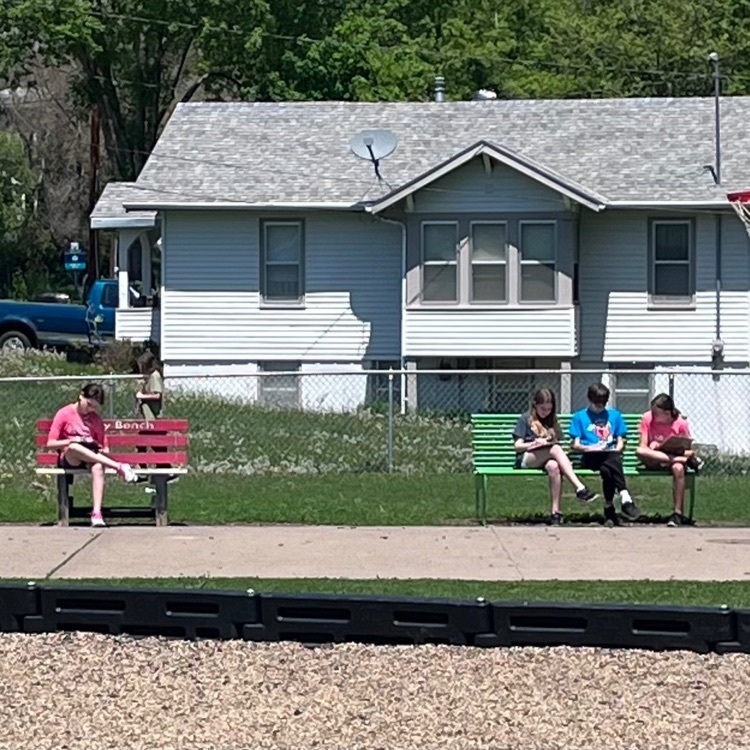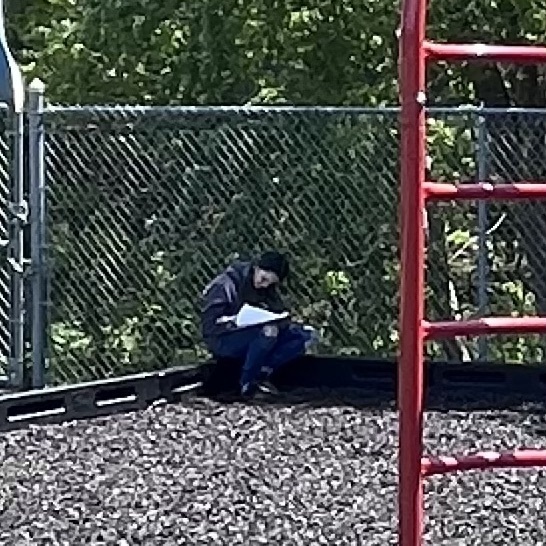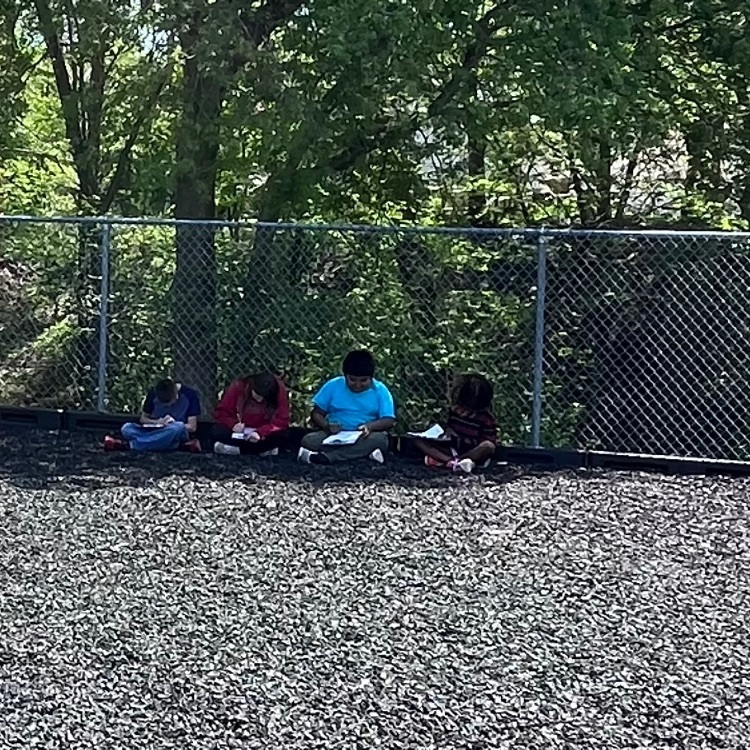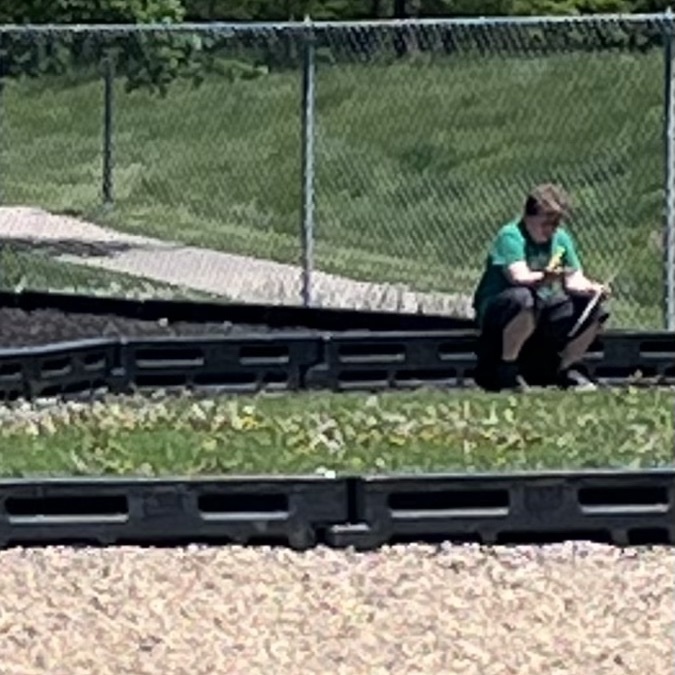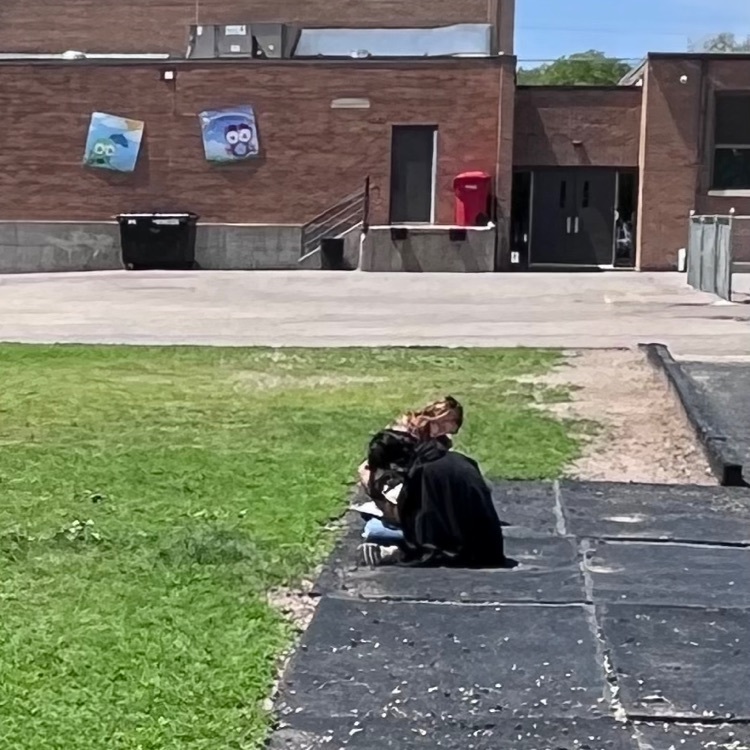 Webster 5th graders presenting their biome research projects.