Mrs. Bertsch's class dissected flowers today in Science.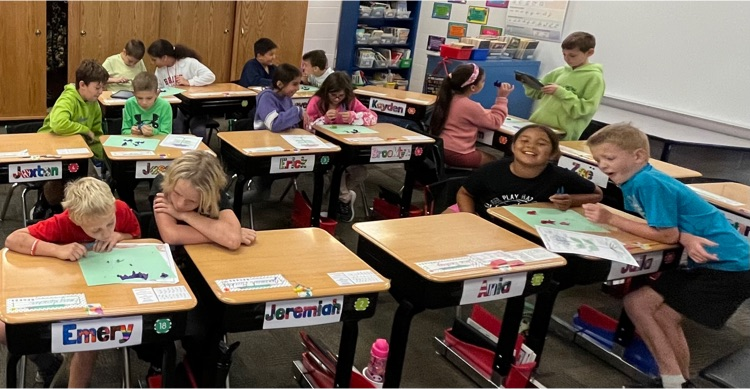 Mrs. Loecker's 3rd grade class had fun today practicing our spelling words with a partner. Bring on that spelling test tomorrow!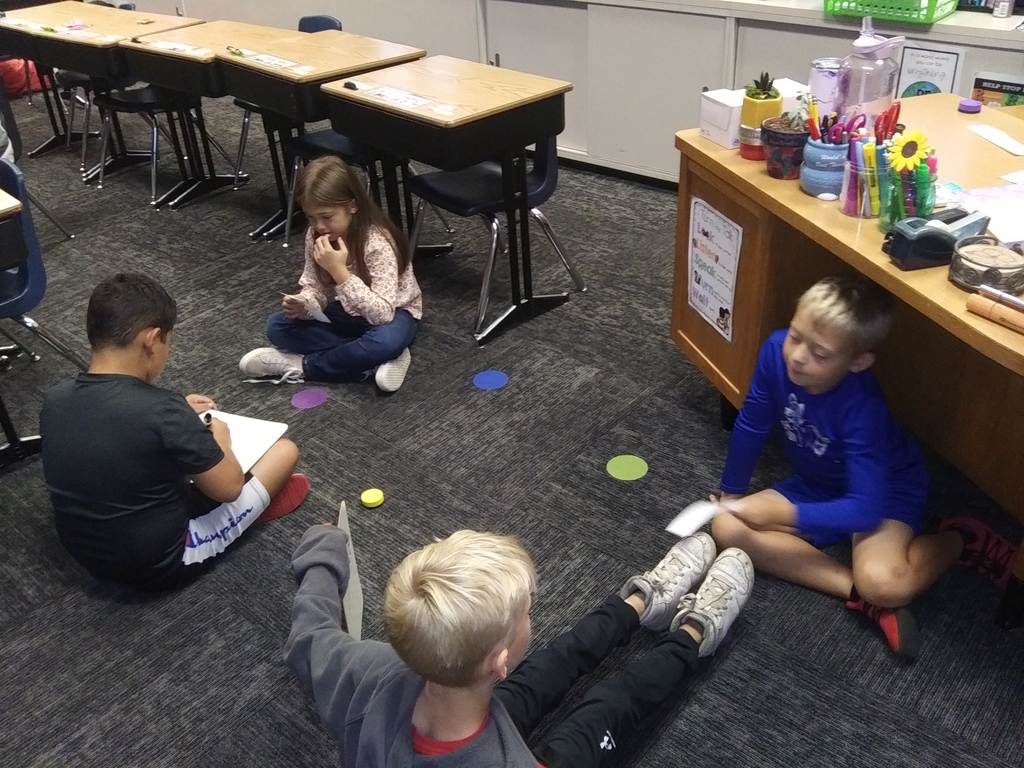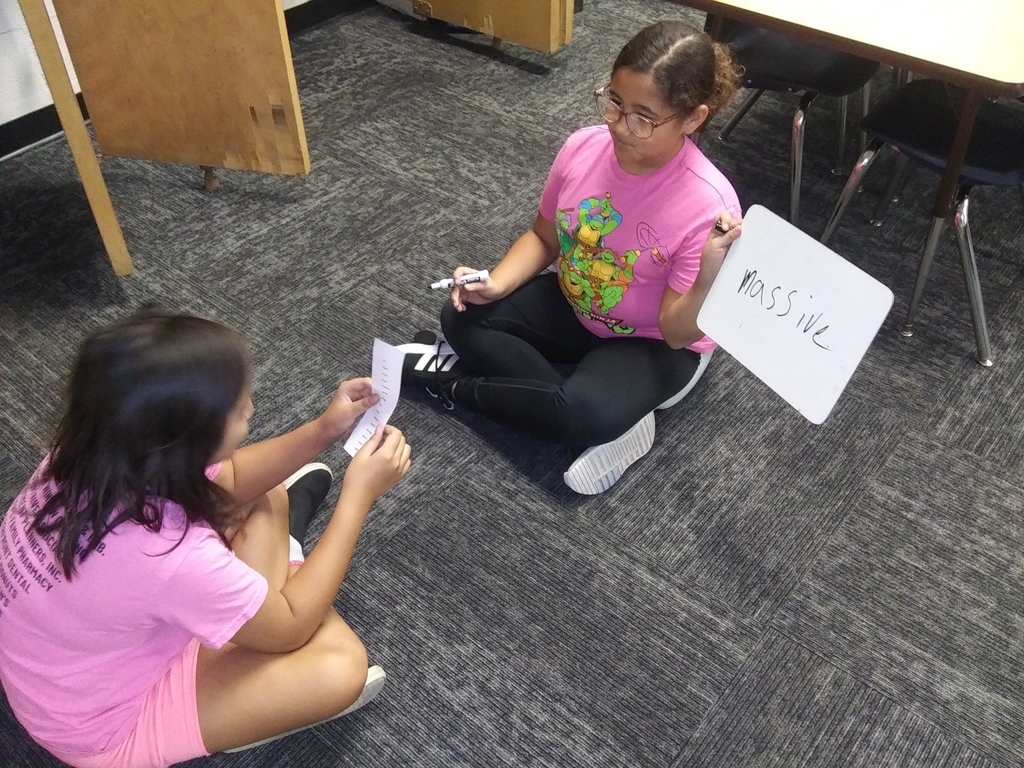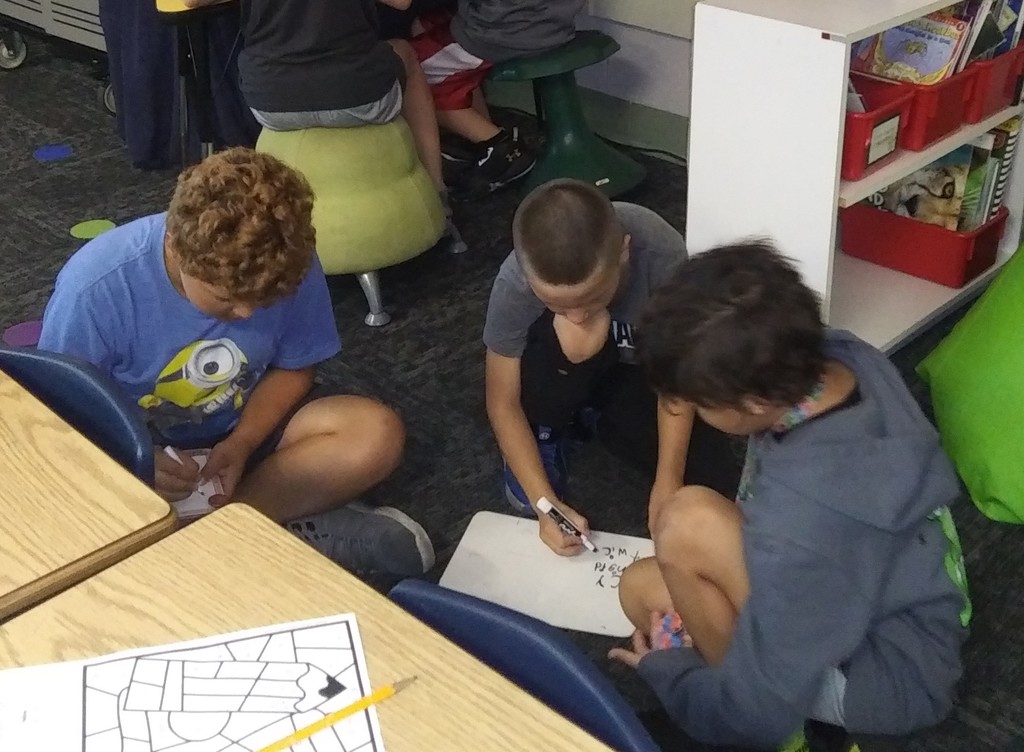 Woot Woot!!! Popping up Leaders in Mrs. Whitehead's 5th grade!!! Thank you Ace Hardware!! We loved the popcorn!!!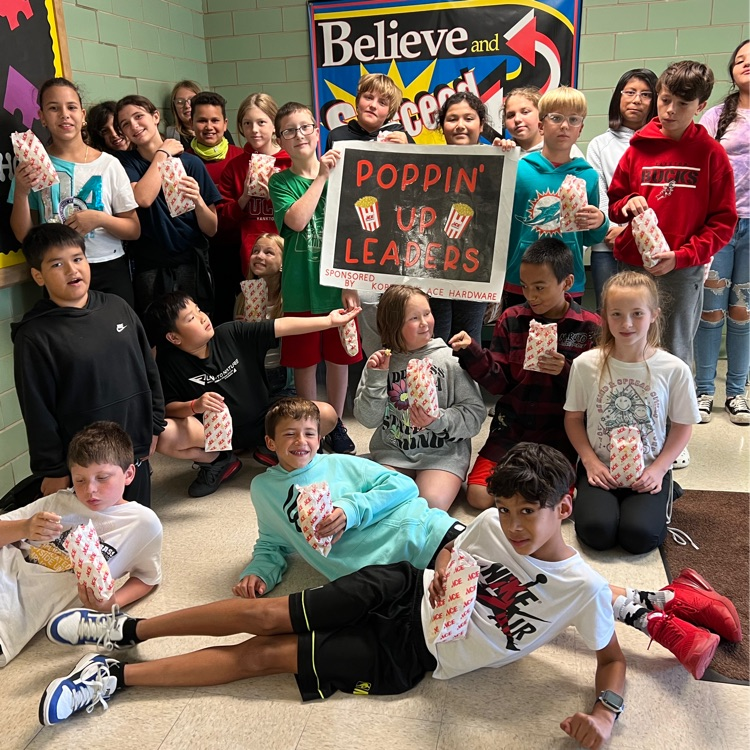 Mrs. Roth's 5th grade class is all smiles while comparing and contrasting text!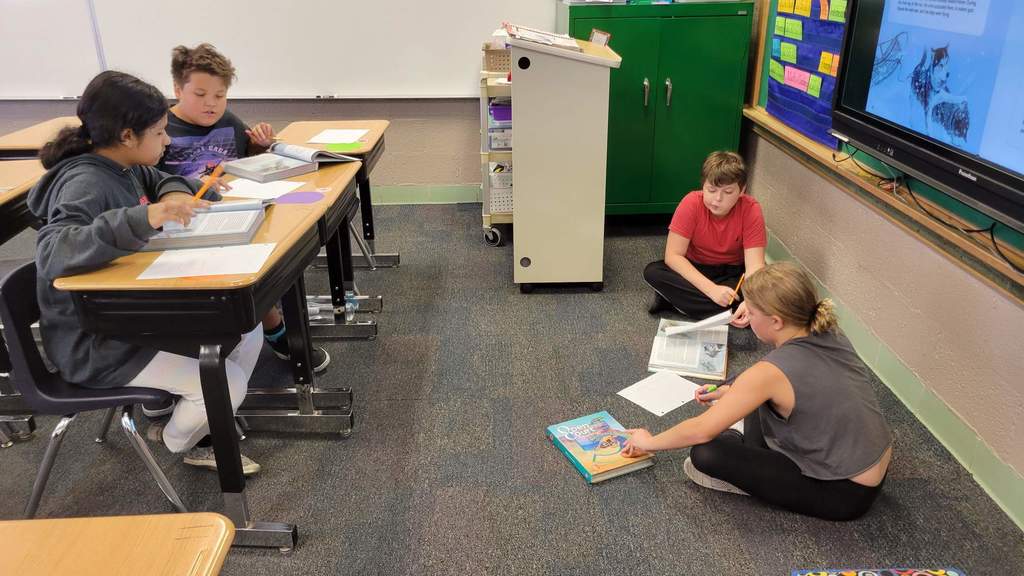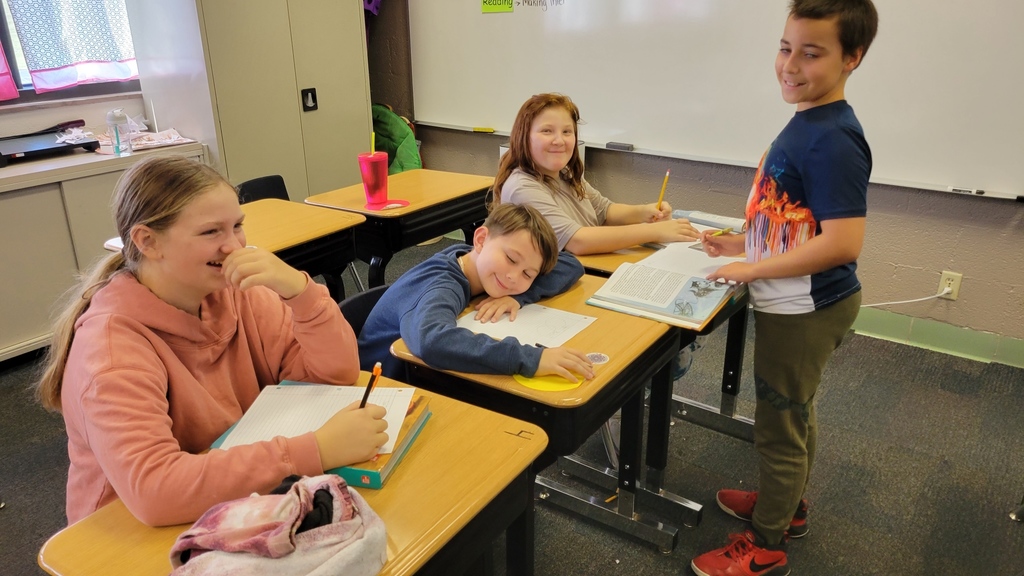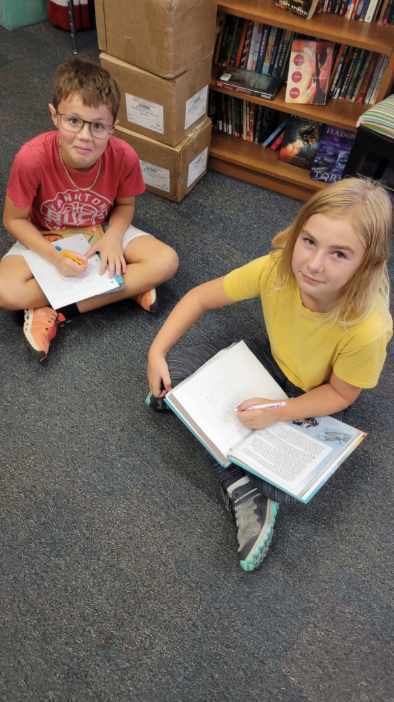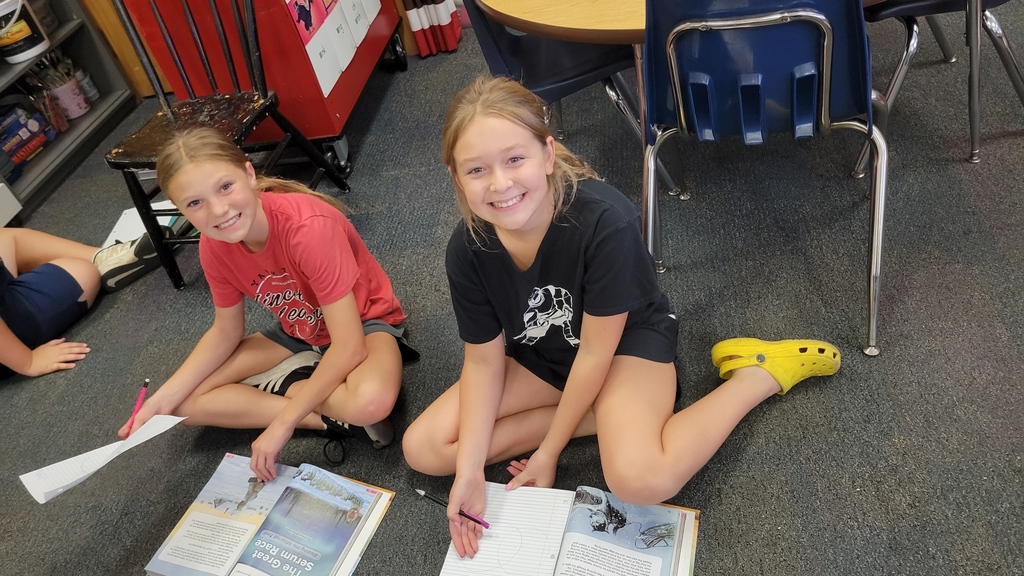 Mrs. Davison's class reviewing for the test with Kahoot!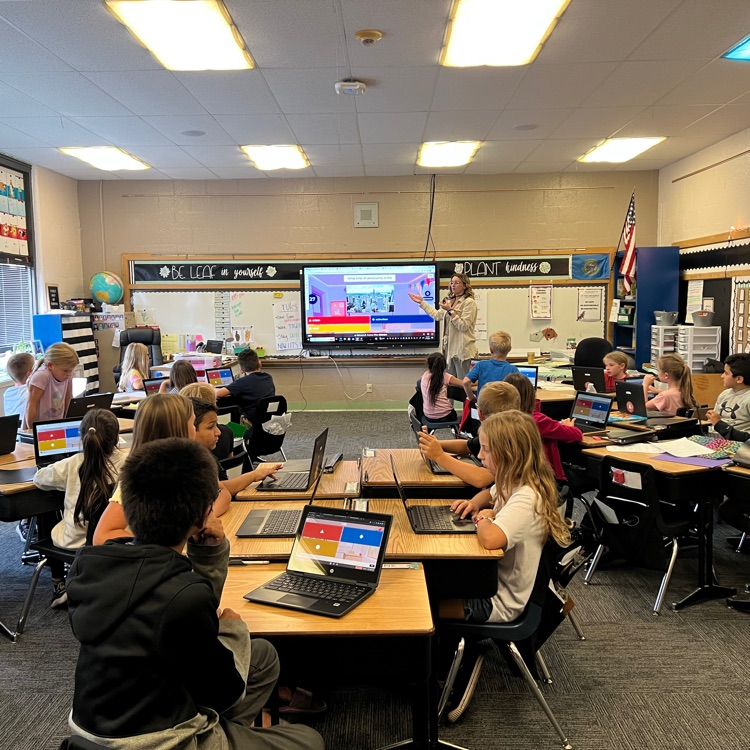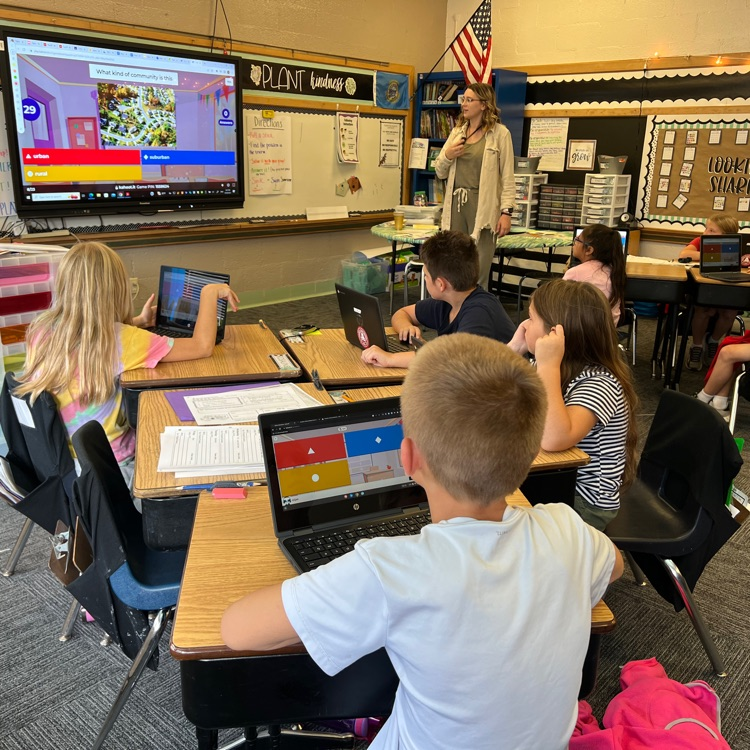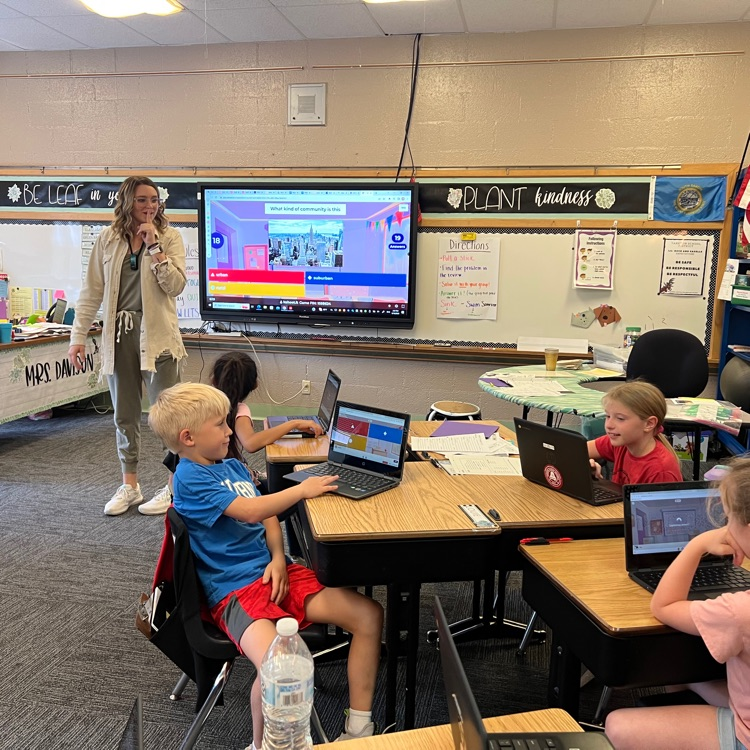 Way to go Lincoln Leaders! Mrs. Hoesing's second graders were poppin up leaders this week! Thank you Kopetsky's Ace Hardware for the delicious popcorn!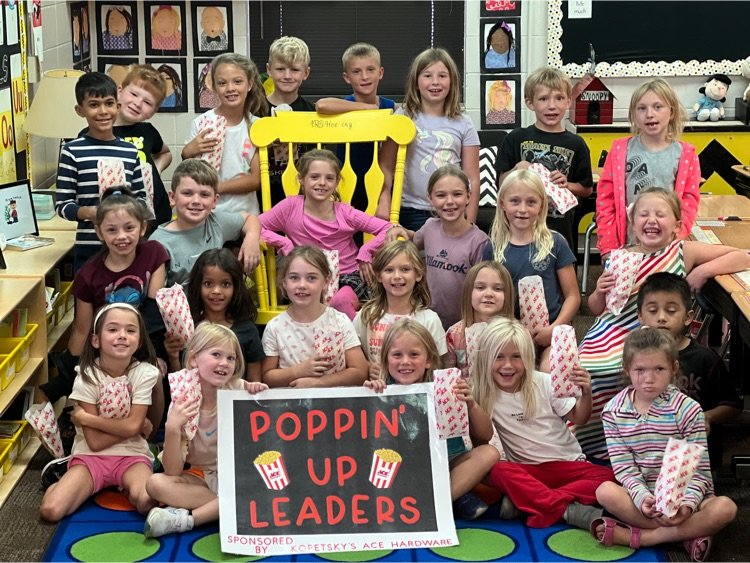 Mrs. Drotzmann's Kindergarten class had a great time this week at centers!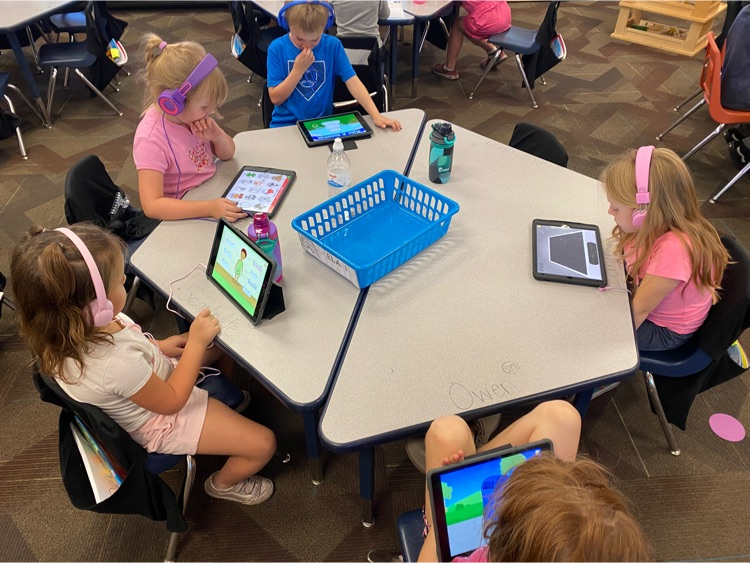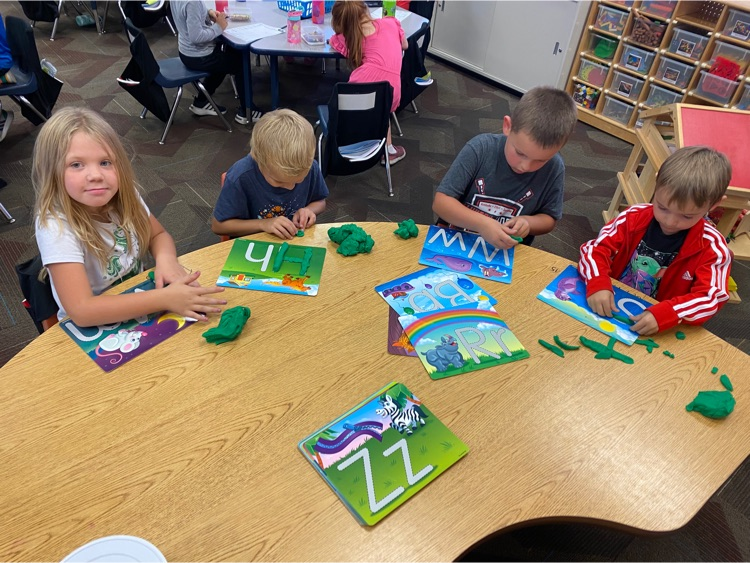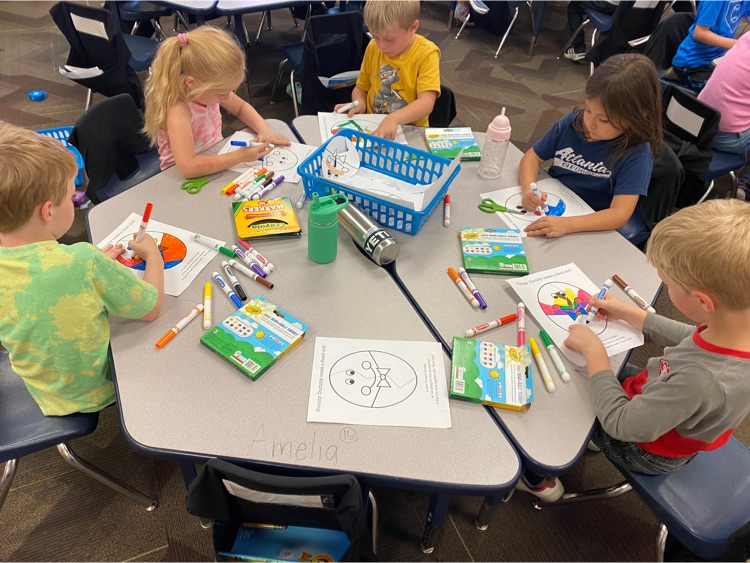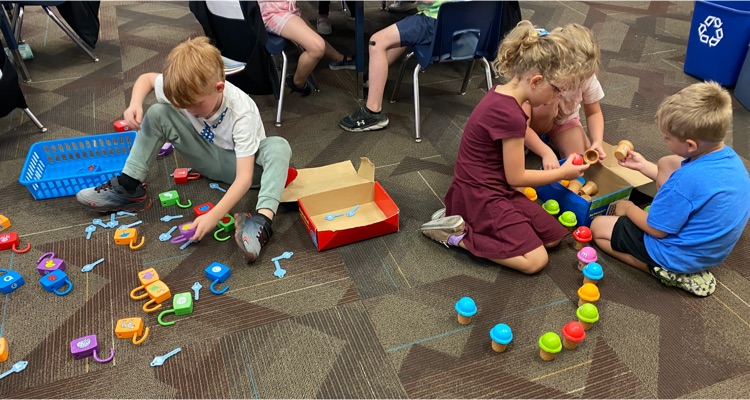 Recess is one of our favorite times of the day! Mrs. Loecker's 3rd grade at Lincoln School thinks our playground is the best in town. Just look at these happy faces!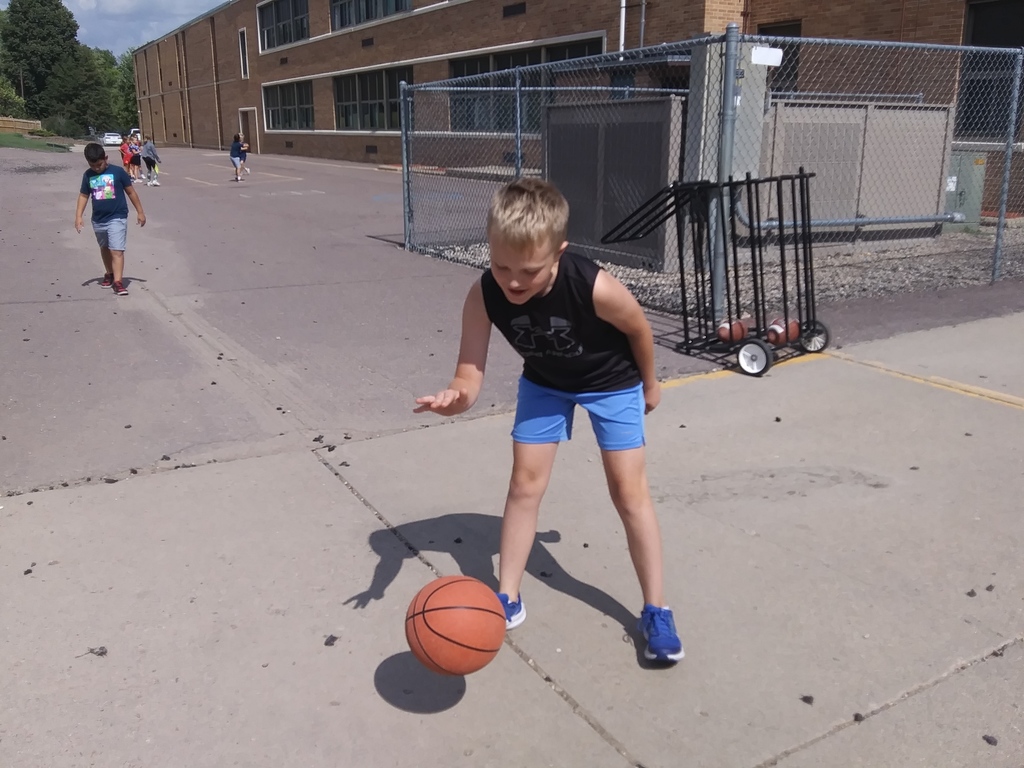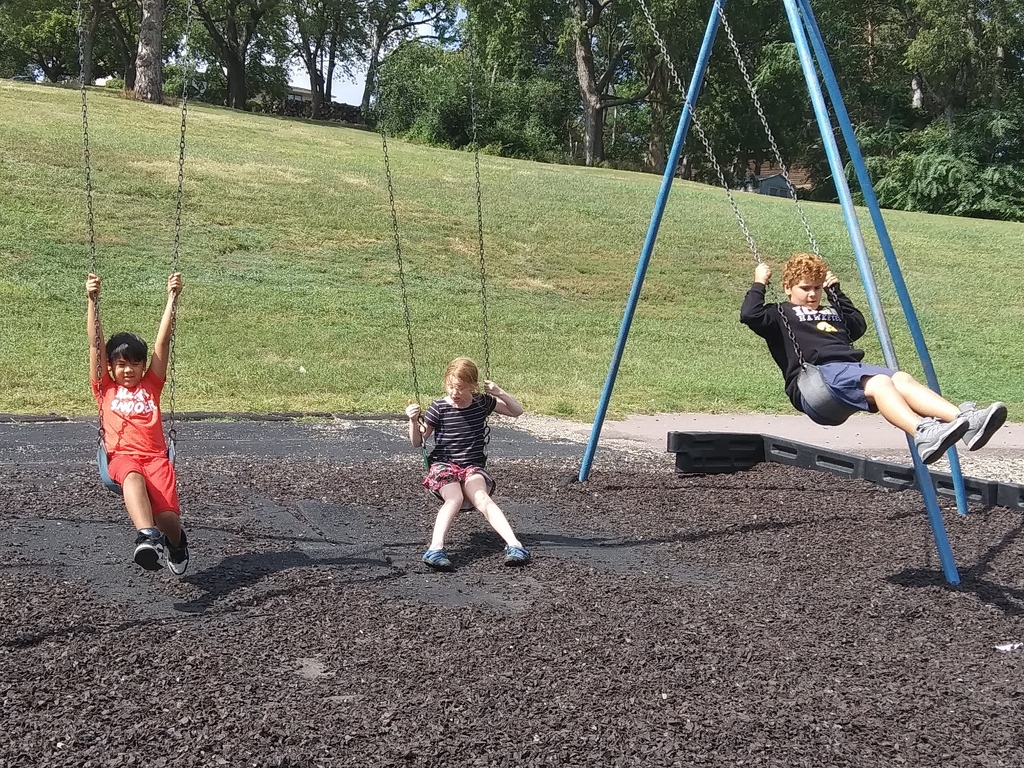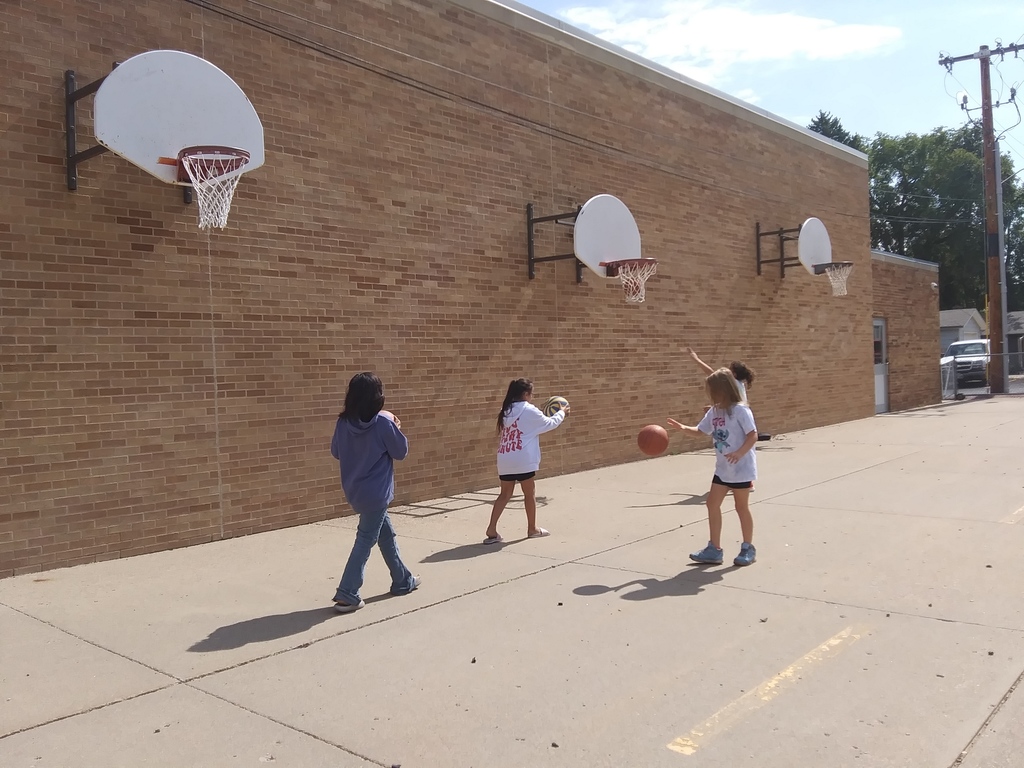 Thank you to Mayor Stephanie Moser for talking to the Lincoln second graders about your duties as the Yankton Mayor!

Miss Greene's "Firsties" were busy learning & practicing today! We played our first sight word game with a partner!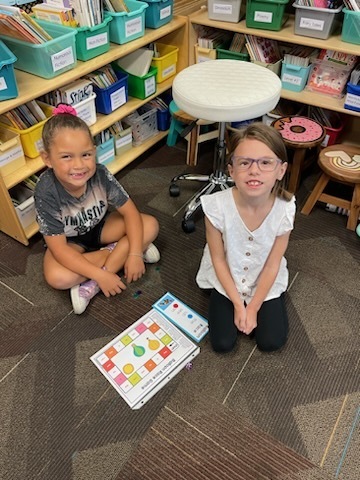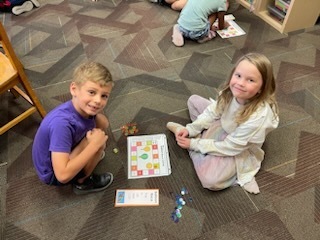 Mrs. Bertsch's class was giving out hugs for National Hug Day!! We were so happy Miss Mines and Mrs. Olson stopped by!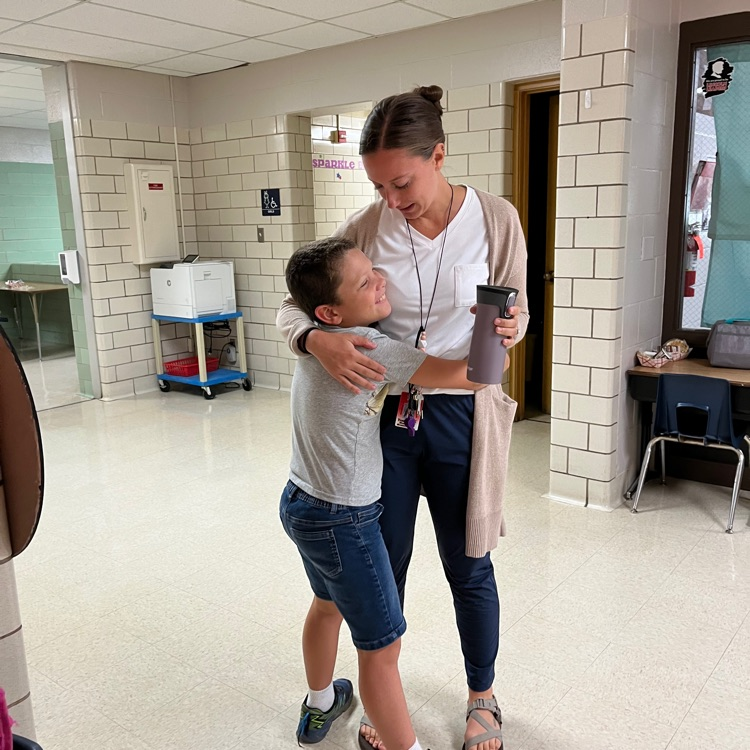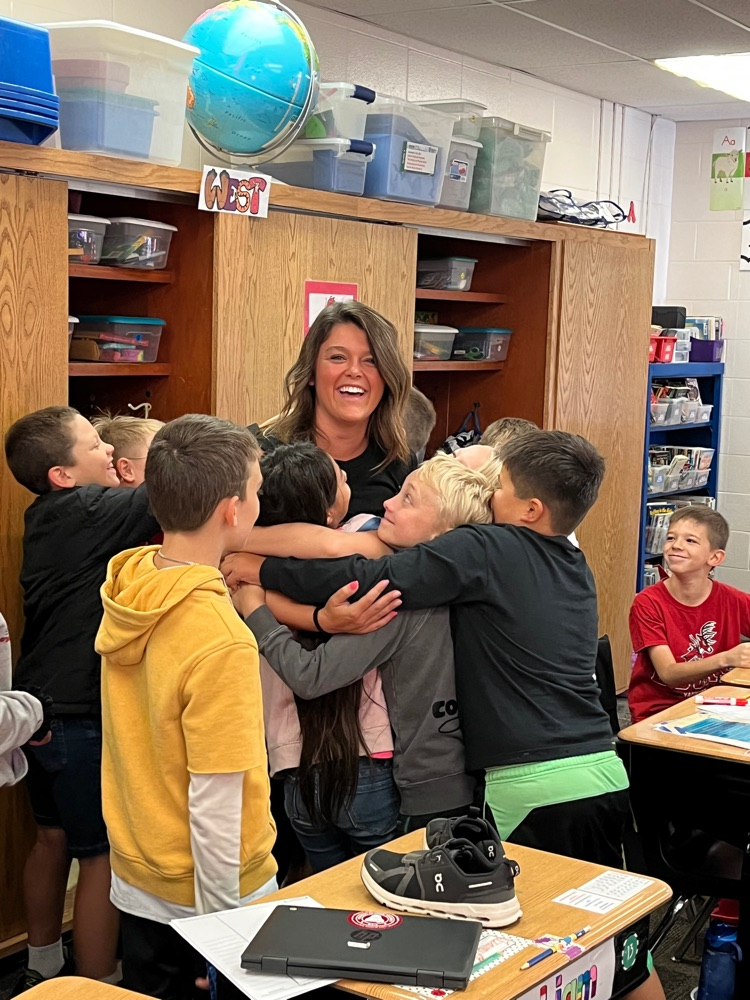 Lincoln Second Grade music students are practicing meters of 2 and 4. Today they performed a cup routine to a folk song.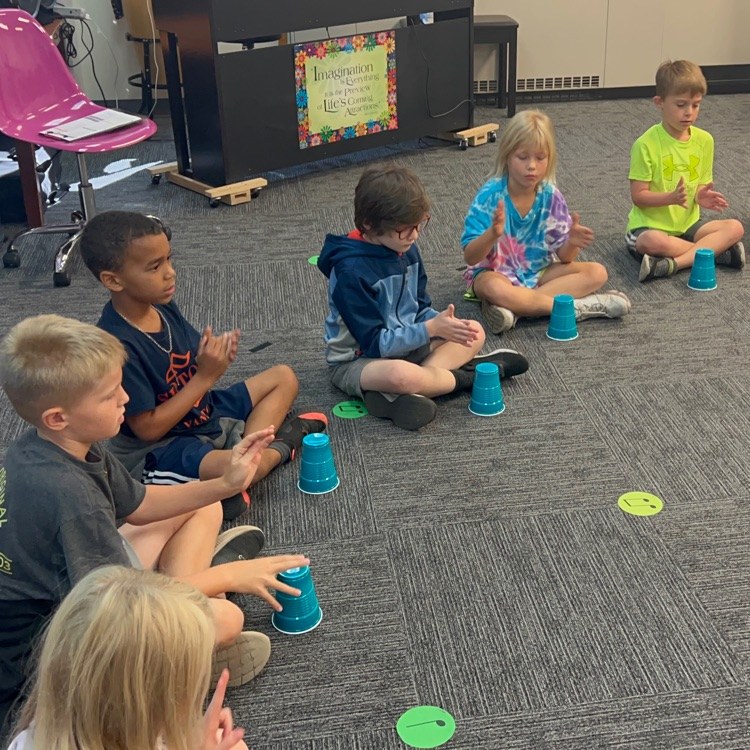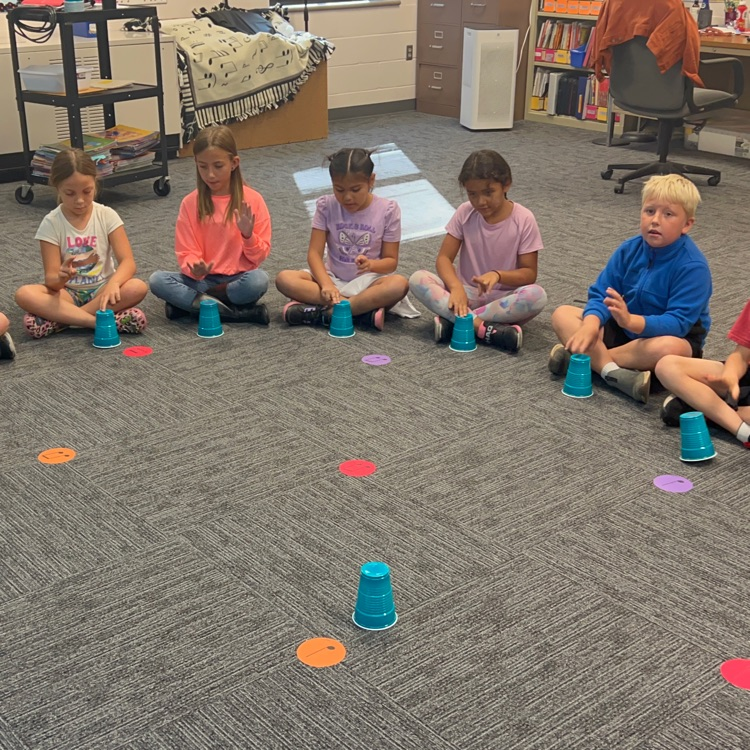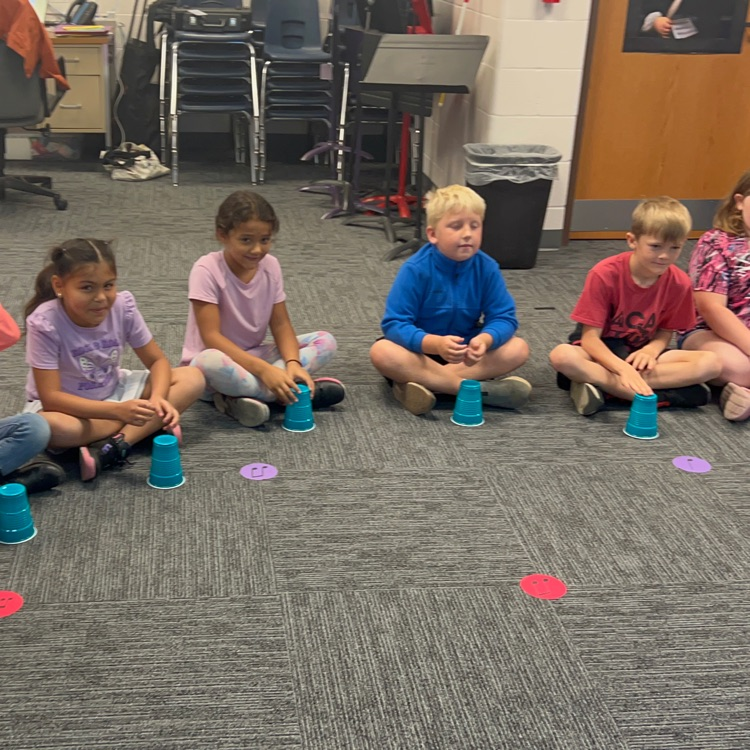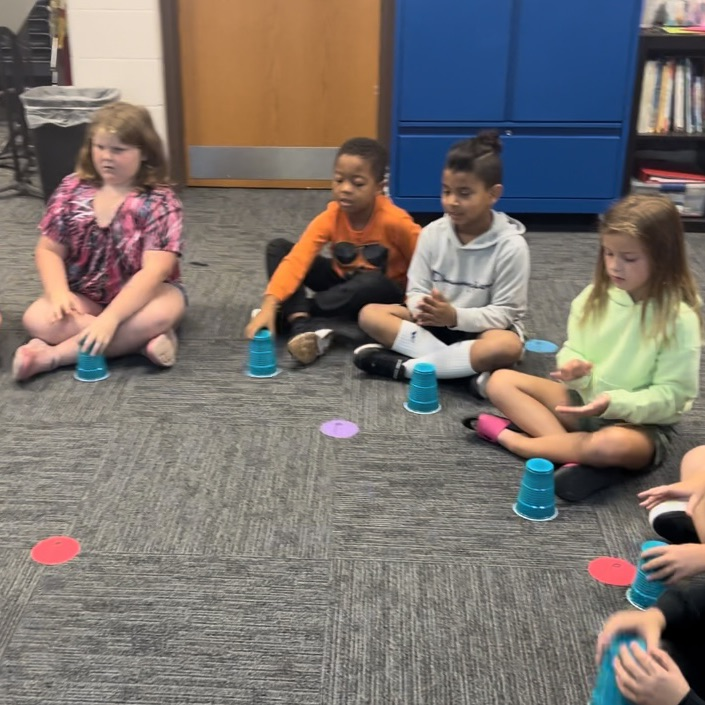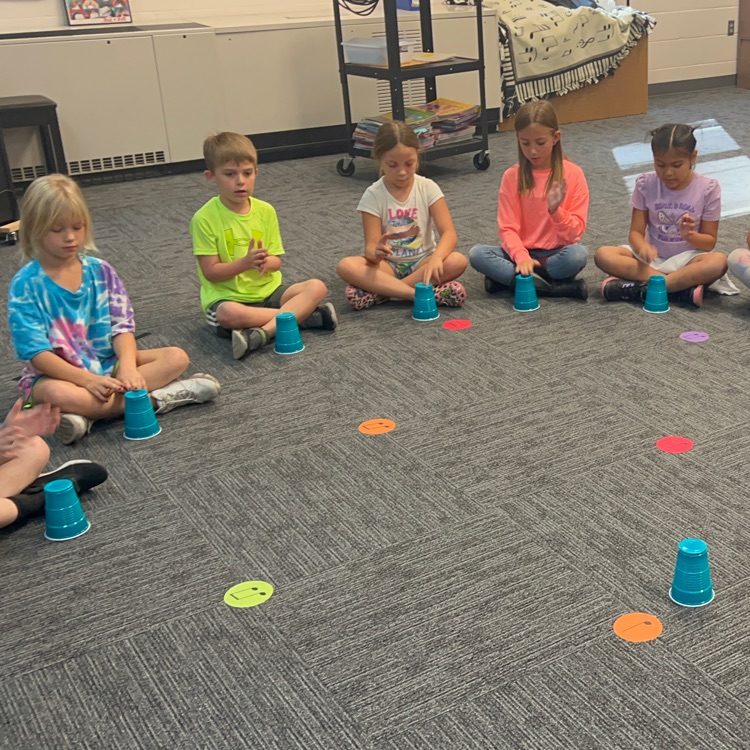 Mrs. Krejci's second graders had so much fun getting to know their fifth grade buddies from Mrs. Whiteheads class!!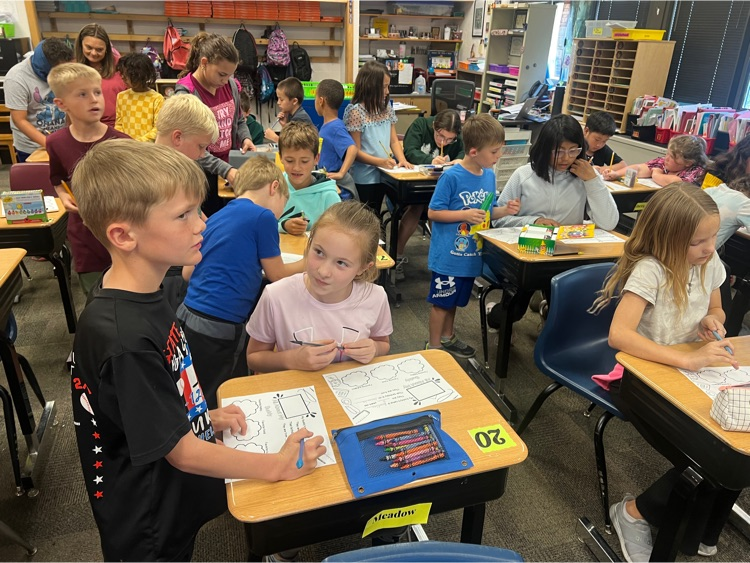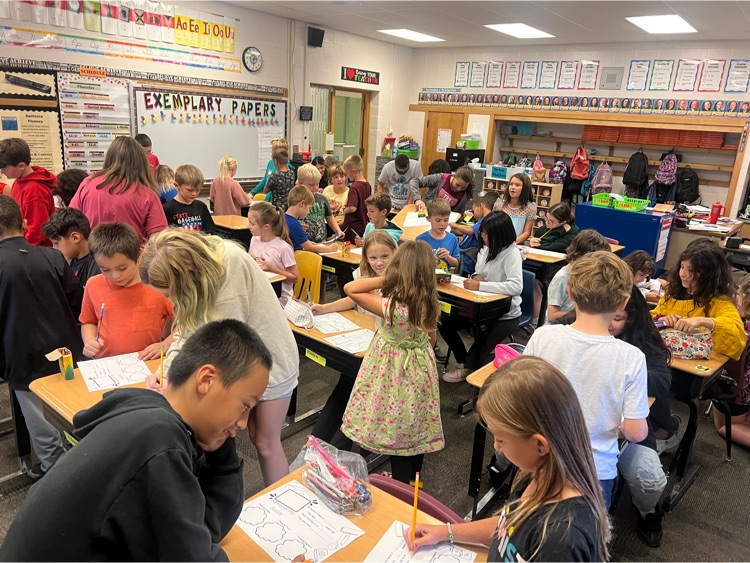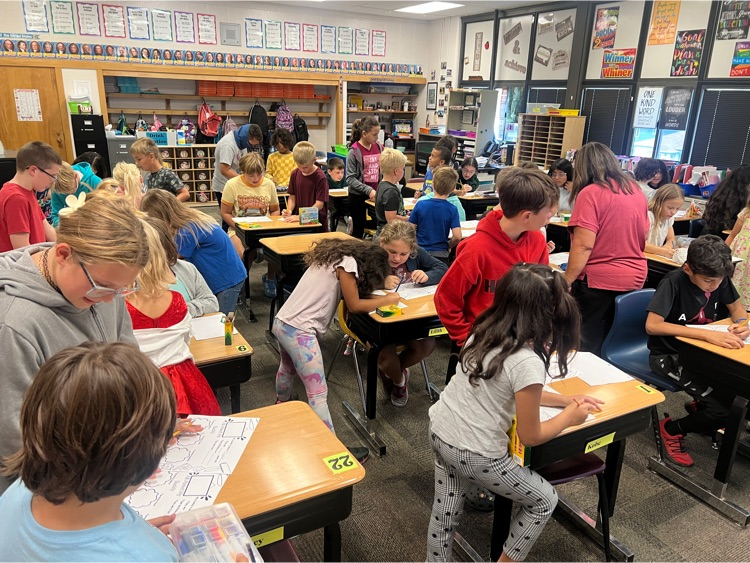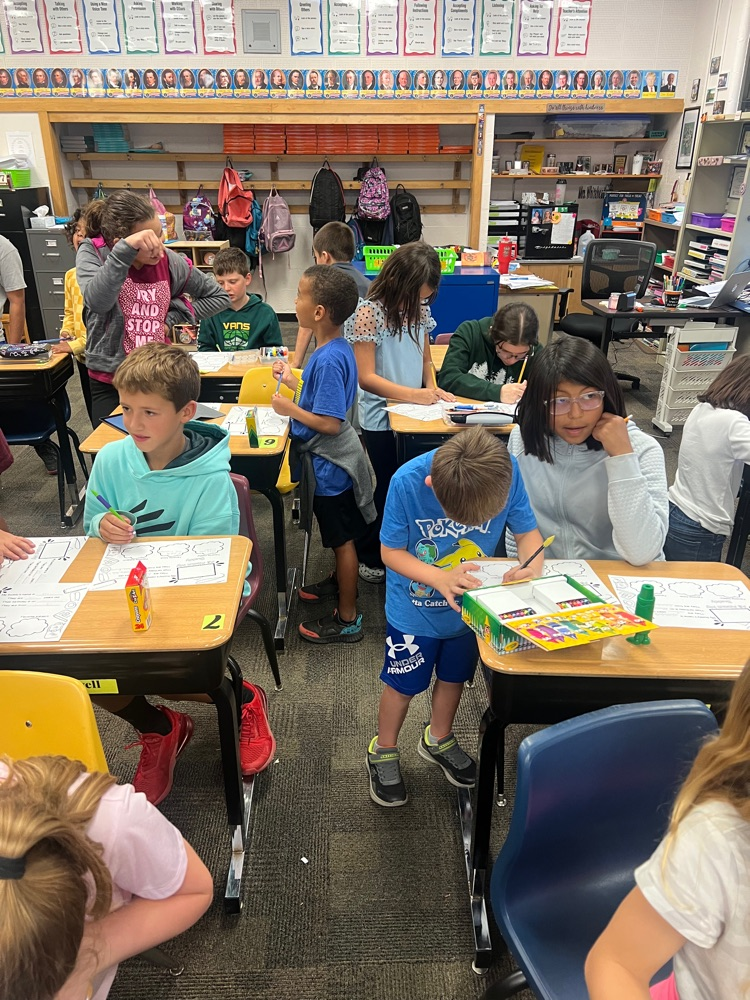 Mrs. Krejci's second graders at Lincoln had so much fun racing Mrs. Davison's third graders!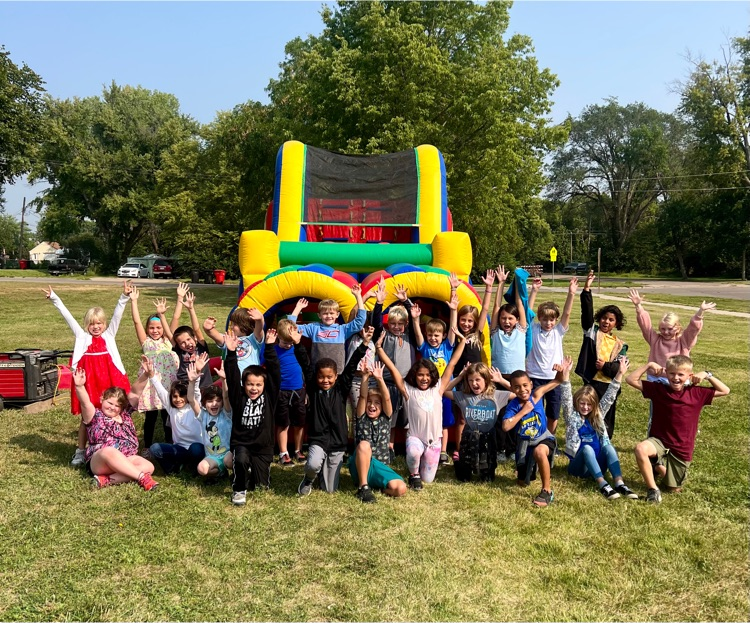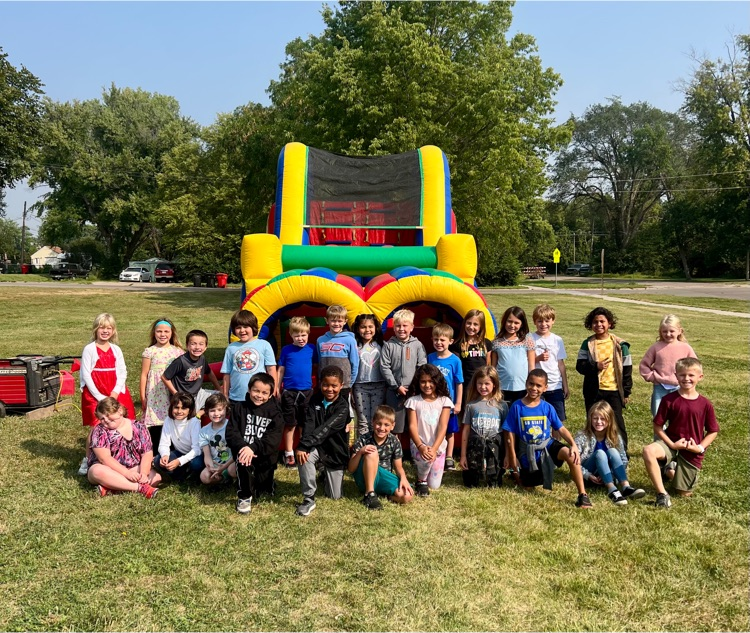 Miss Greene's "firsties" worked so hard today we had a little extra time to use the bouncy house. Thank you Lincoln PALS!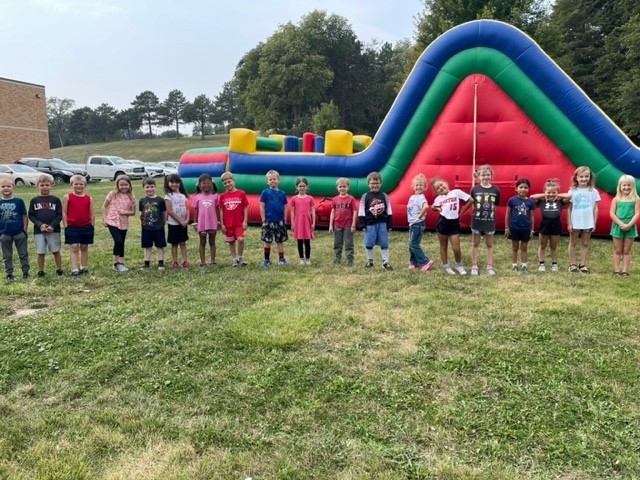 We are getting into a routine during math LEAD time in 3rd grade! Here we are playing a dice game to review 3-digit addition, as well as practicing our math facts with flash cards, doing IXL math skills, and playing an addition review game called Bump. Math is fun!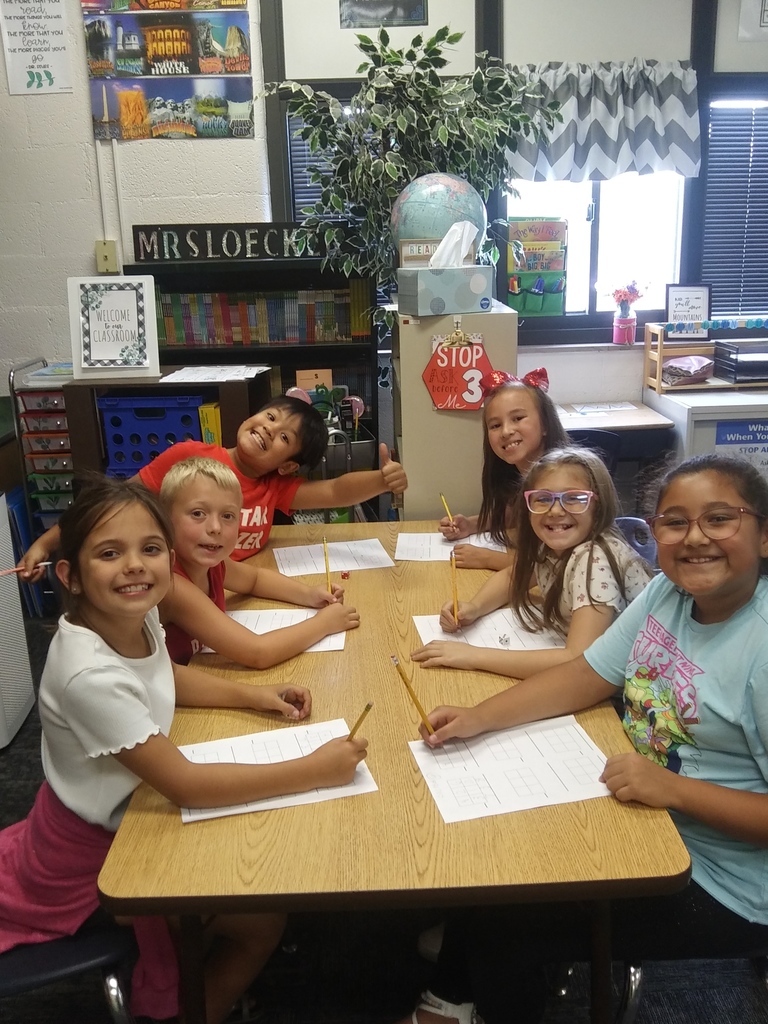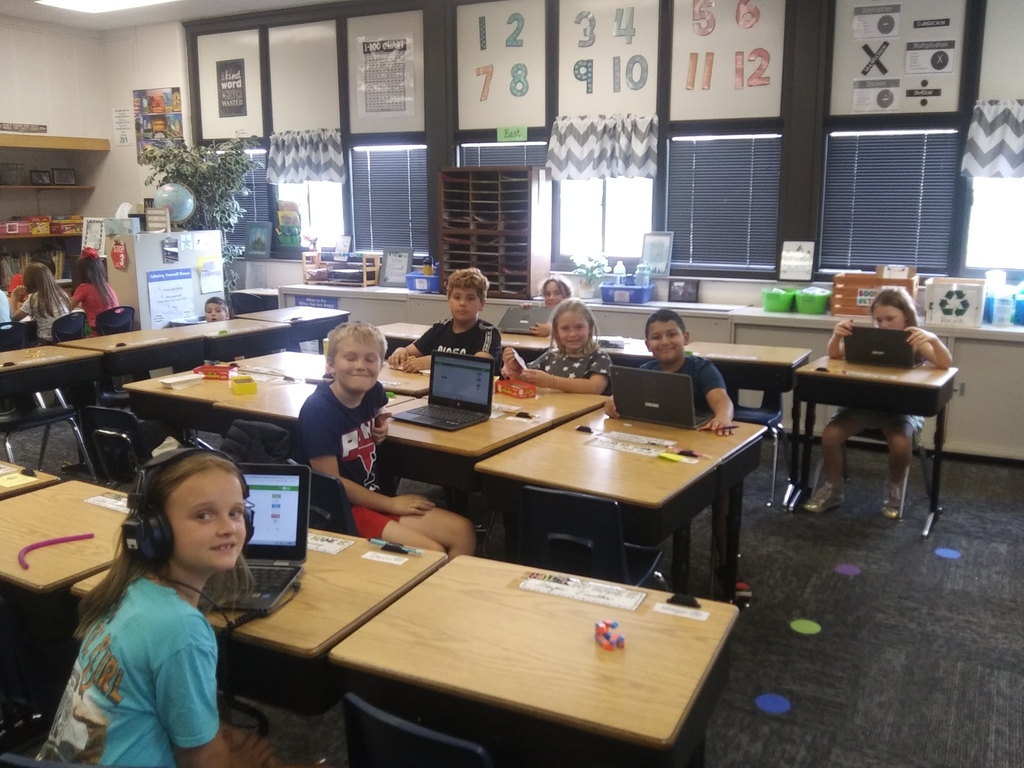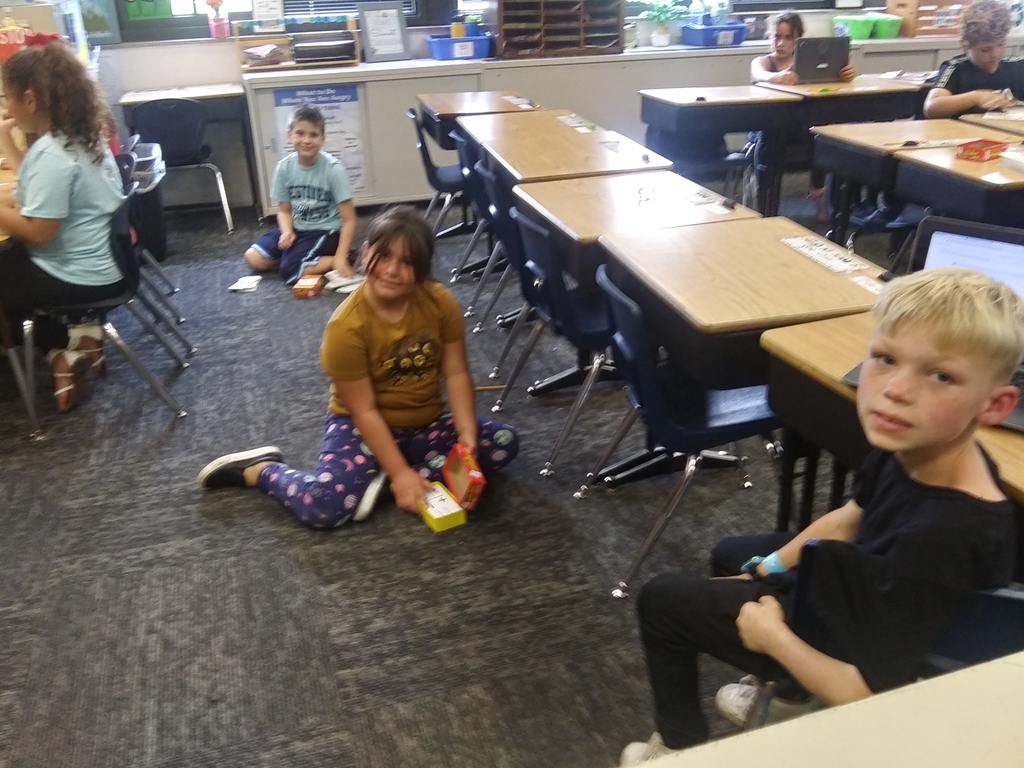 Mrs. Davisons's third graders raced Mrs. Krejci's second graders. We are excited for the carnival tonight!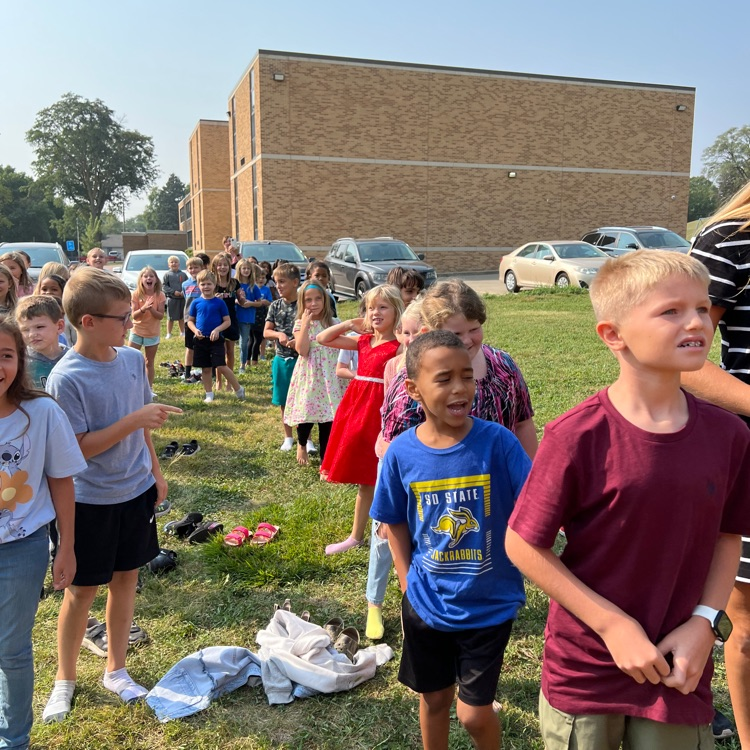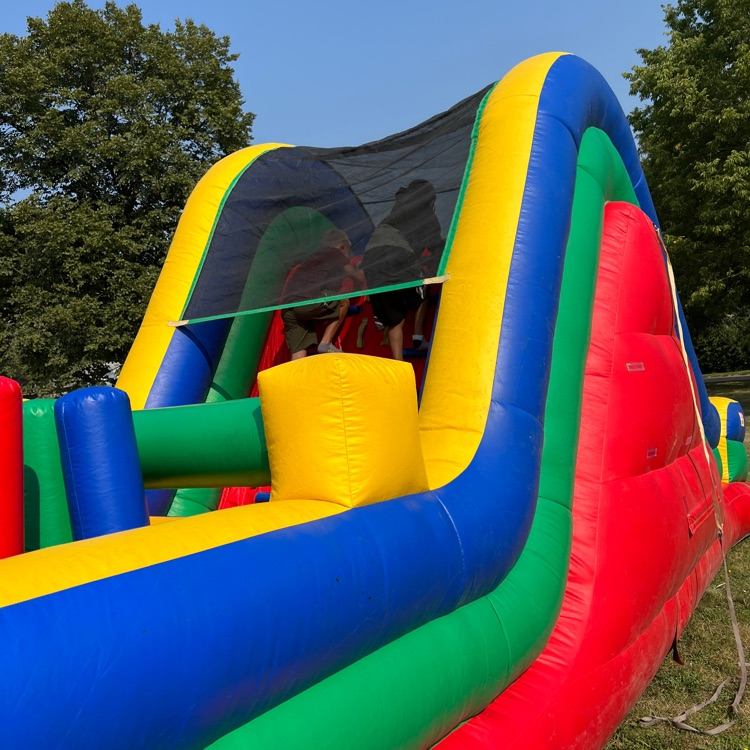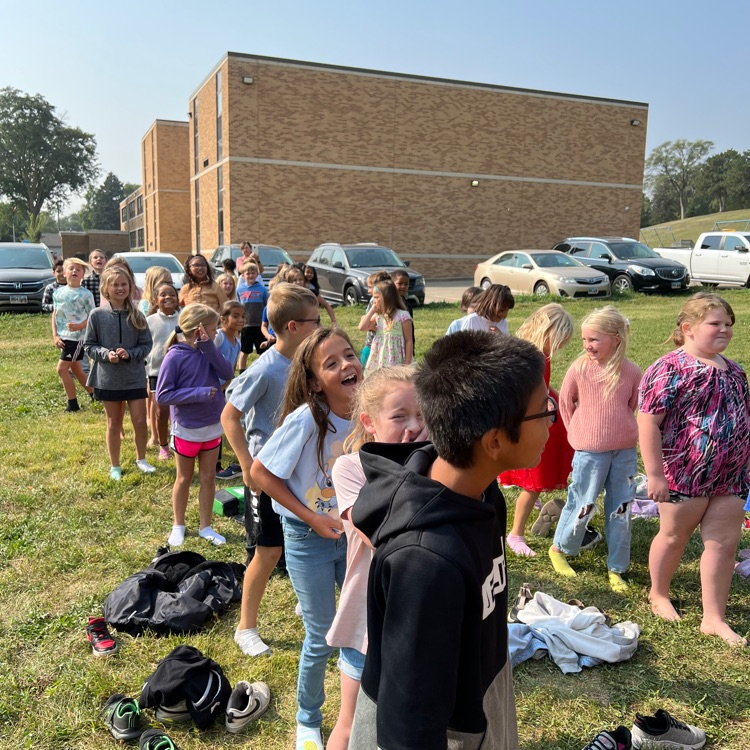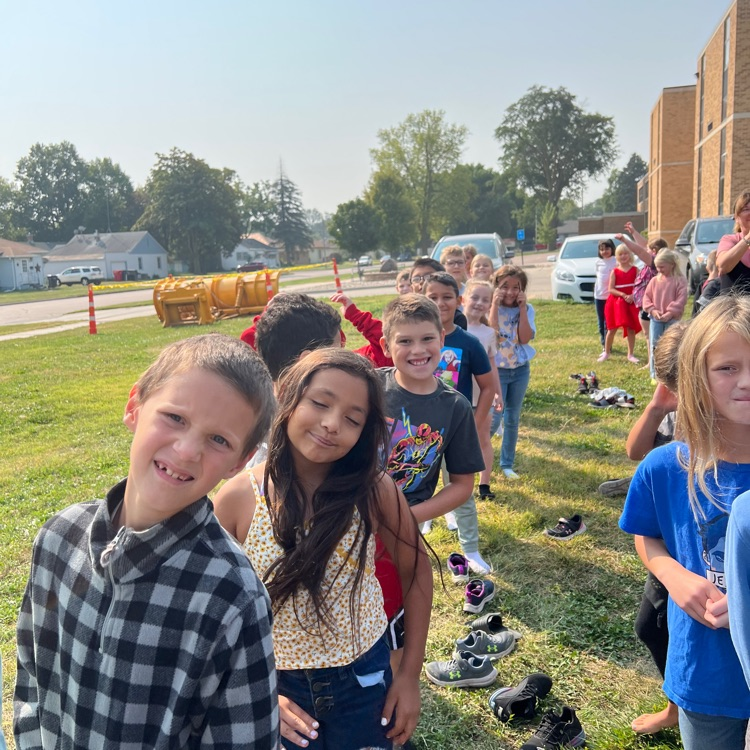 Yankton School District #63-3 will be offering a free developmental screening for children 3 & 4 years of age. Parents who are residents of Yankton School District and have concerns about their child's development are invited to schedule an appointment. This special screening is scheduled for Tuesday, October 10, 2023. To schedule an appointment for this screening, call Ashli at 665-3999.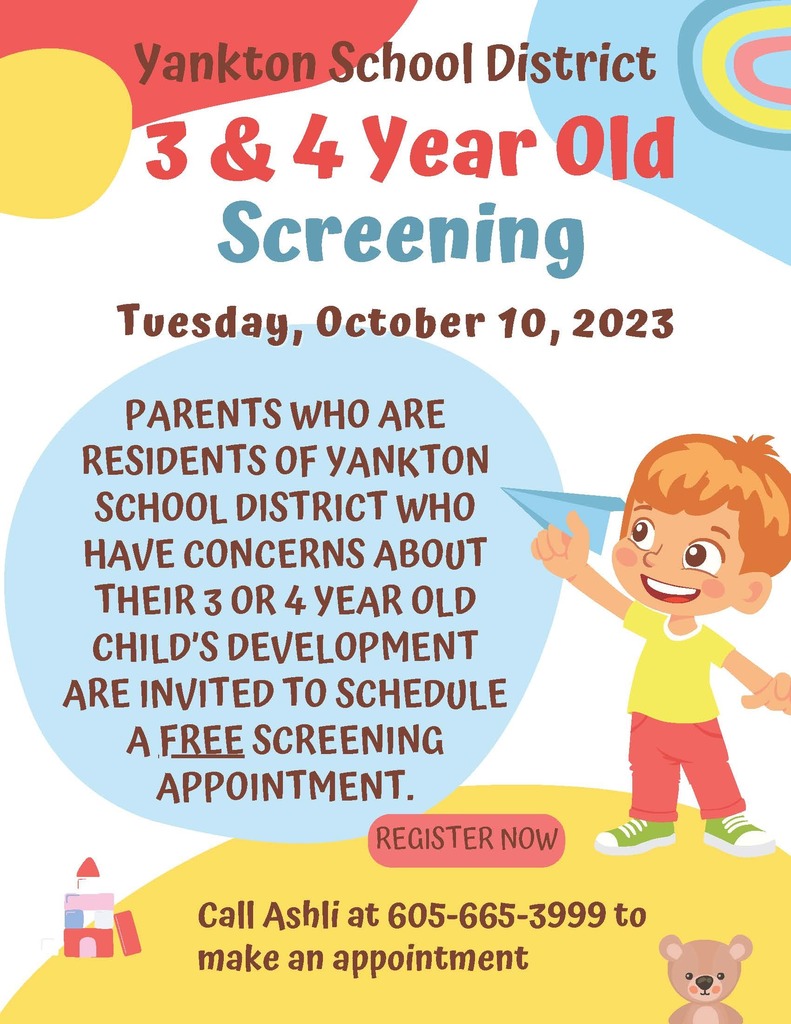 Lincoln fifth grade students spent some music time playing rhythm war reviewing the rhythmic values of notes and rests.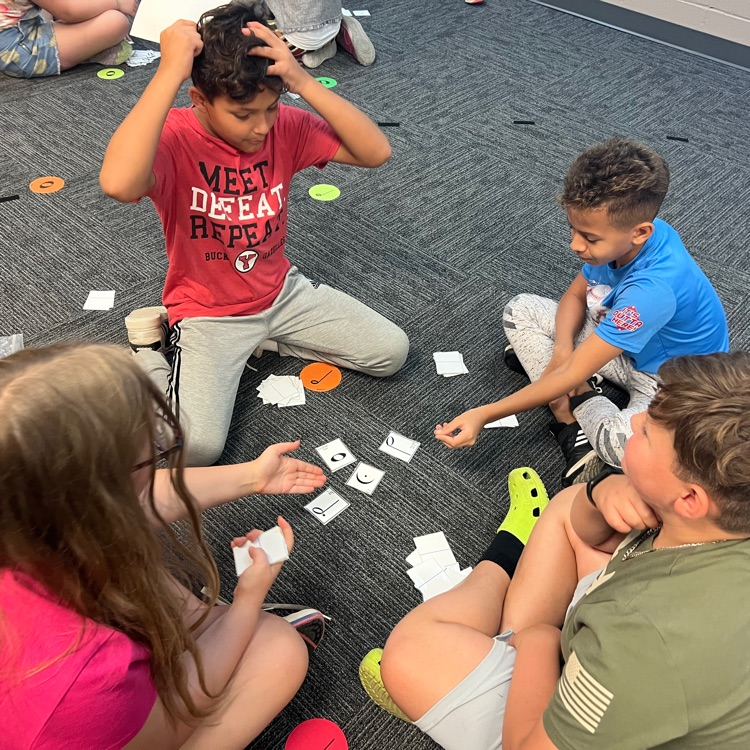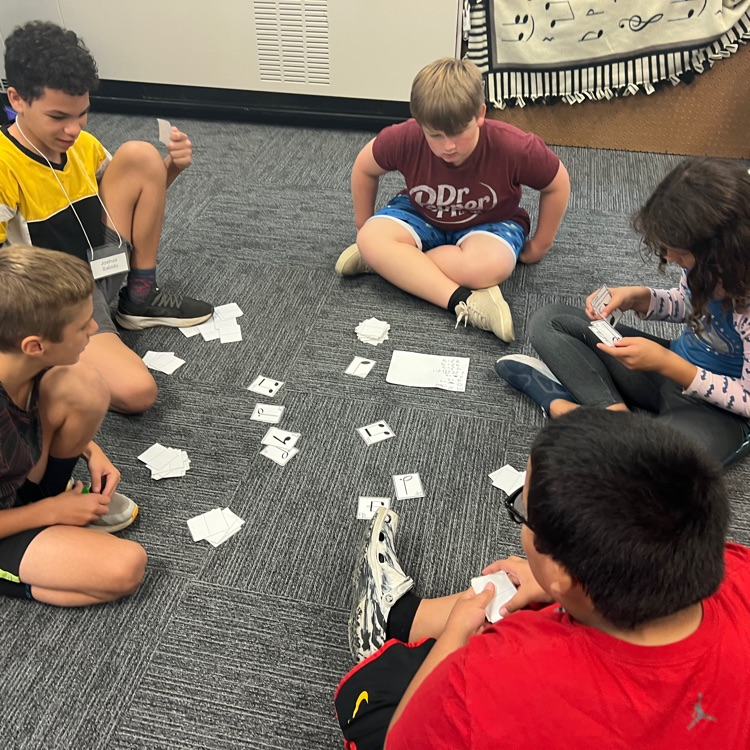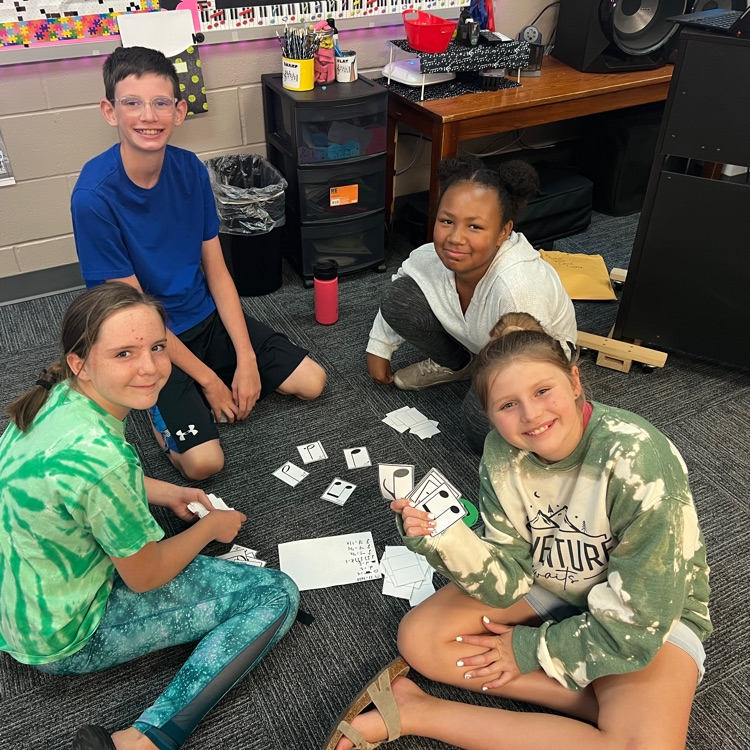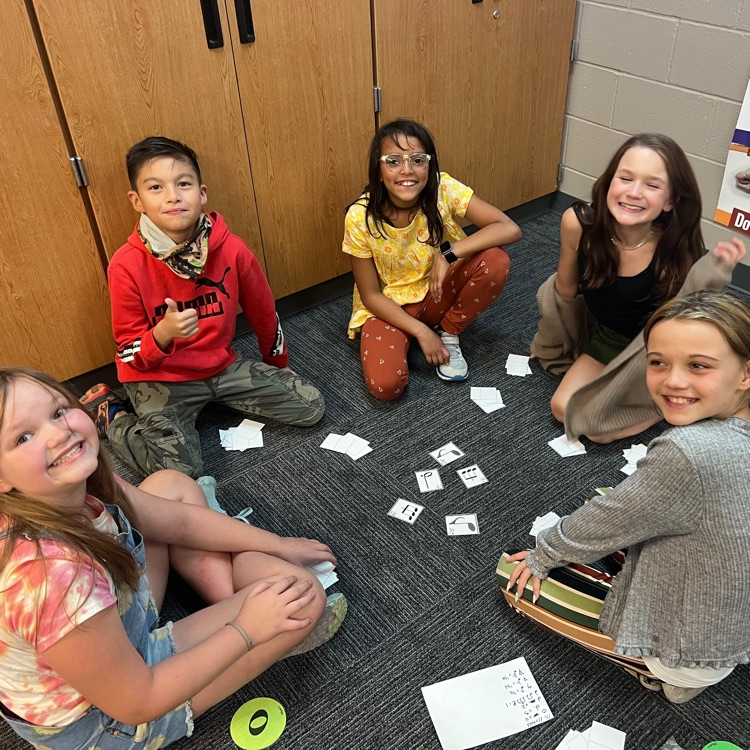 Third grade recess everyone plays with something different :)