Mrs. Wagner's Kindergarten Kiddos having a Dance Party! Fun is Good!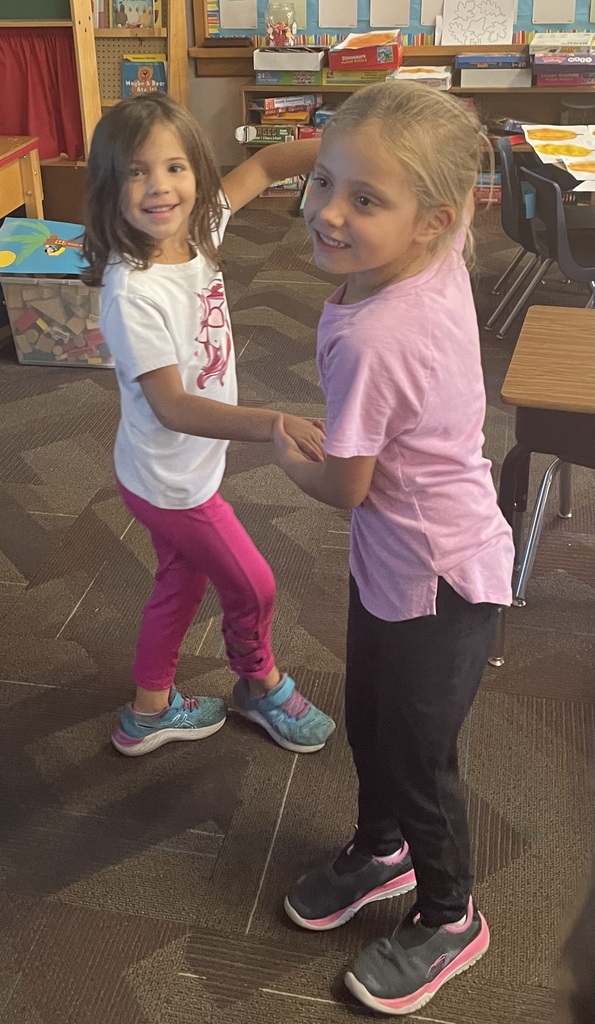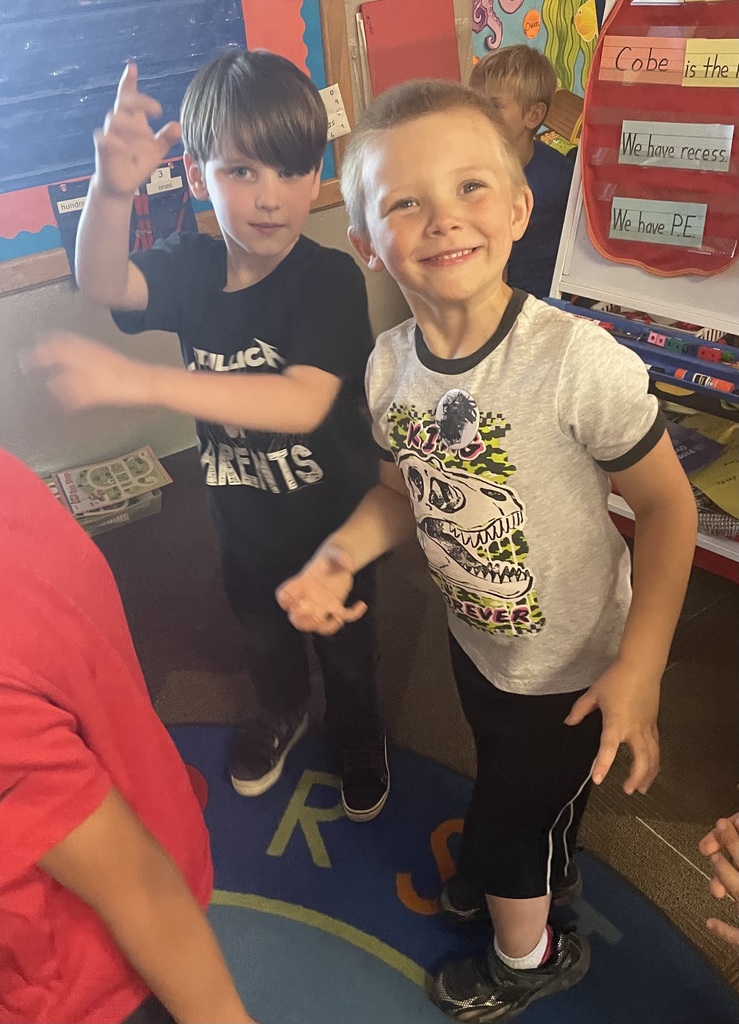 Every week we spend some time reviewing math concepts through our math centers. This week we worked on subtraction facts with flashcards and reviewed rounding with a dice game. We also answered questions using graphs and played some math games on the Chromebooks. Math is fun!!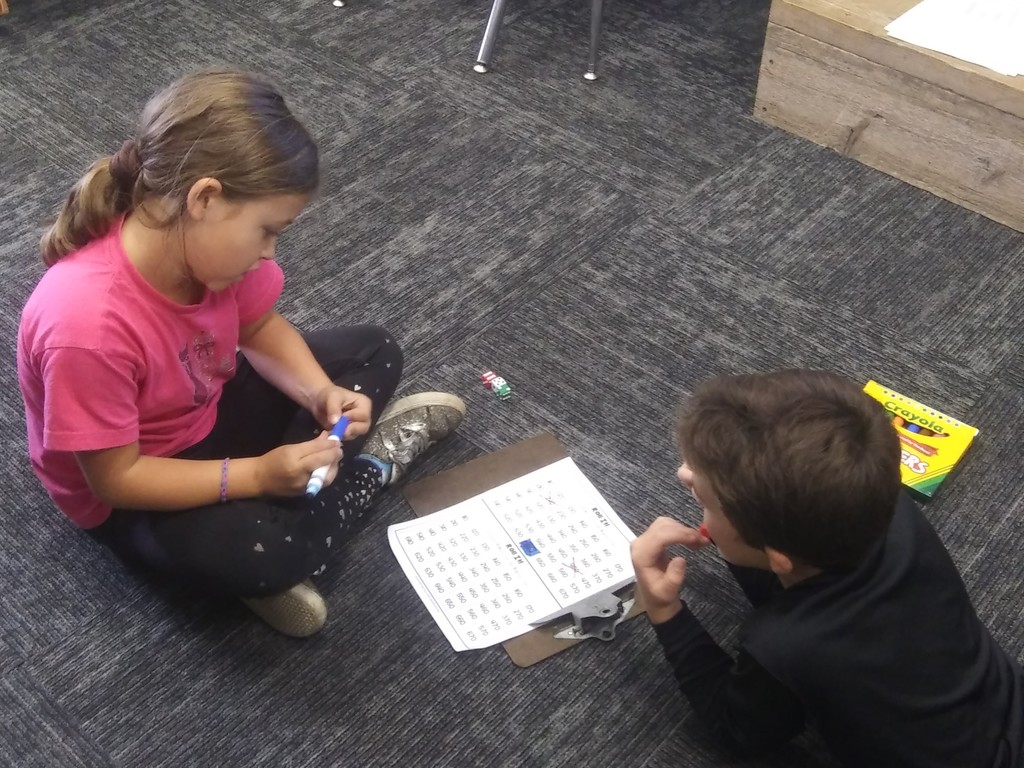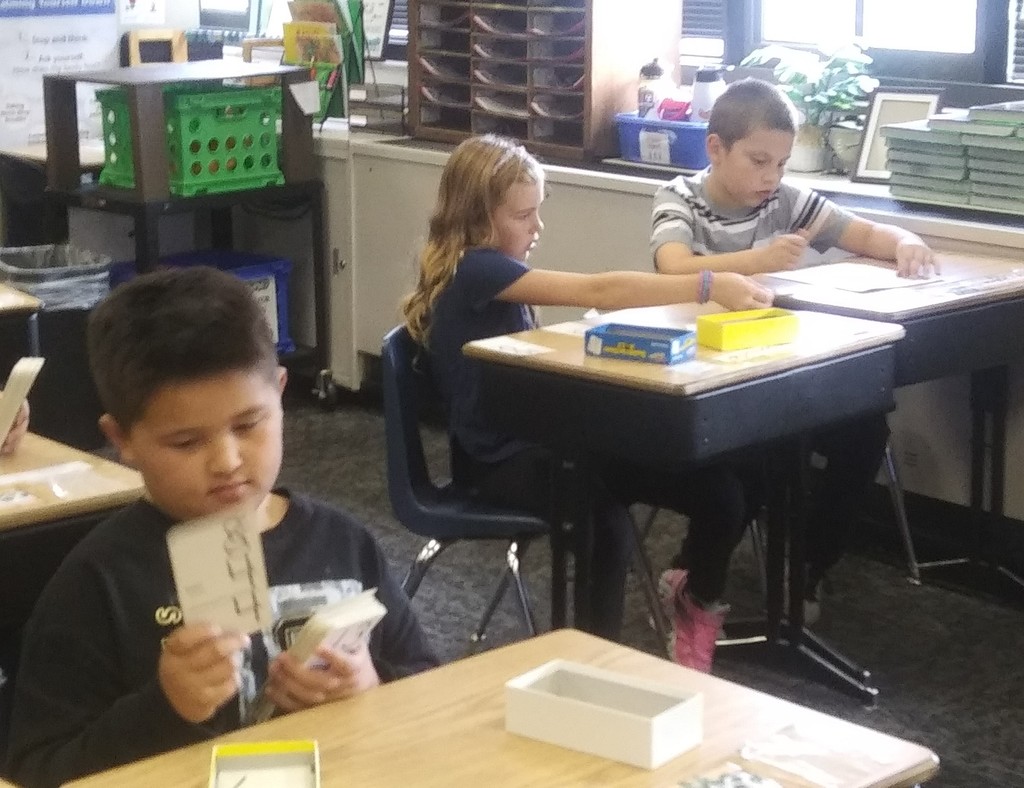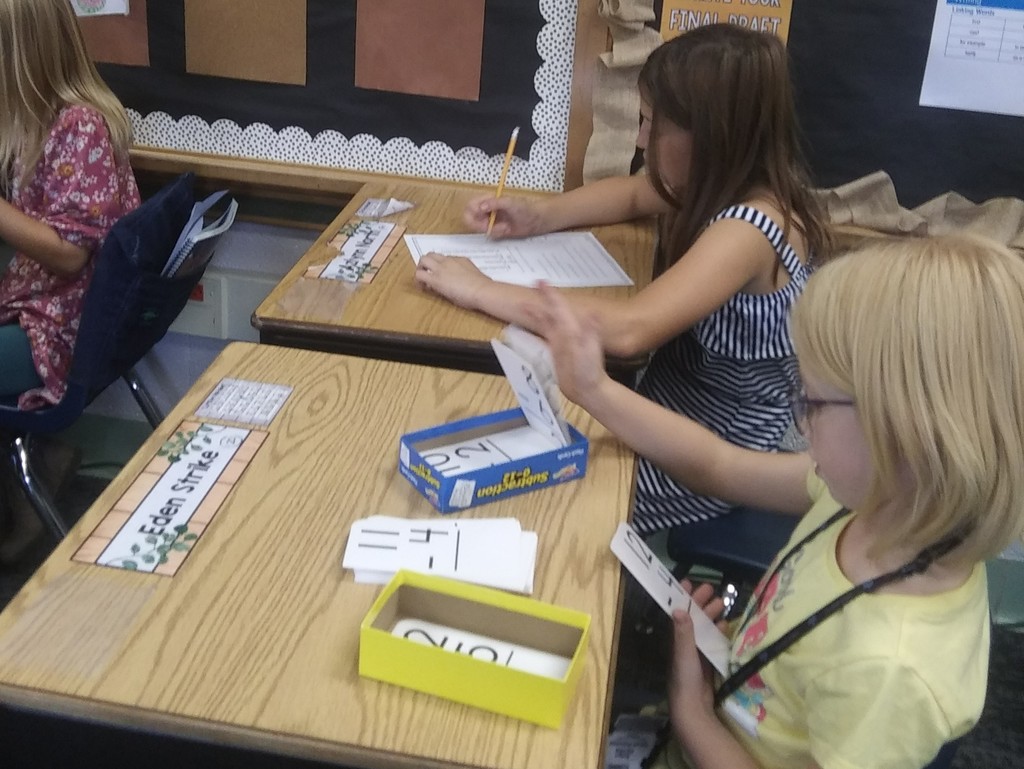 All three first grades enjoyed a board game party! Thank you Lincoln Elementary PTA. The kids enjoyed every minute of it!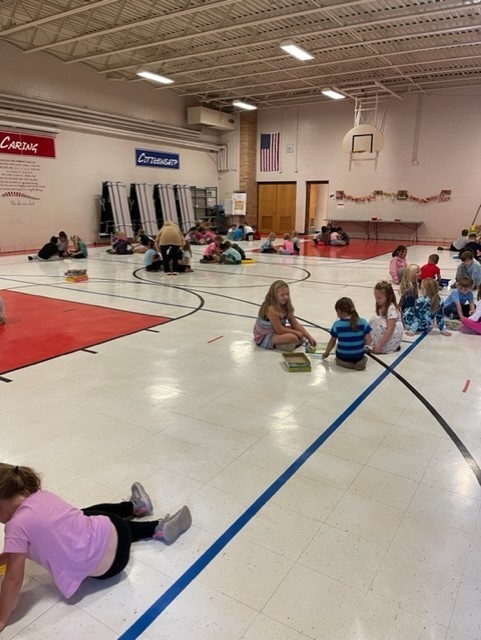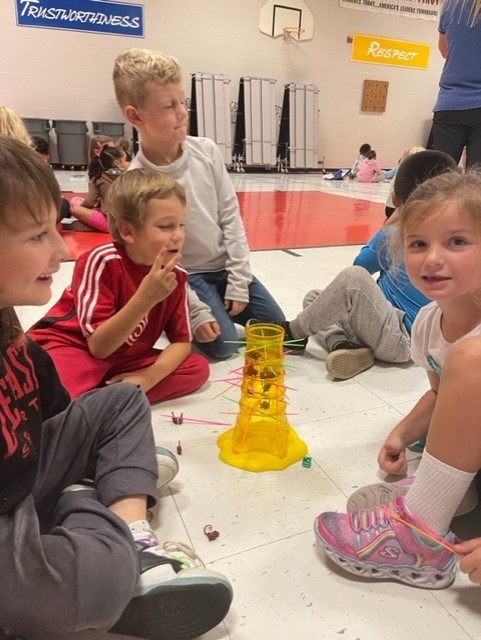 The Dakota Dreams Online Tutoring Program is offering free online tutoring to K–12 students in South Dakota. To learn more and register, click the link:
https://bit.ly/3q4EfkW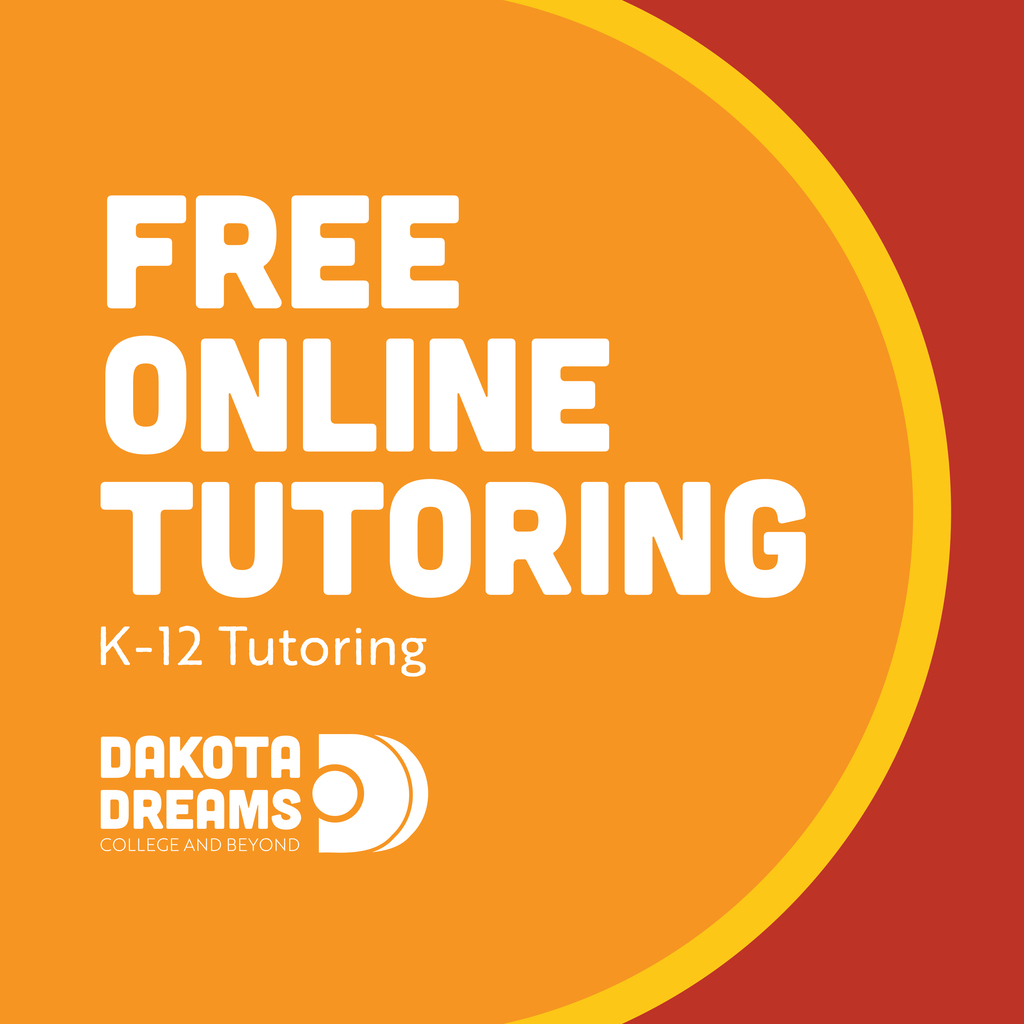 Ms. Frick's second graders at Lincoln used different materials to make a model dam that stops the flow of water.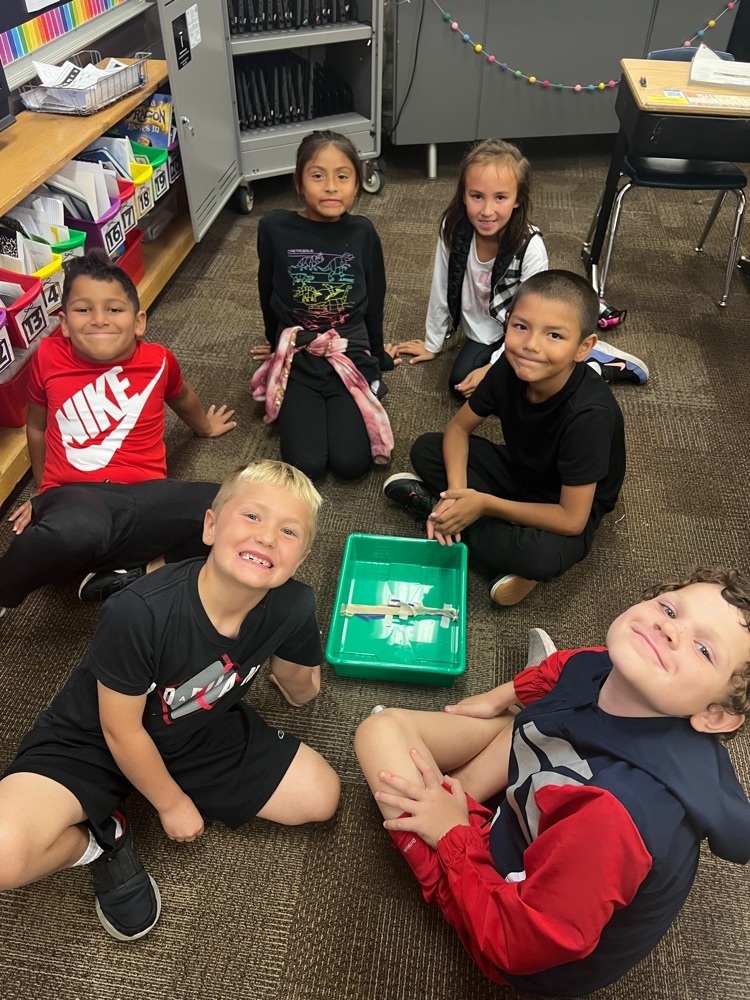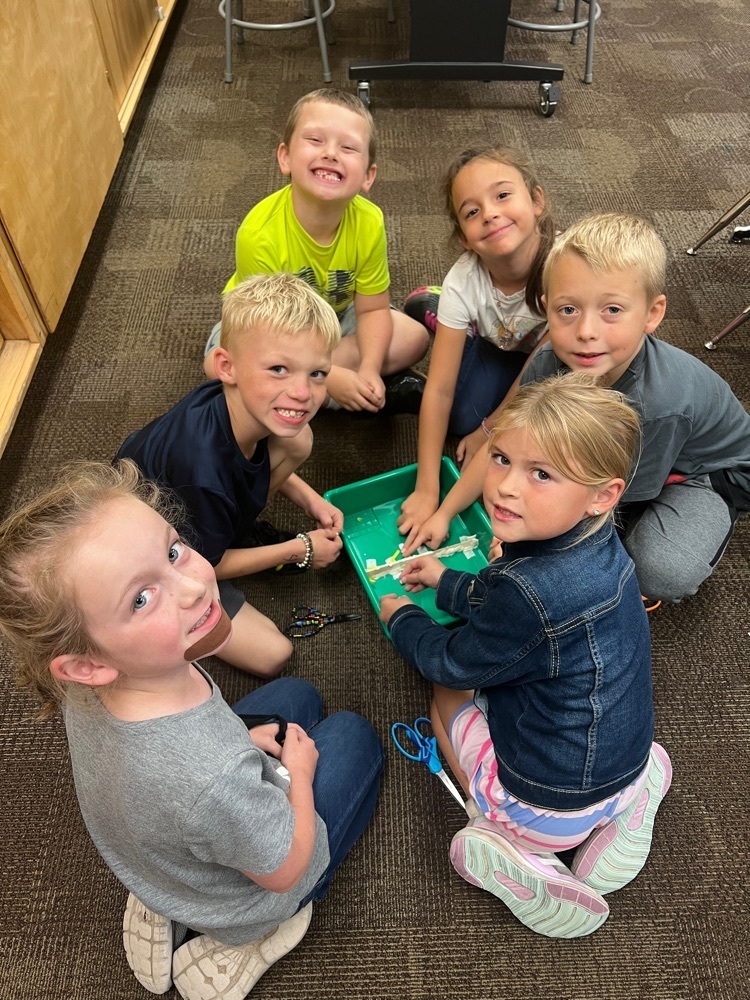 Lincoln fifth grade music students played some rhythm card war while reviewing note and rest values in music class.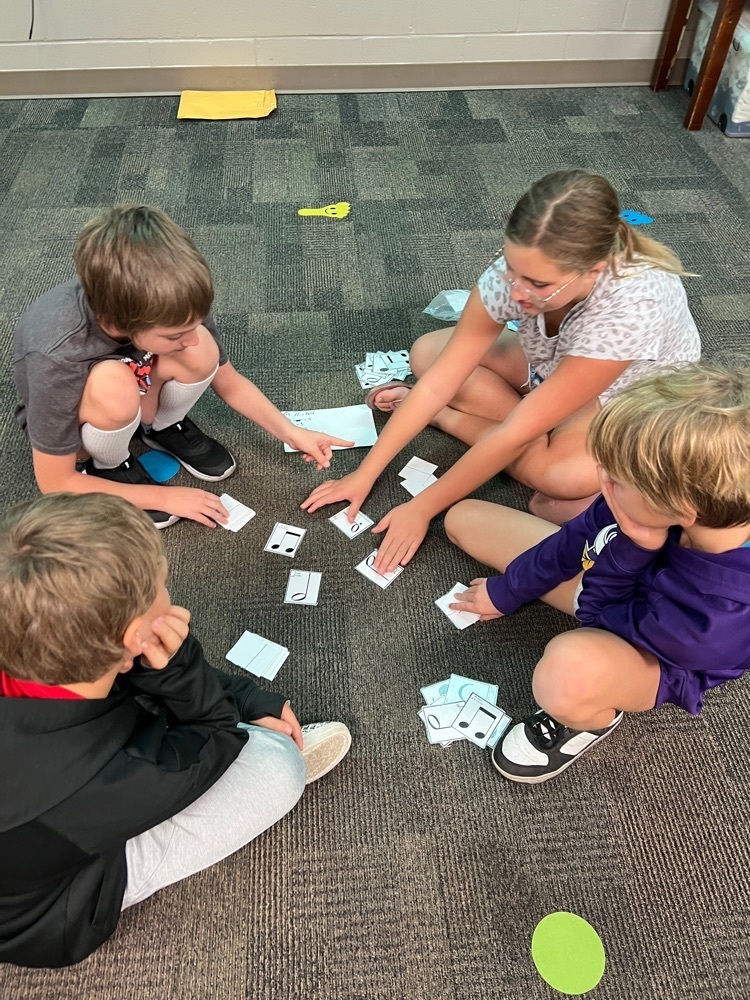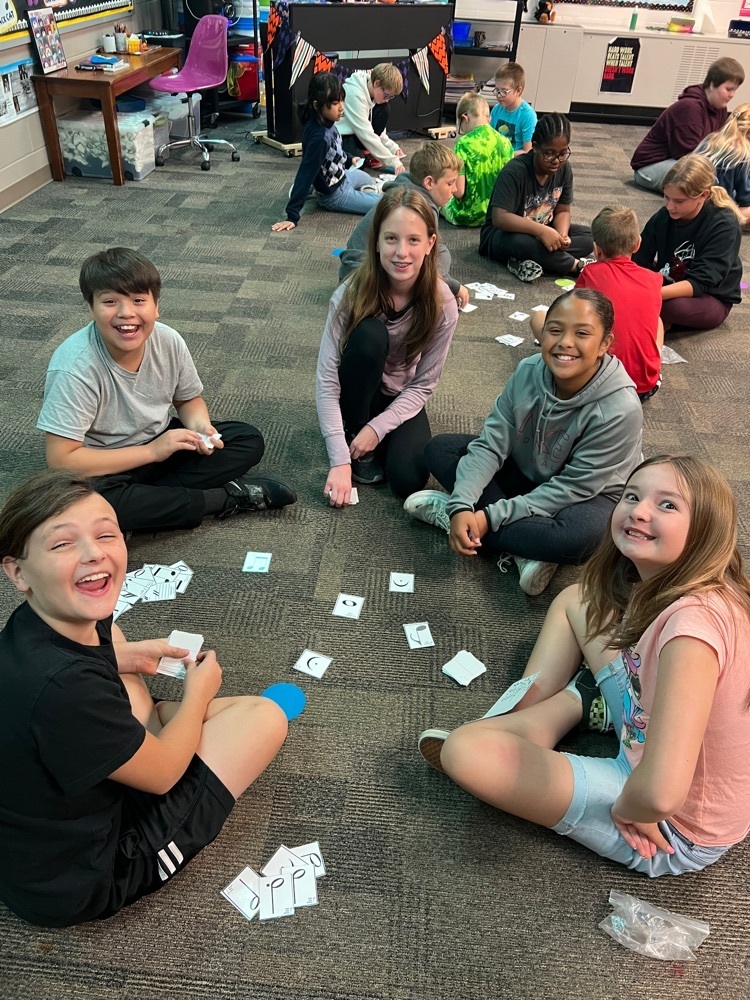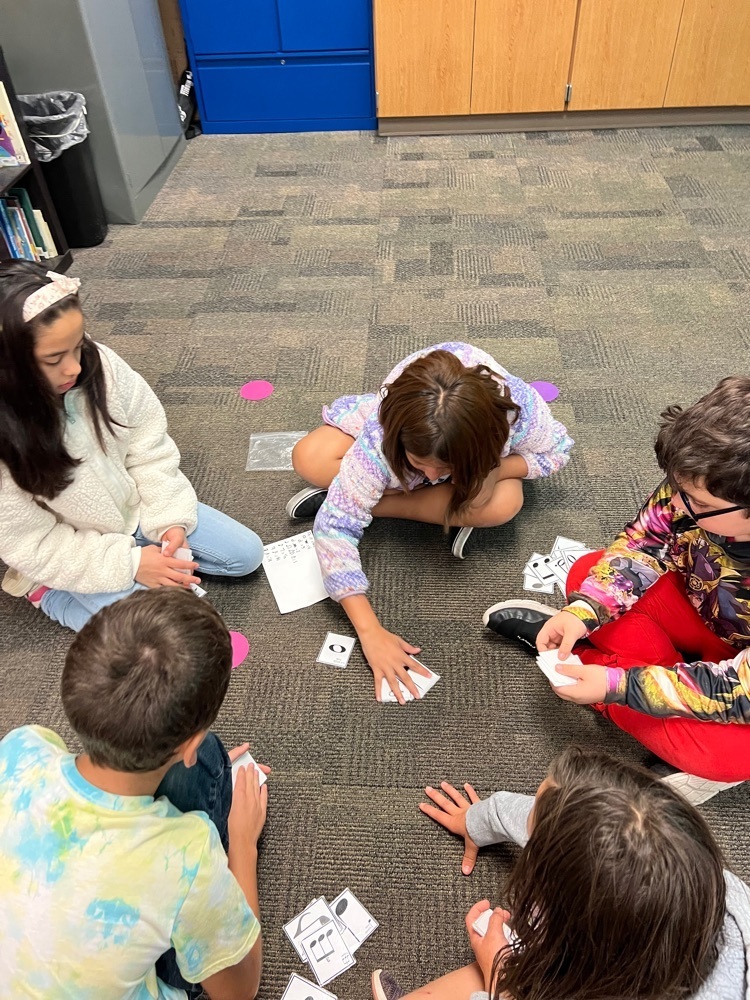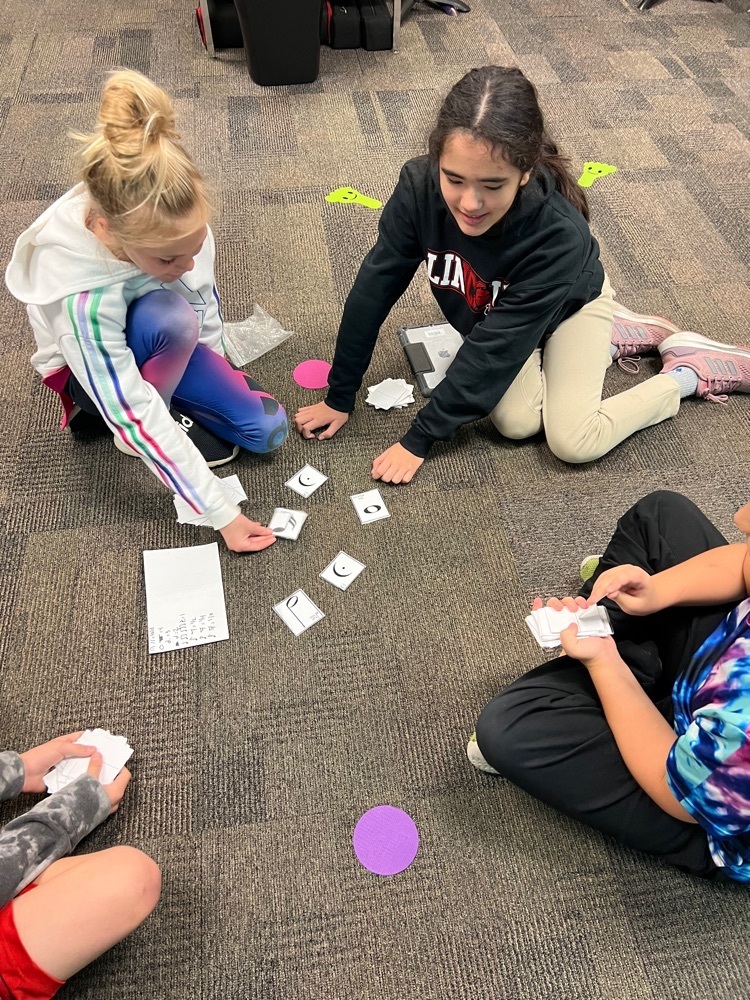 Mrs. Schaeffer's second graders exploring properties of matter while building a dam.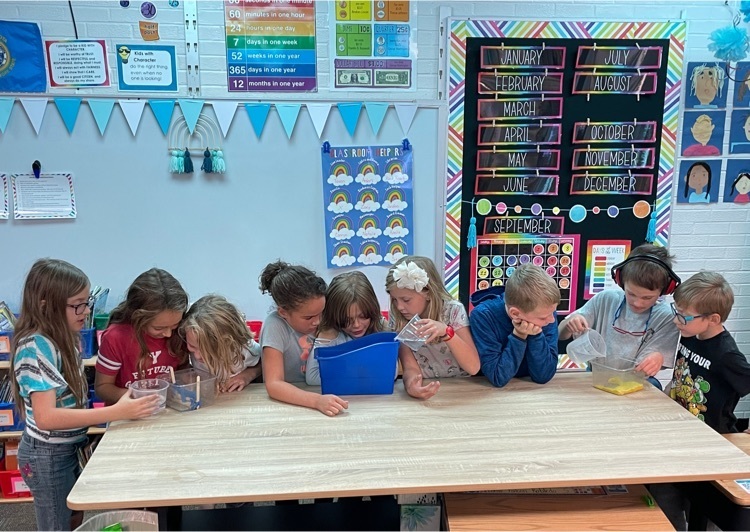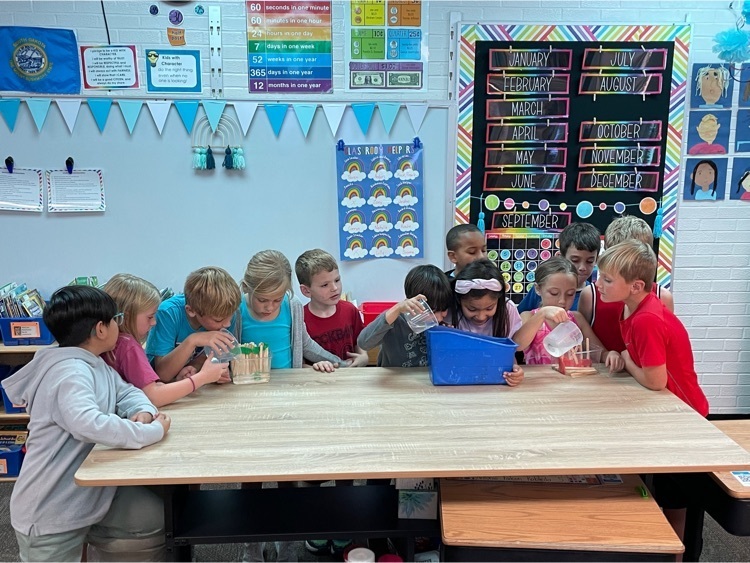 The last week of September has been great. Check out our amazing group of Caught Being Leaders and Larsen's classroom of Popping Up Leaders . It was a great week to be a Lincoln Leader! #LeadersROCK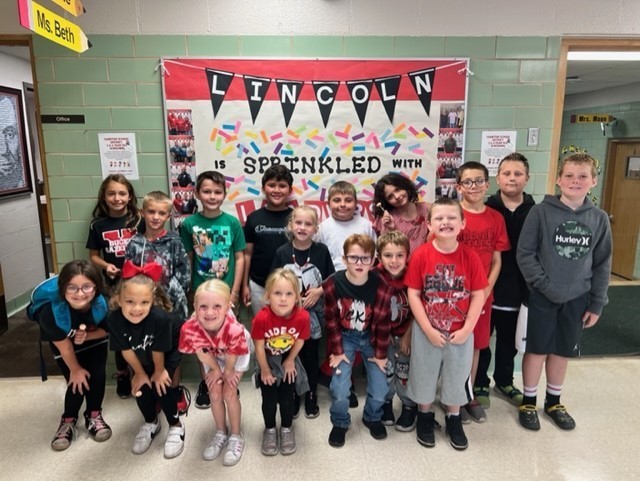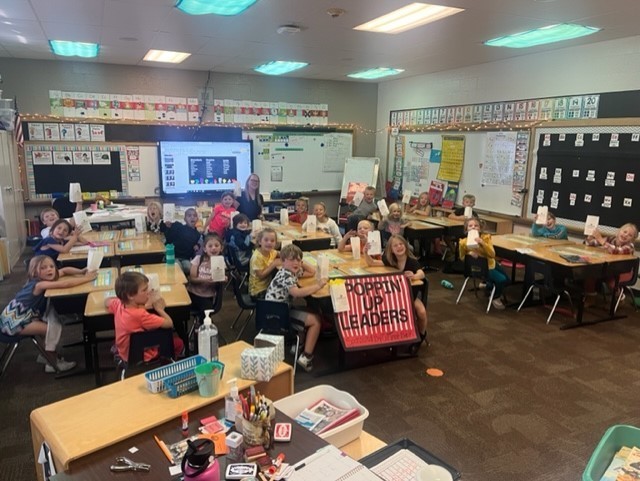 Pretending to be the "teacher" and give your partner spelling words is a fun way to practice!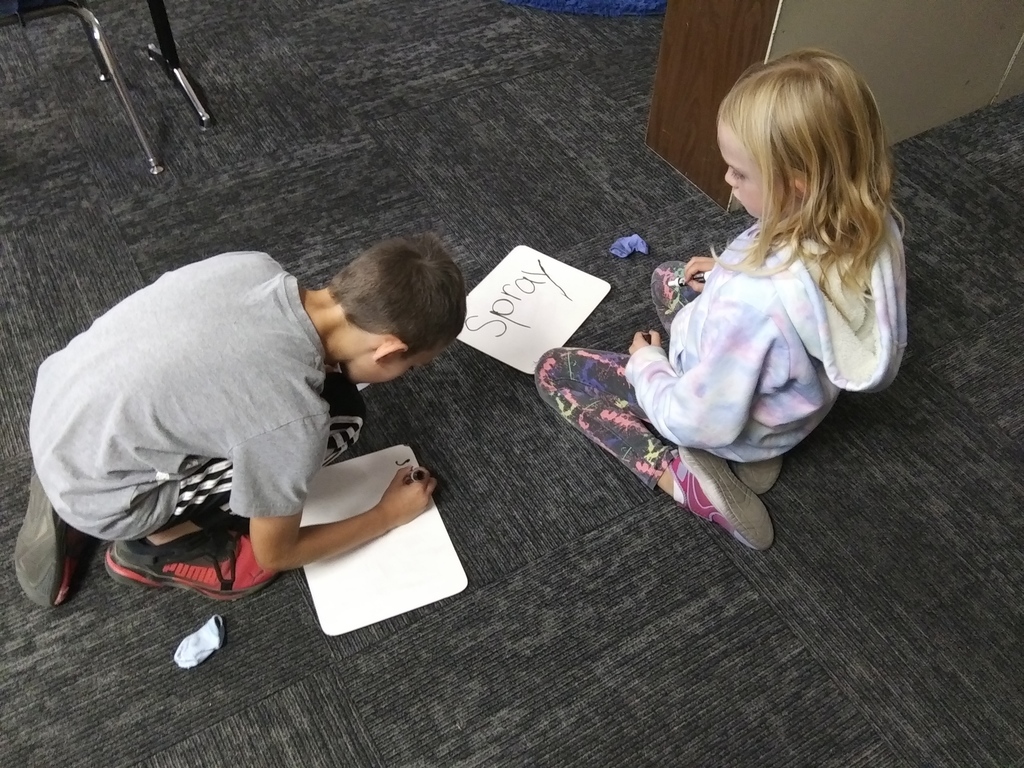 Lincoln Fourth Grade music classes bounced balls to popular music and played rhythm patterns today. Lots of fun!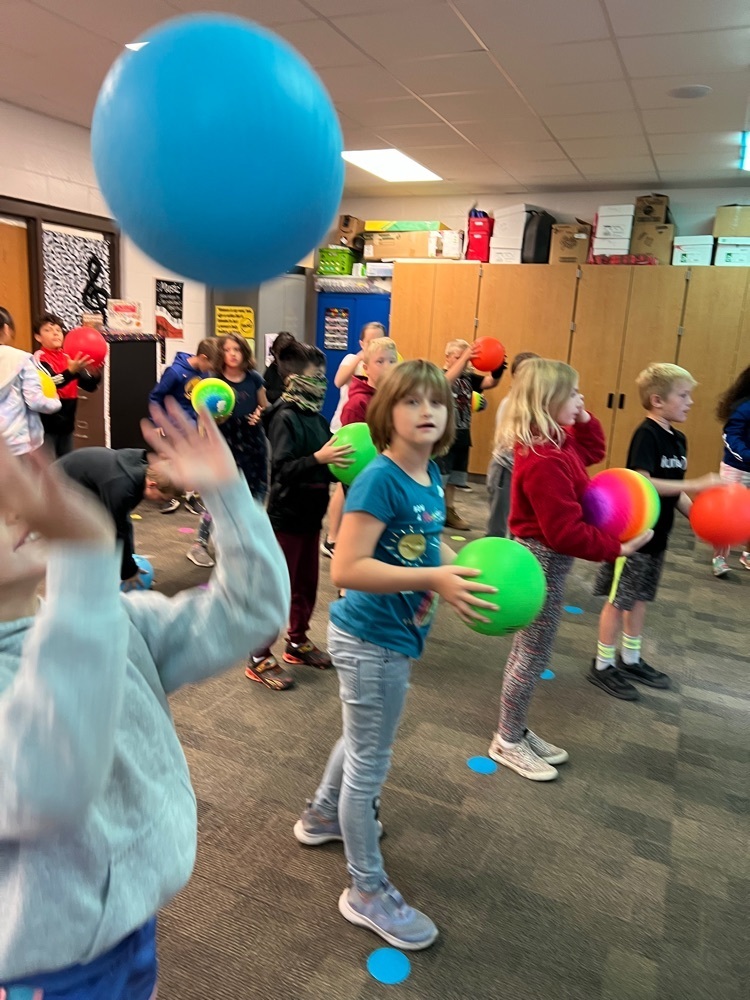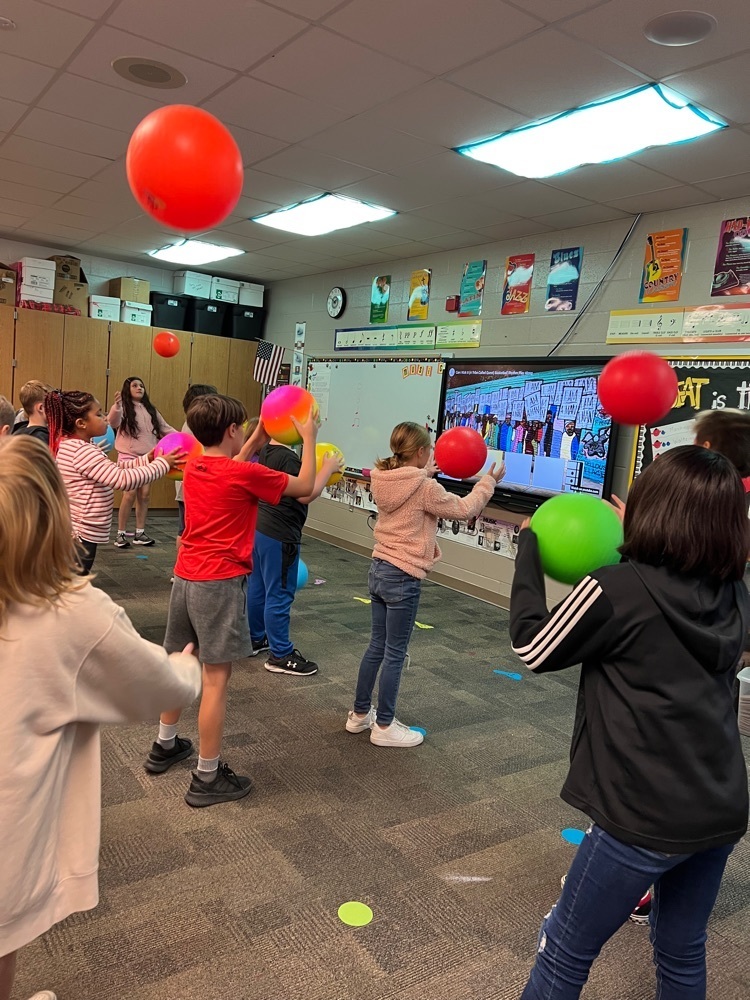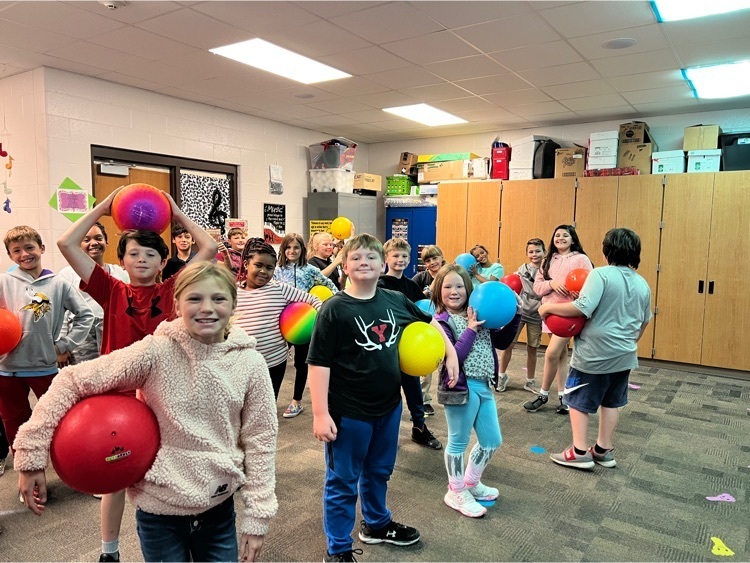 Mrs. Davison's third graders enjoying some computer time.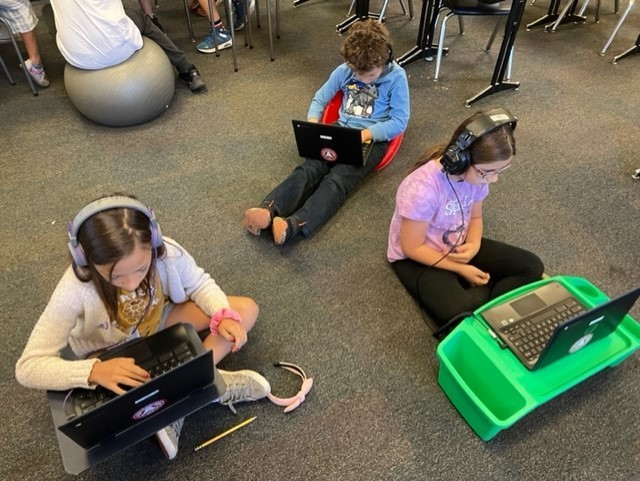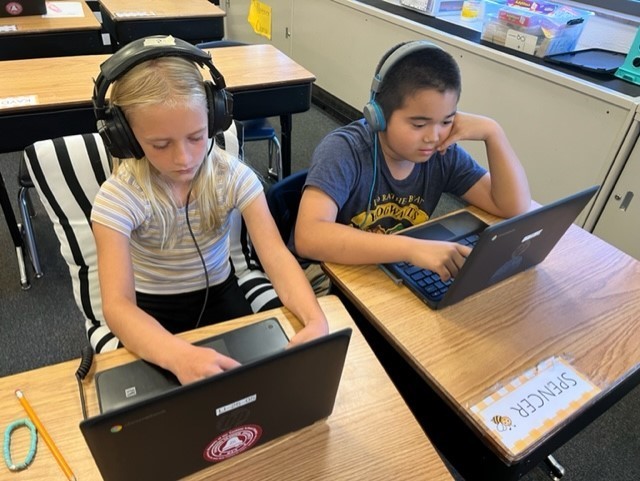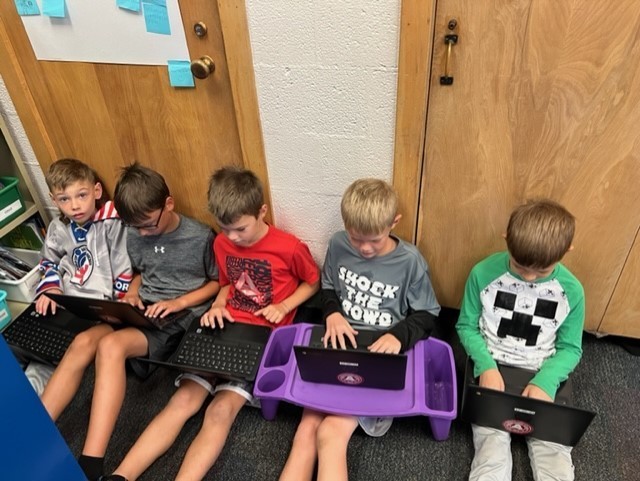 Kindergarten can't get much better than eating lunch in the classroom and a popcorn party in the same day!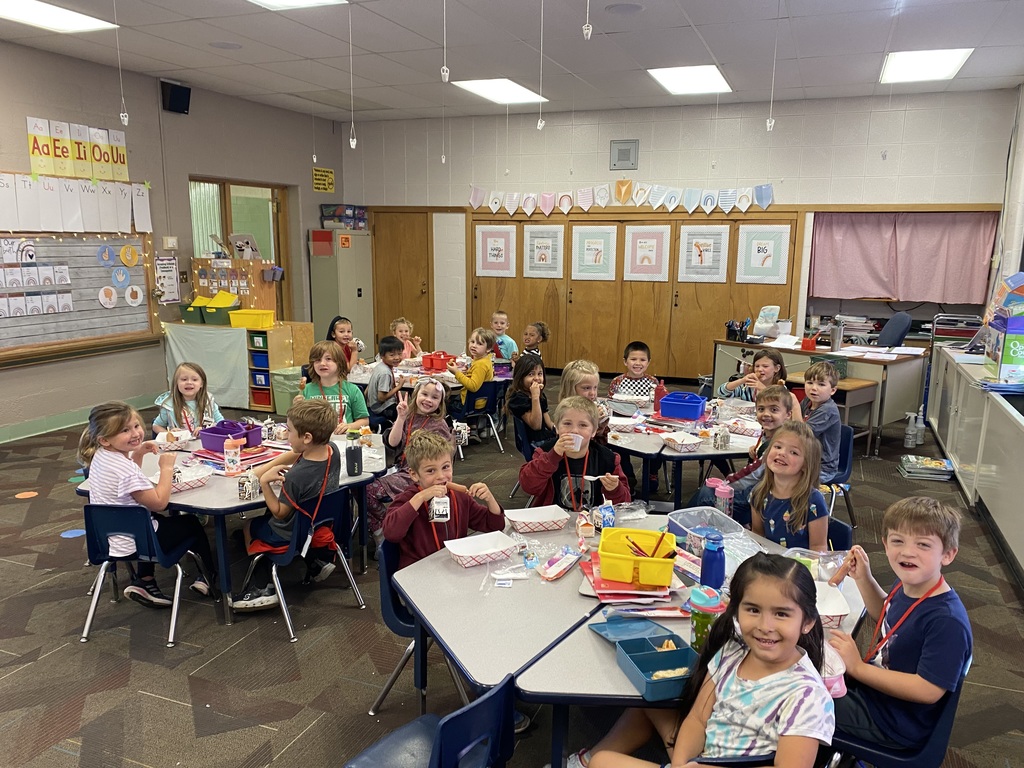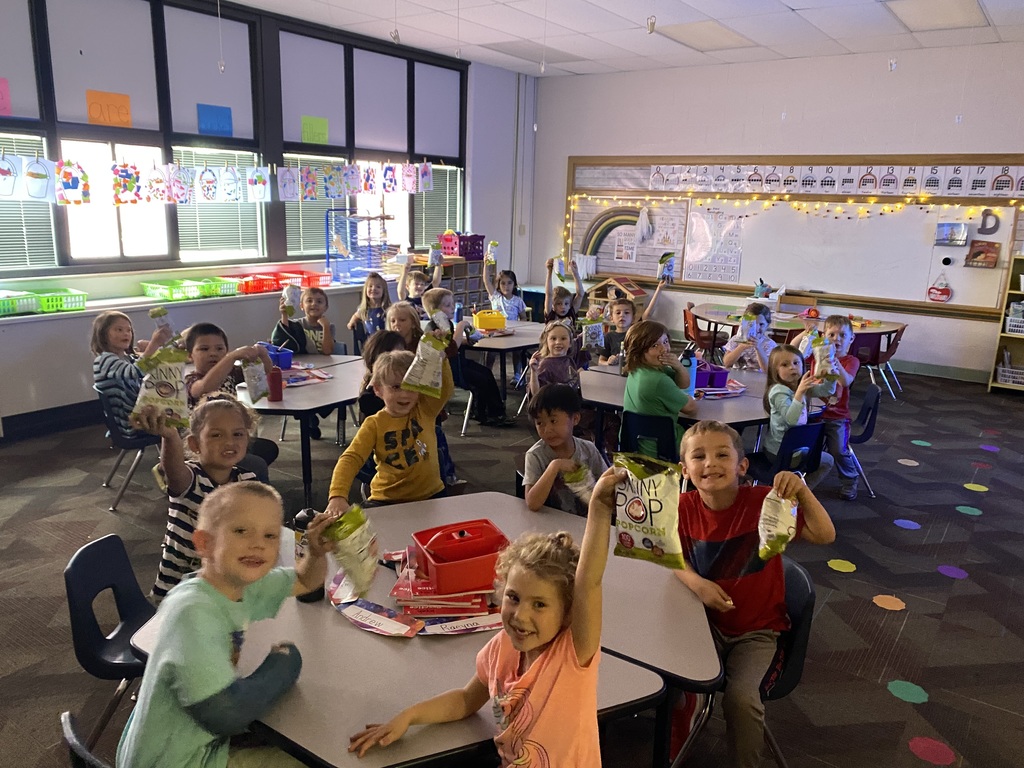 Mrs. Bertsch's class cheering on the Bucks!!

Yankton Middle School Band Rocks!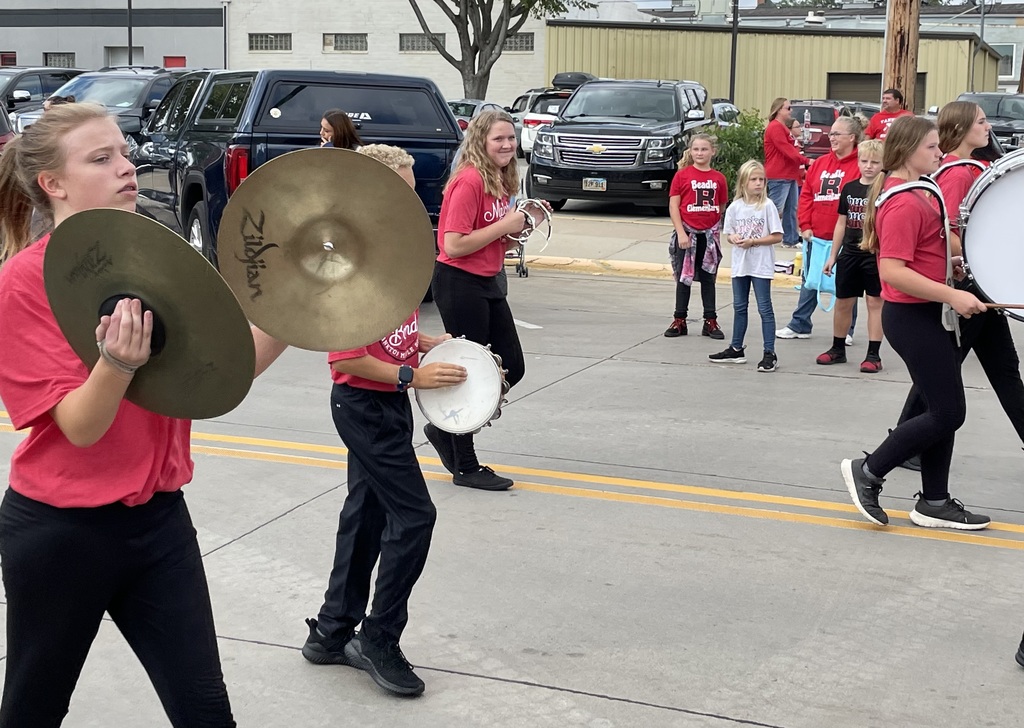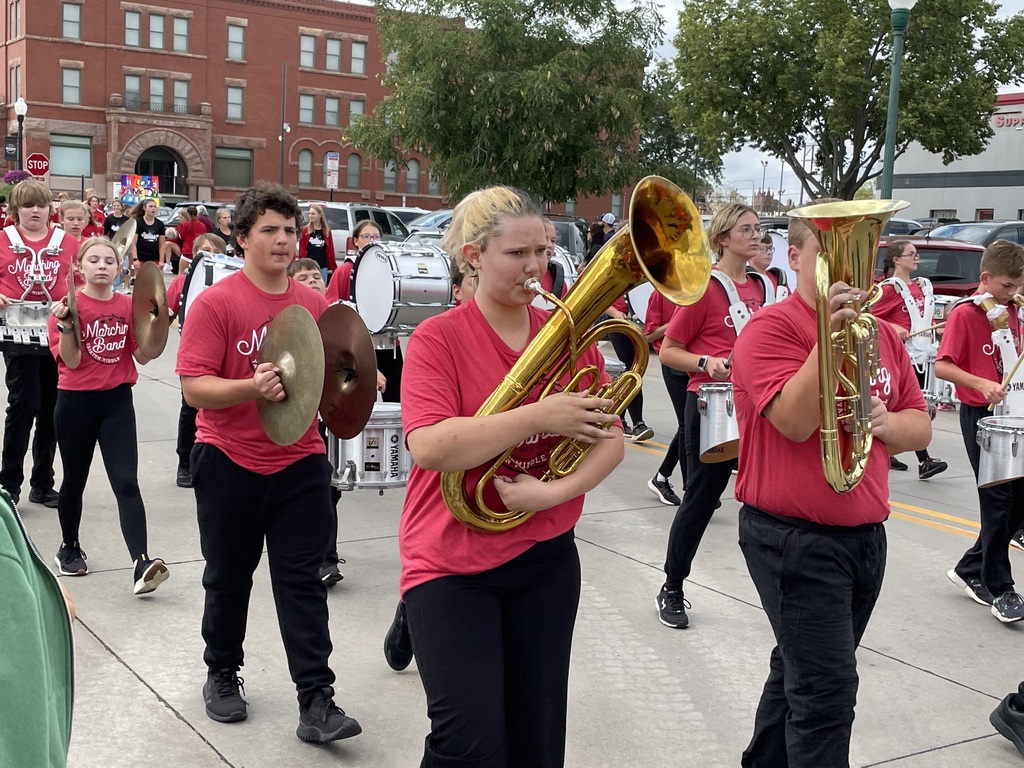 Lincoln School Student Council members marching in the Homecoming Parade! Go Lincoln Leaders!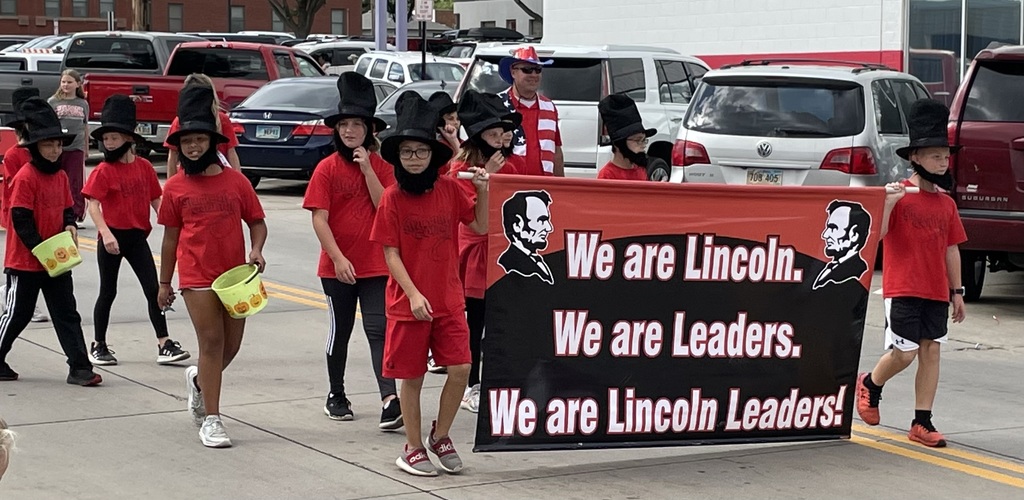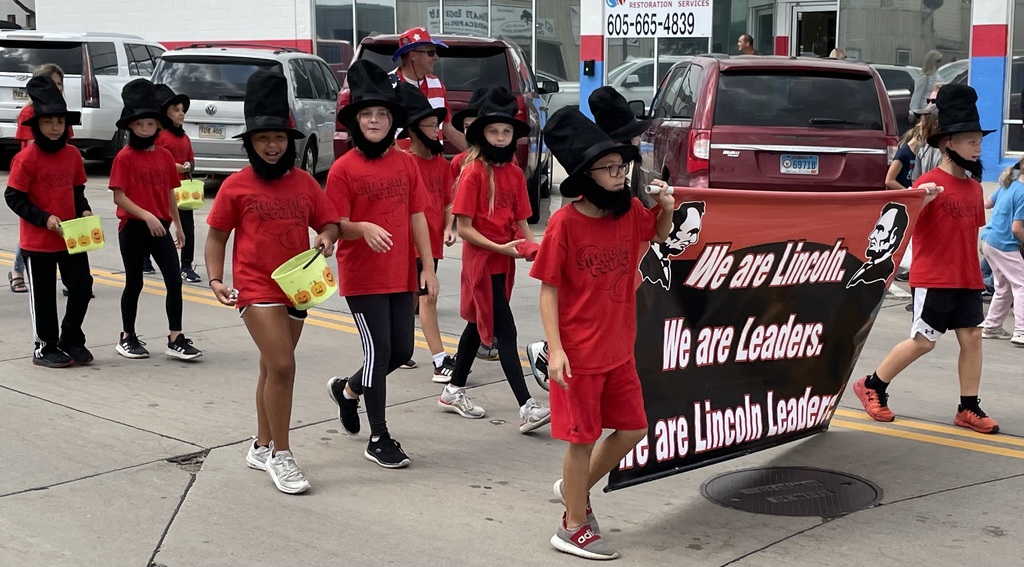 Great things are happening at Lincoln Elementary! Caught being leaders for all grades and Popping up Leaders for 2nd Grade Mrs. Schaeffer's classroom!! #wearelincolnleaders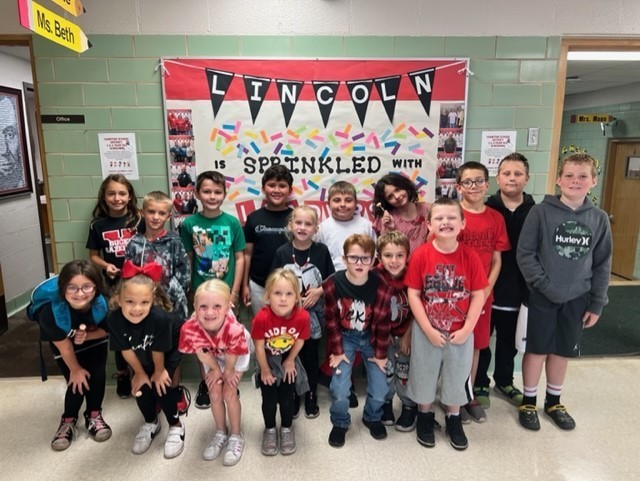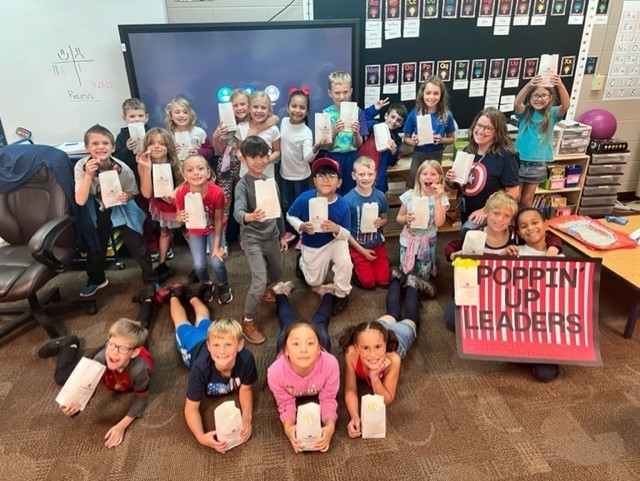 Go Big Red! Kindergarten Rocks!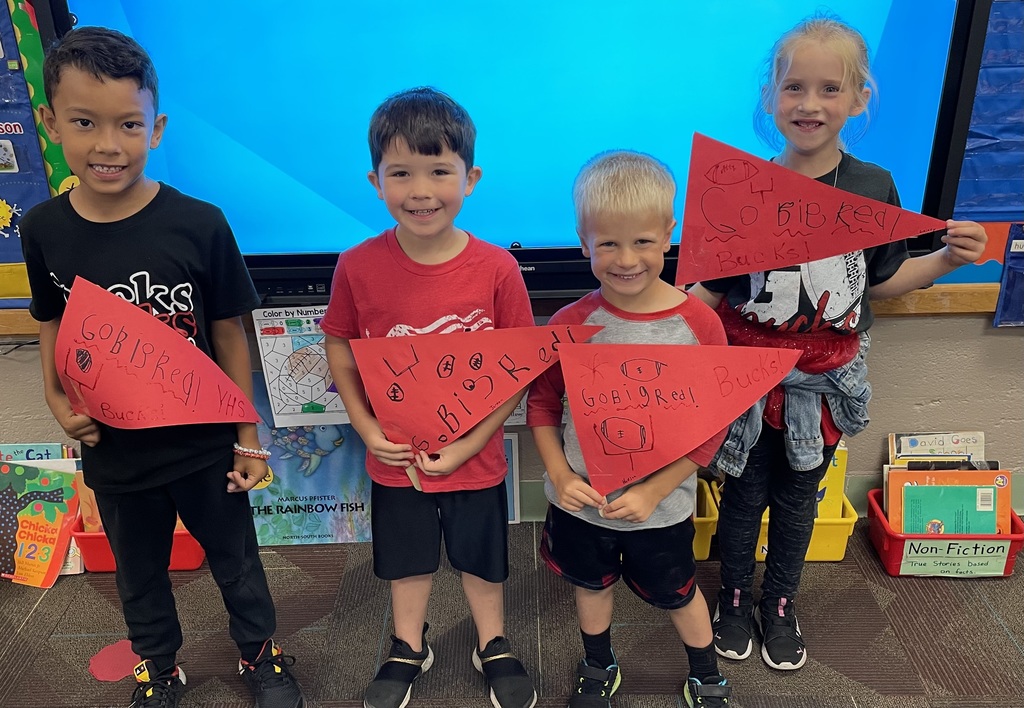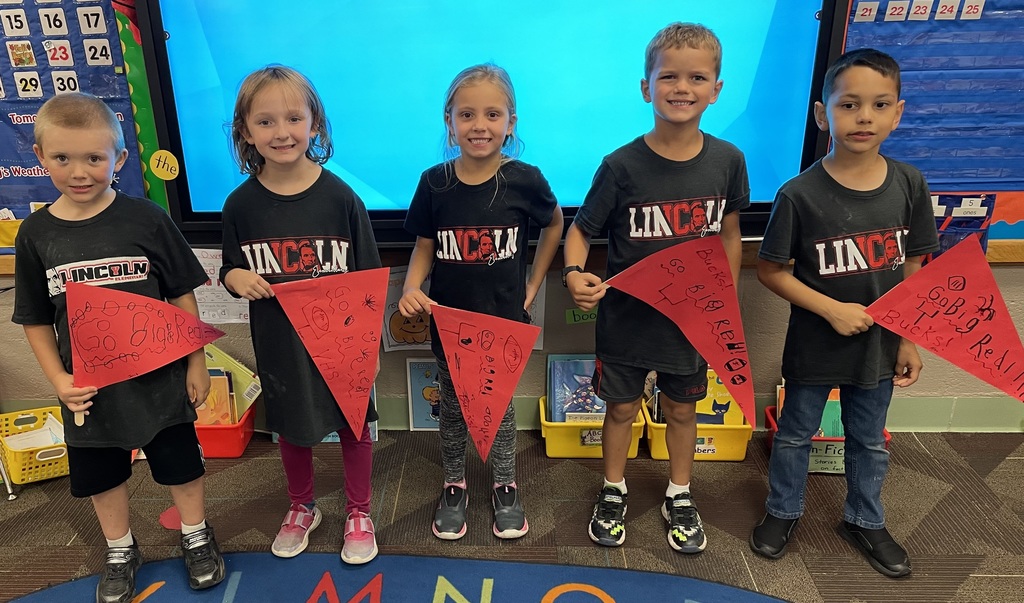 Lincoln 5th Graders showing their school spirit! GO BUCKS!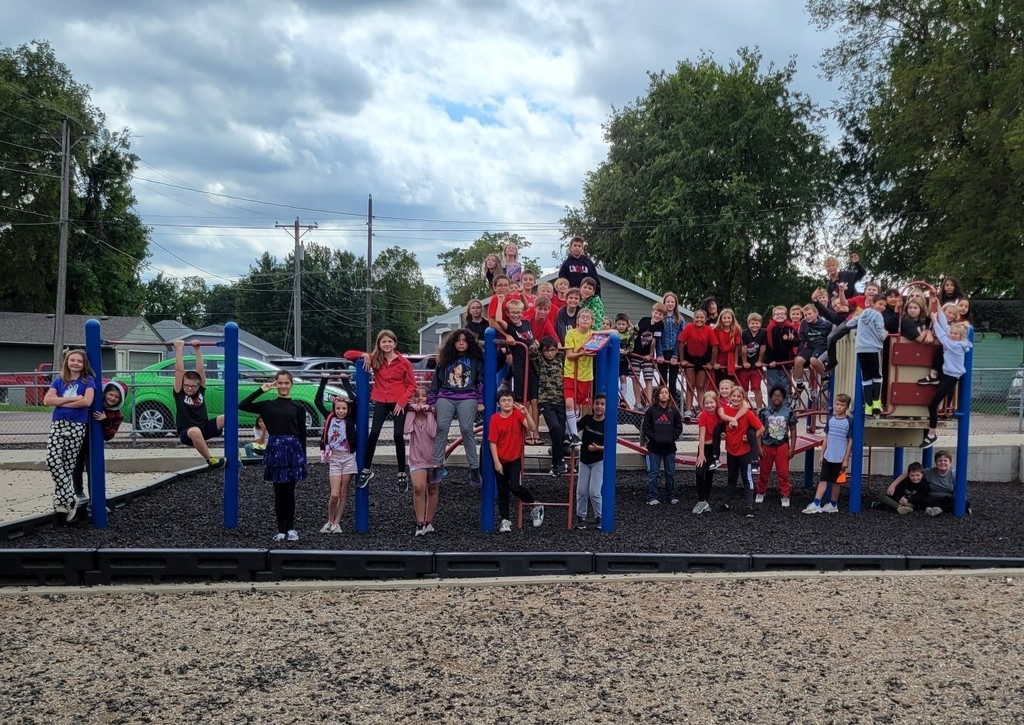 Mrs. Schaeffer's second graders were crazy about homecoming!!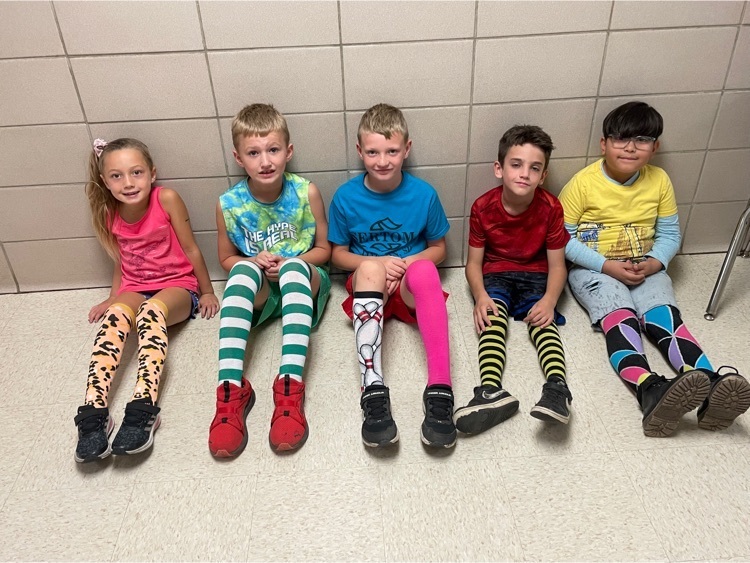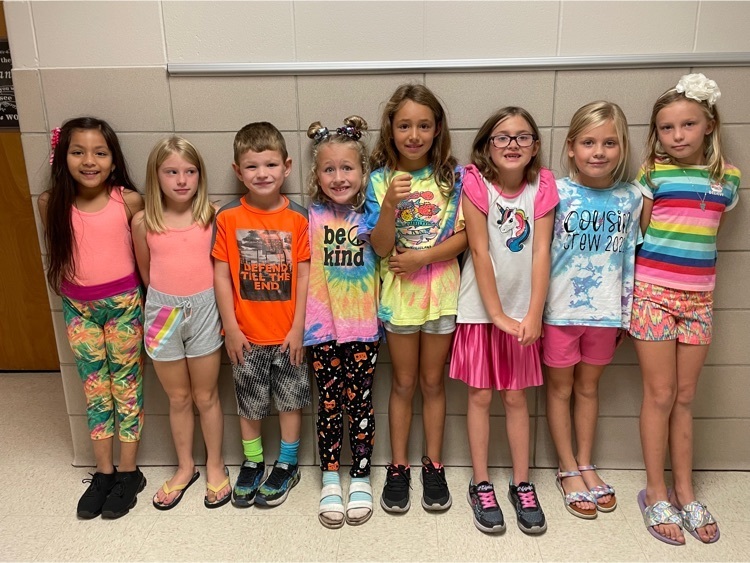 It was Patriotic Day today! Bring on the red, white and blue!