WOW! It's cold outside! But if you are bundled up and the sun is shining, Stewart Stars have a lot of fun sliding on the snow!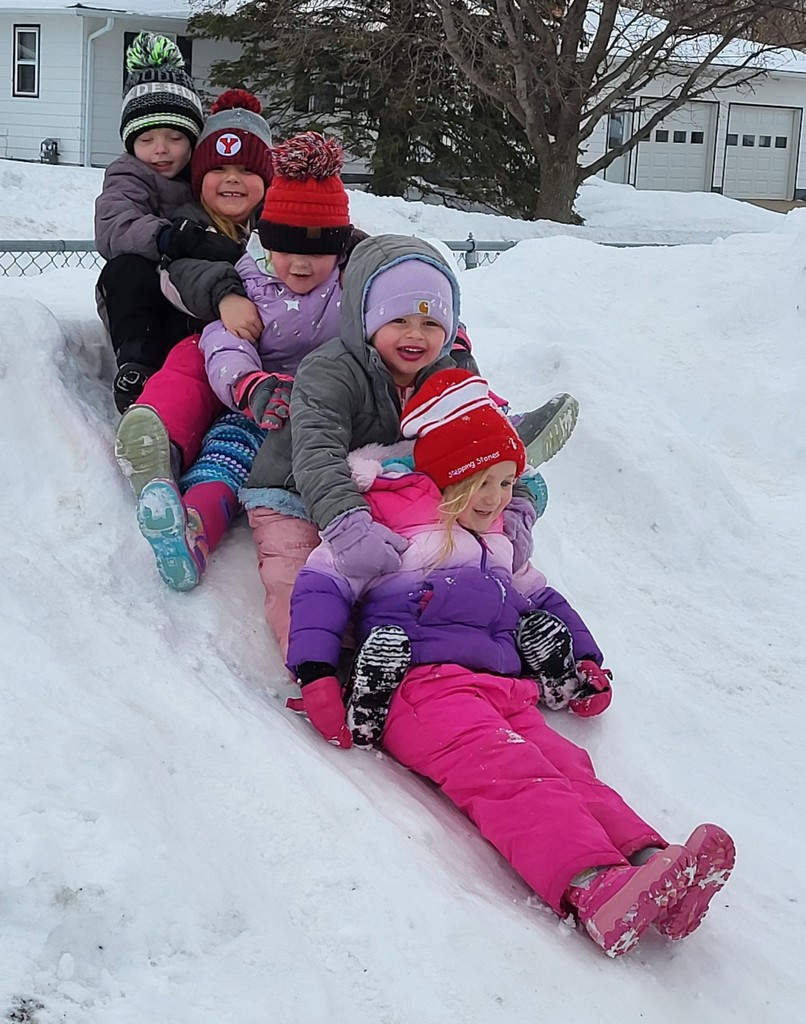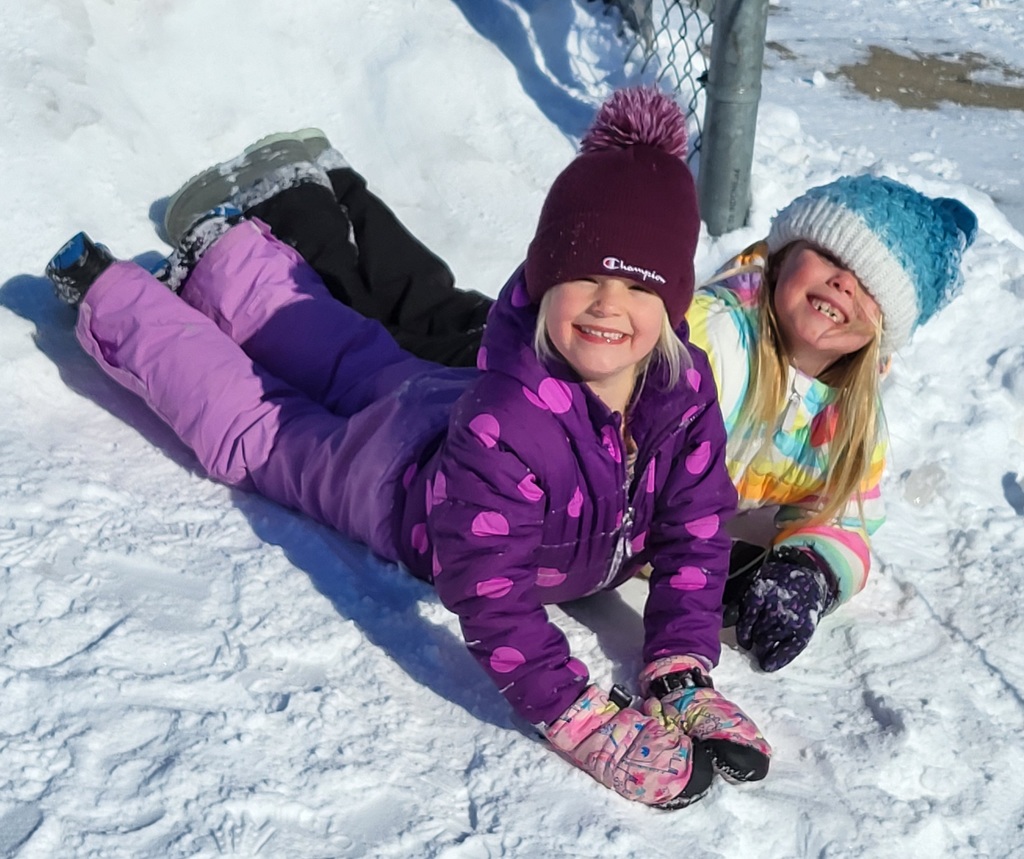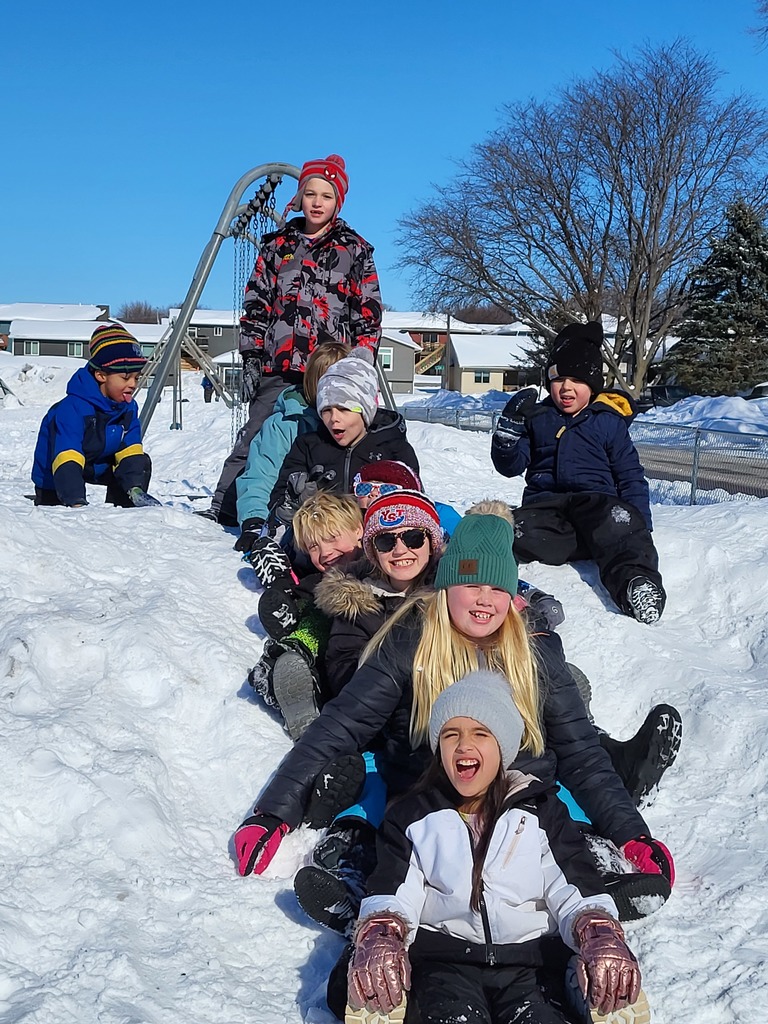 The Yankton School District K-5 Interventionists held Math Camps at each elementary school in the district for the past two weeks. They shared strategies they use with their students and each attendee was given materials to use in their classroom.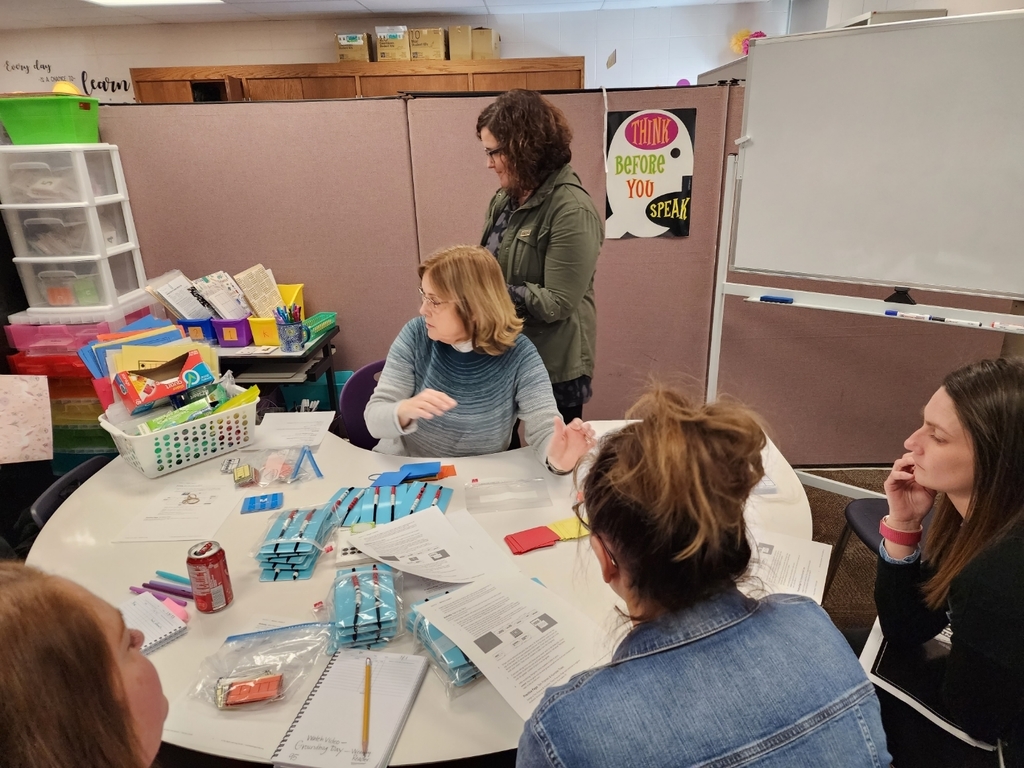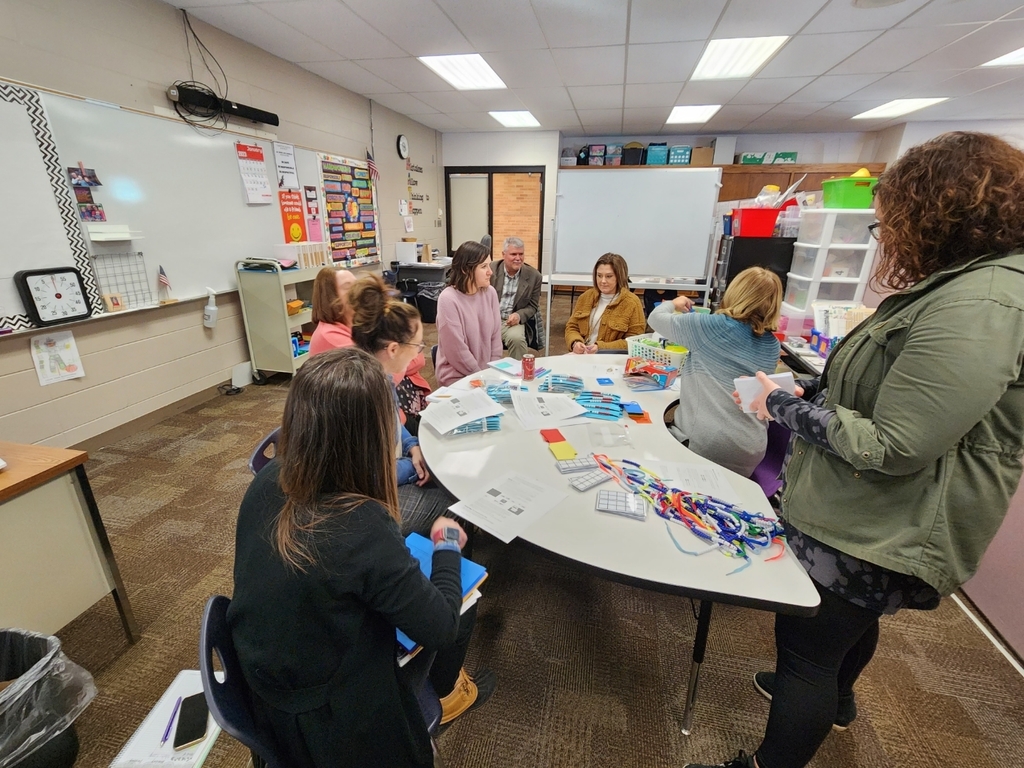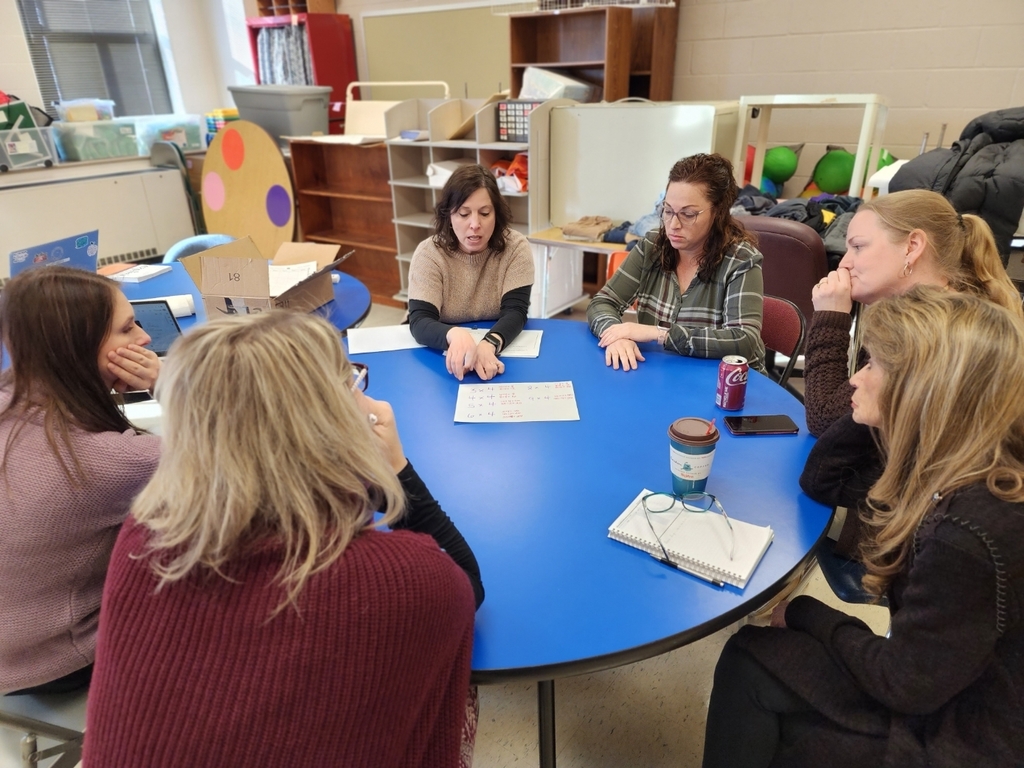 CELEBRATING national hot cocoa day at Stewart!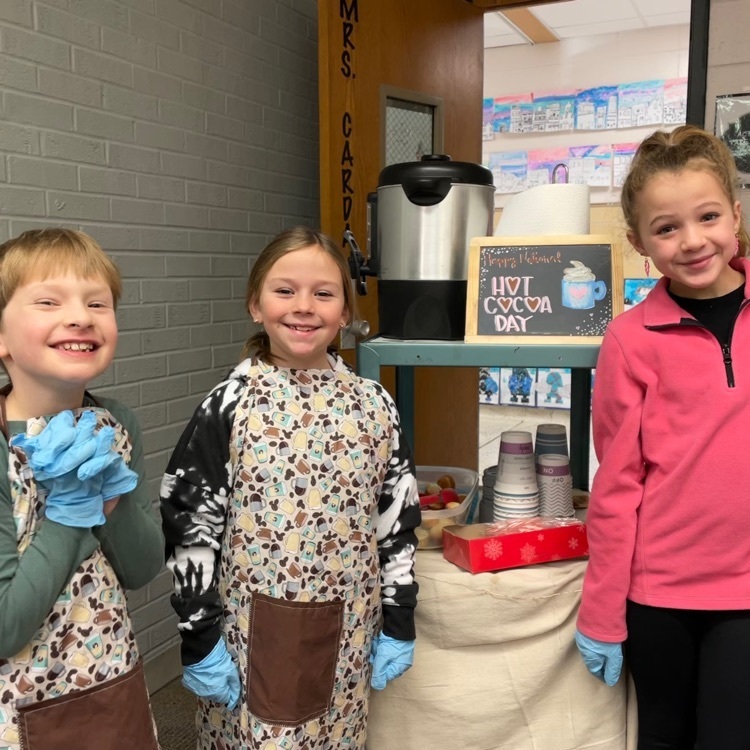 Winter Reading Fun at Stewart School! Our 97 Reading Bingo winners had a blast playing Bingo with athletes from the YHS winter sports teams! Everyone wins when you read!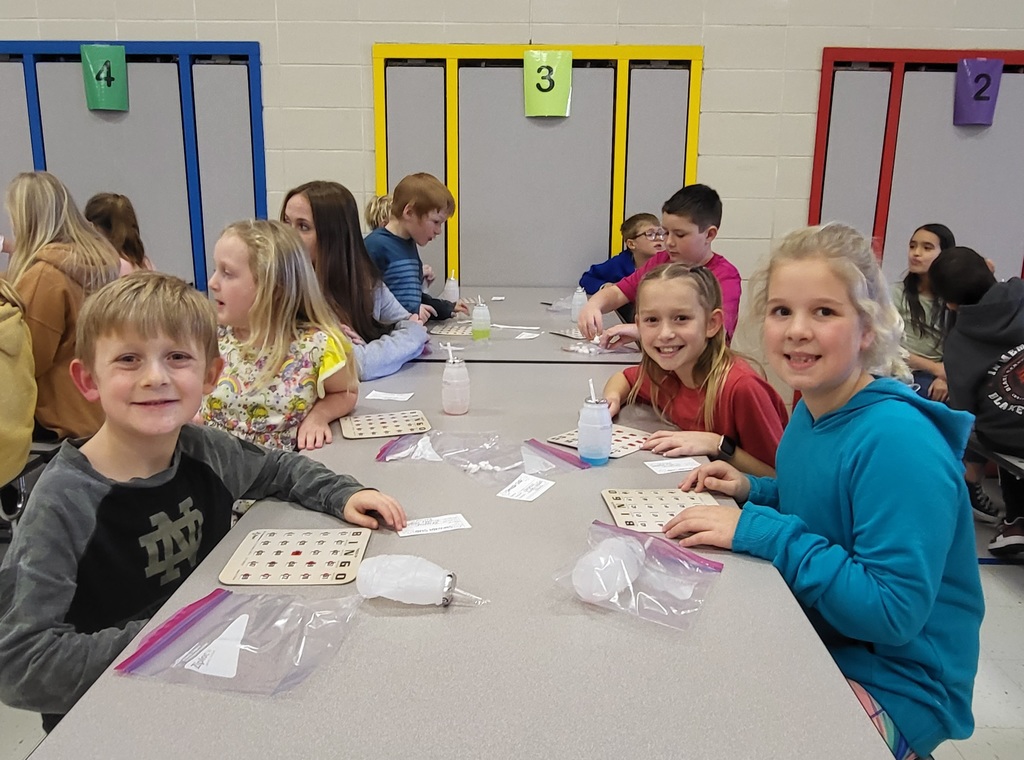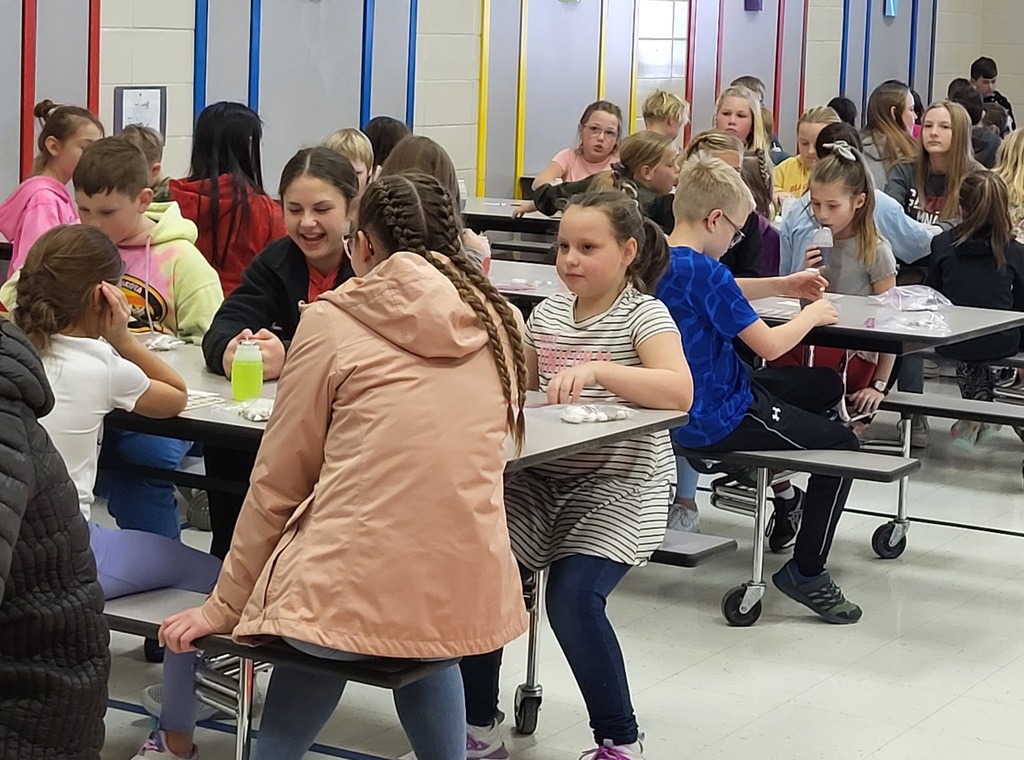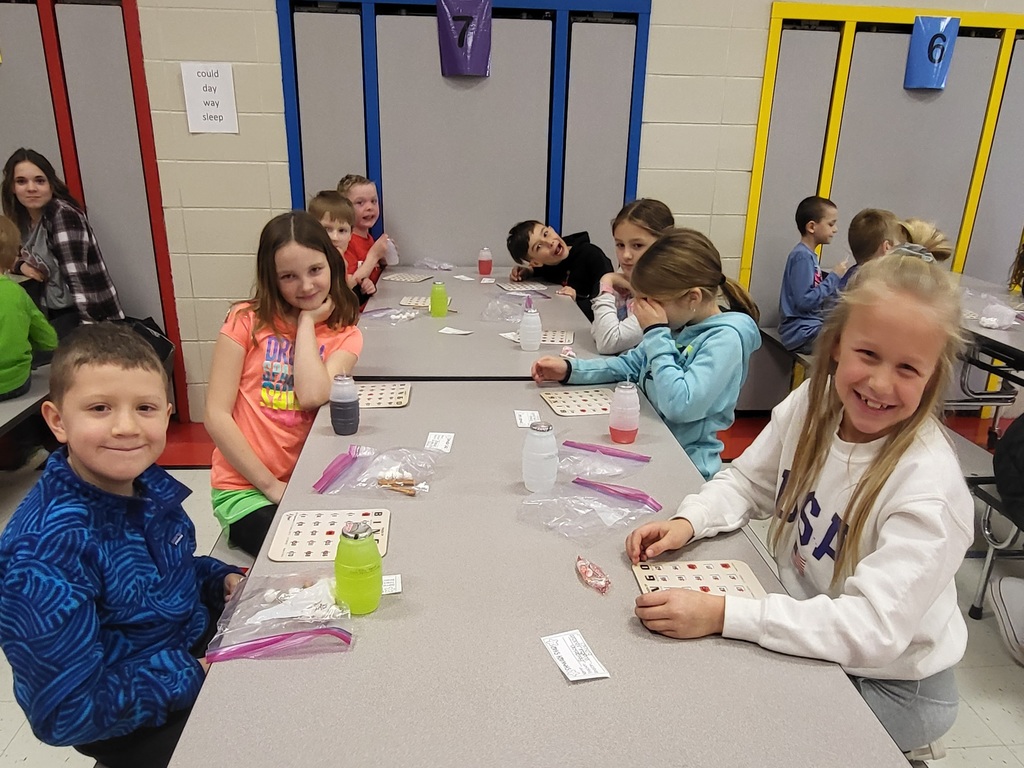 97 SUPER Stewart STAR Readers celebrated their Winter Break Reading Bingo wins! Bingo, Build-your-own Snowman Snacks & YHS Winter Sports Stars - READING is SNOW much FUN!

Stewart students love the new rug in the music room!!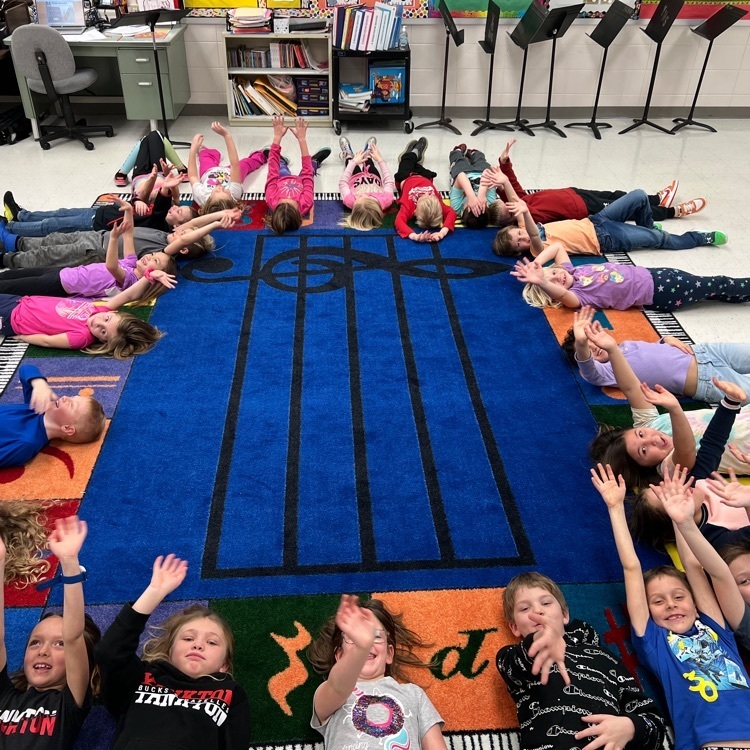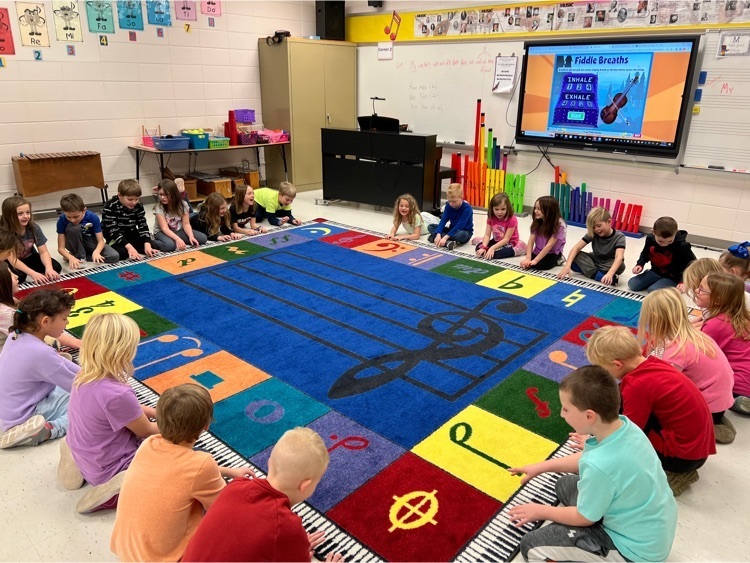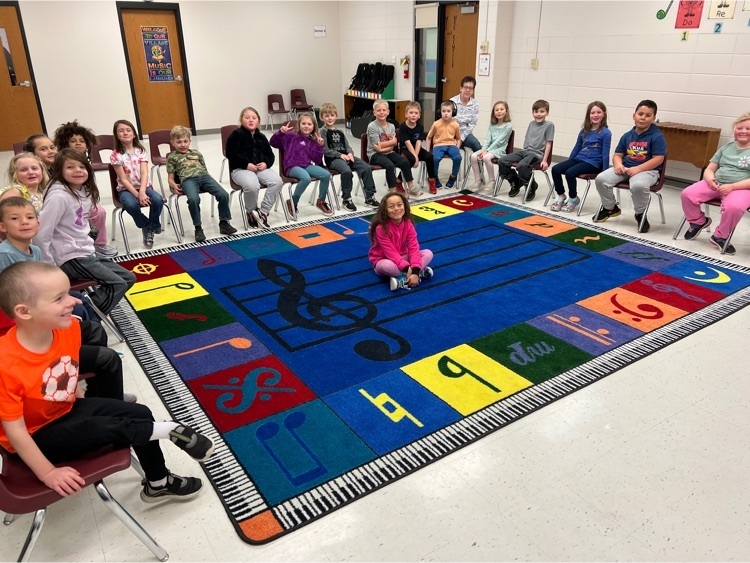 Second graders from Mrs. Moser's and Mrs. Zimmerman's class enjoyed reading their books of choice, even their own stories, during Tail Wagging Tutors. So exciting to see their improvement in reading skills throughout the school year!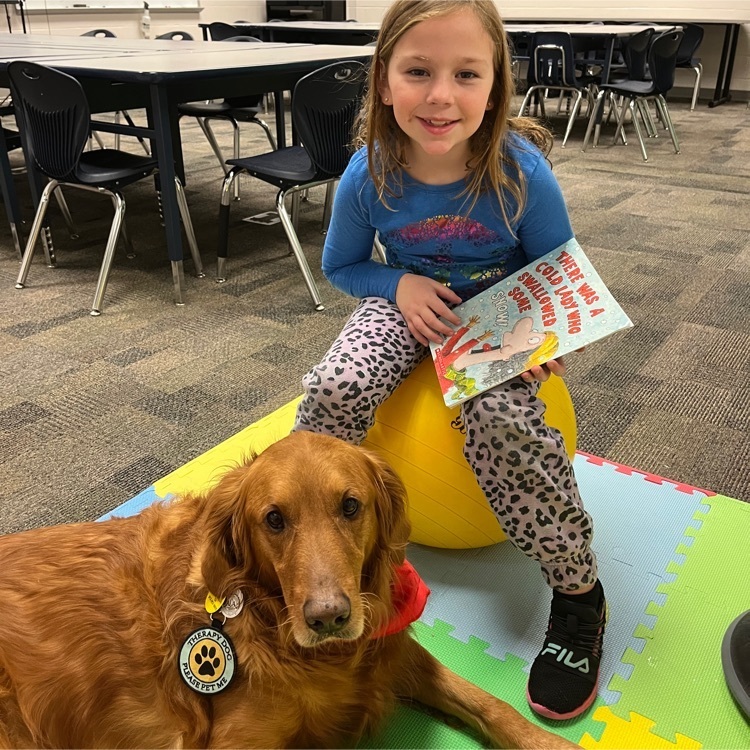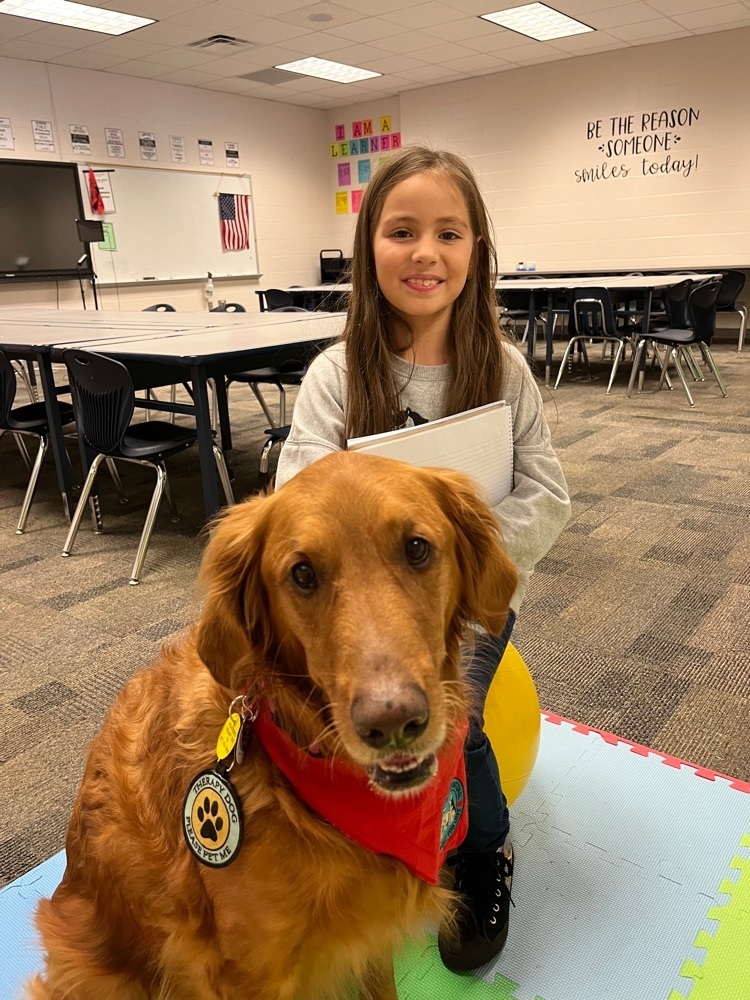 In the January Kindle's Korner, Dr. Kindle wrote about our Angel Fund. We have some families in our school district who have had some challenges come up for them making it difficult to pay their child's meal account. The Angel Fund is used to help families alleviate any outstanding debt, by helping them through some unexpected happenings in their family. We had a gracious donor pledge of $2500 in the hopes we can raise $5000. If you are looking for a way to help families in our community, please consider donating to the YSD Child Nutrition Angel Fund. We are confident we can surpass the $5000 challenge. All donations will remain in the Angel Fund for future needs. If you have any questions regarding the Angel Fund, you are welcome to contact our Director of Child Nutrition, Laura Horacek at 605-665-8379 or by email at
laura.horacek@k12.sd.usphone
or Dr. Kindle at 605-665-3998 or email
wayne.kindle@k12.sd.us
. You may send your donation to: YSD Angel Fund PO Box 738 Yankton, SD 57078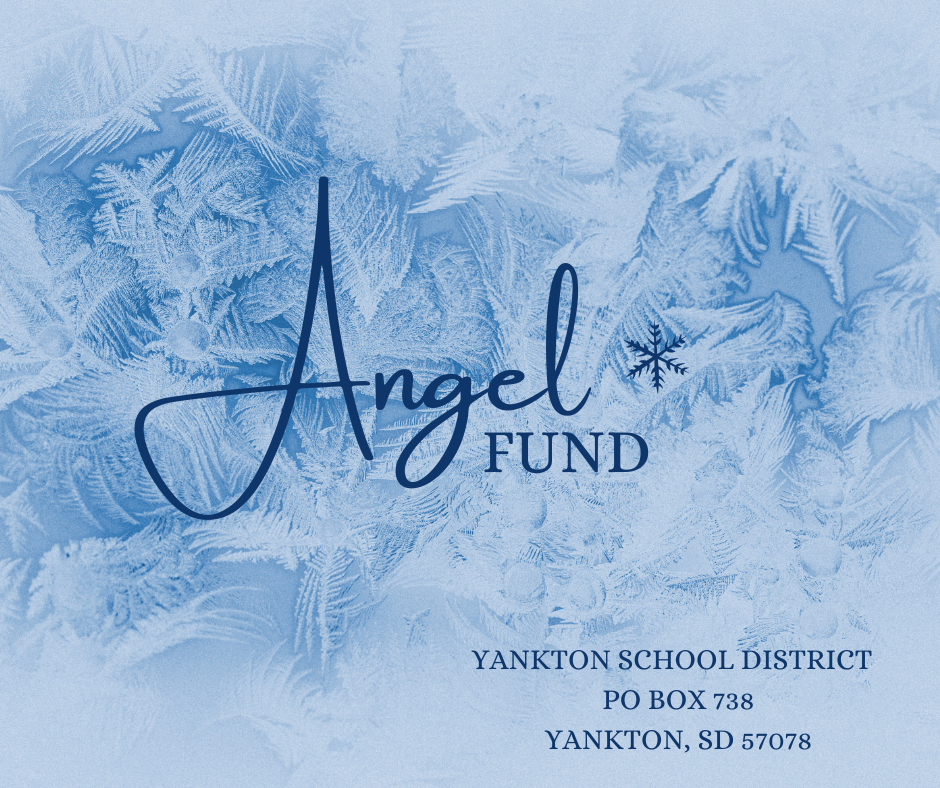 Music students had fun practicing note reading with the "Coconut Chaos" computer game!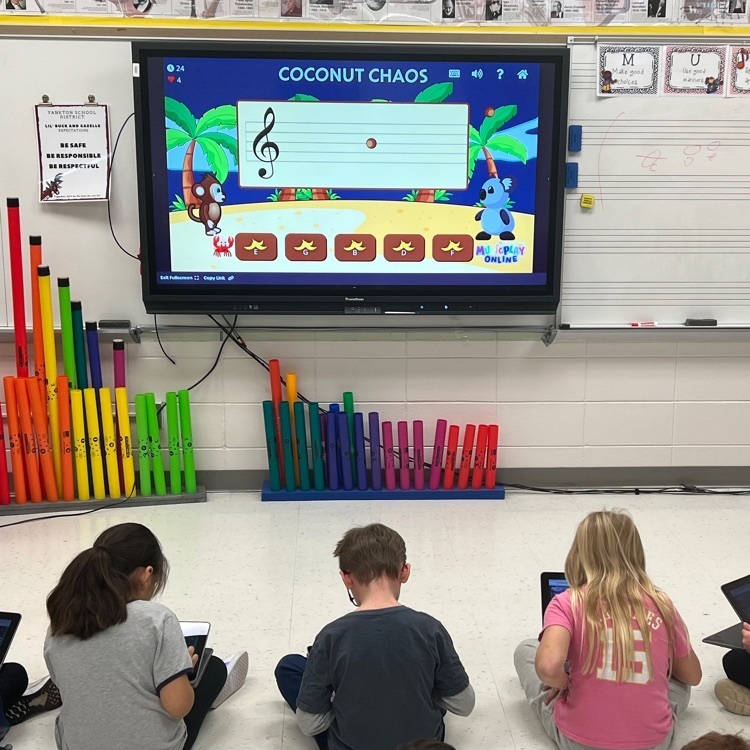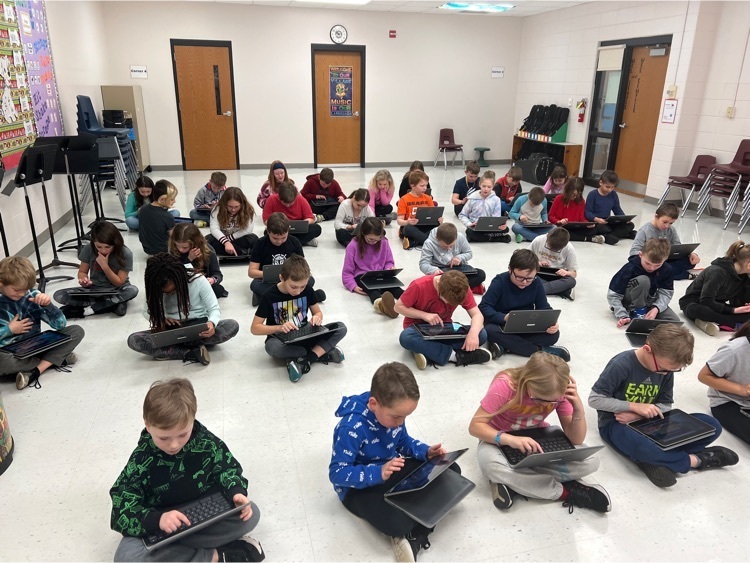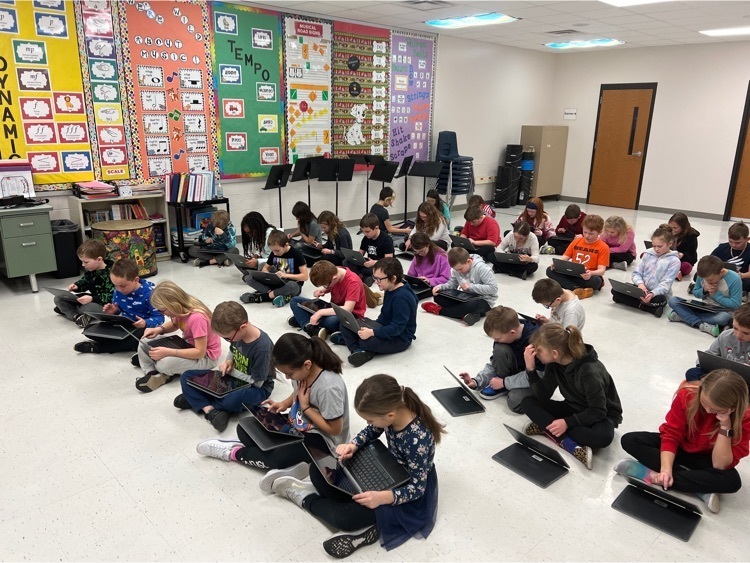 Stewart Stars brought the Coffee Cart to YSD administration today before our meeting.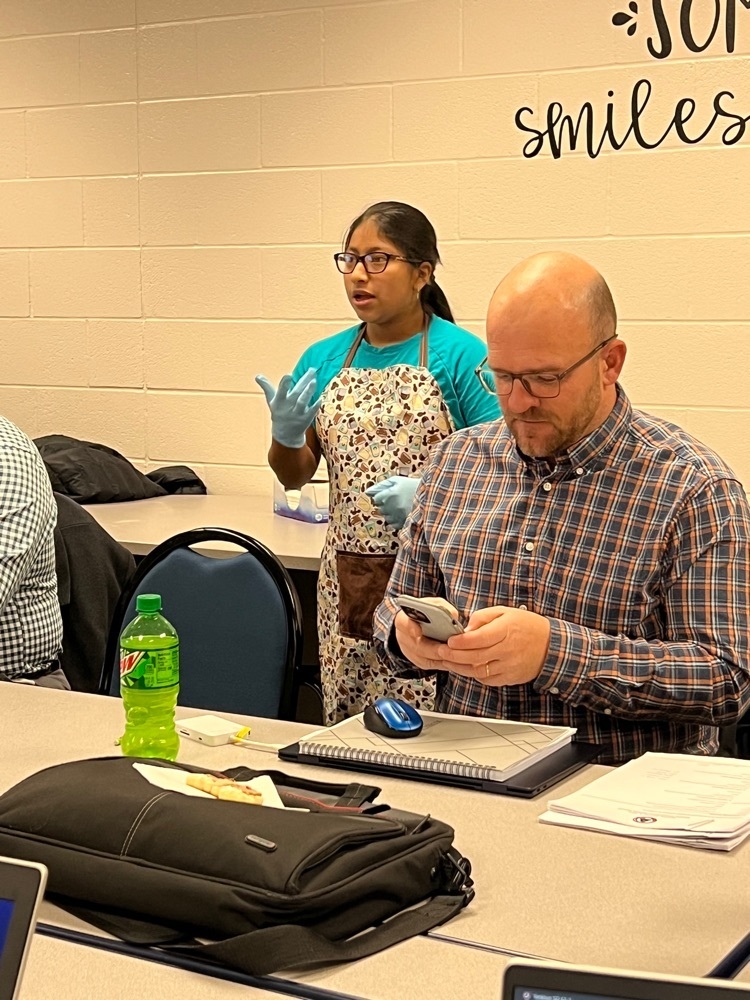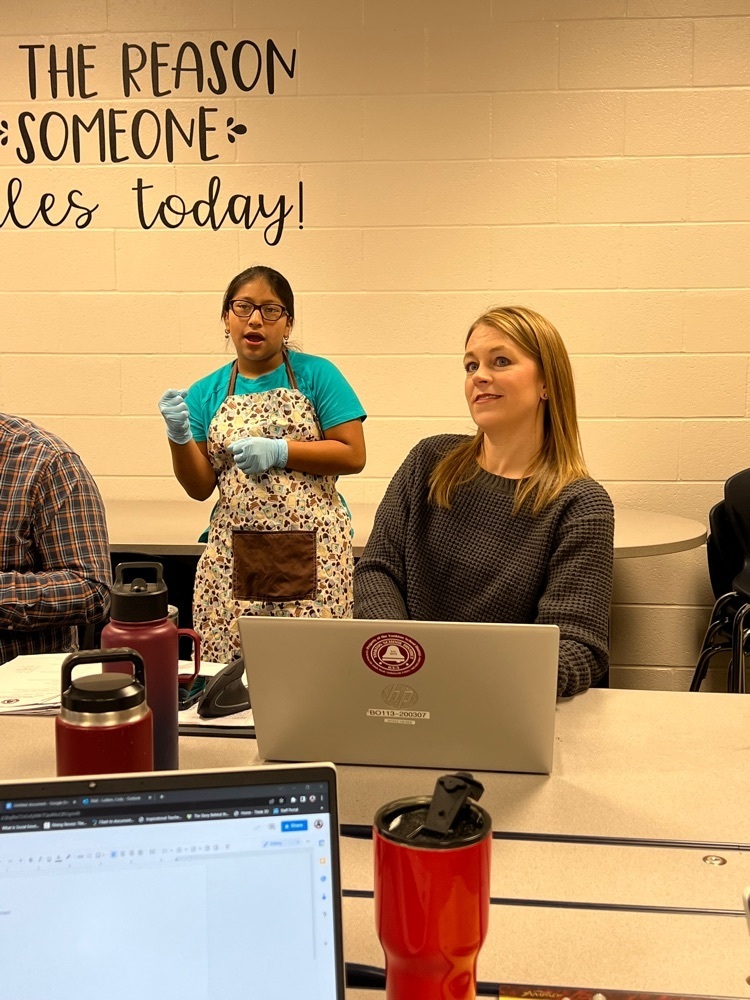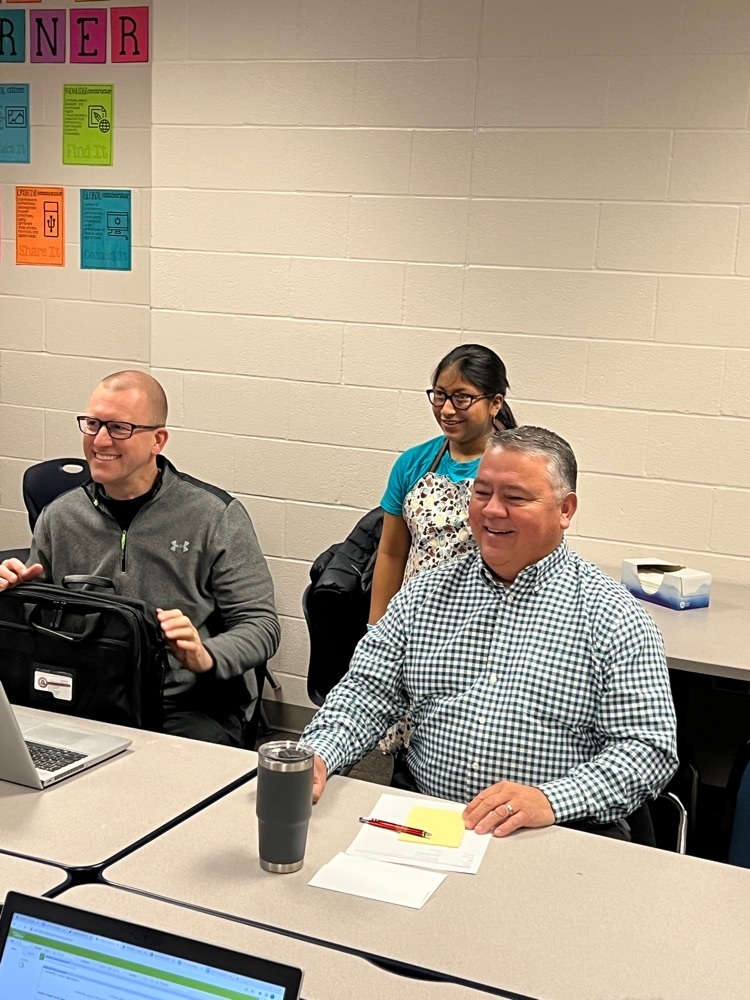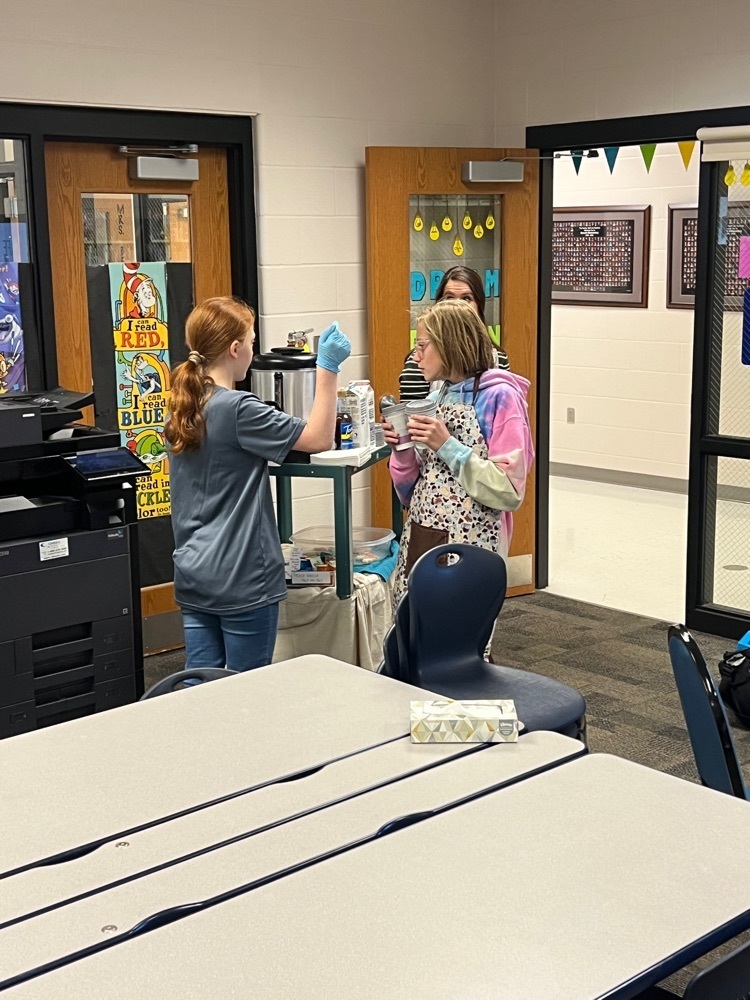 Stewart Elementary Coffee Cart was up and running today for staff! The students were very excited!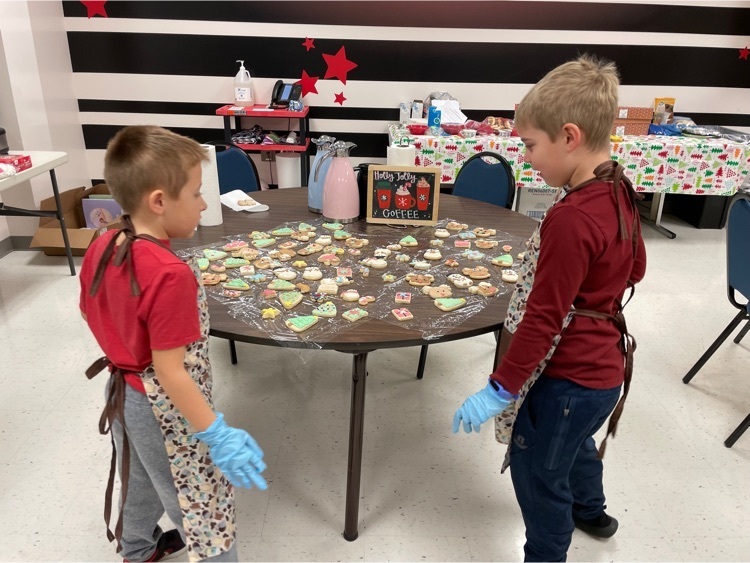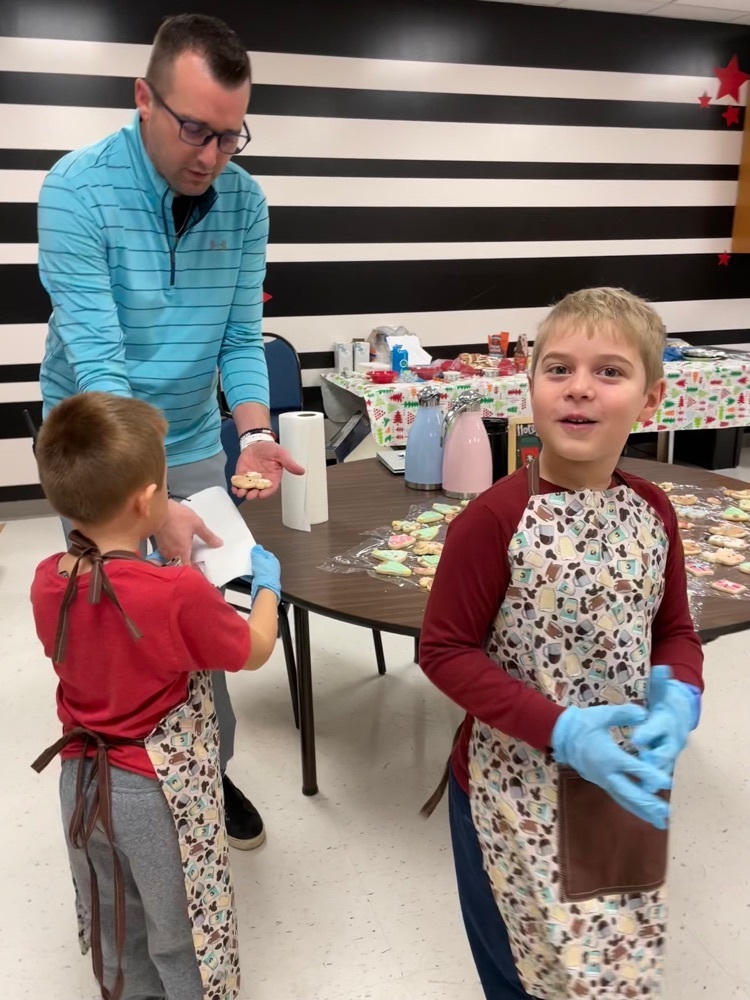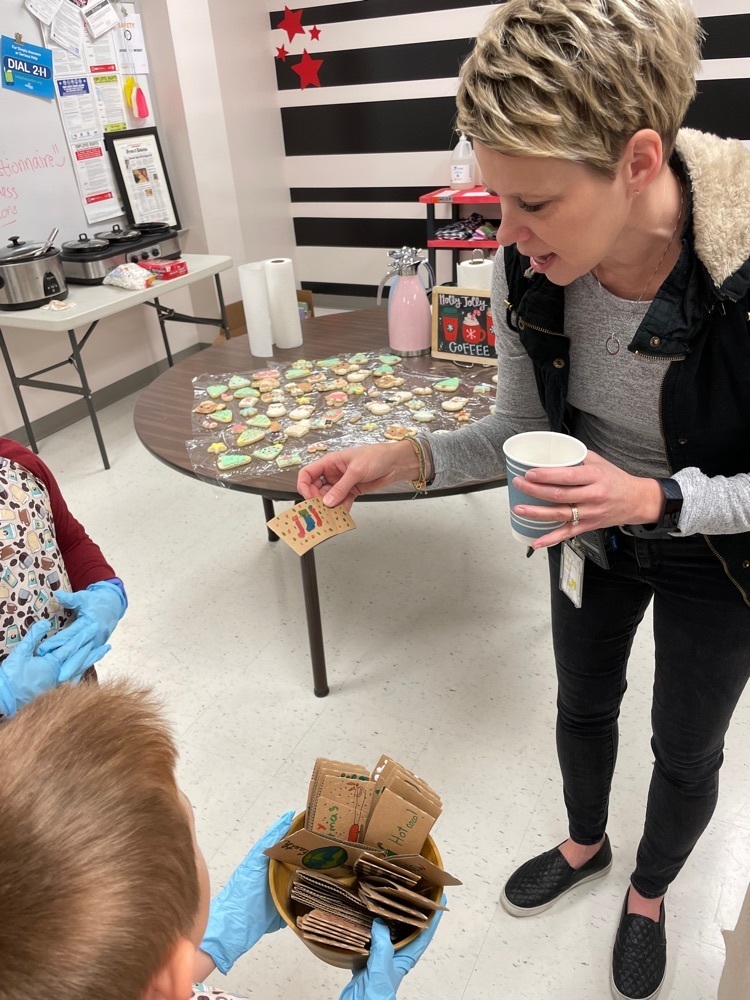 Thank you to the Stewart staff and students for the donation of food items to the Contact Center!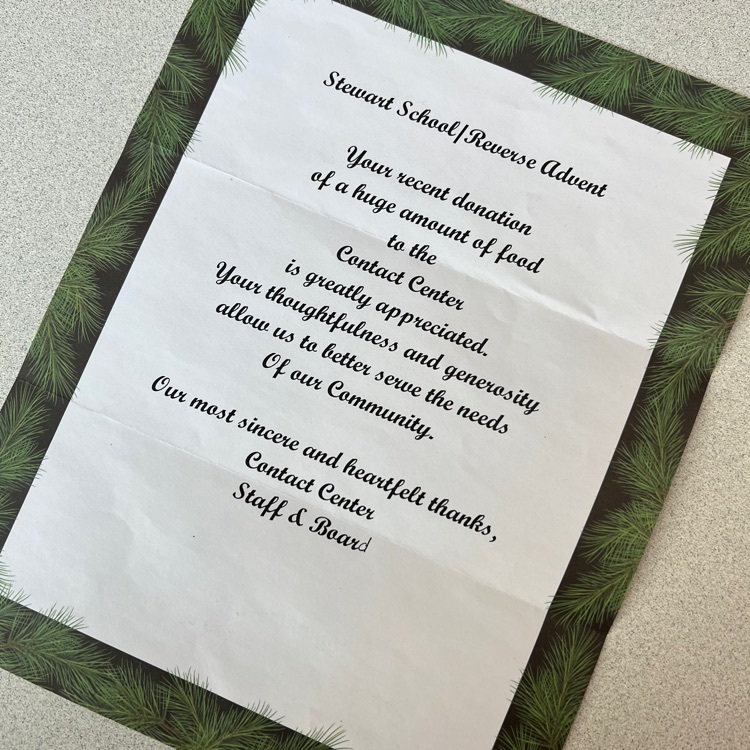 Stewart Stars: These wintery snow days meant extra time for Winter Break Reading Bingo! Get yours signed & bring it to the Library when we return. Can't wait to see you! Happy 2023!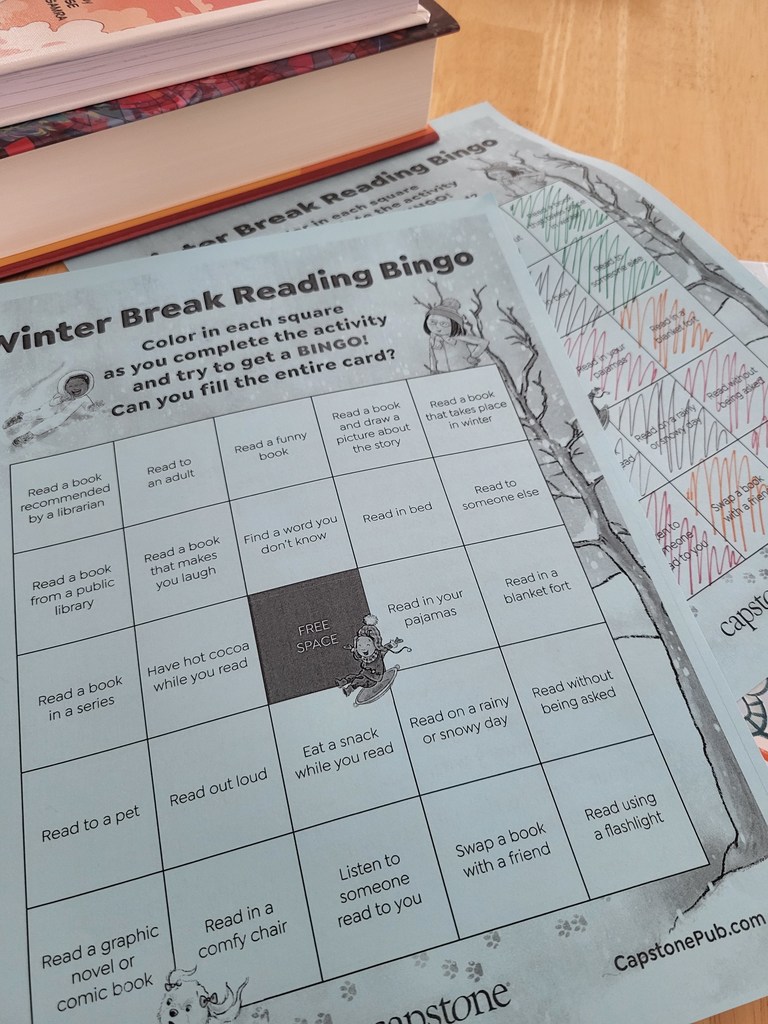 Stewart Stars would like to thank Team Hope's Operation Warm Up: Warm Hands, Warm Hearts for the hats and gloves donation to Stewart Elementary!

Stewart Elementary would like to thank Lauren for the awesome window paintings of penguins for students to see when they return to school after Christmas break!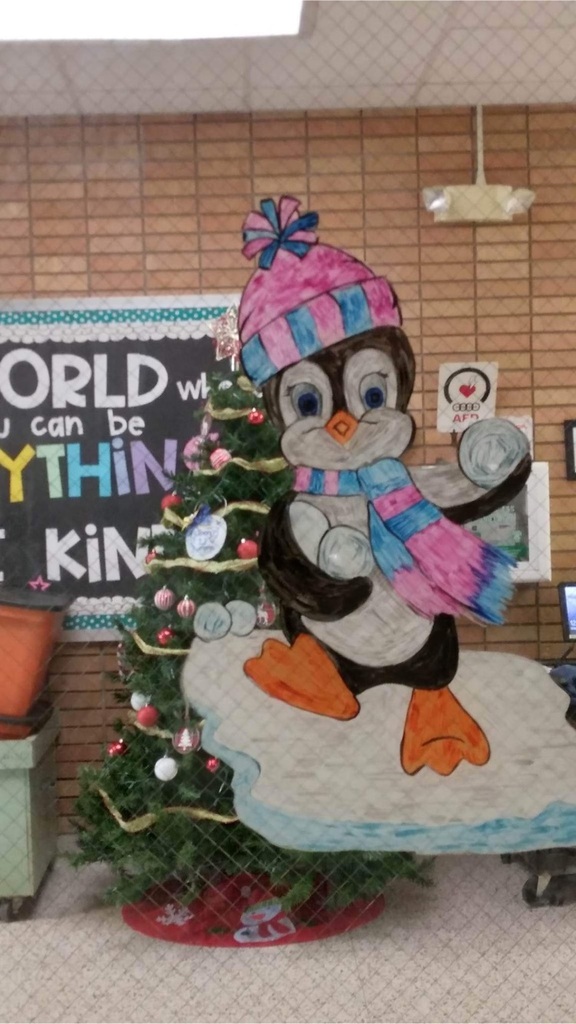 We hope you are having a wonderful break and look forward to classes resuming on January 3, 2023!
Happy first day of Christmas Break!

Stewart first graders enjoyed a holiday celebration with snowman races, Christmas Bingo, and gingerbread houses!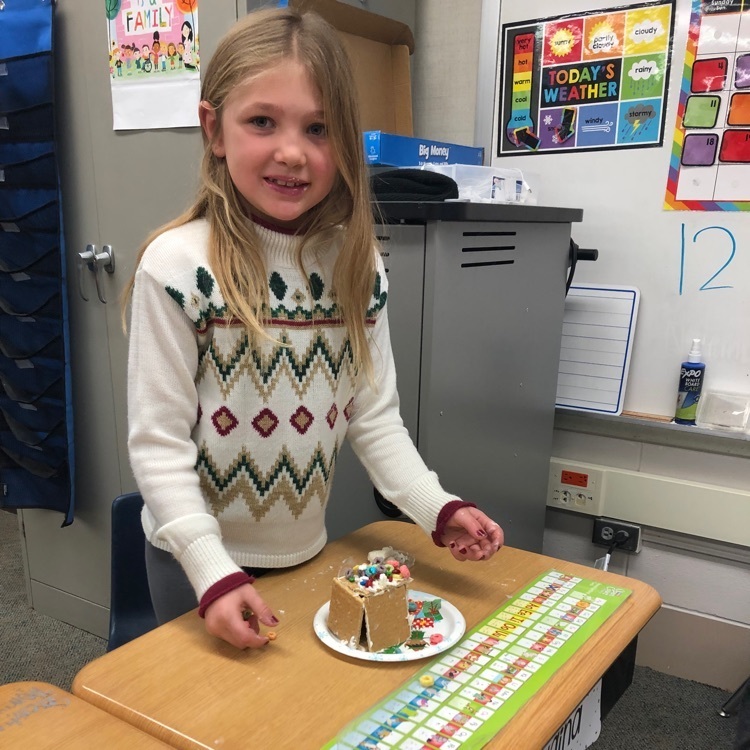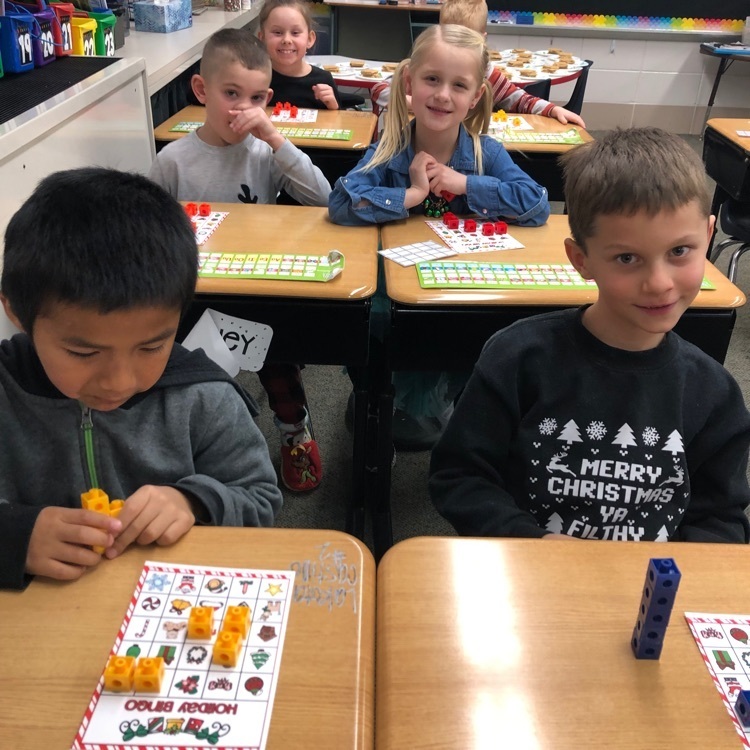 Stewart Elementary Holiday Sing! Even a surprise visit from Buddy the elf! Happy Holidays!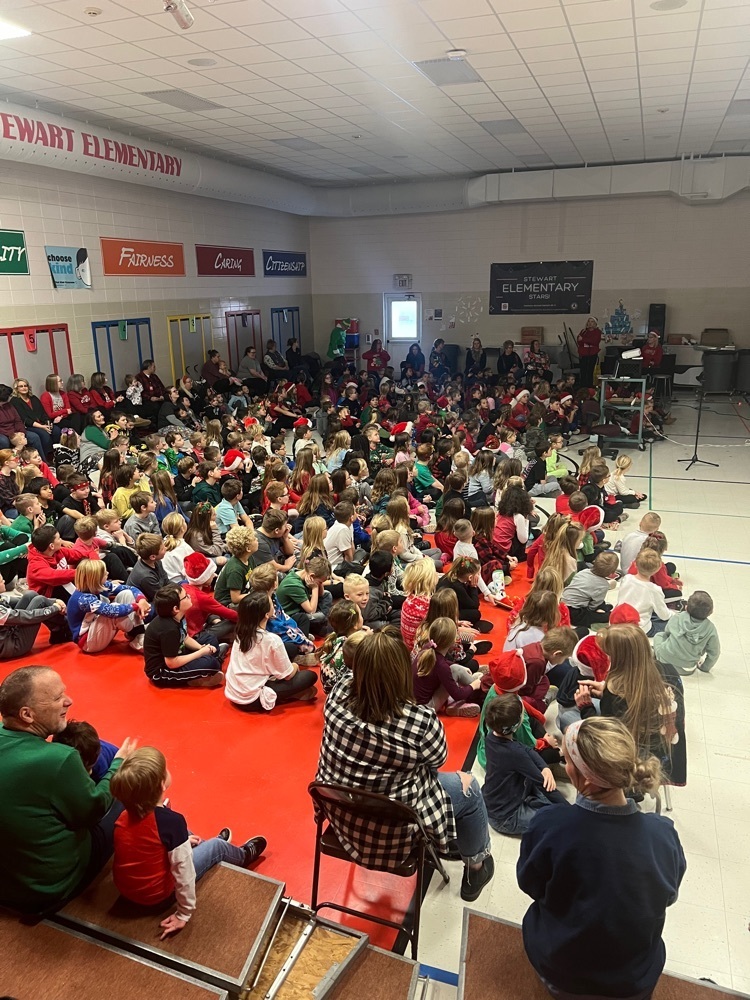 Mrs. Kapla's class showered our student teacher, Ms. Kerkman, with cards and a teacher shirt to thank her for all her time. We will miss her!