Webster continues to roll with Star Students! HOOT HOOT!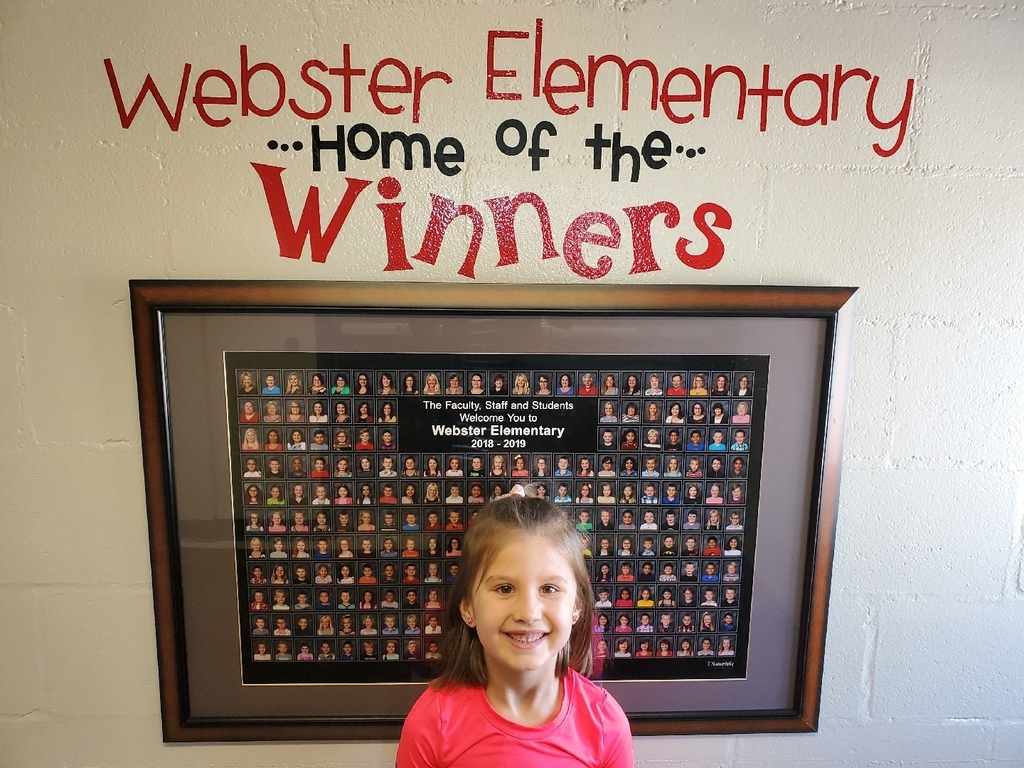 Webster Student Council collected bags of blankets for United Way's Blanket of Kindness Project. Our students are learning the importance of paying it forward and helping others in need!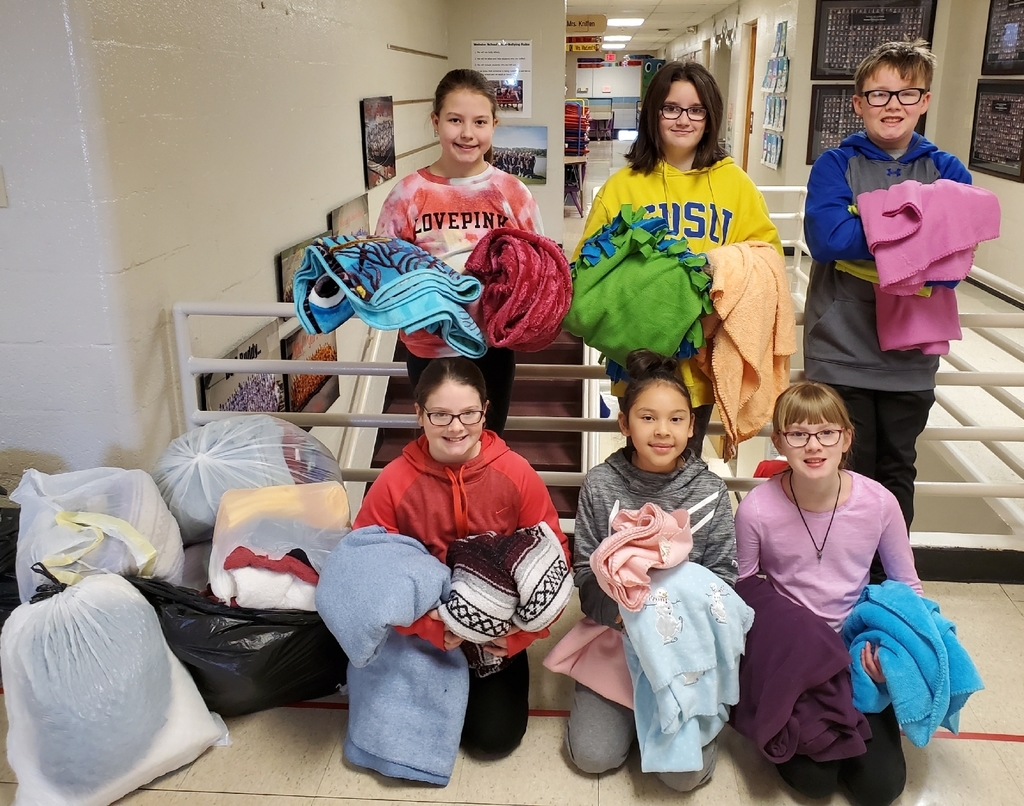 Join YSD by participating in The Great Kindness Challenge, one week devoted to performing as many kind acts as possible. January 27-31, 2020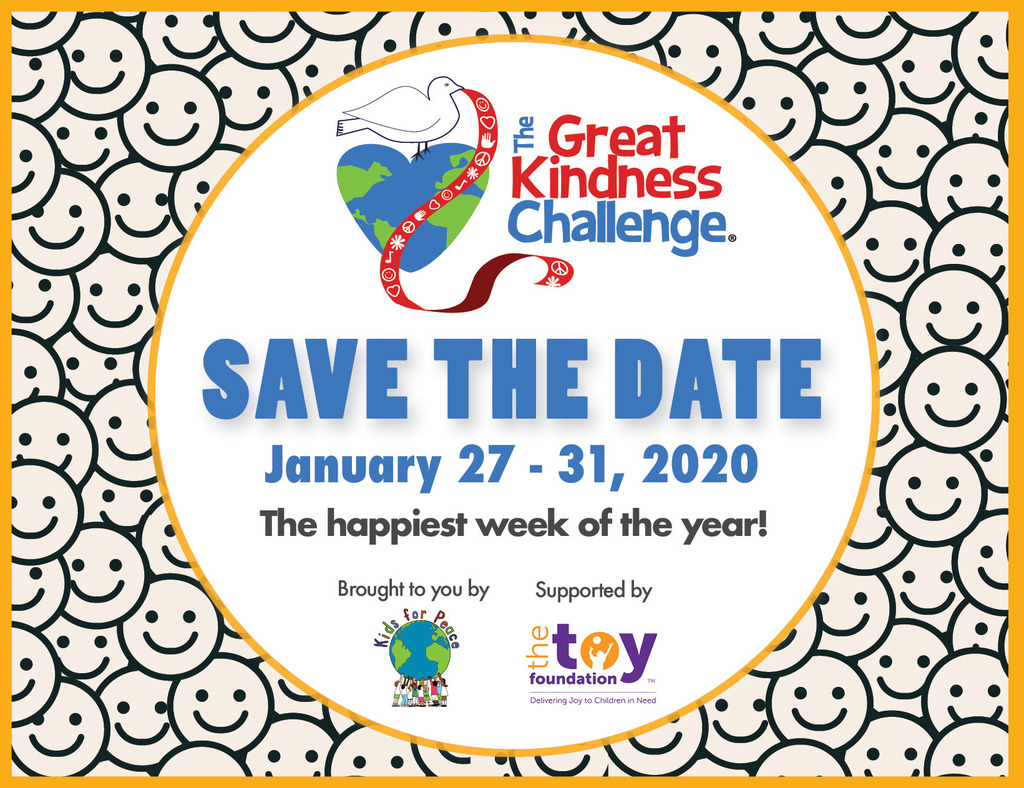 The wonderful volunteers of Art Adventure visited 4th grade at Webster. They inspired the students to make a beautiful winter scene. Thanks, Art Adventure Volunteers!!!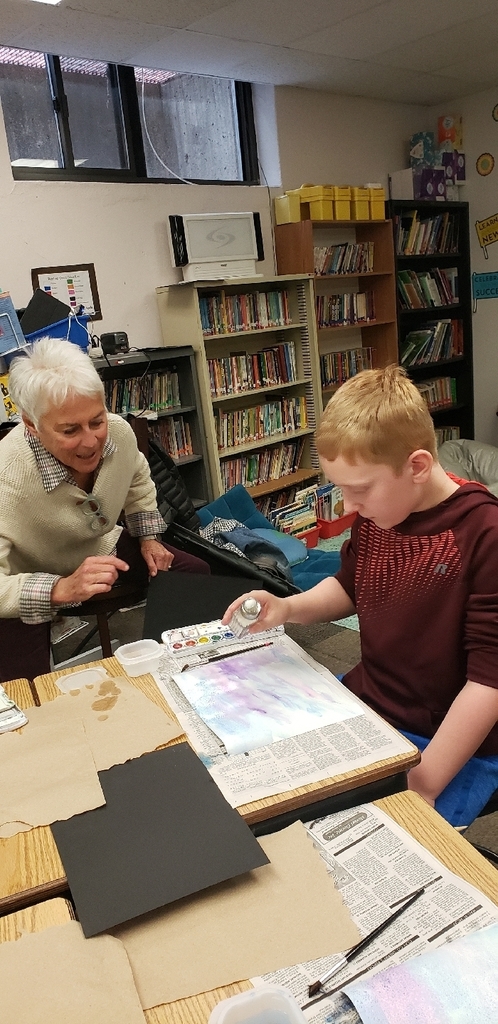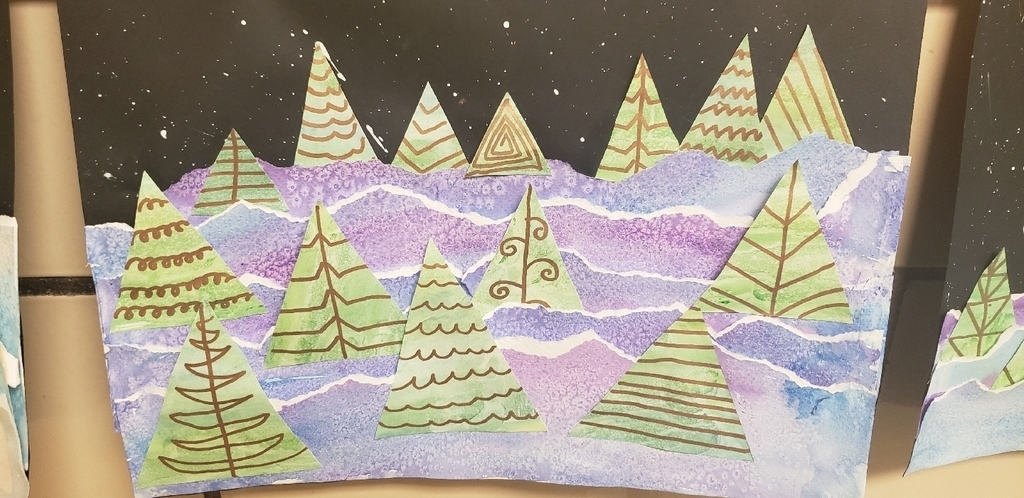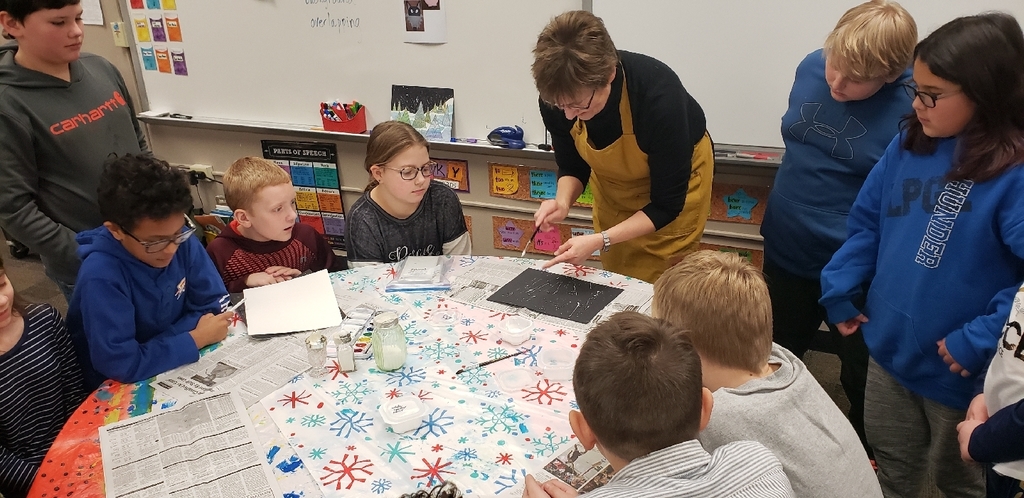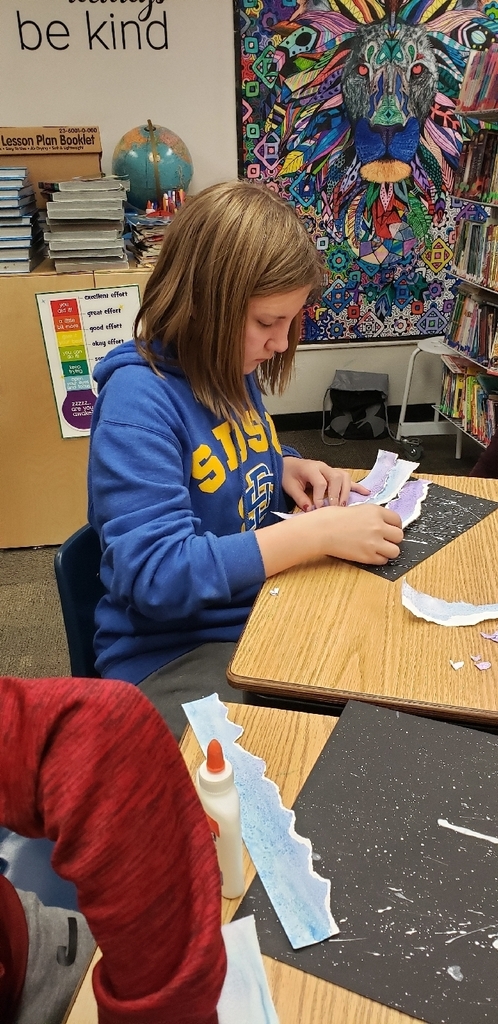 4th graders wrote opinion stories after reading "The Three Little Pigs" and "The True Story of the Three Little Pigs." They had to decide whose perspective (the wolf or the pig) was correct and provide evidence to back their decision.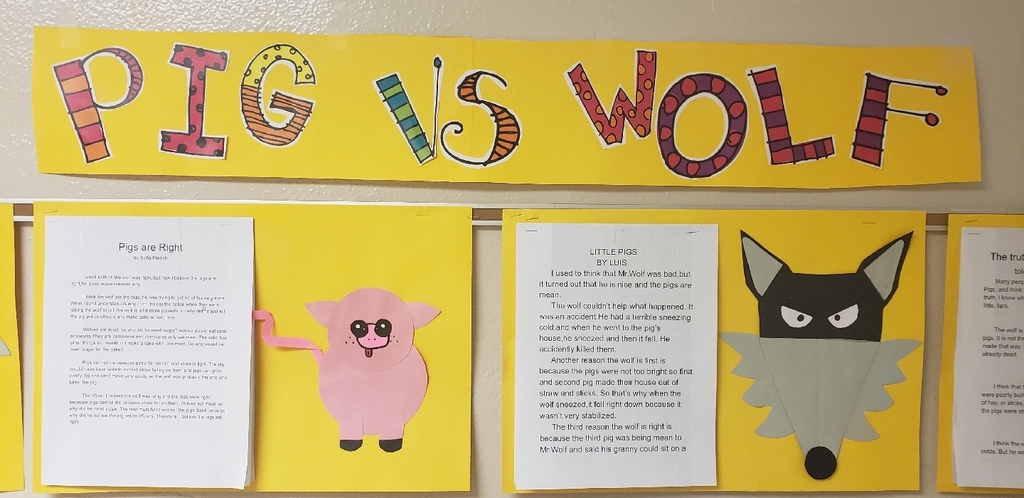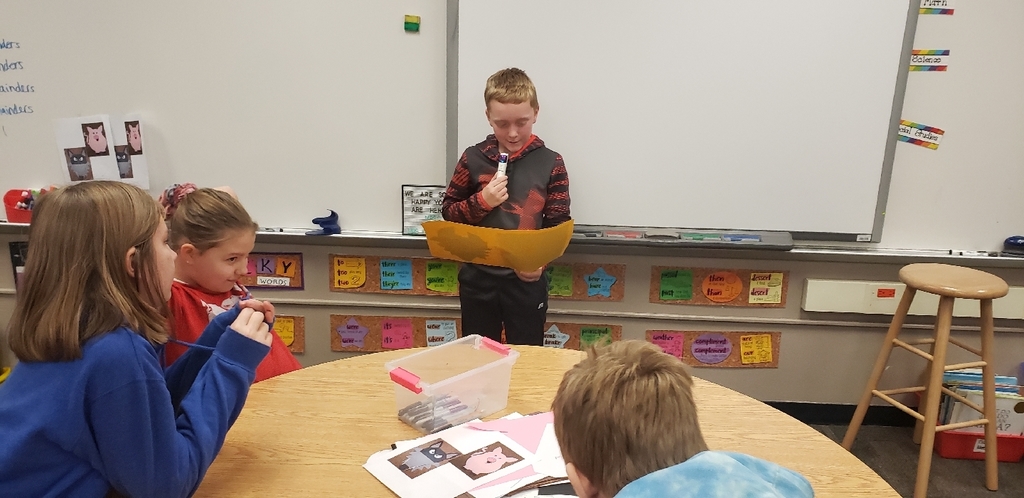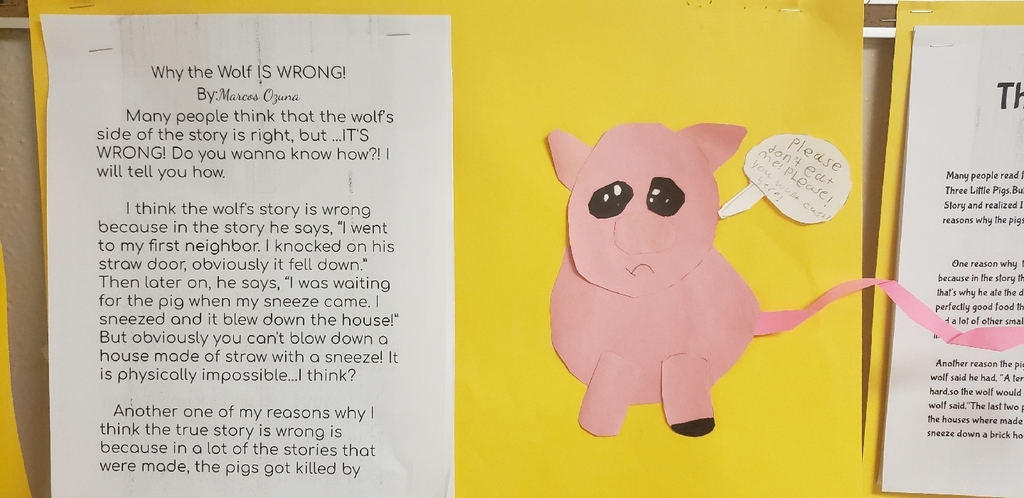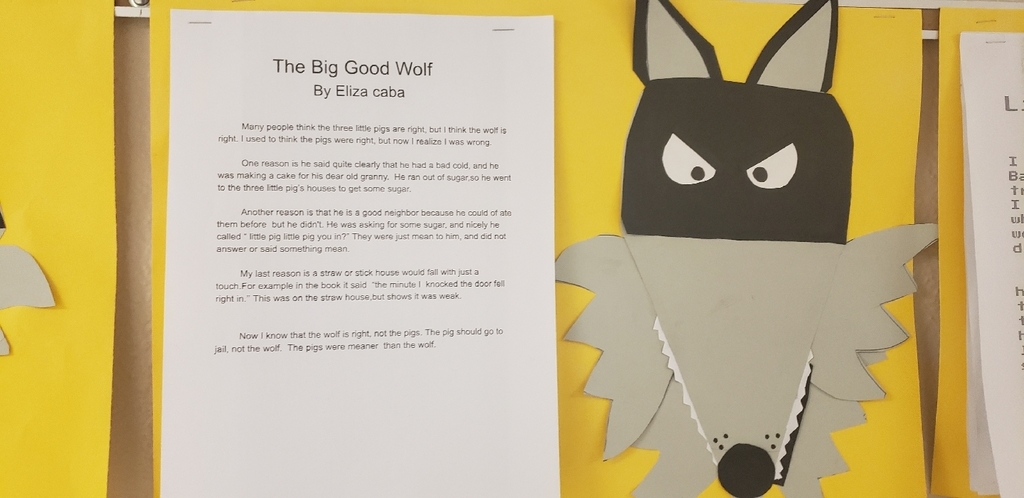 Newly elected Webster Student Council met today to start planning the 80's dance.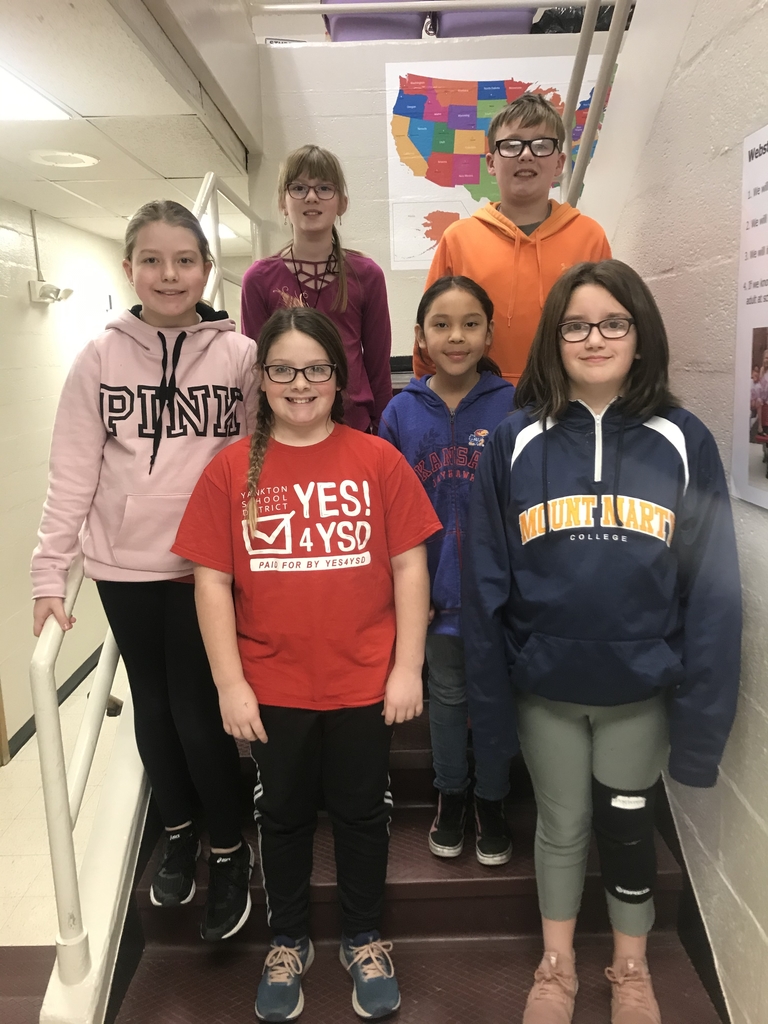 First Grade teacher helpers start their day leading the flag pledge.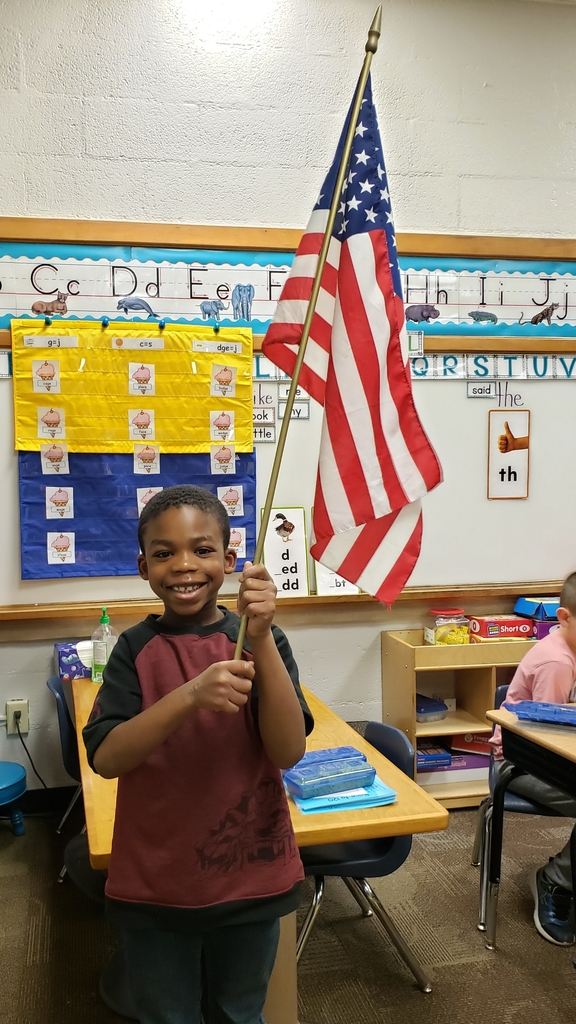 Junior Kindergarteners are having fun working on their volley skills.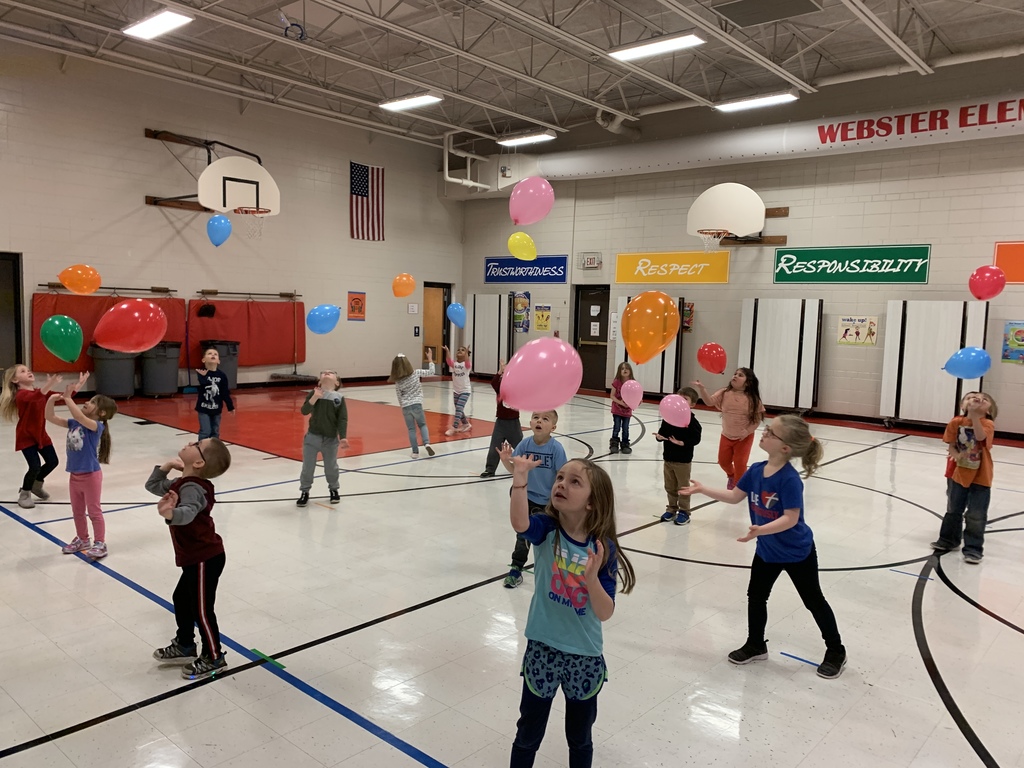 Congrats to our first, two Webster Star Students of 2020!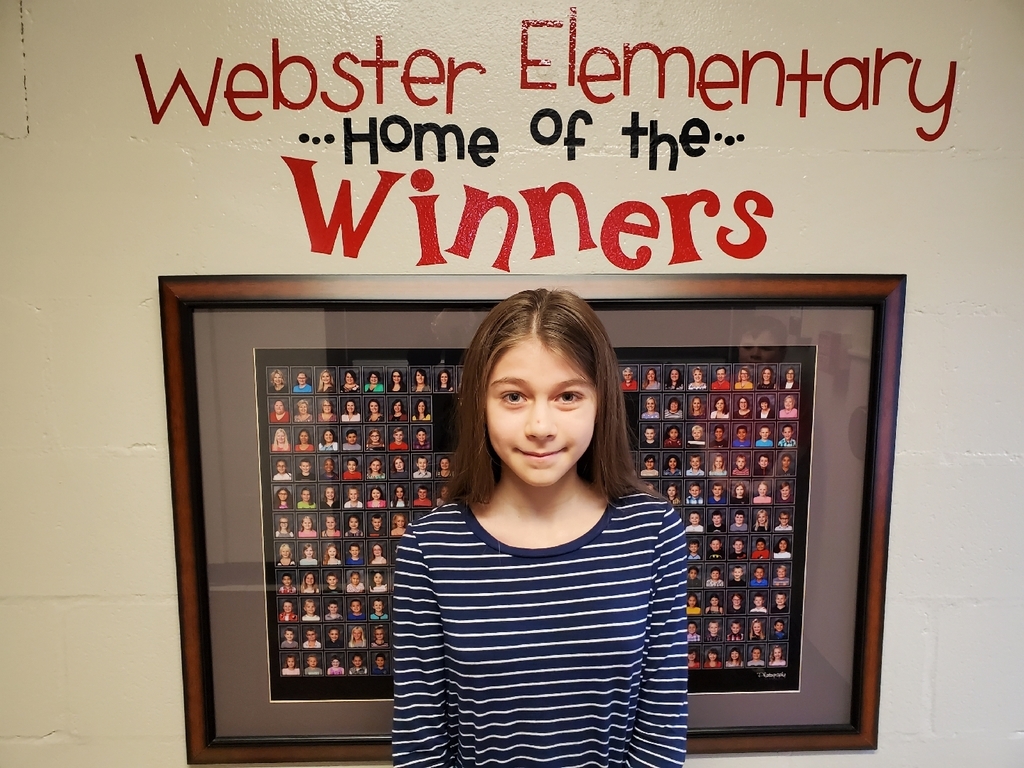 Great staff at YSD!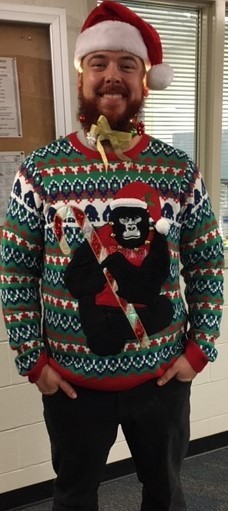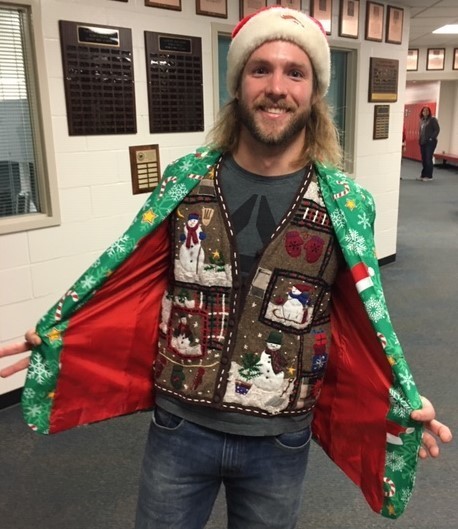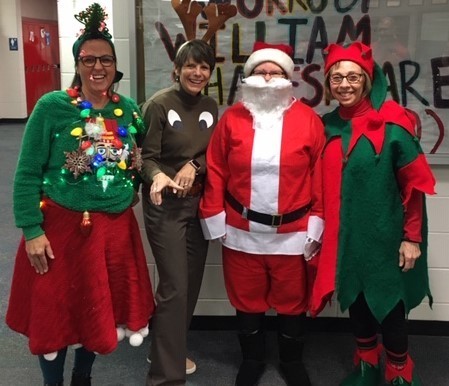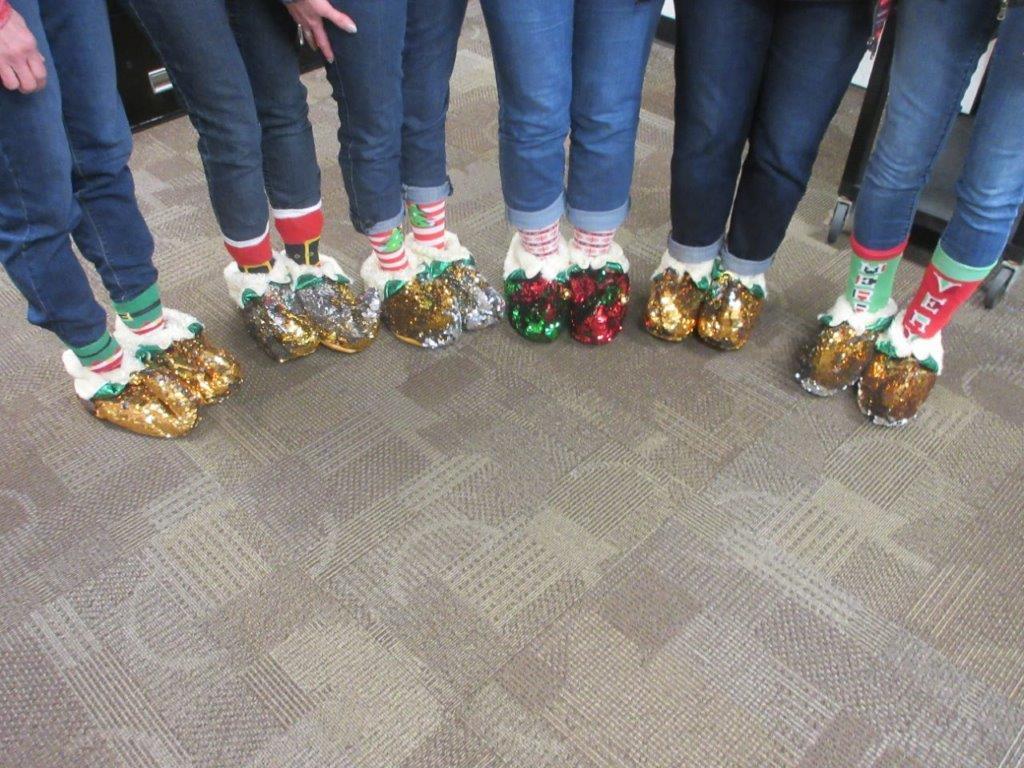 And even more cheer!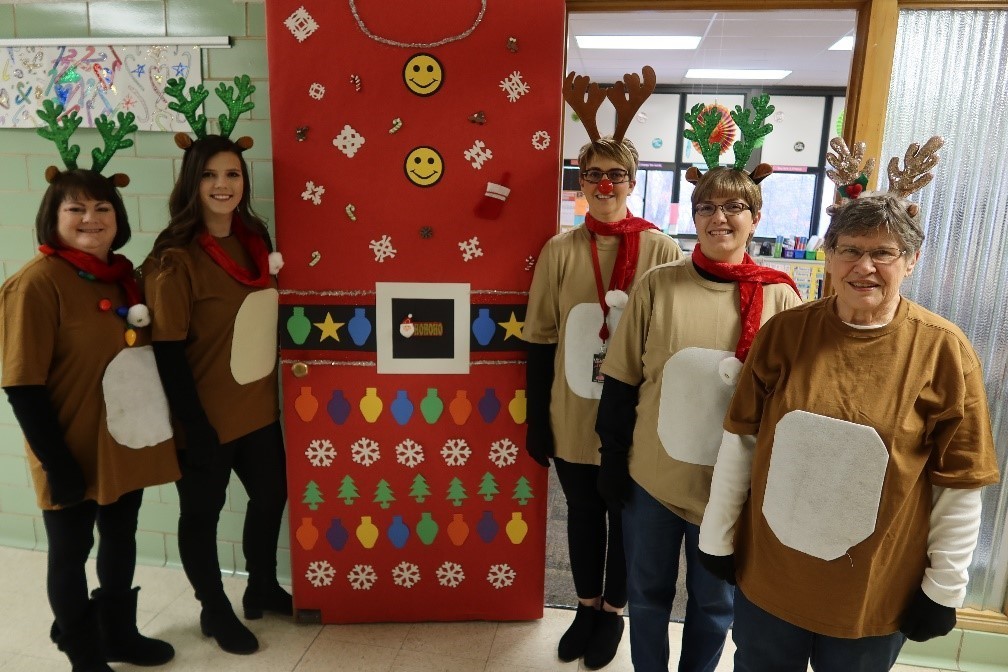 Look at all of the cheer in the buildings today!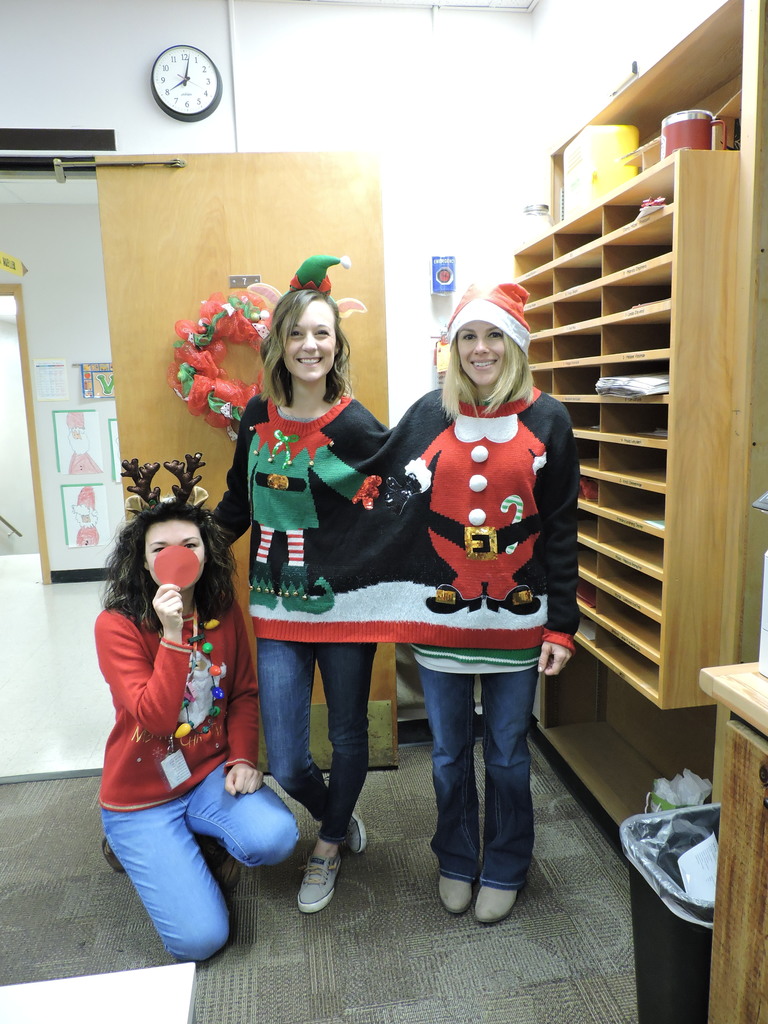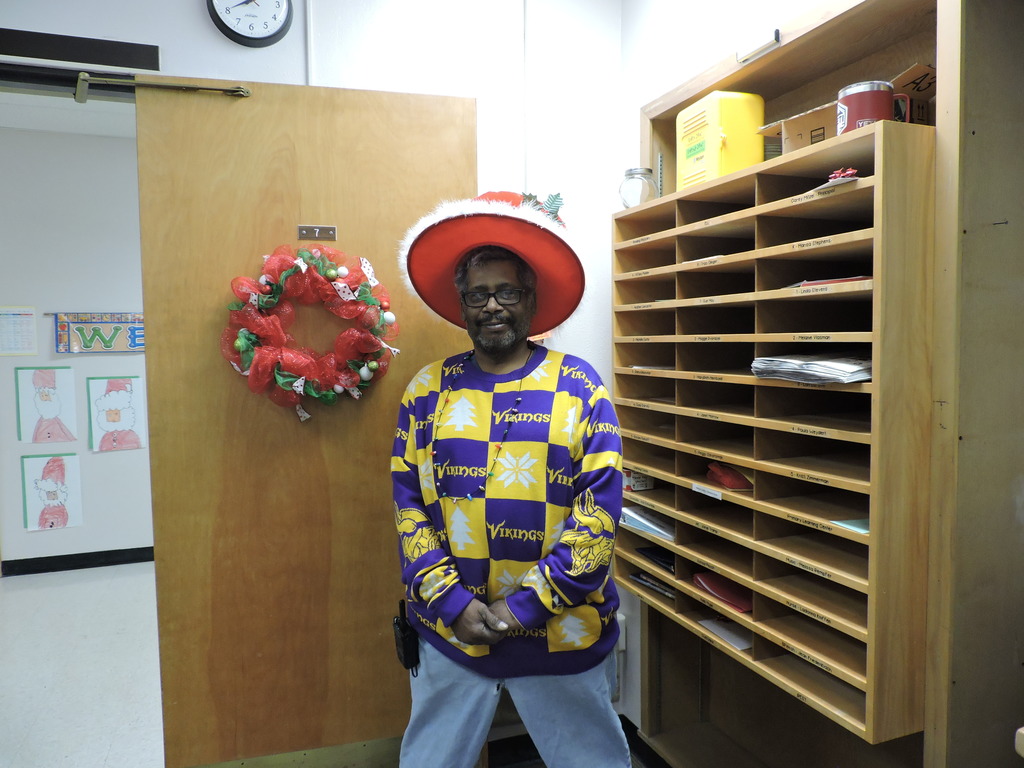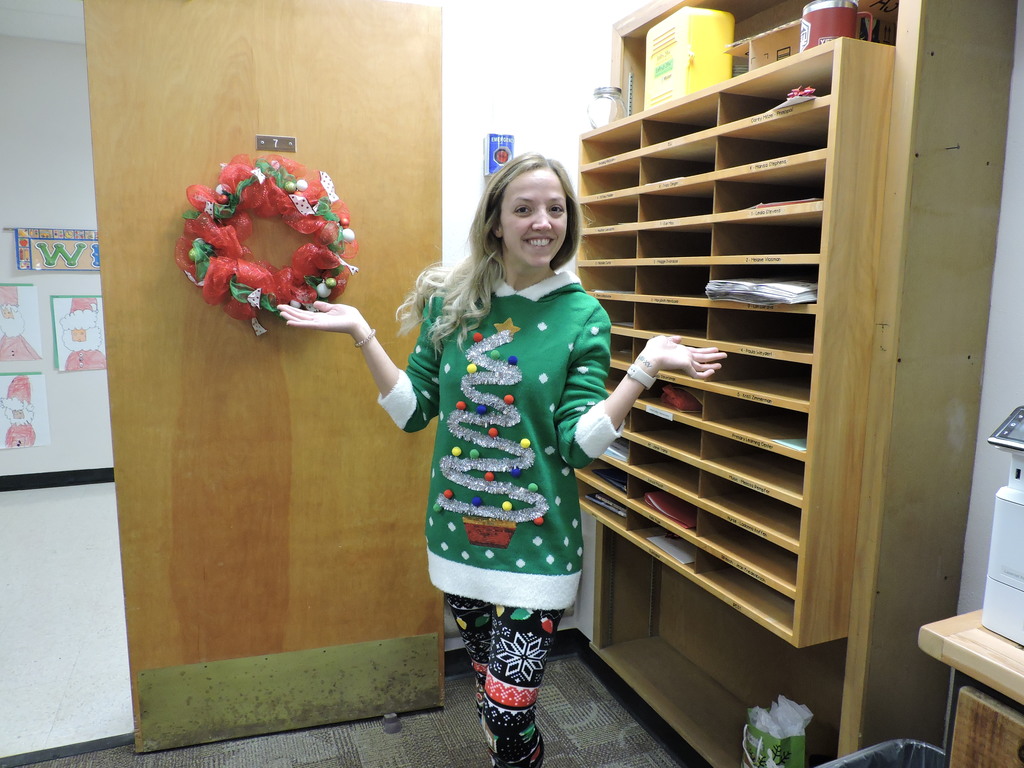 Yankton School District Staff had a Christmas Sweater Contest today. Thanks so much for all of the participants of the contest! It is great to see all of the Christmas cheer in the buildings.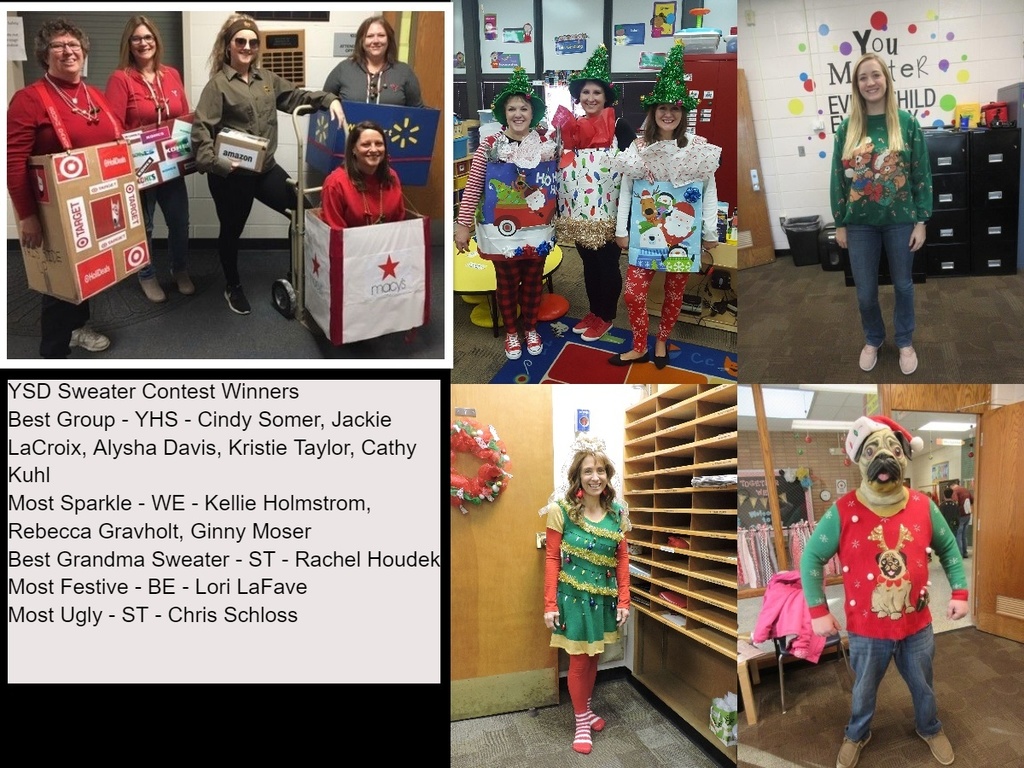 Webster Elementaey held their annual Talent Show yesterday. We are so proud of all the students who participated! HOOT! HOOT!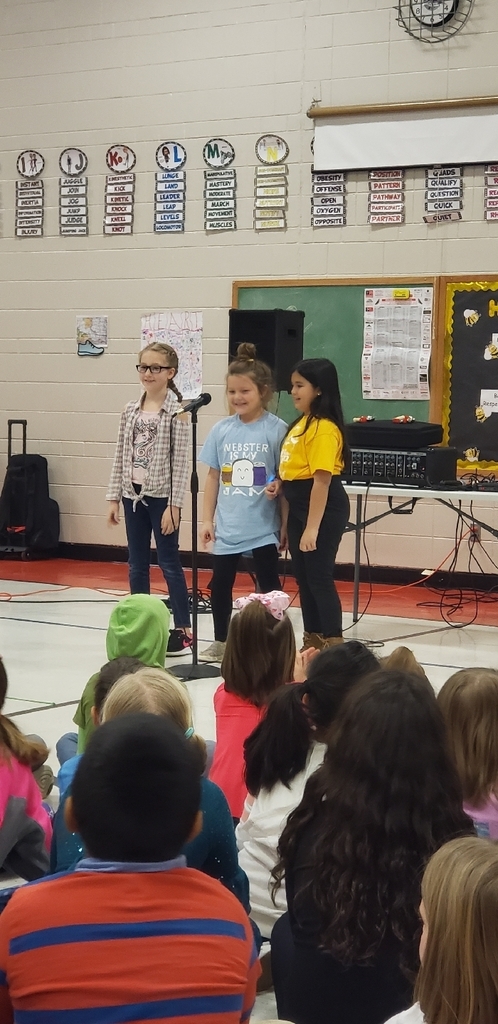 Webster 5th Grade Band students performed at the talent show!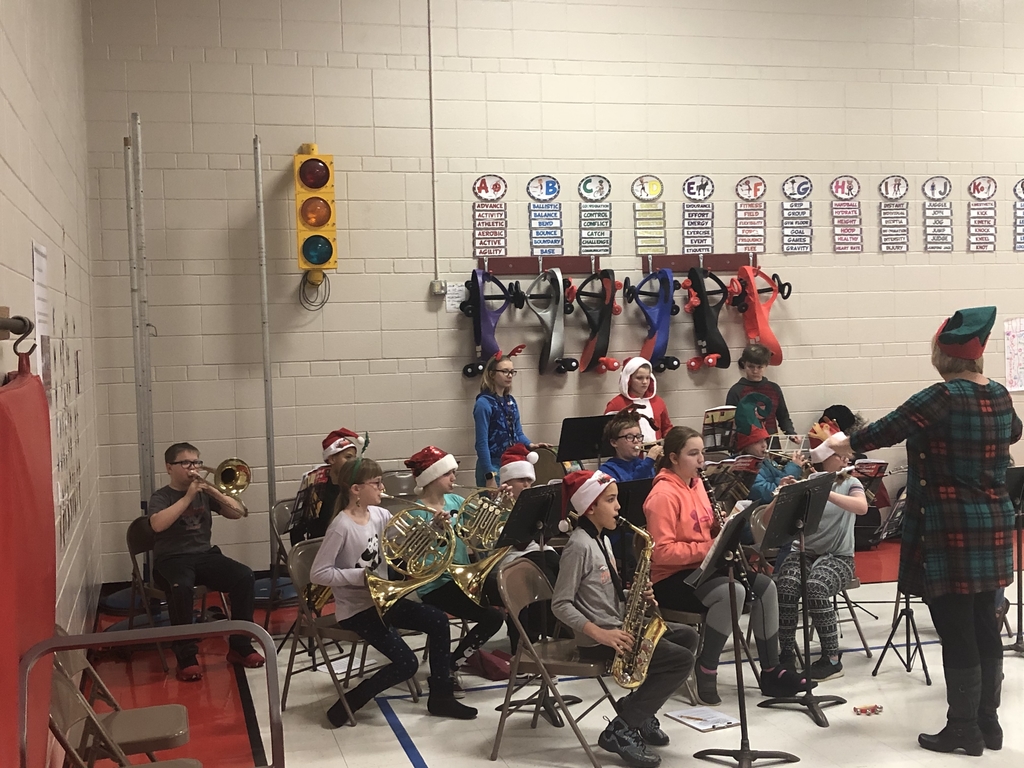 Webster 4th Grade enjoying their Christmas party. Merry Christmas everyone!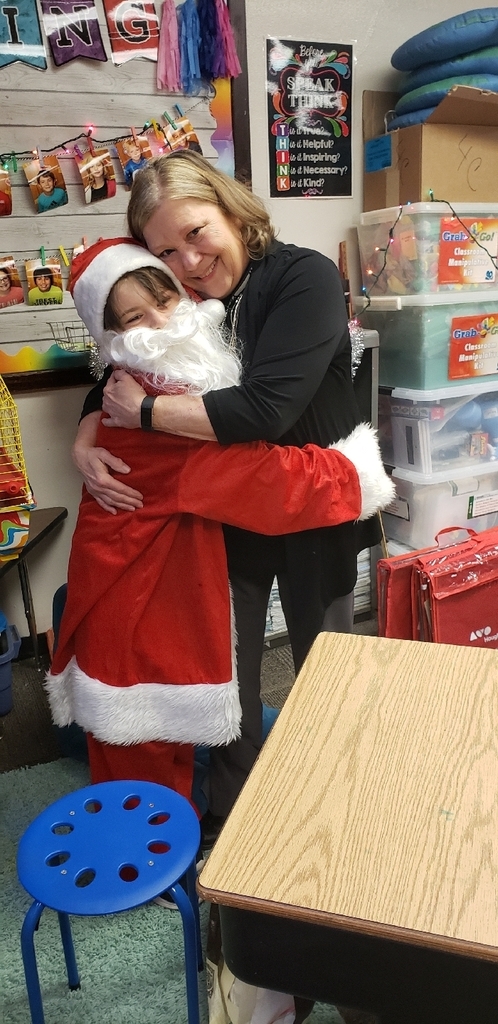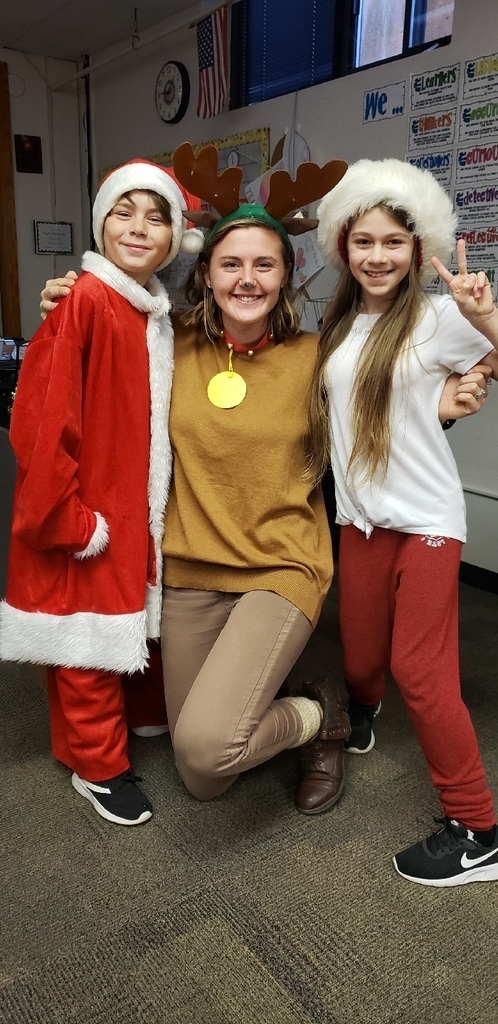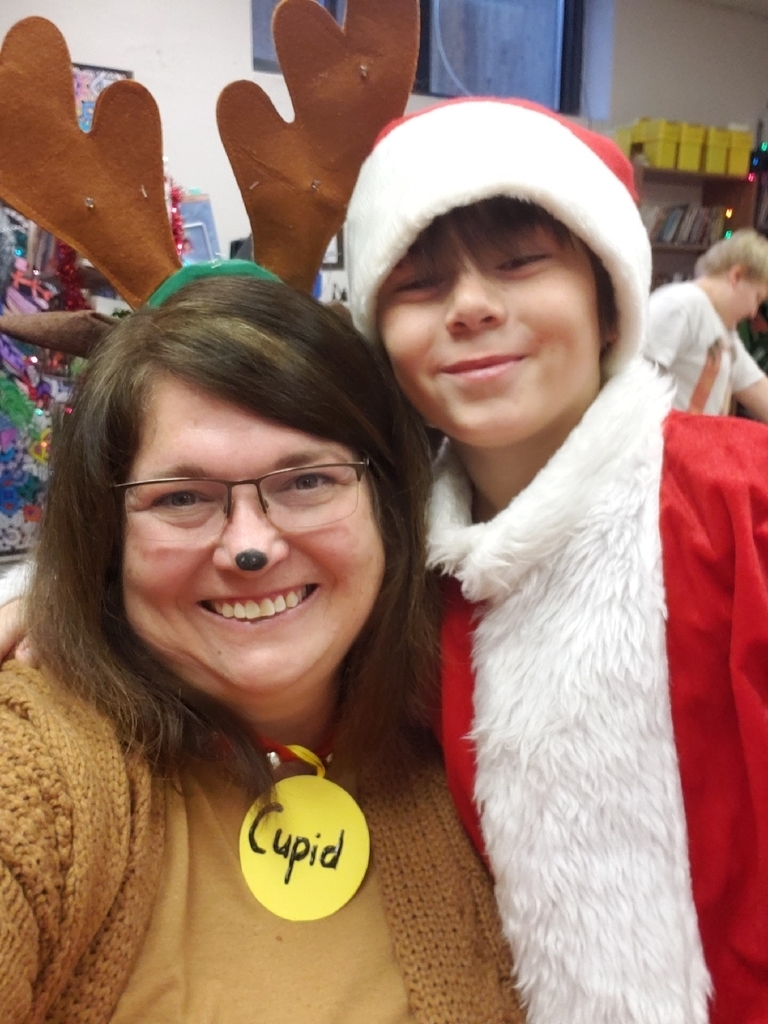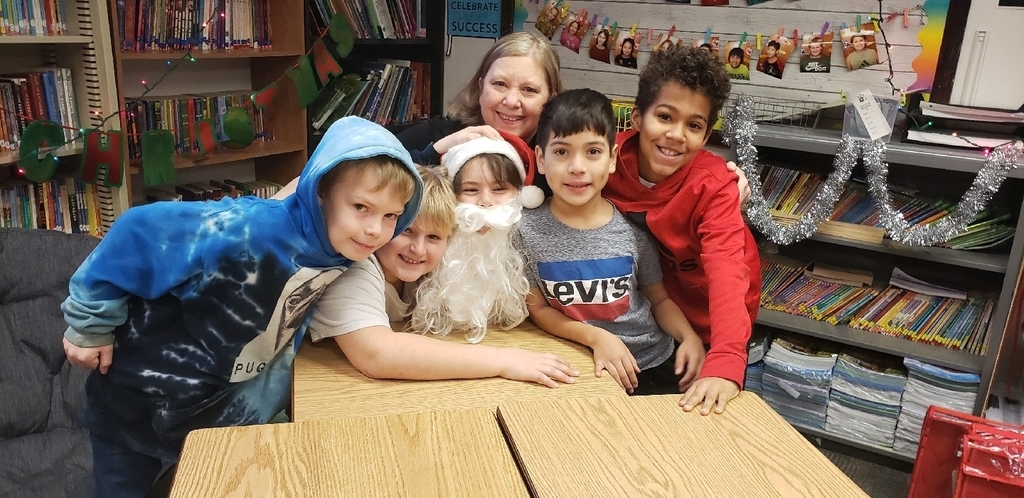 Polar Express Party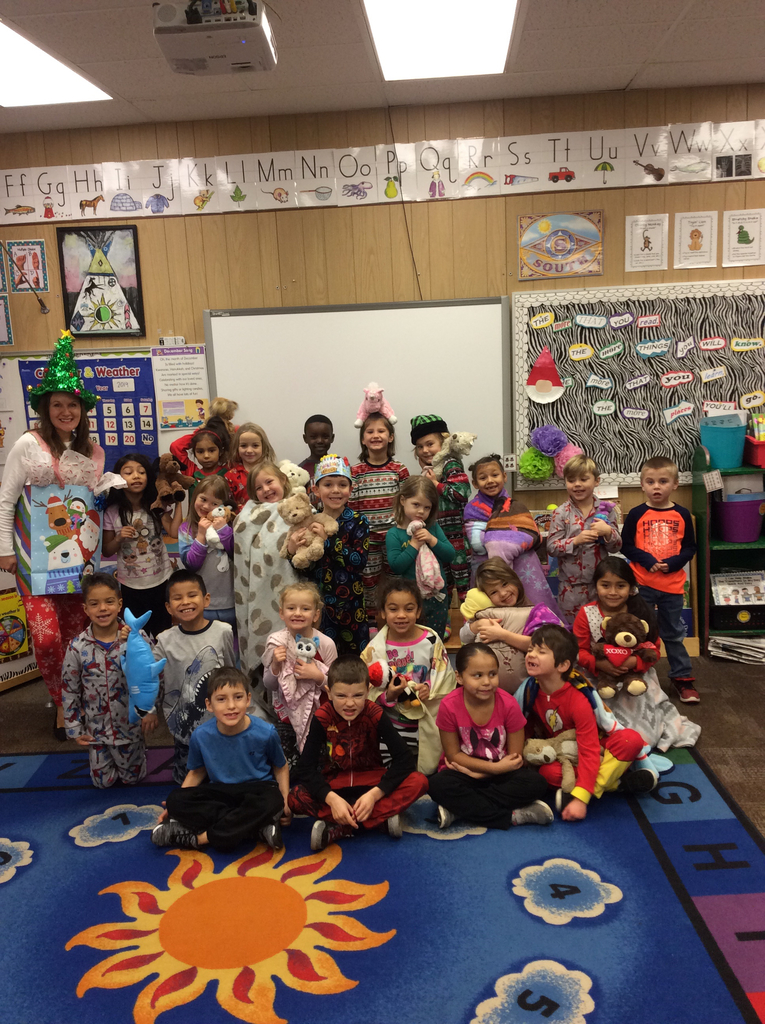 Webster 3rd grade published & presented their Social Studies Government handbooks for their communities today.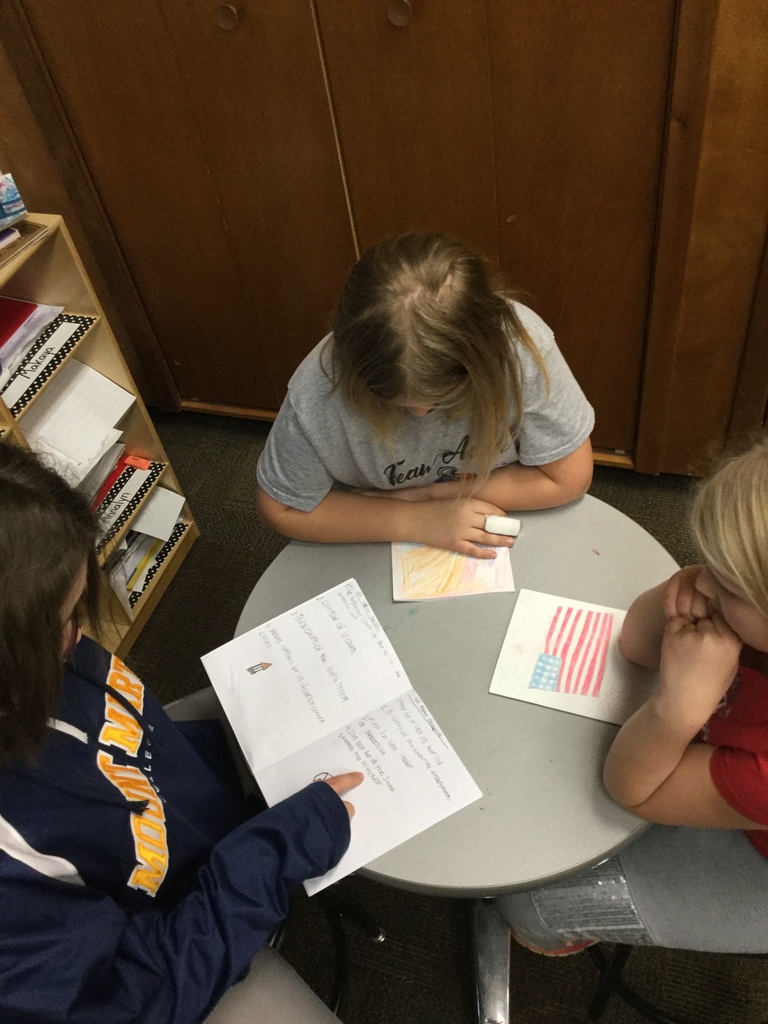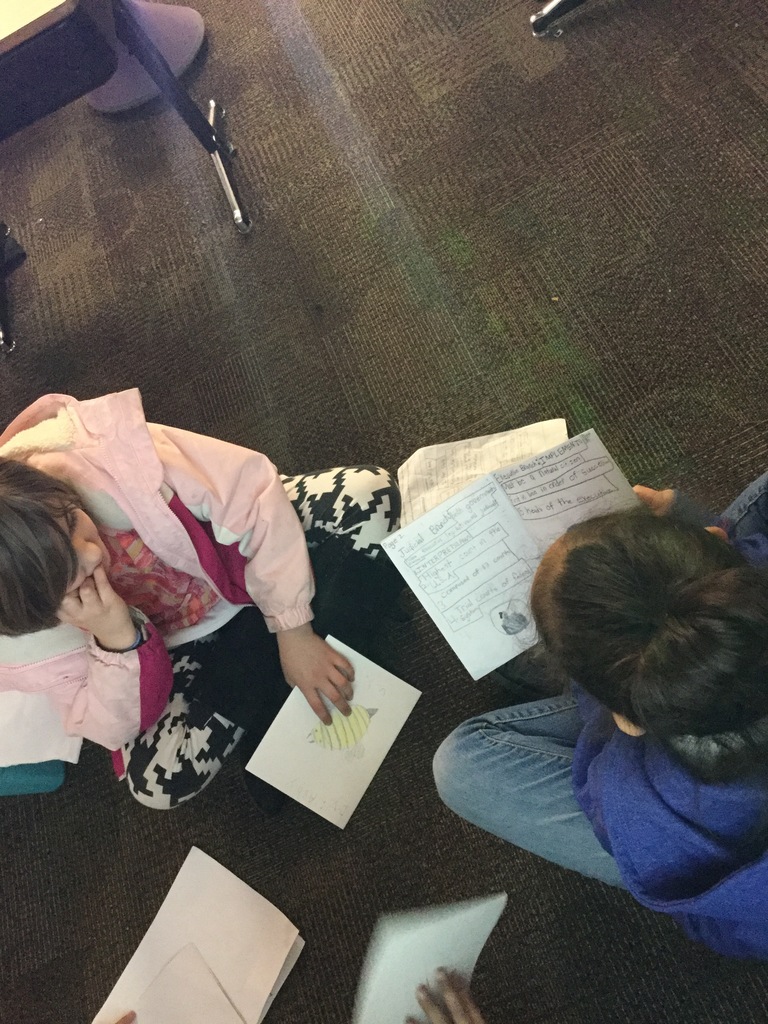 Don'f forget we have an early dismissal at 2:00 pm on Friday, December 20 to start the Christmas break. Have a great break!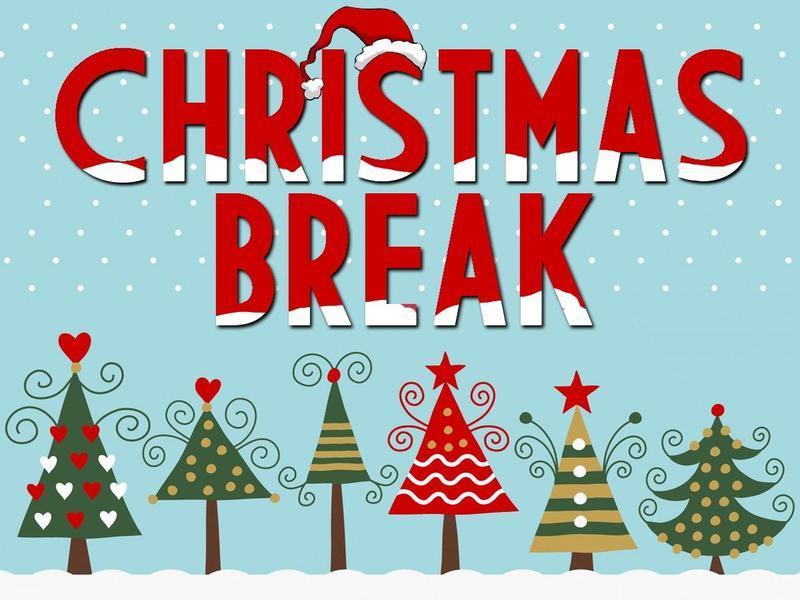 December Writer's Roundtable at Webster...these students have a right to be proud!