And even more cheer!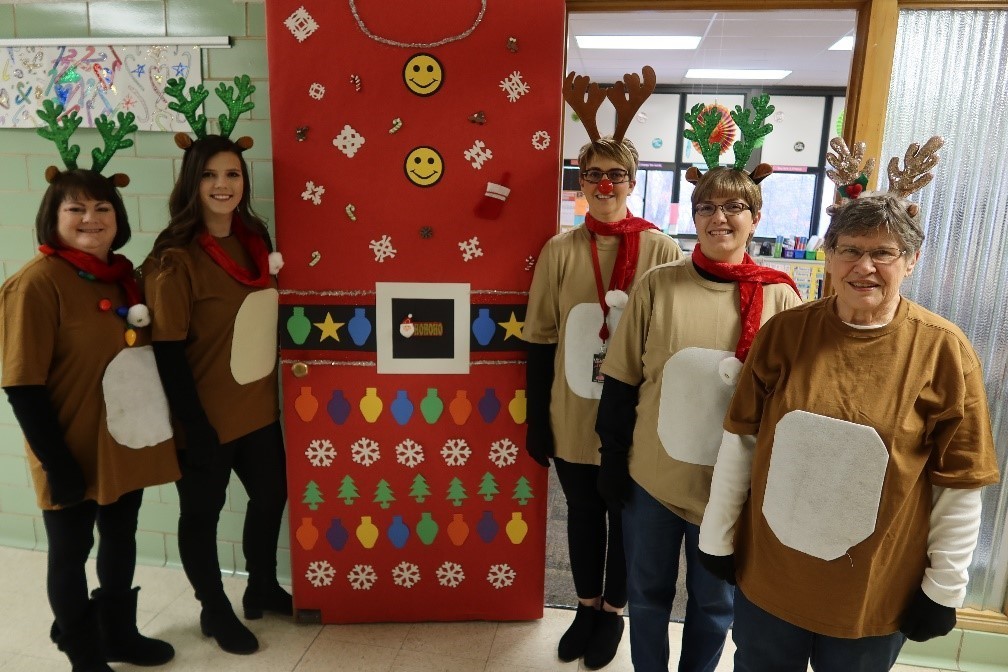 Look at all of the cheer in the buildings today!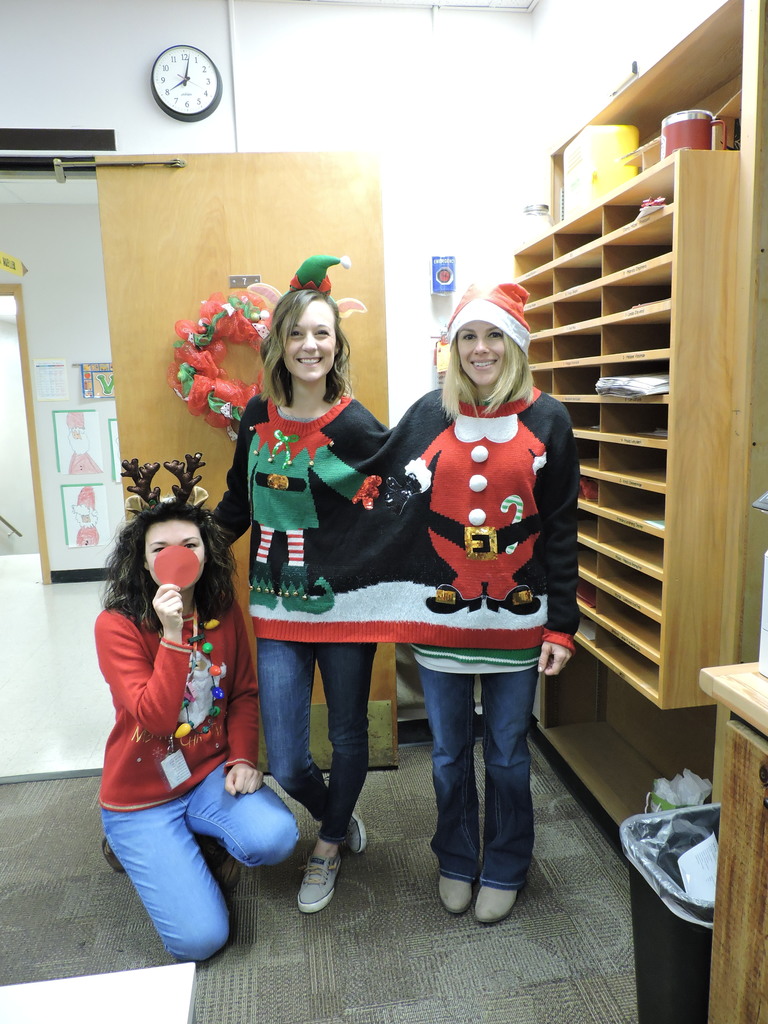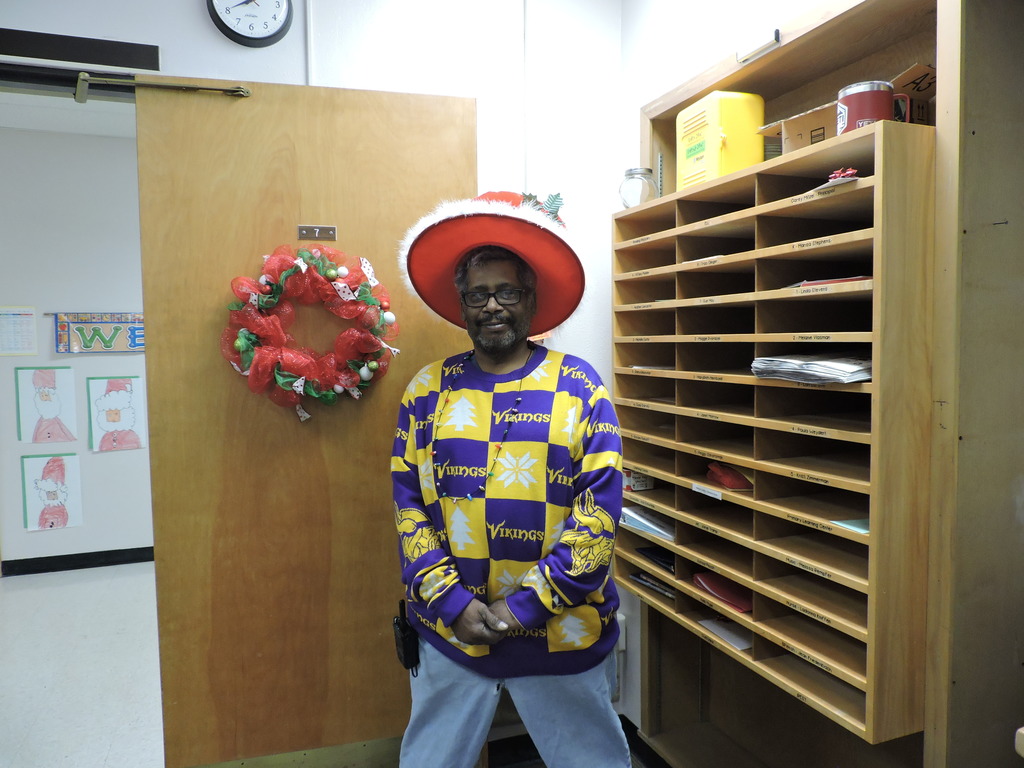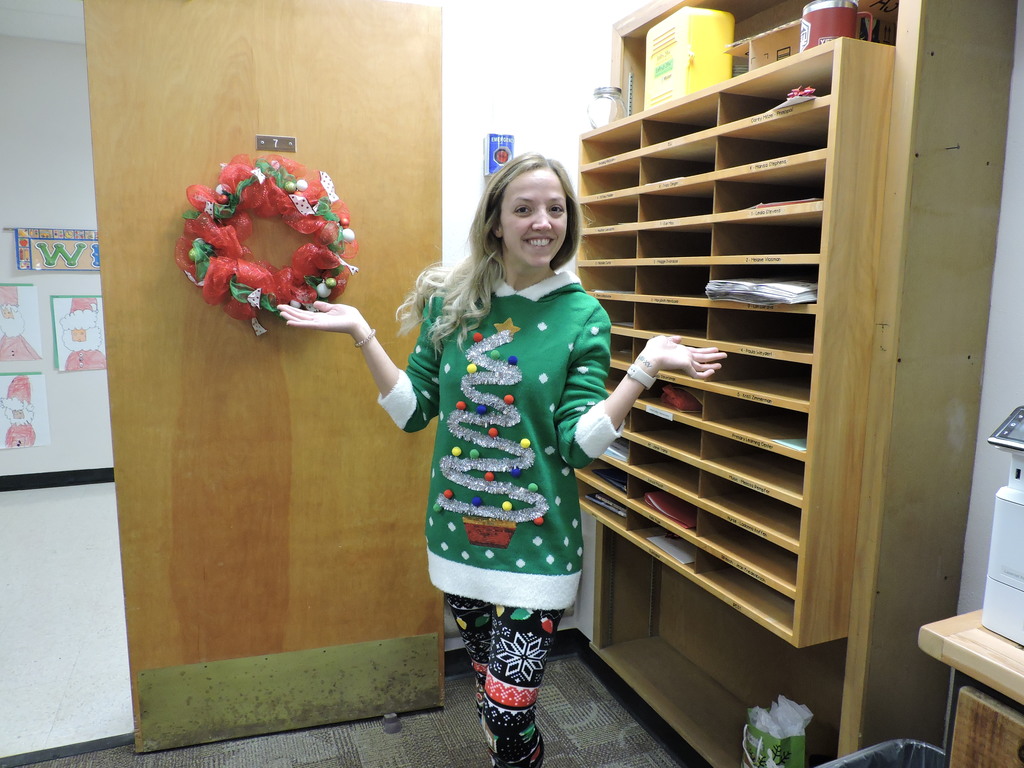 Yankton School District Staff had a Christmas Sweater Contest today. Thanks so much for all of the participants of the contest! It is great to see all of the Christmas cheer in the buildings.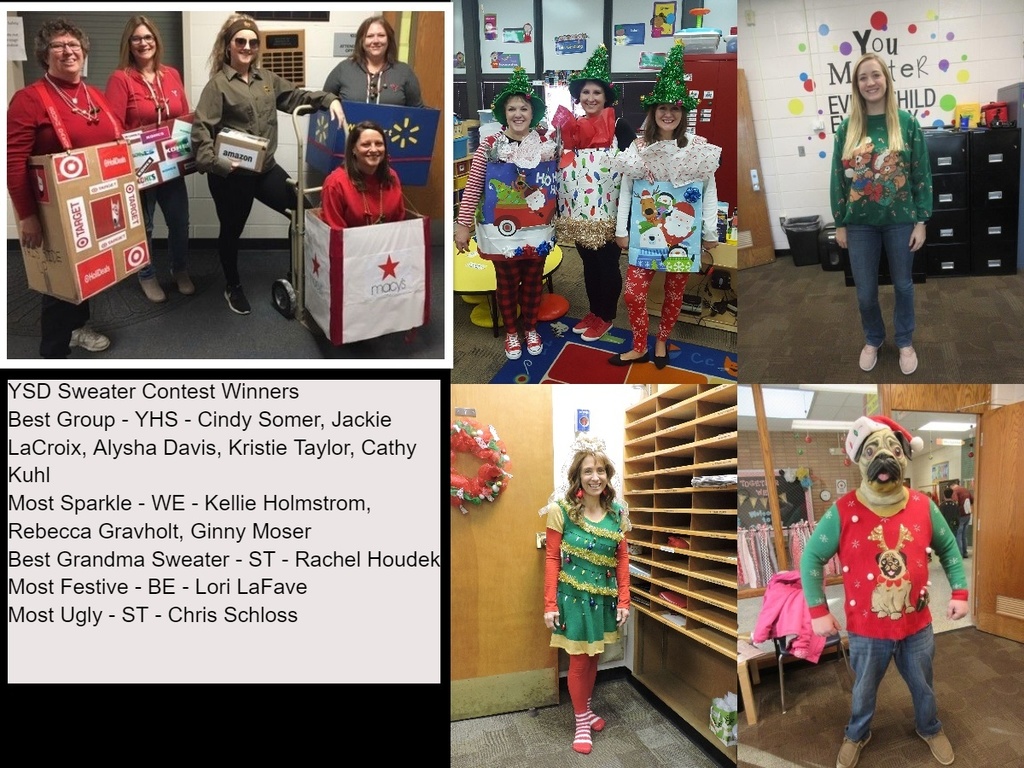 Webster Elementaey held their annual Talent Show yesterday. We are so proud of all the students who participated! HOOT! HOOT!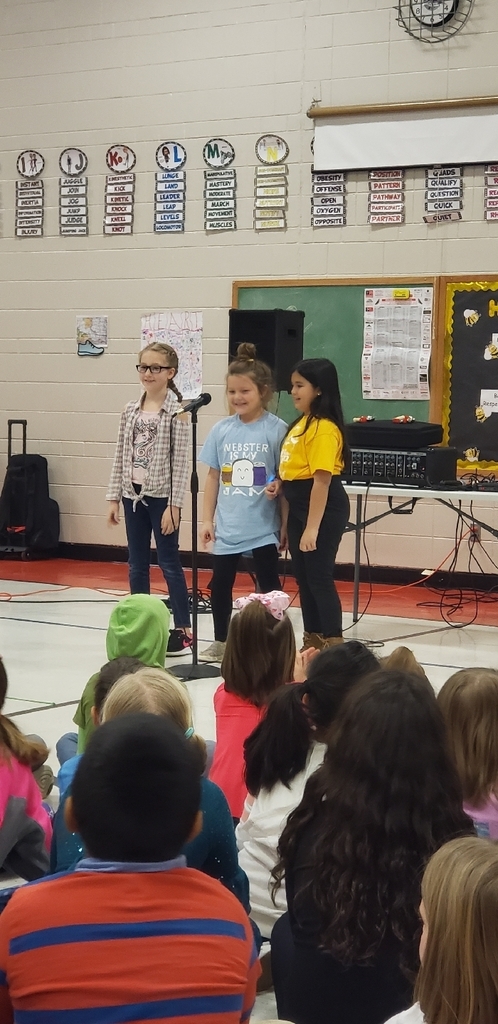 Webster 5th Grade Band students performed at the talent show!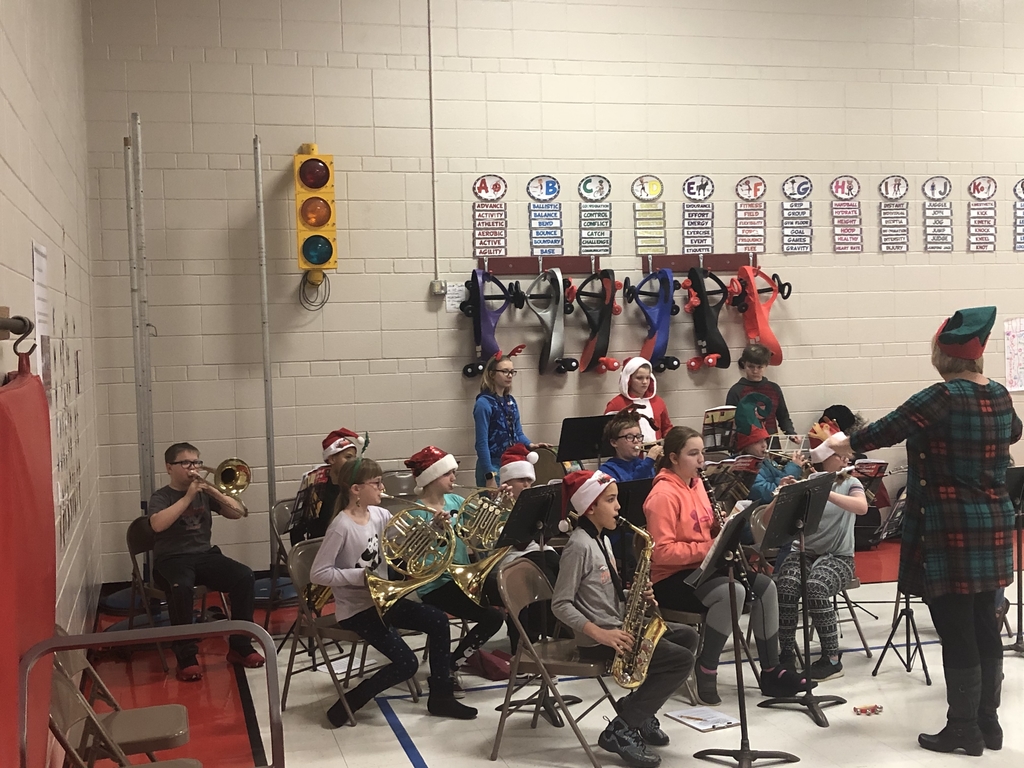 Webster 4th Grade enjoying their Christmas party. Merry Christmas everyone!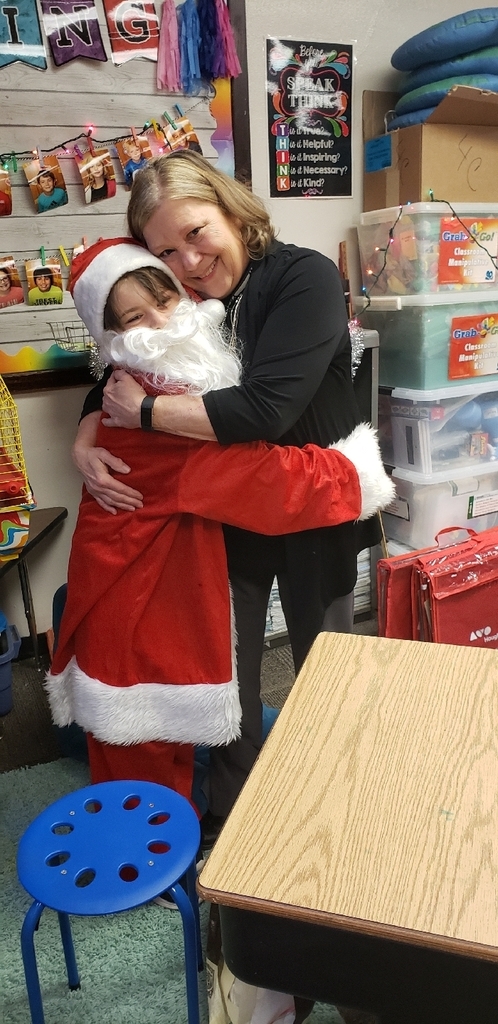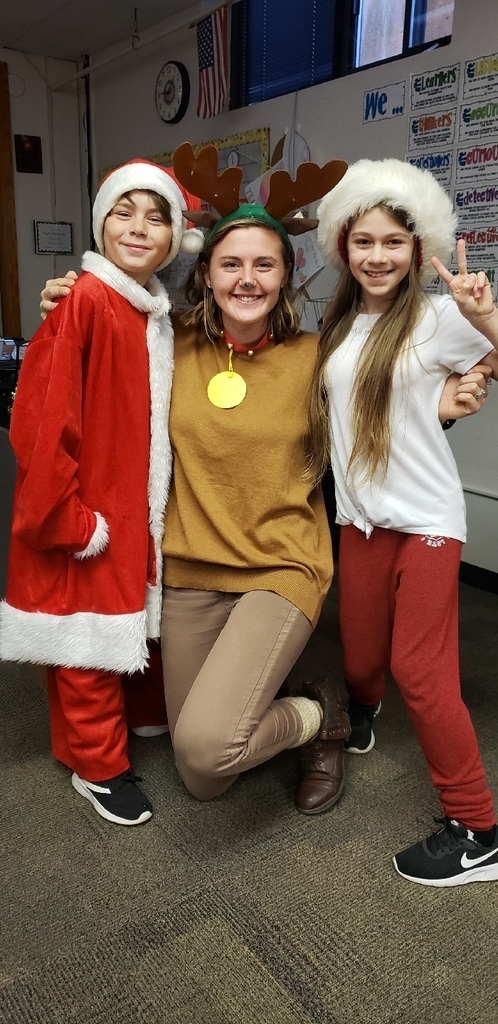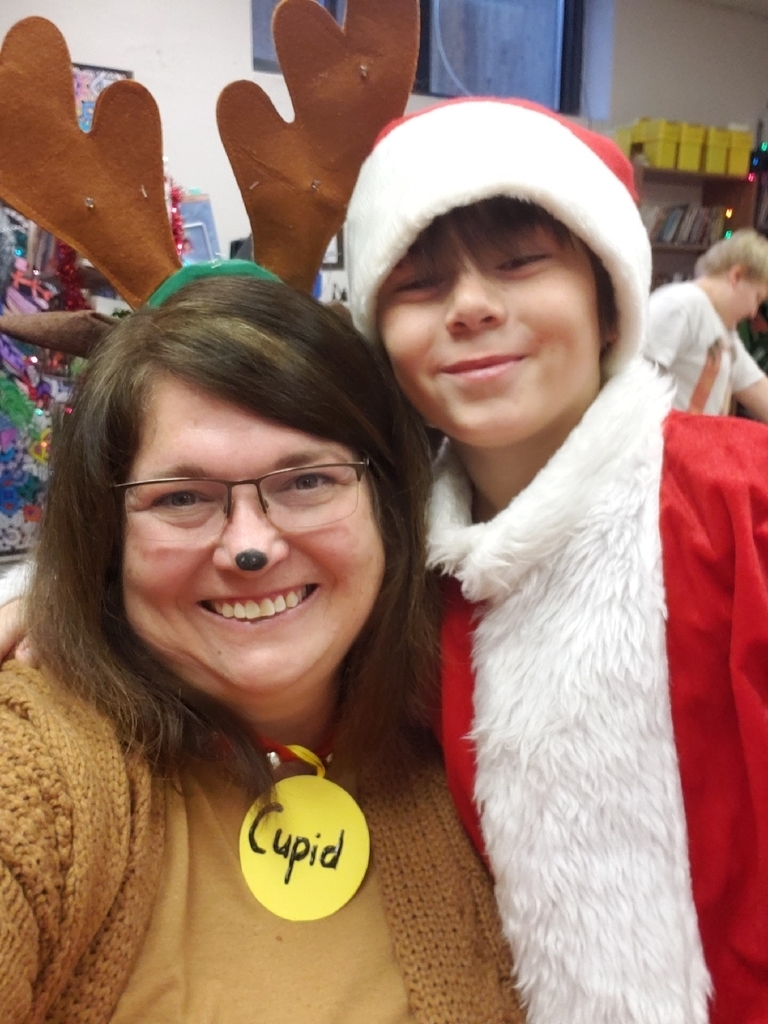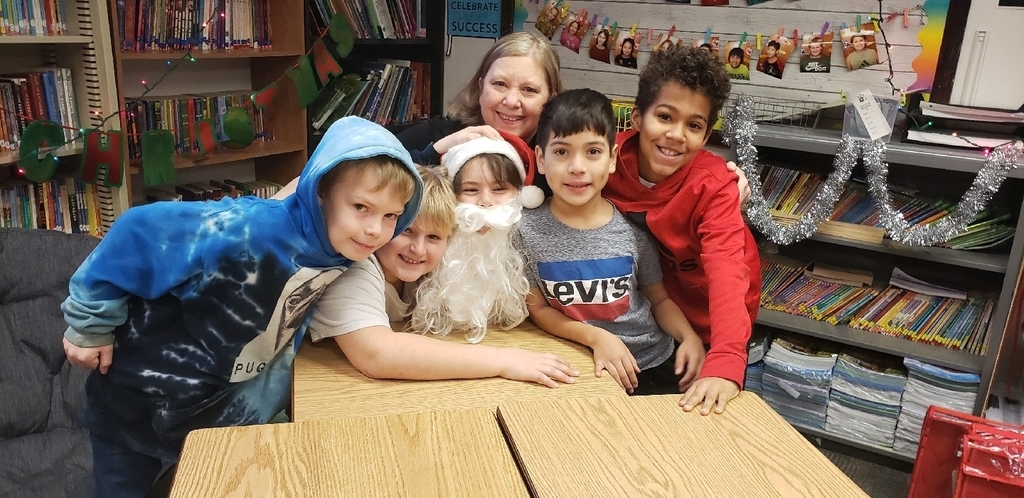 Polar Express Party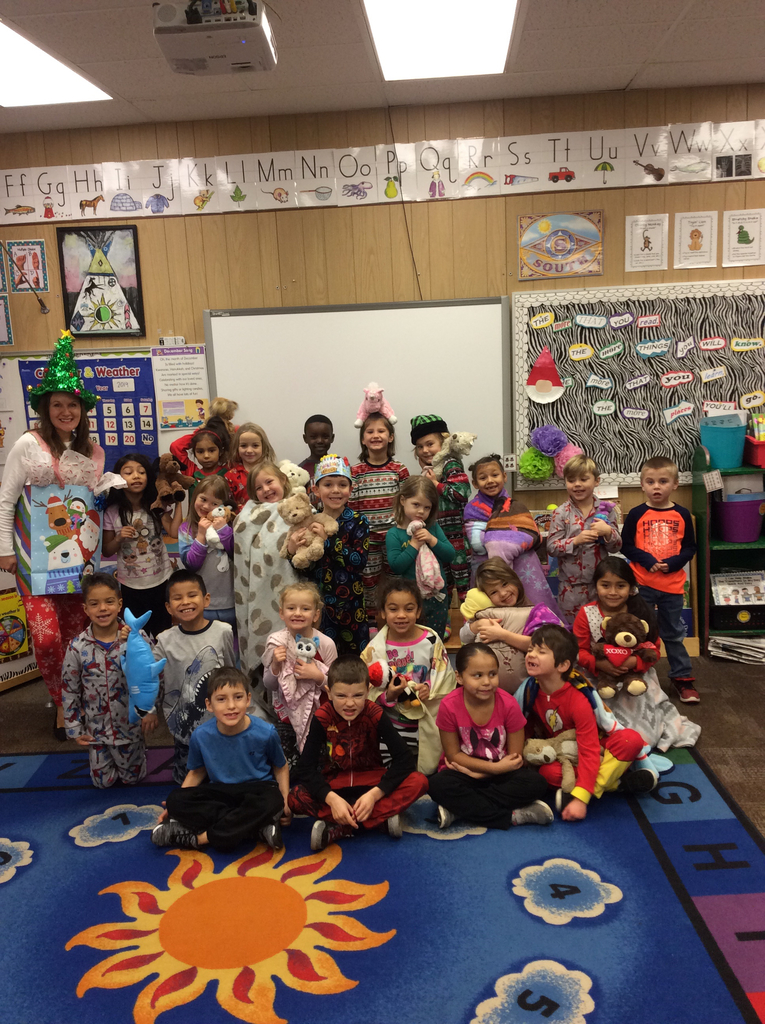 Webster 3rd grade published & presented their Social Studies Government handbooks for their communities today.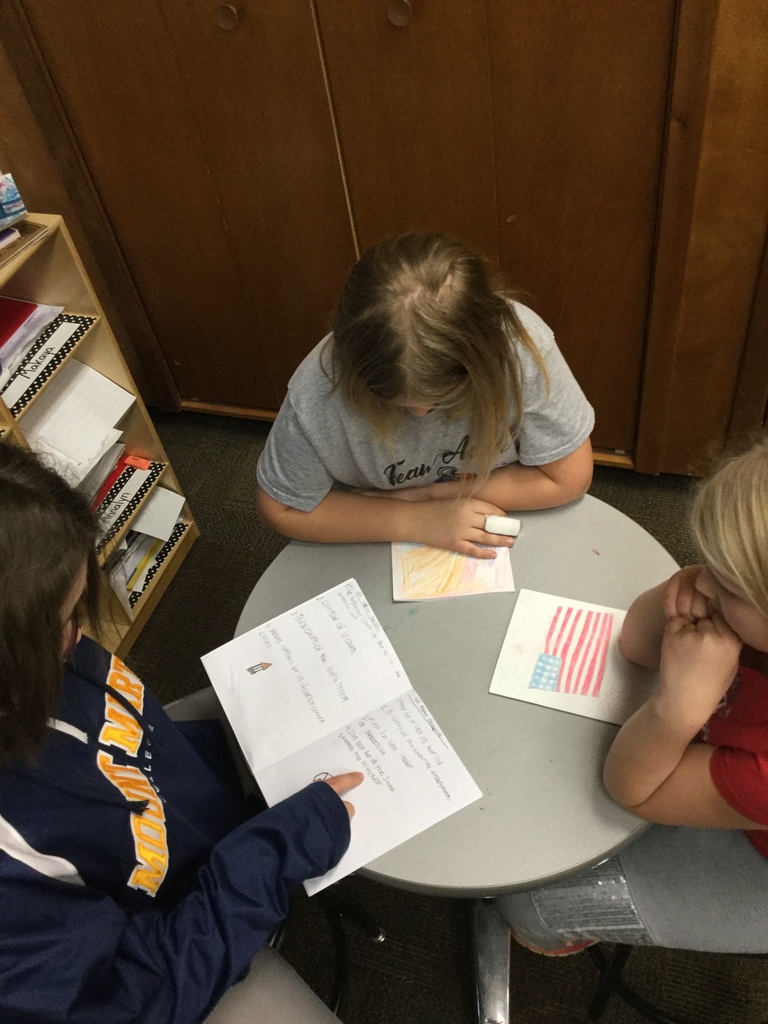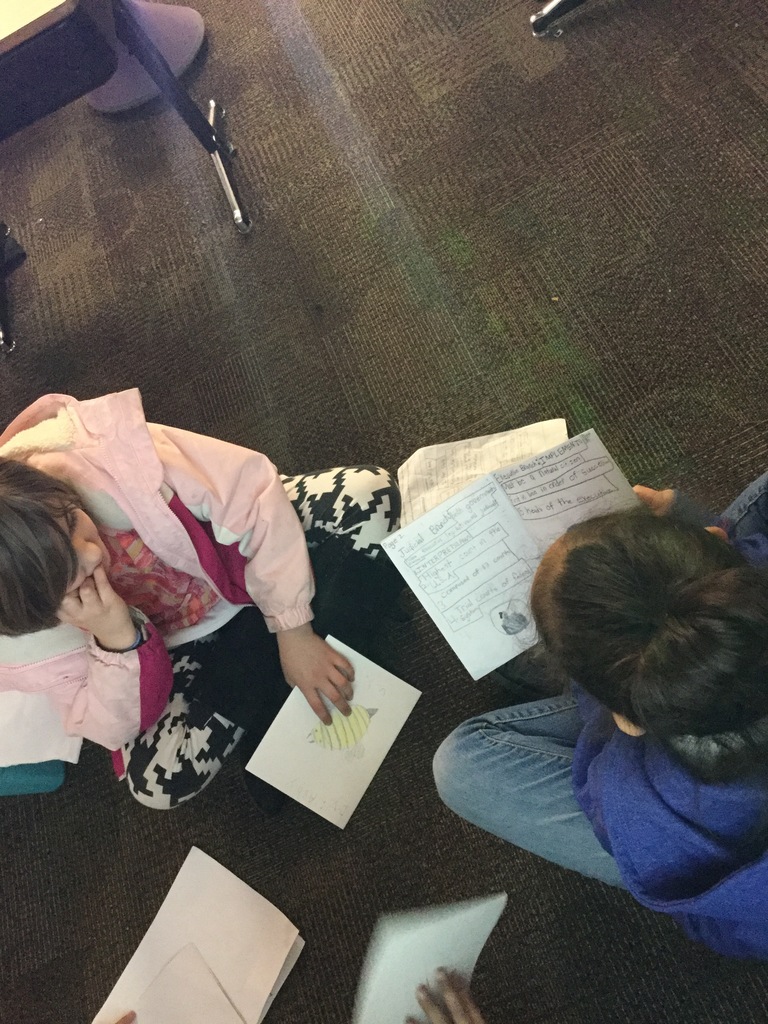 Don'f forget we have an early dismissal at 2:00 pm on Friday, December 20 to start the Christmas break. Have a great break!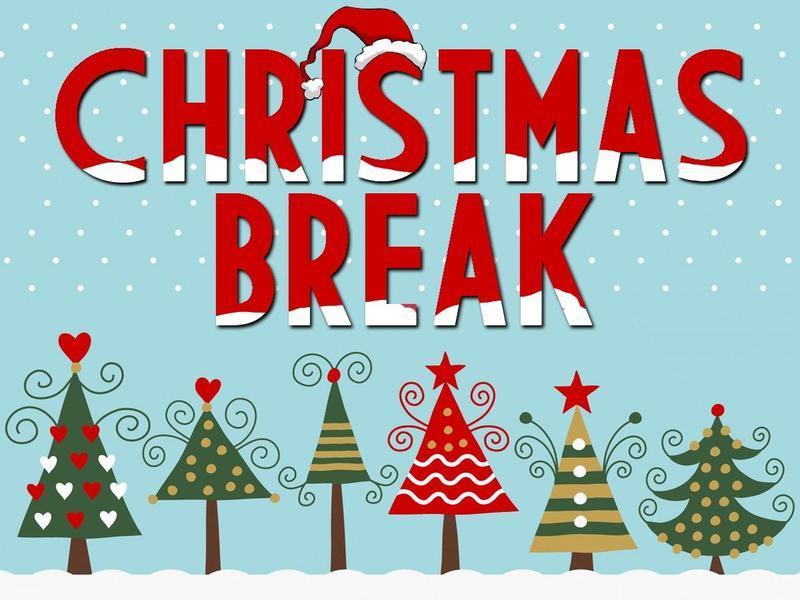 December Writer's Roundtable at Webster...these students have a right to be proud!

It's Friday in 2nd Grade!!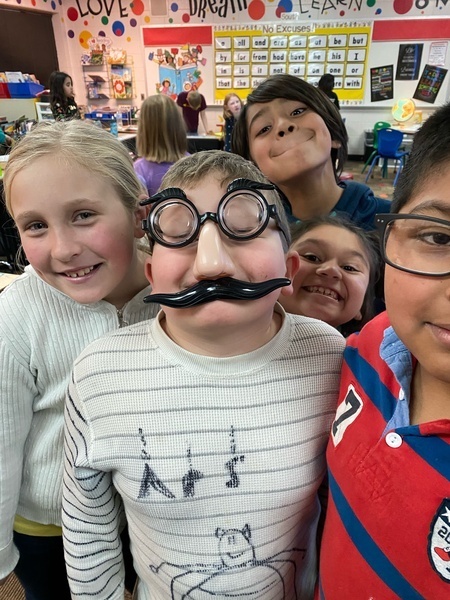 These young students are not too young to be good role models...how about two new Star Students at Webster? HOOT HOOT!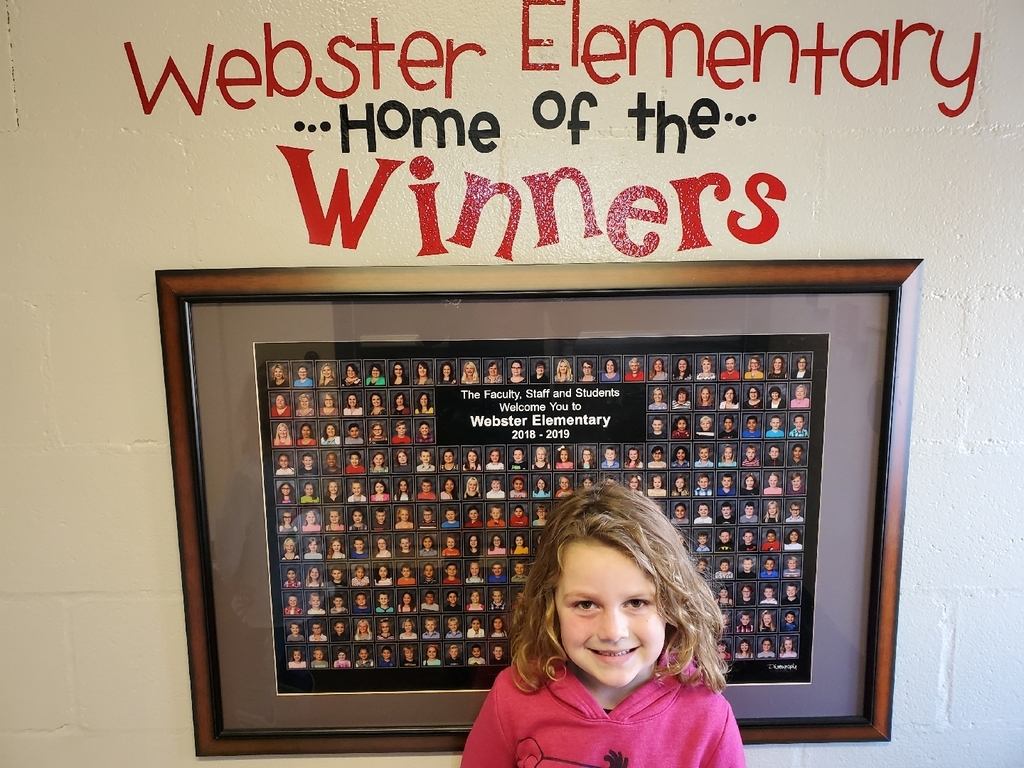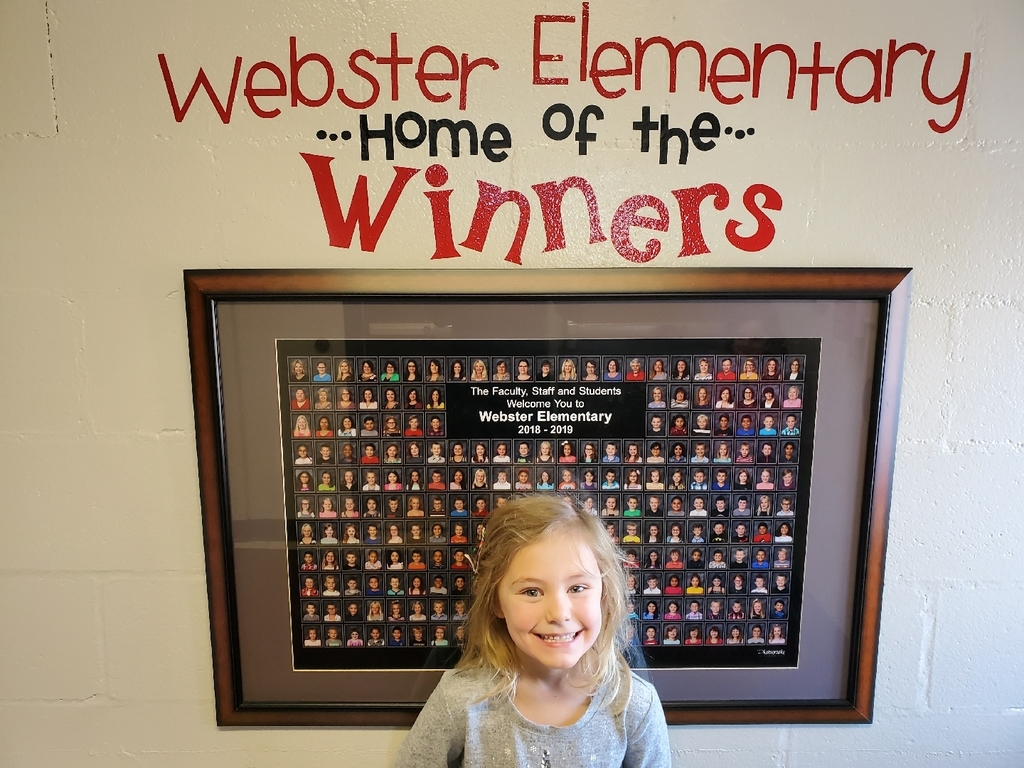 We are Webster. We are proud. Caught Being Good feels great on a Friday...HOOT HOOT!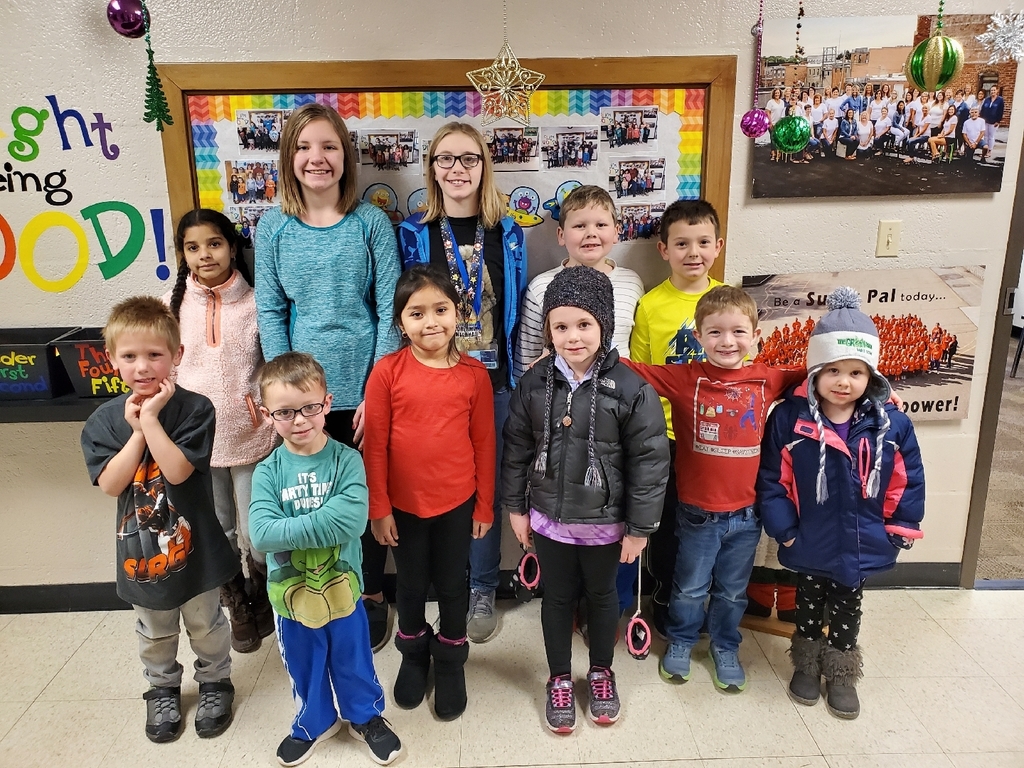 Tree challenge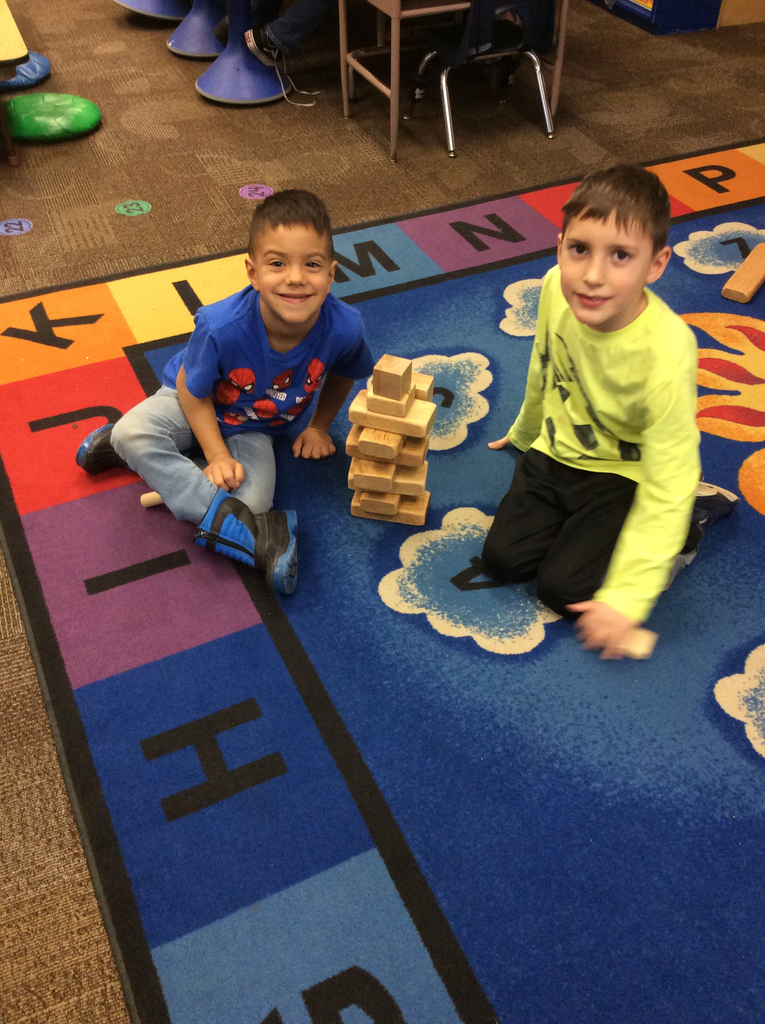 Razzle Dazzle...check out these November Handwriting Celebrities from Webster!

The 3rd Graders were practicing the Wreath Toss at their Elf Olympic Stations.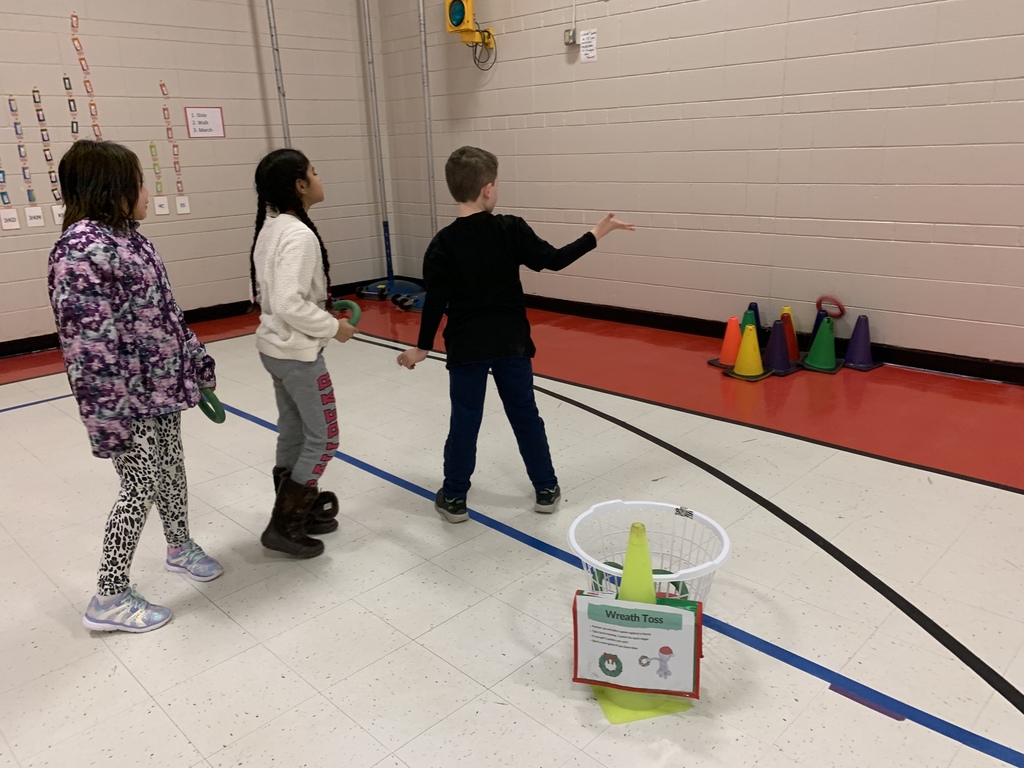 Playtime!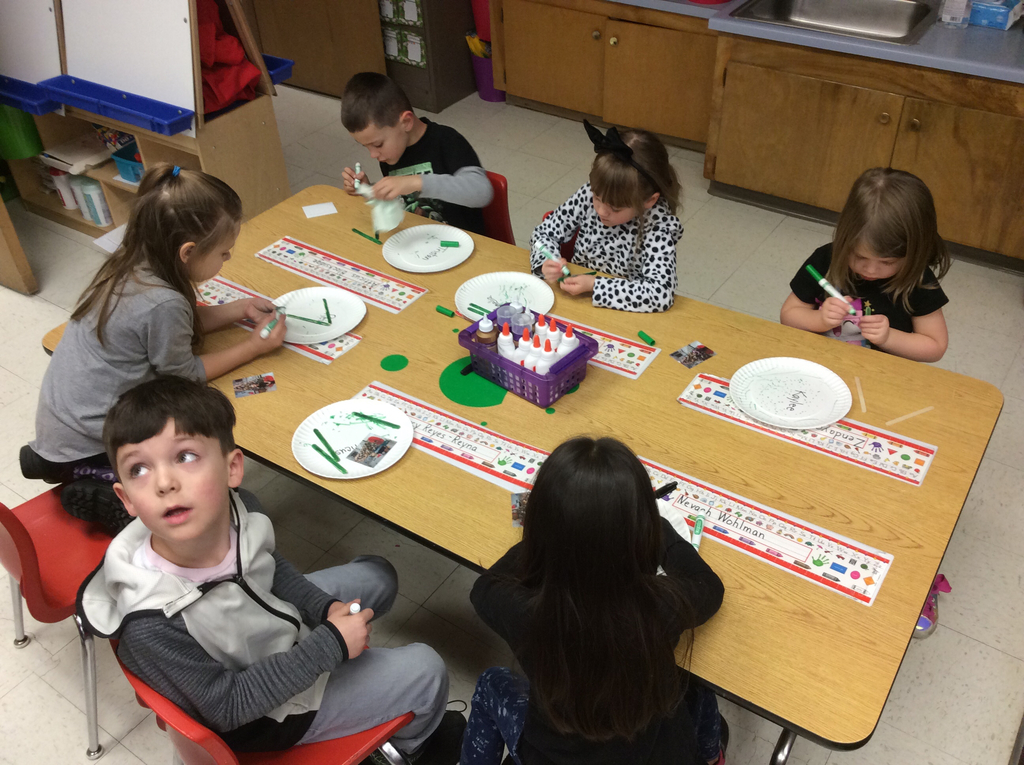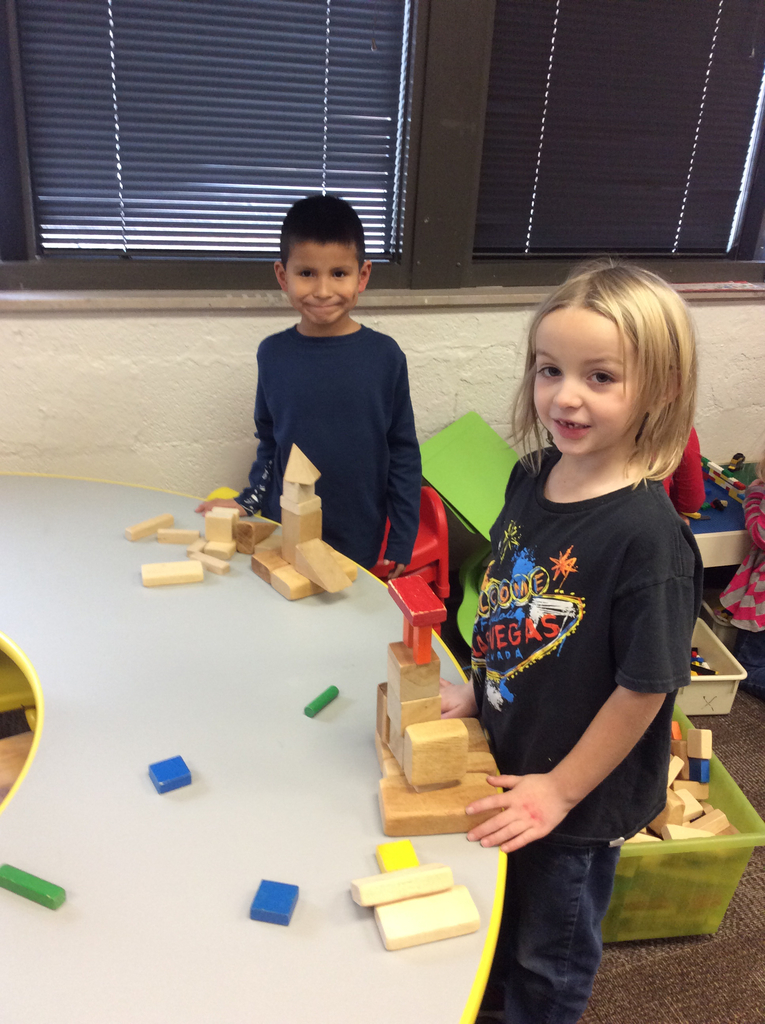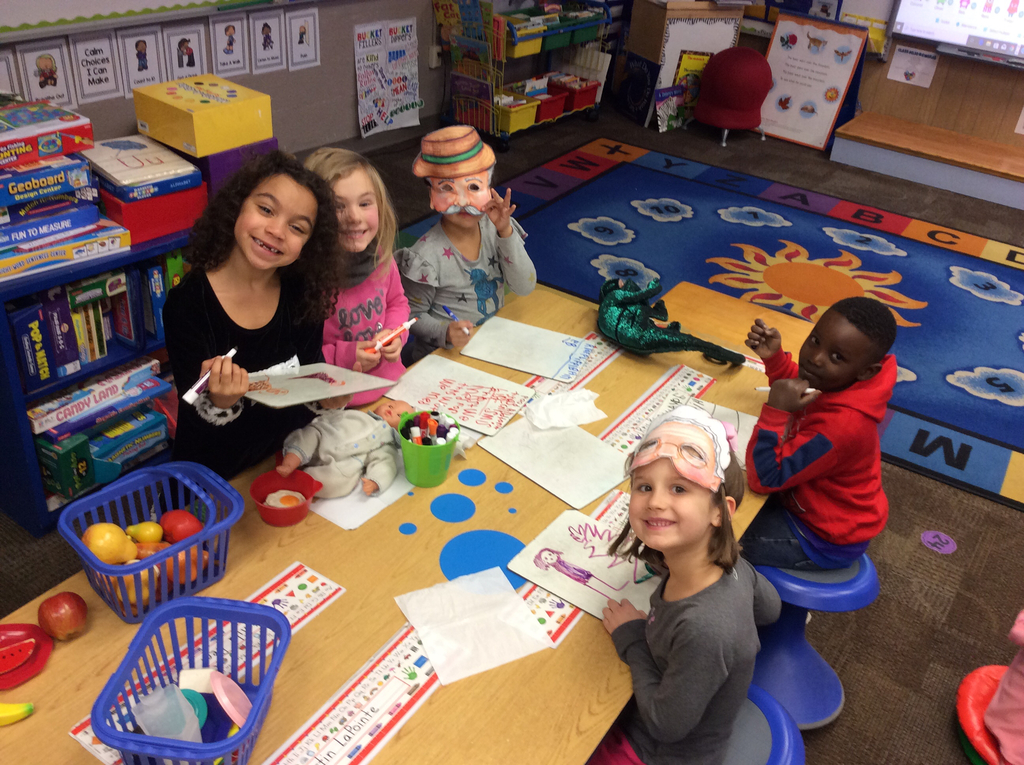 Webster Student Council put on Santa's Workshop last night. Here are our wonderful Student Council members taking a break from working.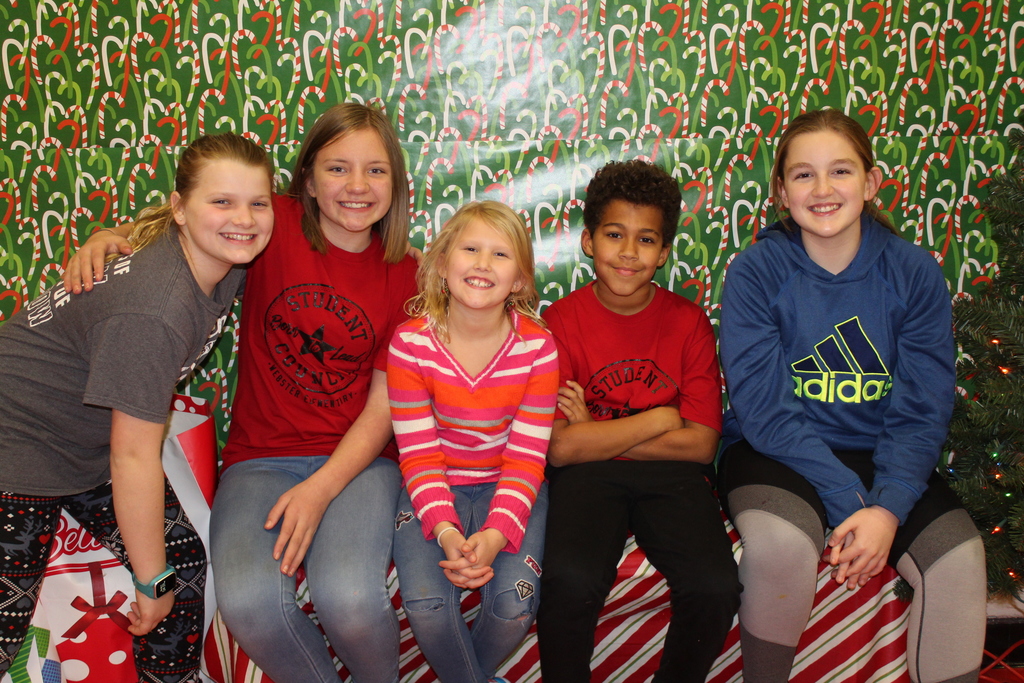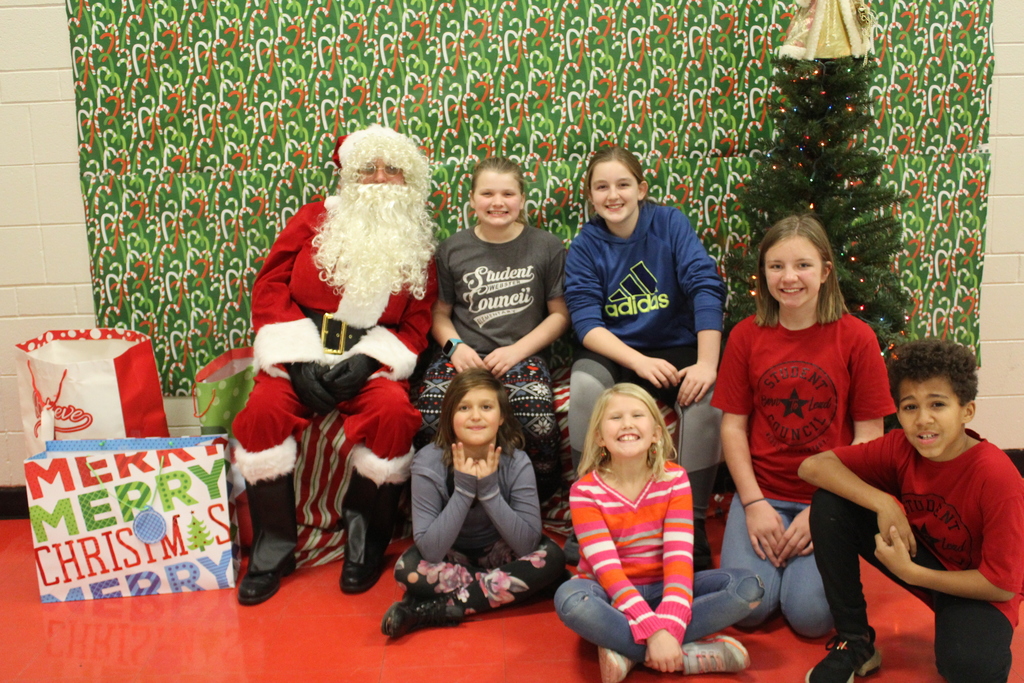 Webster Kindergarteners were having fun under our parachute igloo.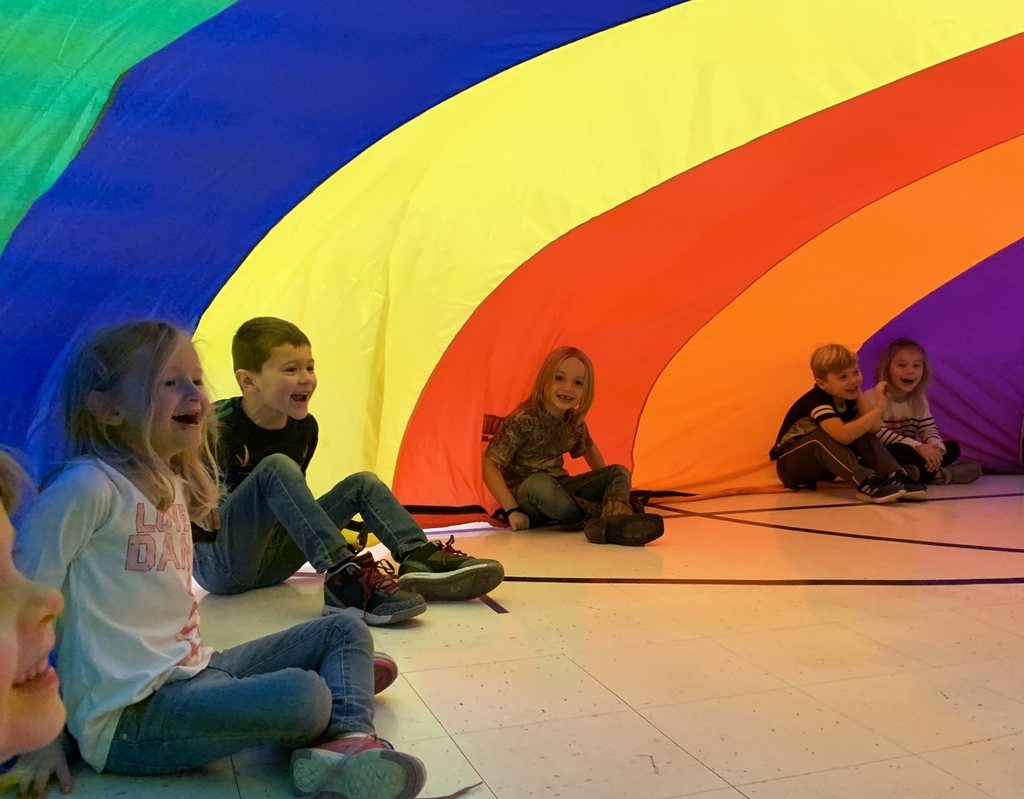 Webster LOVES Santa's Workshop! So much fun for everyone!