Join us on Thursday, December 5th from 5:00 to 6:30 for our 11th Annual Santa's Workshop!! Crafts, Santa, baked goods, and fun!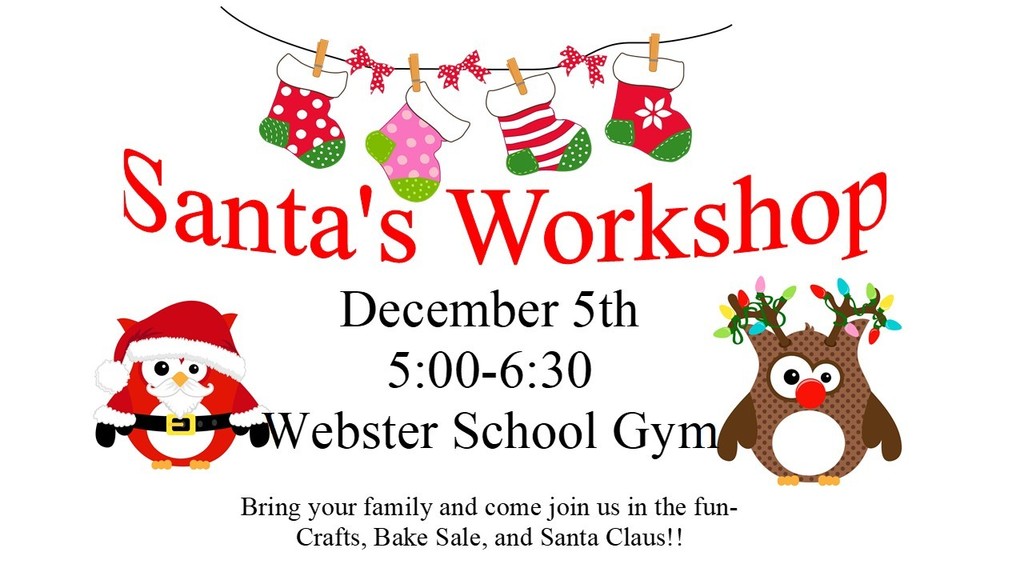 We are so thankful for Webster's Friends of Education! What a perfect time of year to celebrate American Education Week...kudos!

There will be no school in the Yankton School District on Wednesday, November 27, a conferences compensation day, or Thursday and Friday, November 28 and 29, due to the Thanksgiving holiday. School will resume on Monday, December 2.

We are so proud of Ellia...her Passion Project centered around spreading the love for literacy. She designed, built, installed and stocked The Little Free Library at Webster School! Come down Mulberry - take a book and leave a book!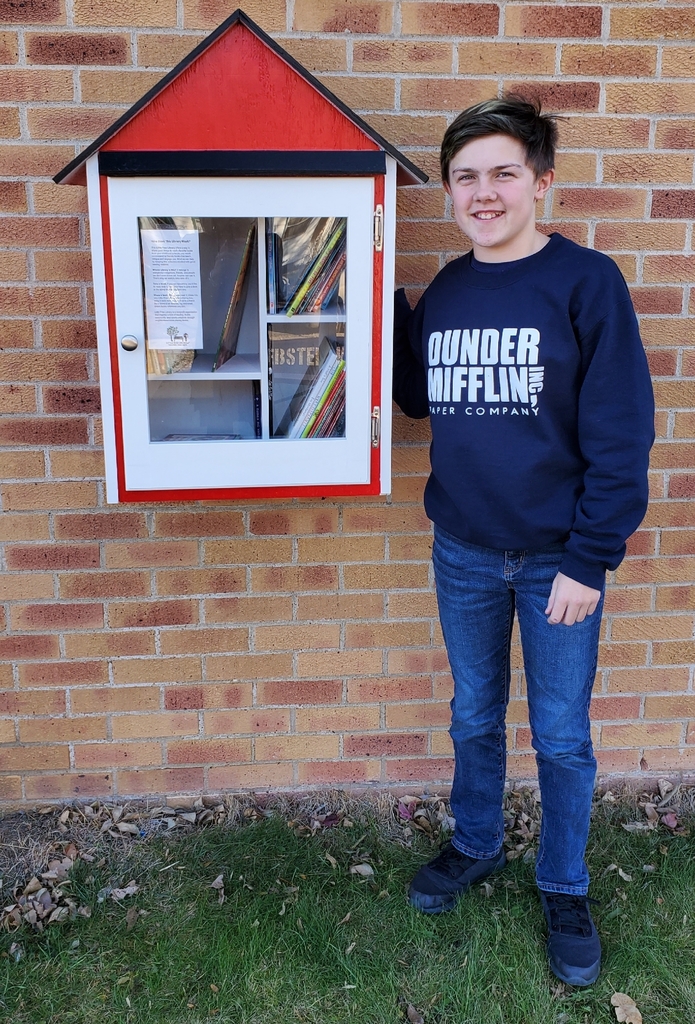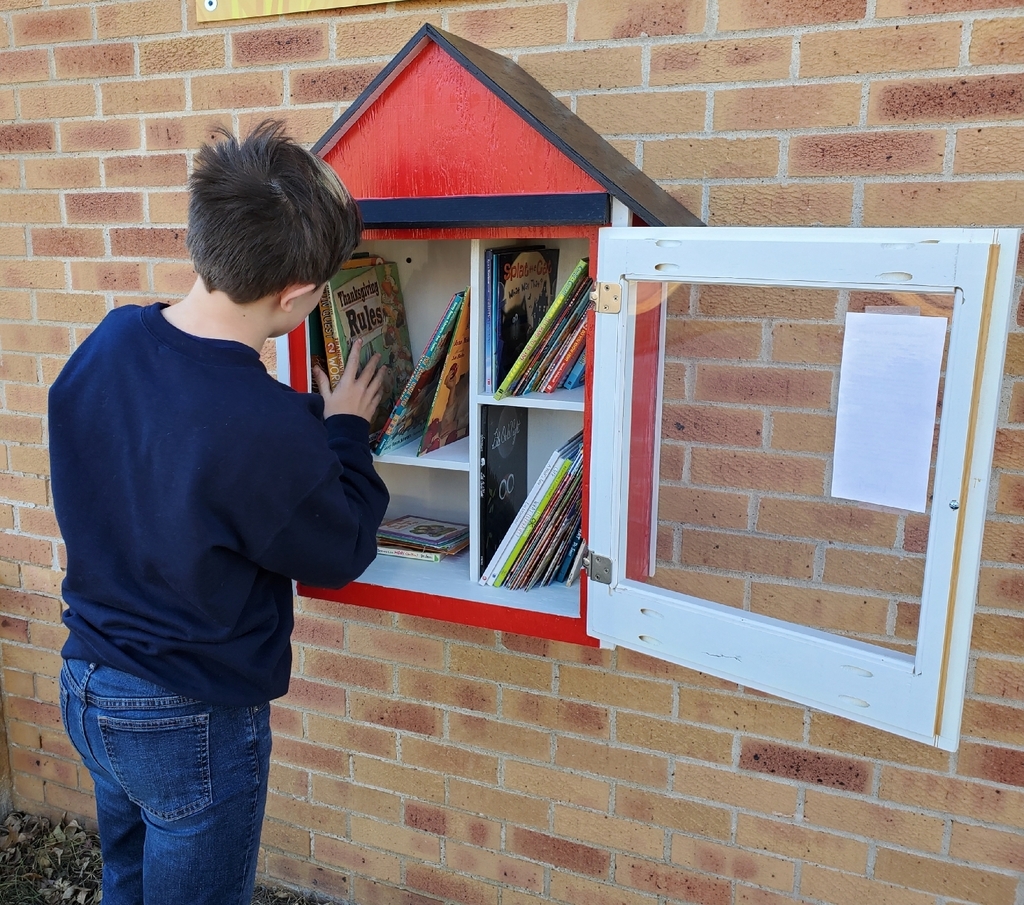 Preschool Open House is Thursday, November 21st at Webster School. Make reservations by calling 665-2484.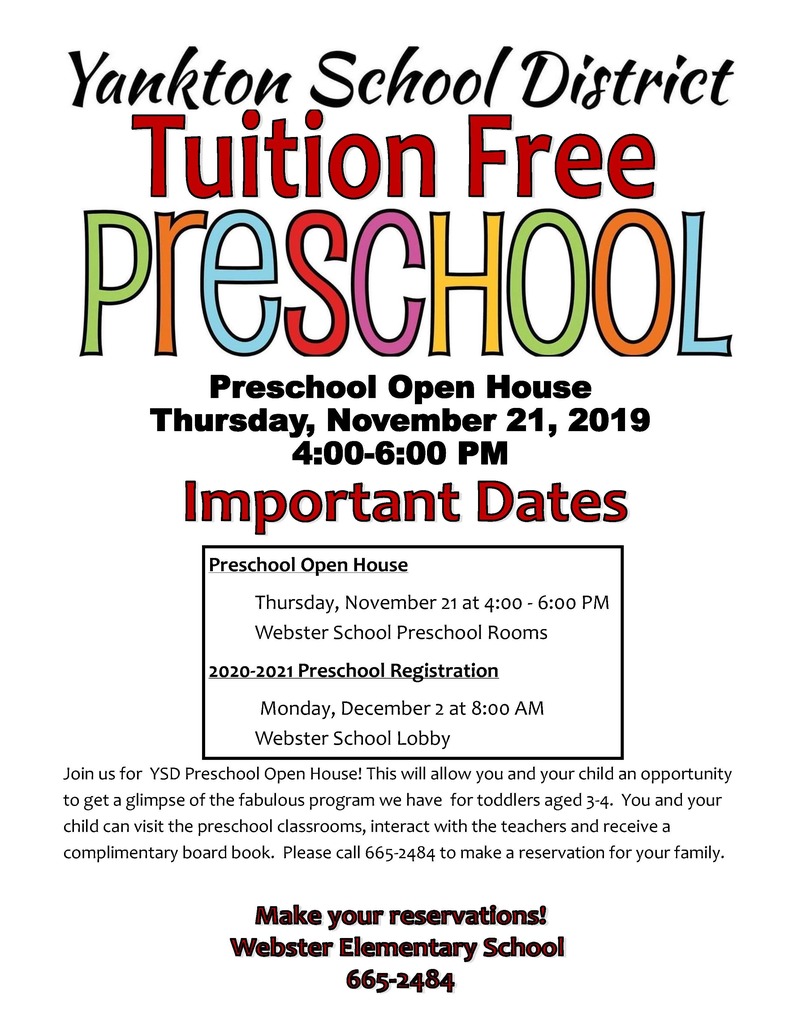 Star Students are shining bright at Webster!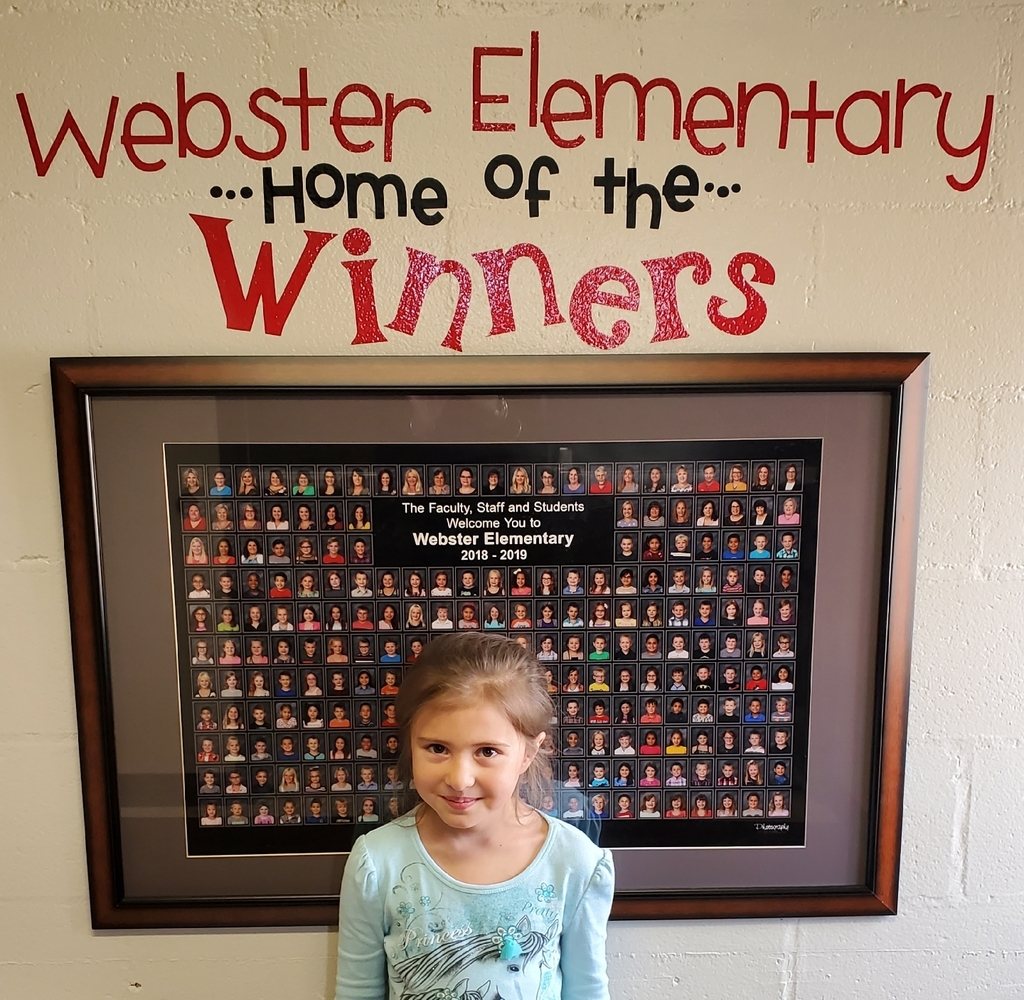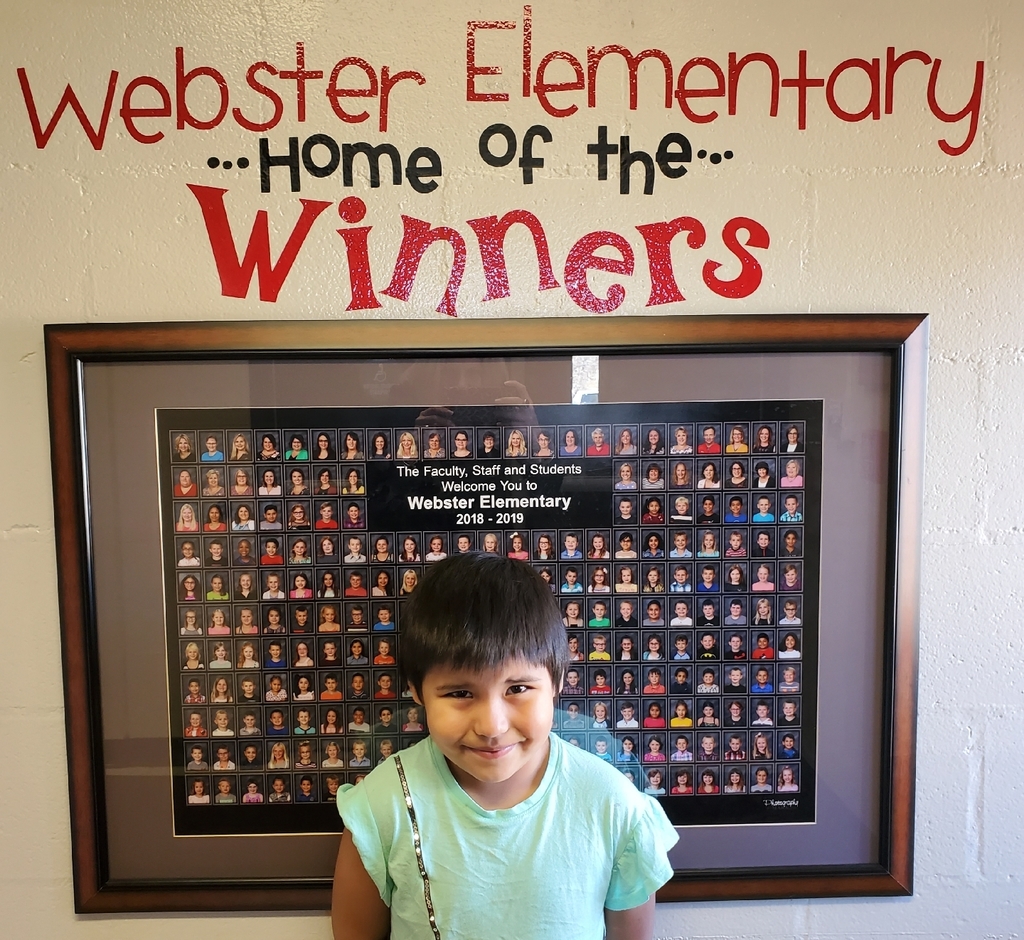 Elementary teachers engage in science during inservice.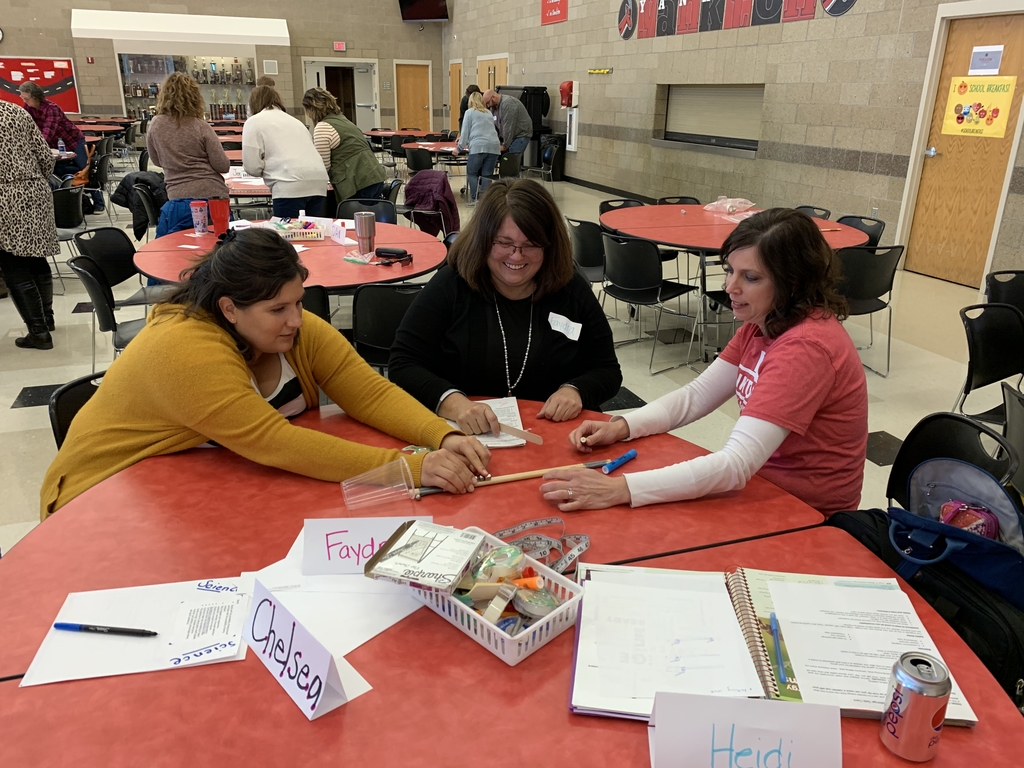 5th Grade at Webster learned about Dia de Los Muertos or Day of the Dead, which is a celebratory holiday to remember the dead.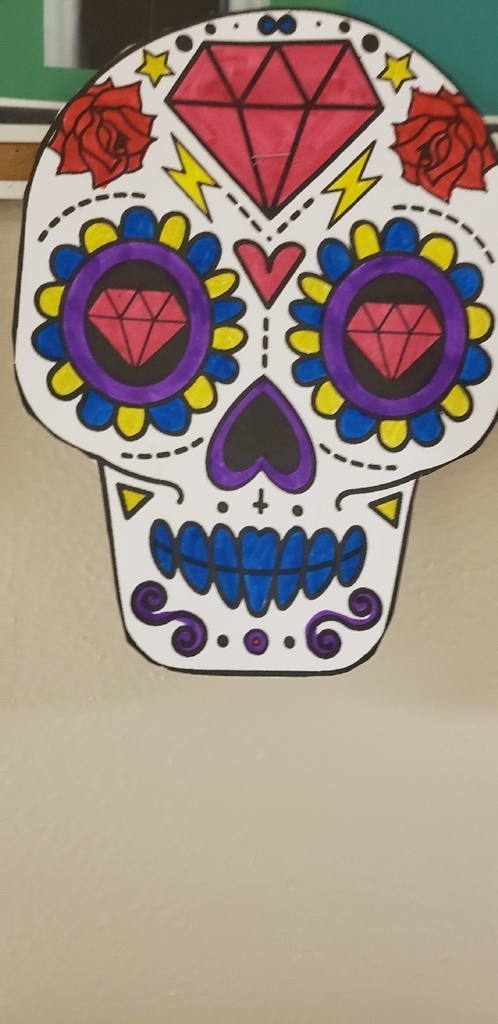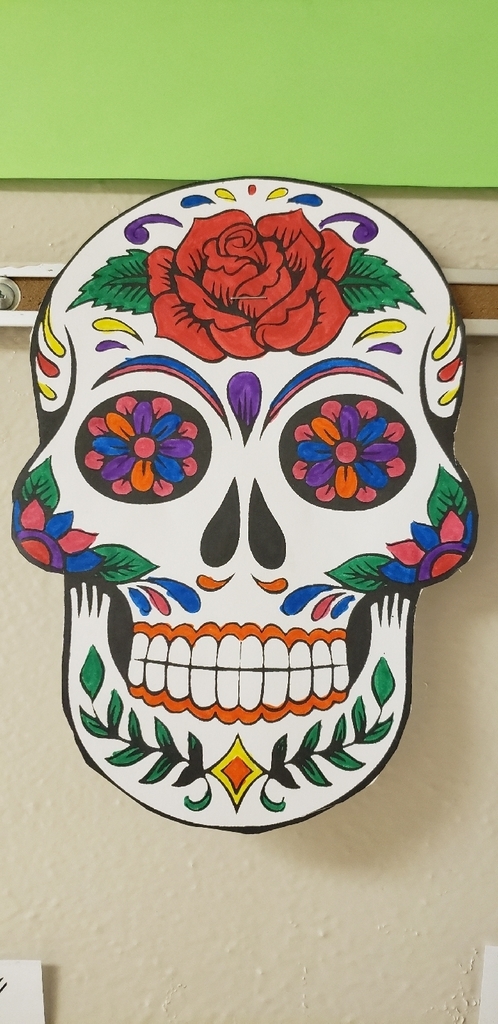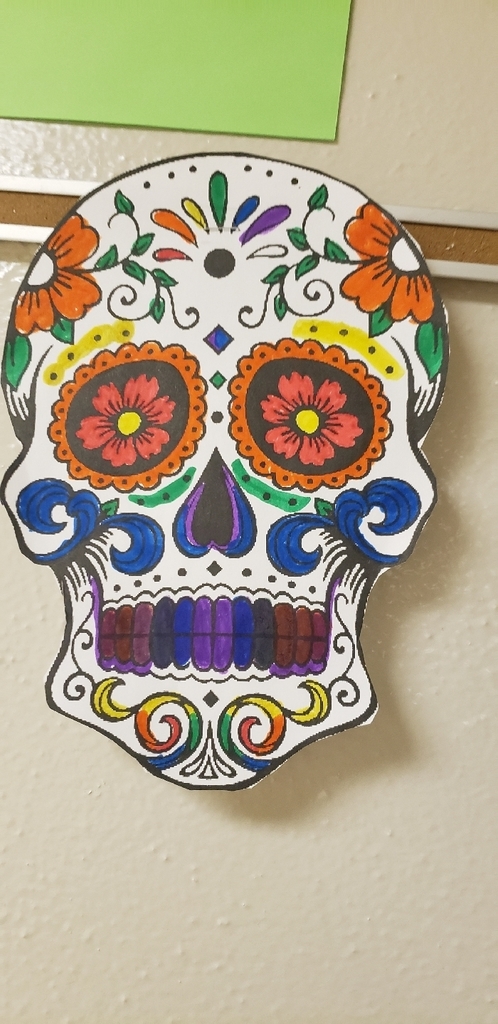 It might feel like winter outside, but Webster's walls are full of fall.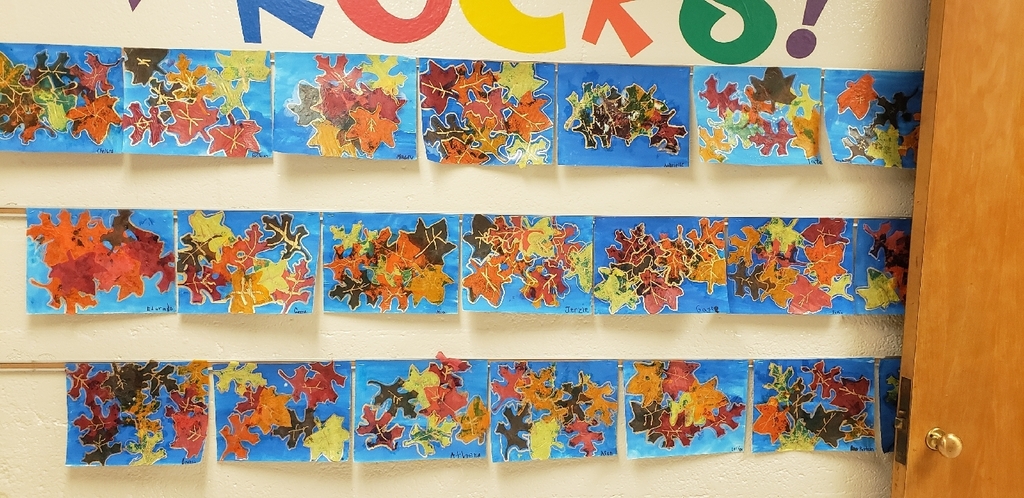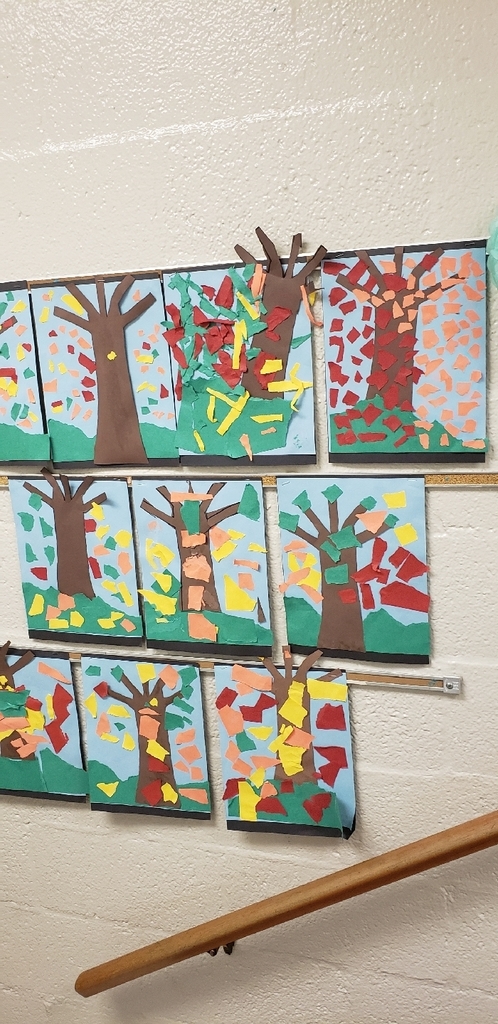 Take a look at these studious Webster 2nd graders using the computer lab for Moby Max.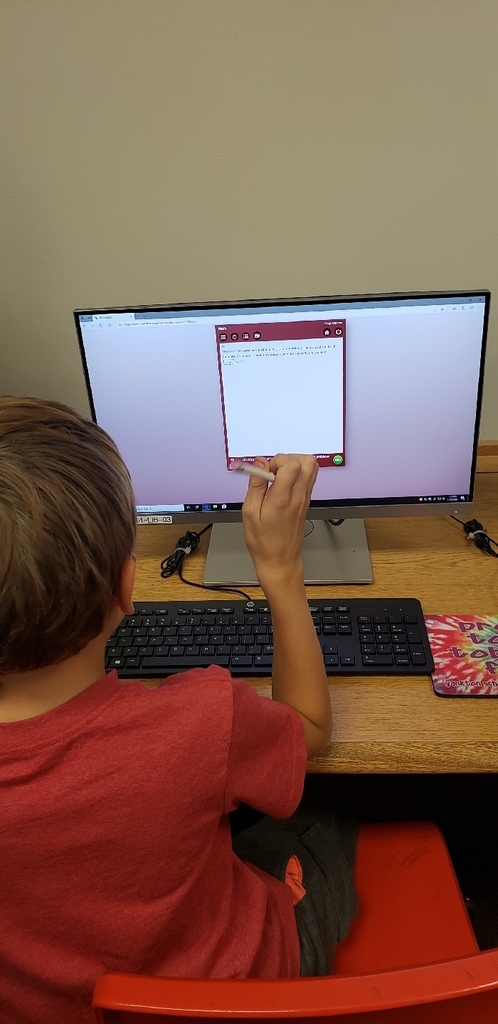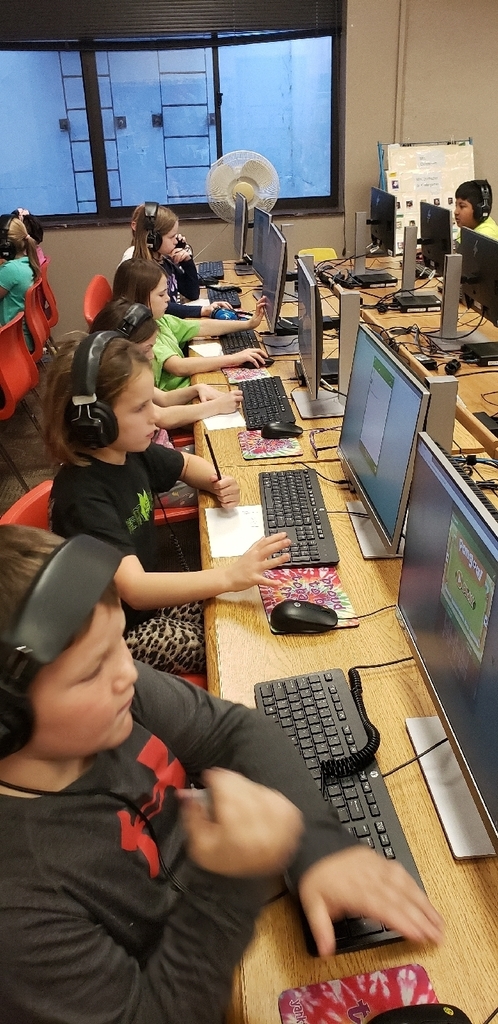 So proud of these six, Webster girls (and Coach Ginny, Heidi and Julie) who attended a freezing cold 5K run today in Sioux Falls to culminate their Girls on the Run season. Thank you, United Way and all the coaches for your support this season!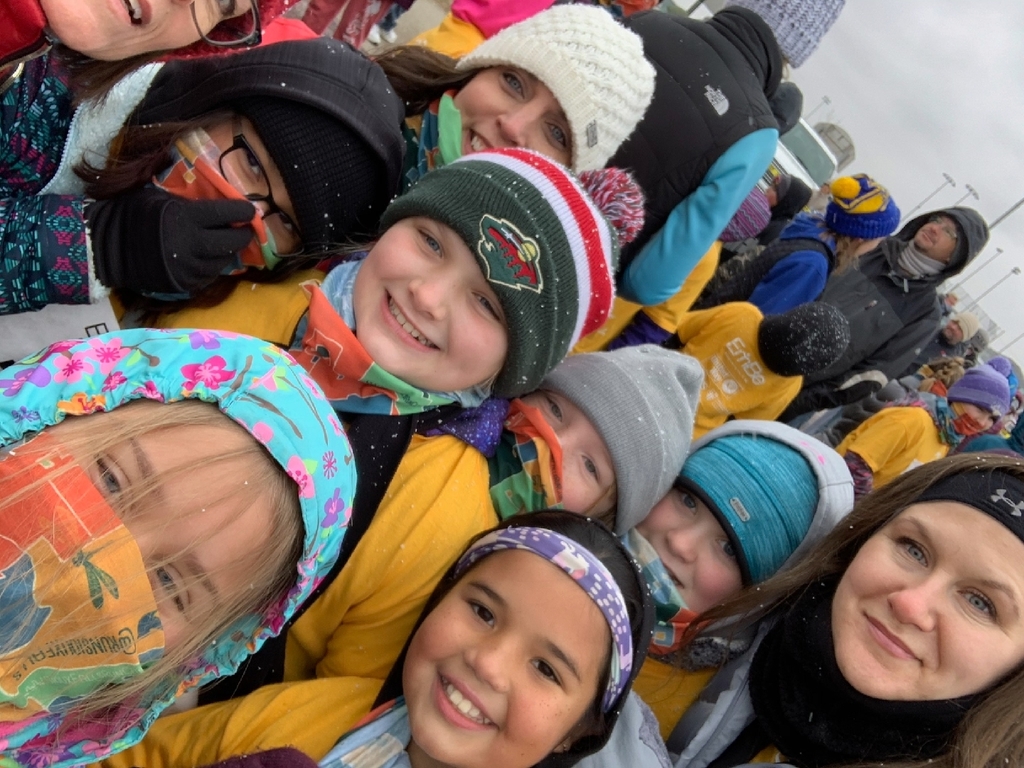 Webster Winners are always proud to be called for Caught Being Good!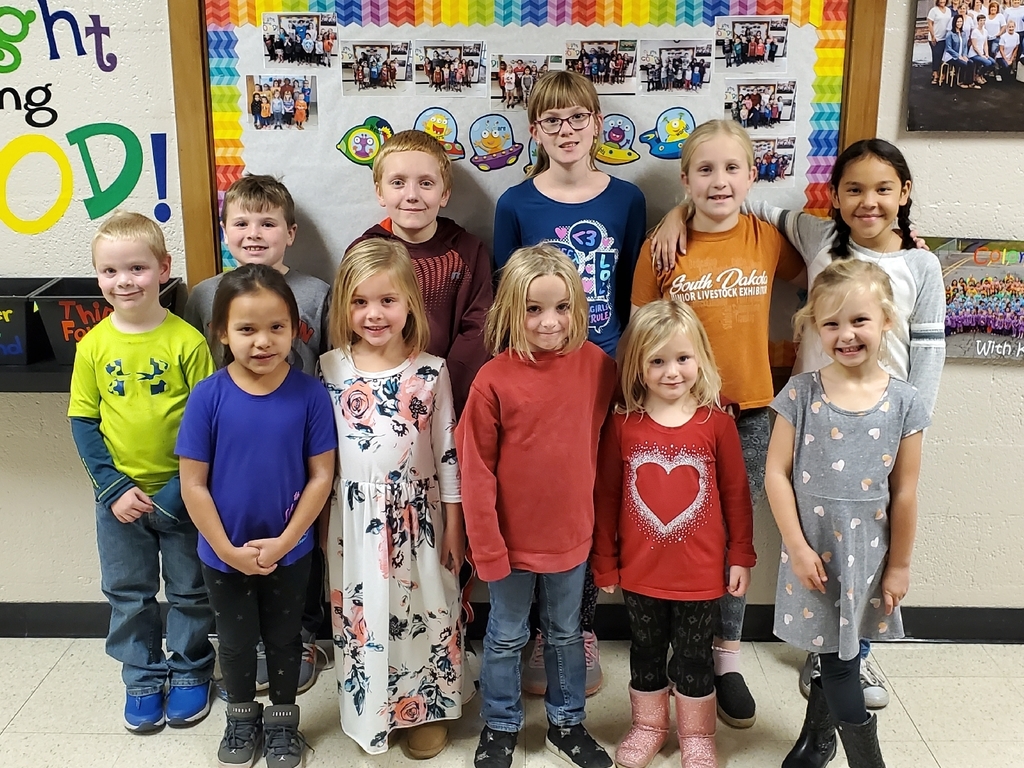 Kindergarten fun with art, sensory stations, iPads, and blocks.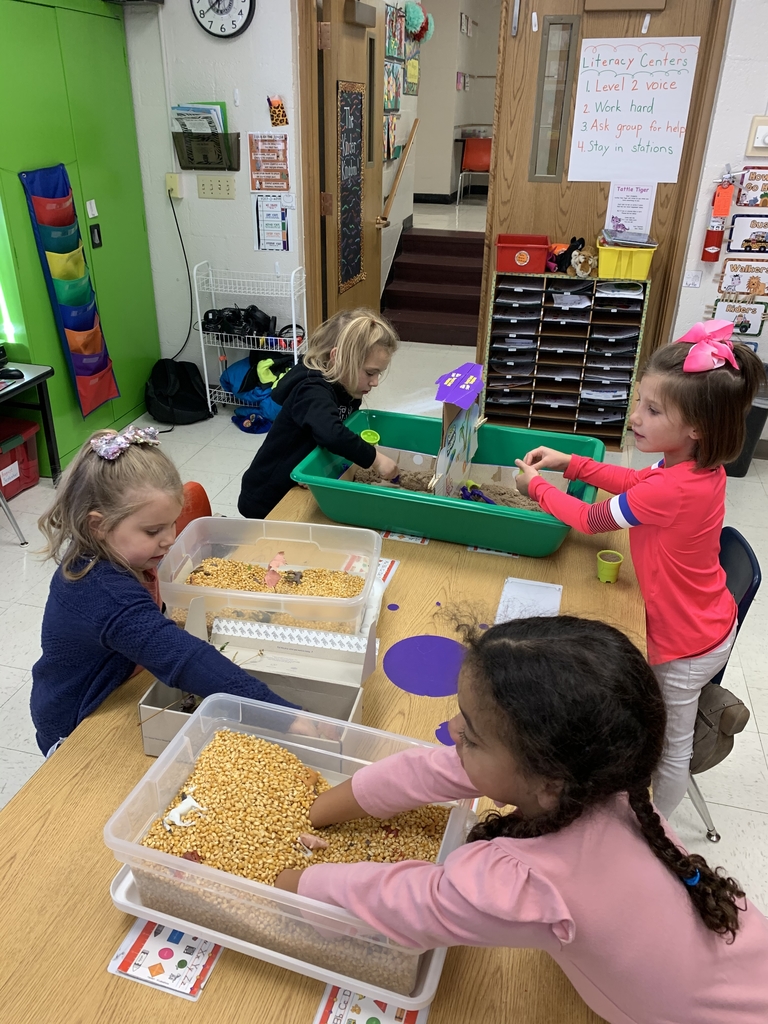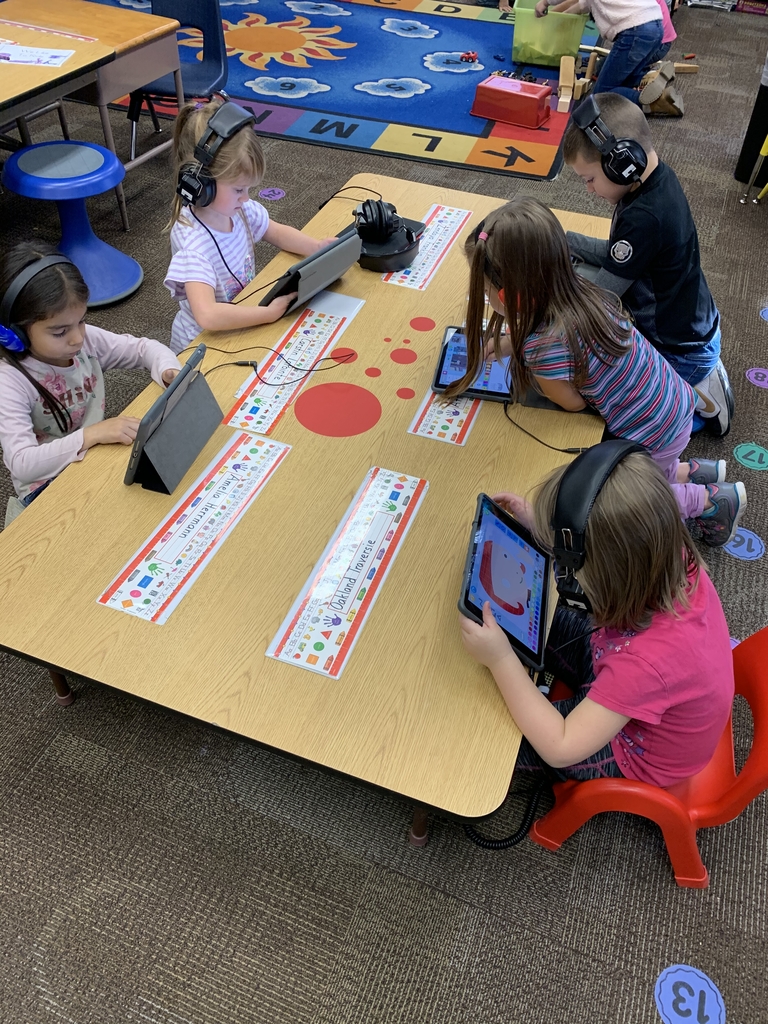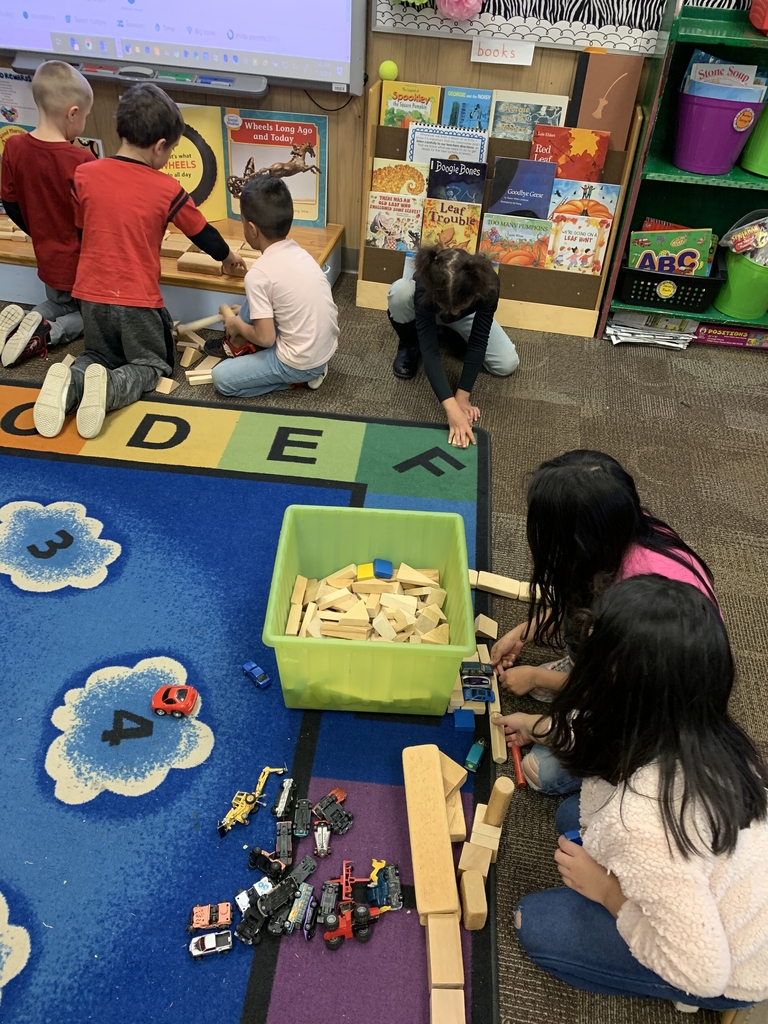 What a great Friday morning surprise at Webster to have these students receive a free book from WOW's book fair!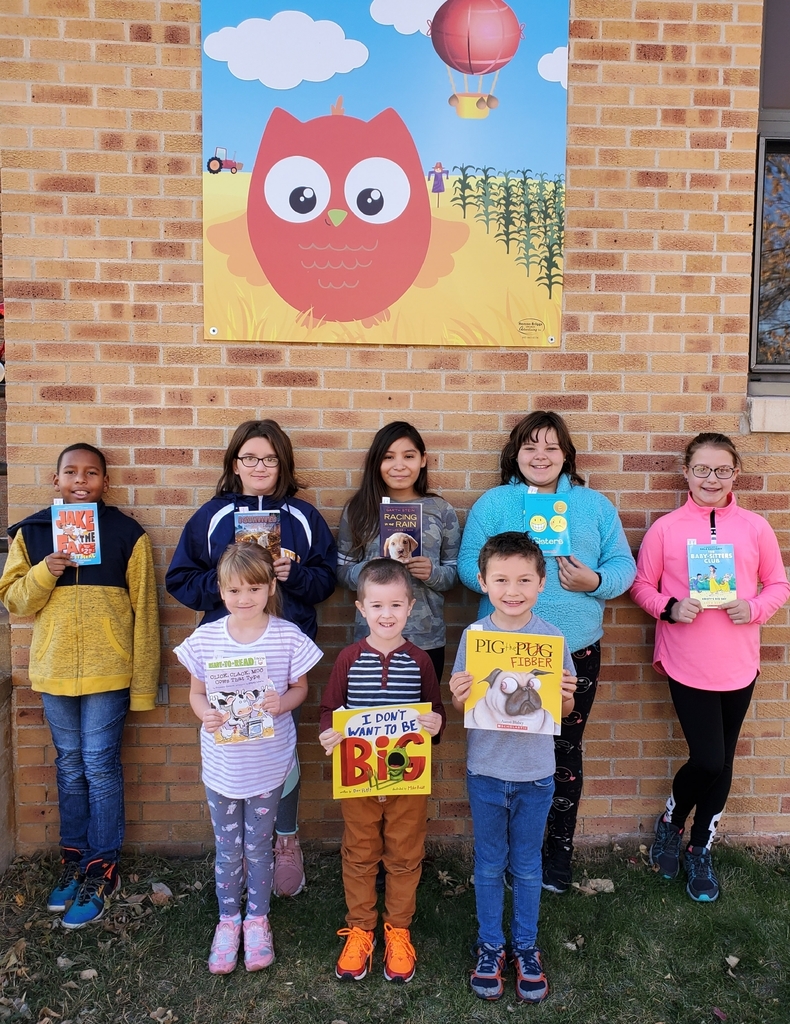 4th graders at Webster working in math on Khan Academy and taking advantage of the flexible seating.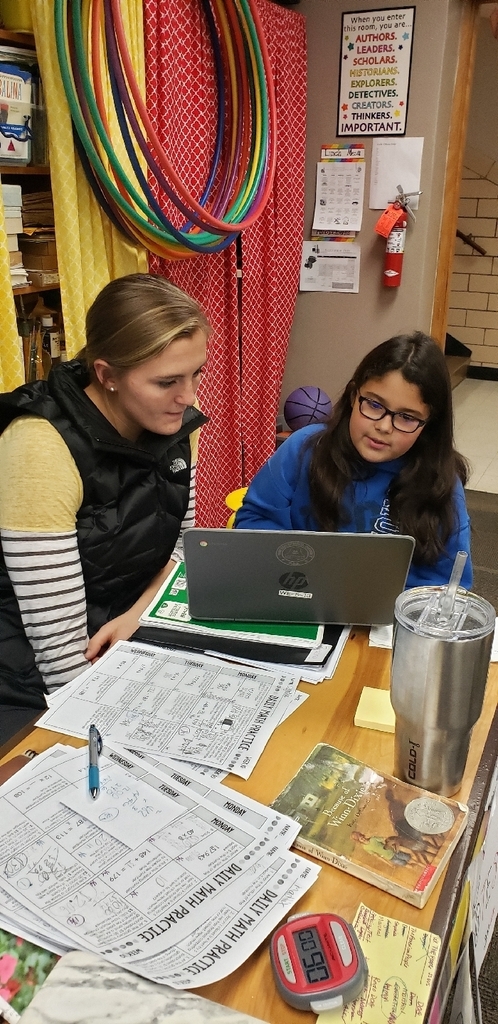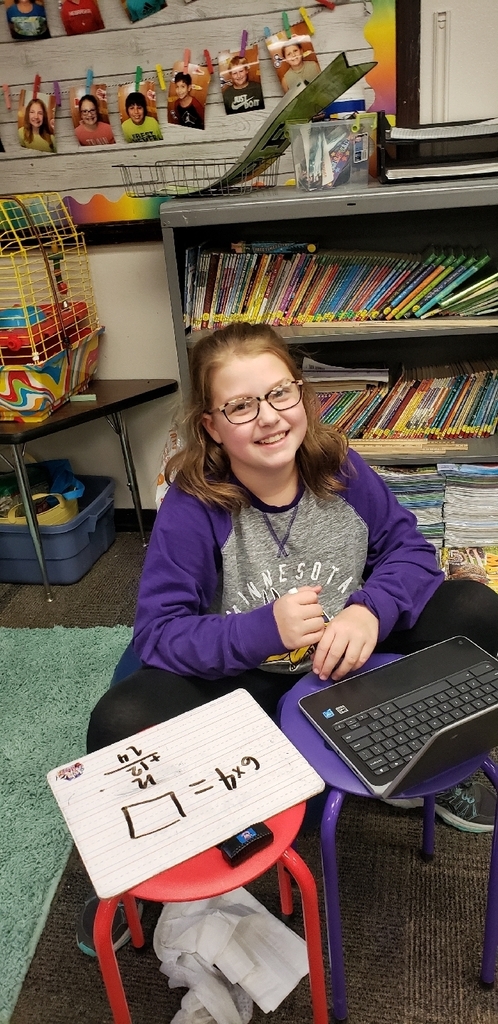 We are giving a HOOT at Webster for our October Handwriting Celebrities!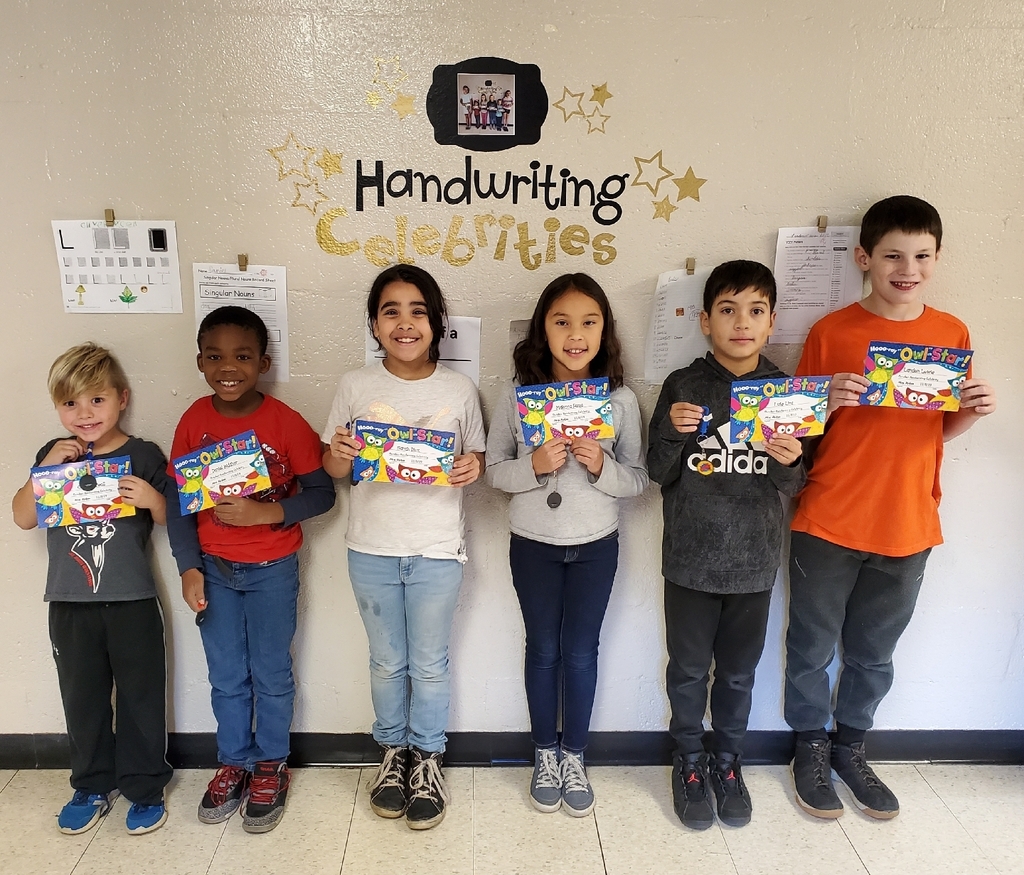 So proud of these Webster Winners who participated in our 6th annual Scripps Spelling Bee. It takes courage and shows true character to sign up and take a risk. Thank you, Rotary Club, for helping sponsor this event. Congrats to Bailey (1st), Sienna (2nd) & Cade (3rd)!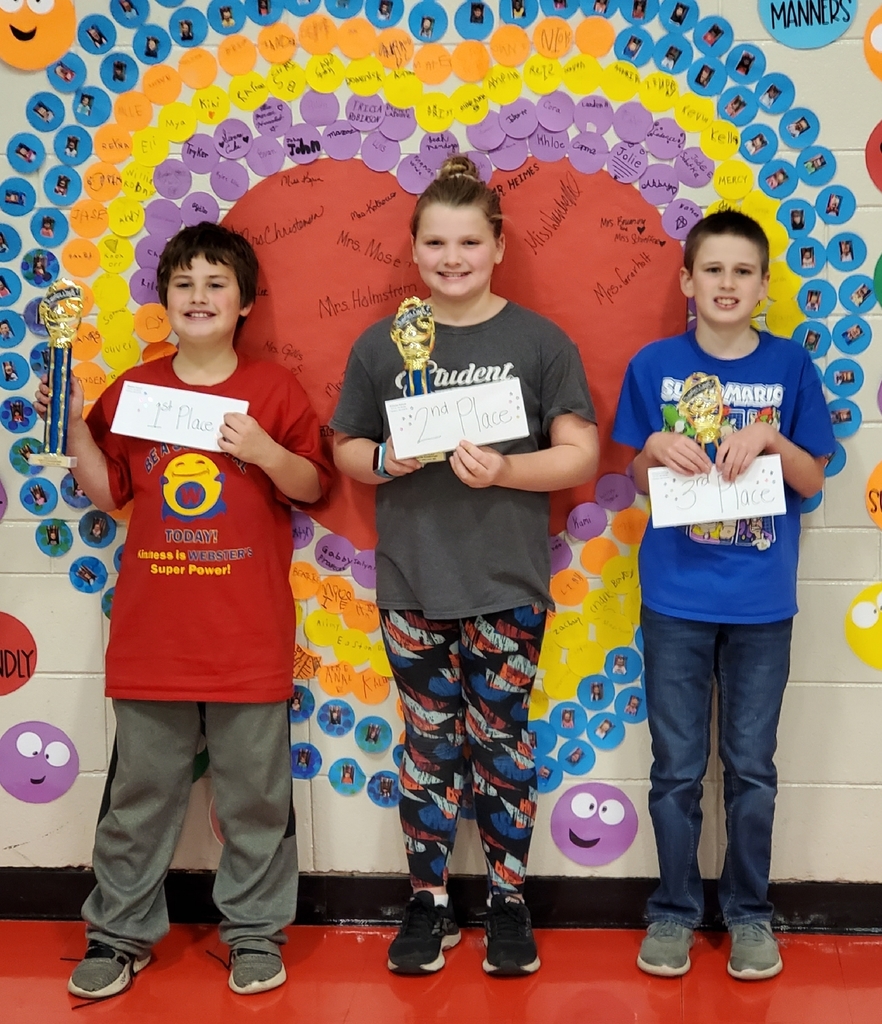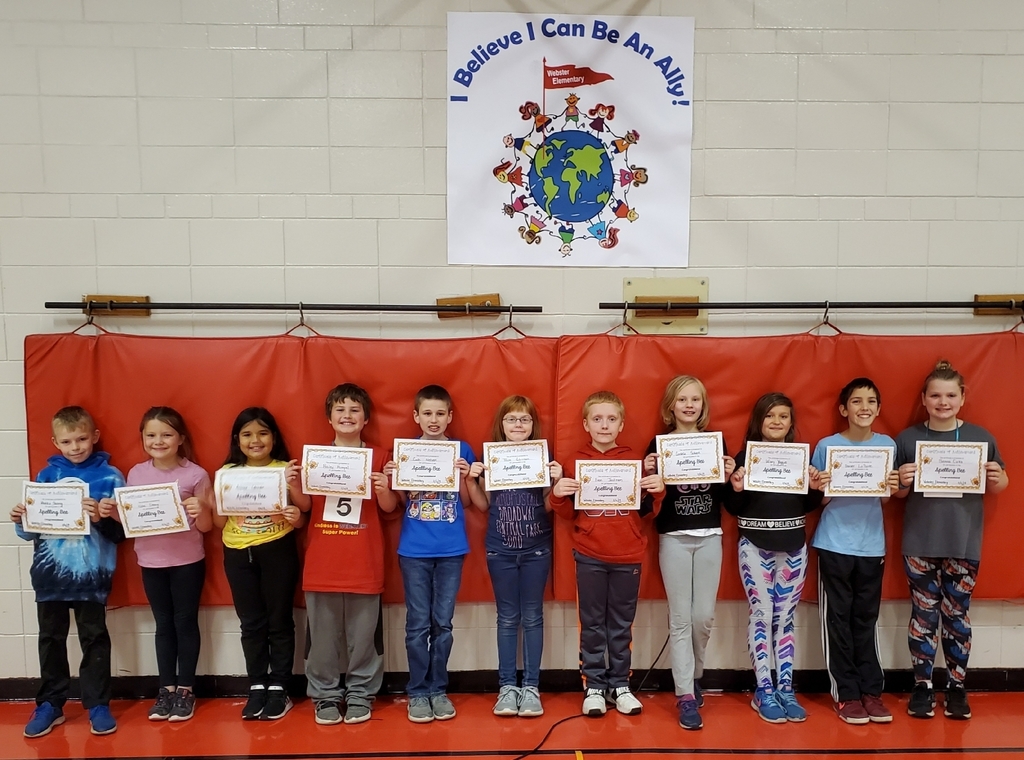 4th graders at Webster worked on patriotic art in celebration of Veteran's Day.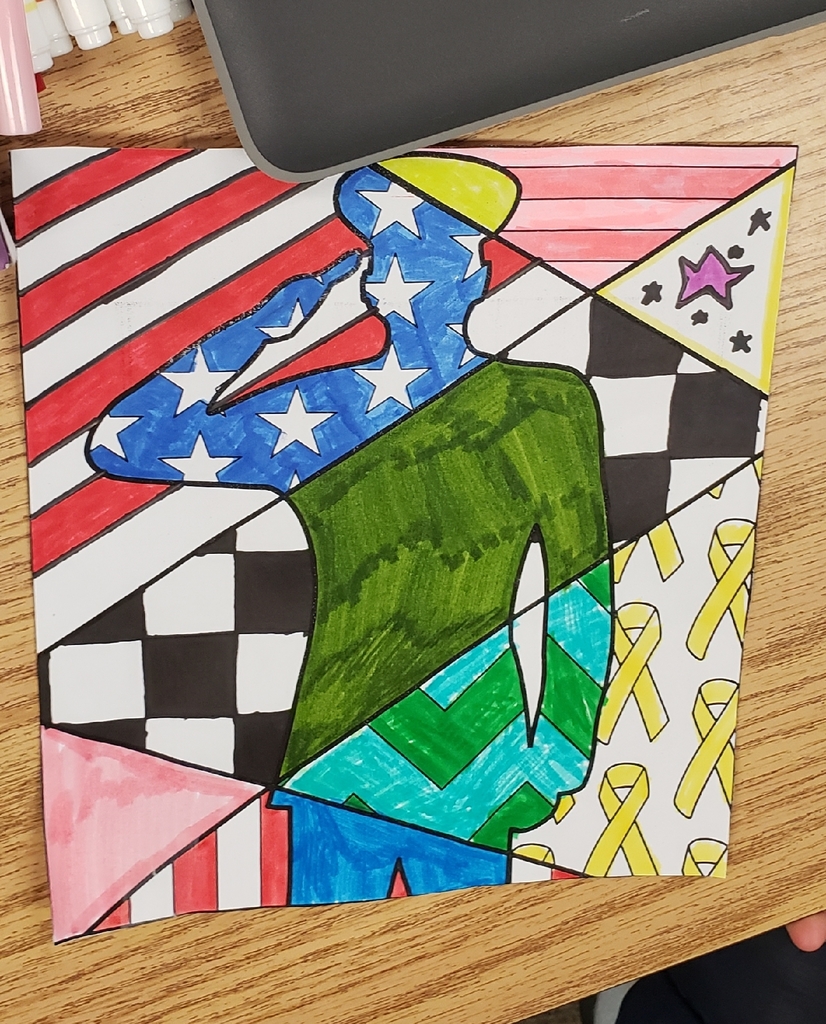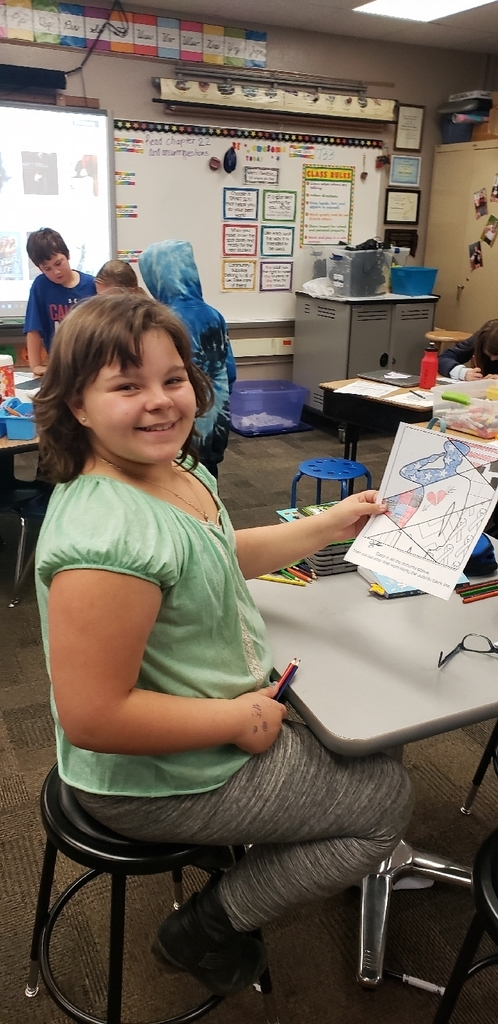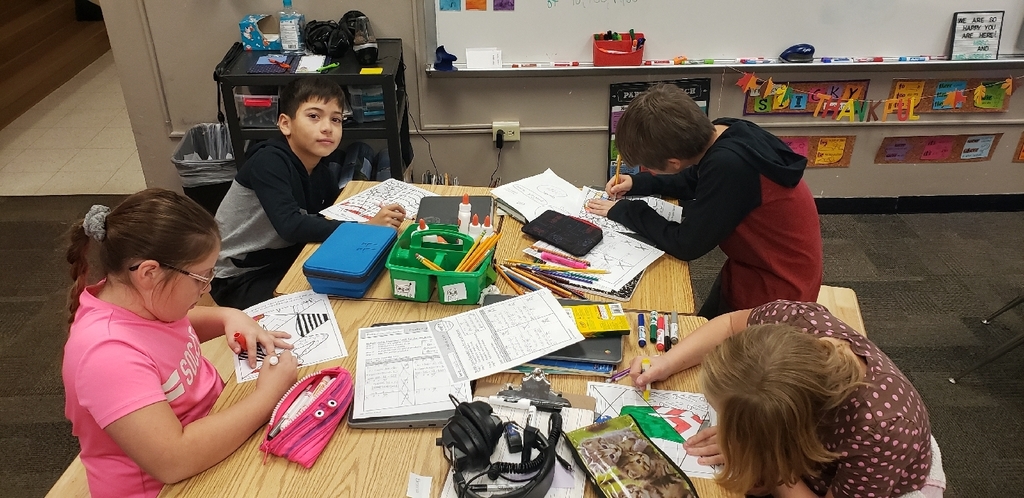 Starting November off right at Webster with these students who were Caught Being Good!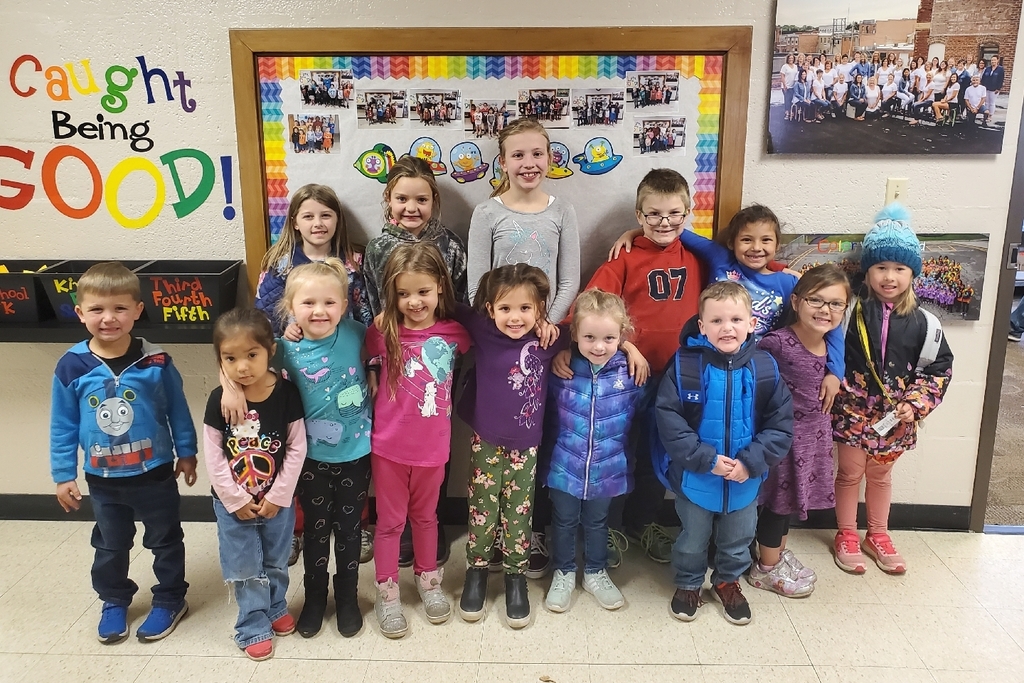 Congrats to these 45 students who received Perfect Attendance for the 1st quarter at Webster Elementary!